"Gone Girl" by Gillian Flynn

"Eat, Pray, Love" by Elizabeth Gilbert

"Pride and Prejudice" by Jane Austen

"50 Shades of Grey" by EL James

"Jane Eyre" by Charlotte Brontë

"Atonement" by Ian McEwan

A weekend away at a beach house

Something classy with a lot of guests

Have you seen Project X? Yeah, that.

Think like, if Paris Hilton threw a kegger

An island getaway with my girls

An island getaway by myself

A trip to London with my S.O.

A week in Santorini with friends

Barcelona with my best friend

A trip to a cabin in the woods with a very dispensable, but gorgeous, guy
Answer These Questions And We'll Reveal Which Woman You Are From The "Scream" Saga
You're the final girl. The badass heroine who makes it to the end by being resourceful, clever, intuitive, and brave.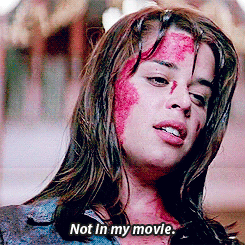 You're loyal, fearless, and have an endless supply of comebacks and wisecracks. You will come for anyone who tries to fuck with your best friend, and you're not afraid of your sexuality.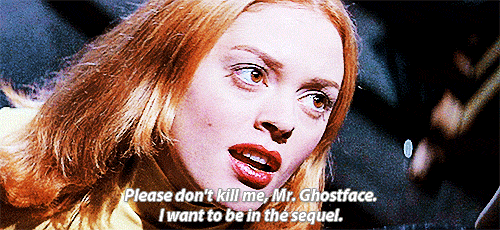 You love attention, but only the kind you're in control of. People think you're only looking out for yourself, but when it counts, you'll protect even the people you dislike.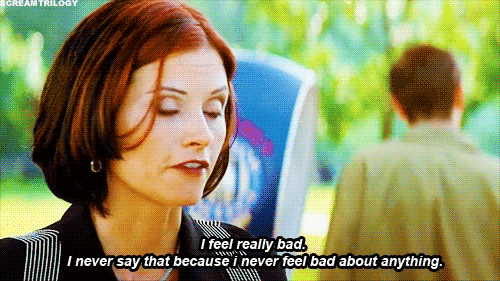 Listen, we know you're not as evil as Jill Roberts, but you definitely have a dark side. Like Jill, you're cunning, have a twisted sense of humor, and are super badass.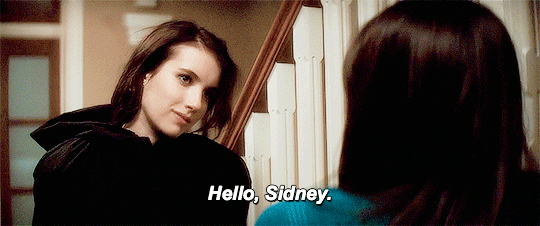 You have a heart of gold, but that doesn't mean you're weak. In fact, you're tough as nails and will do anything to protect the people you love.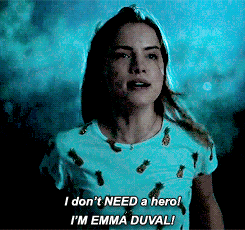 You're fiery and a force to be reckoned with. You don't lose, and you don't give up a fight.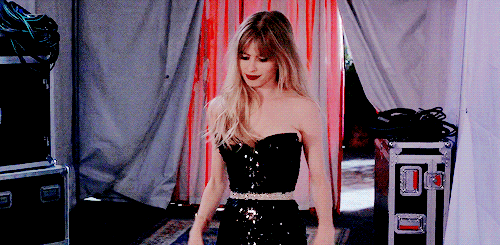 This post was created by a member of BuzzFeed Community, where anyone can post awesome lists and creations.
Learn more
or
post your buzz!