Which Rap Artist Are You Based On Your Zodiac Sign?
You're aggressive, passionate, courageous, determined, and a natural born leader, just like Yeezy.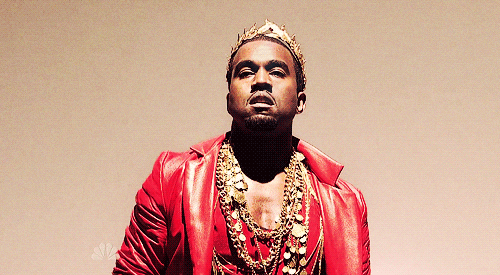 Sure, you're hard AF, but underneath it all is a loving, gentle, easily wounded soul.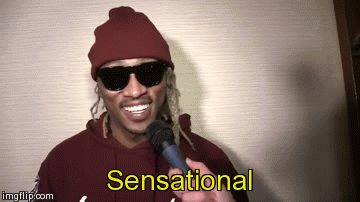 Like Young Thug, you're versatile, fun-loving, and masterfully expressive.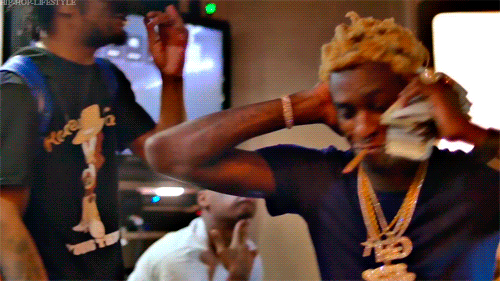 Social, flirtatious, charming, and a lover of beauty, you're A$AP Rocky.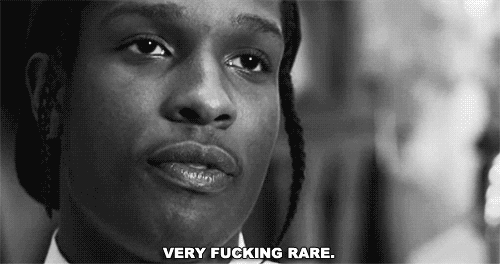 Like Kendrick, you're loyal, analytical, precise, hardworking, and maybe a bit too critical of yourself.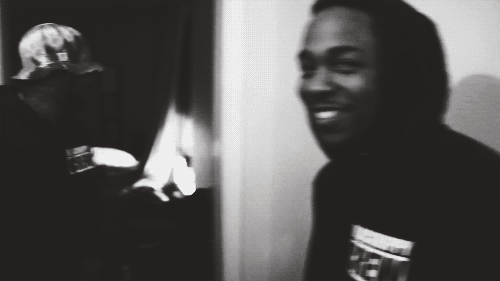 Like the great Lil Wayne, you're creative, cheerful, humorous, and confident. You're the life of the party.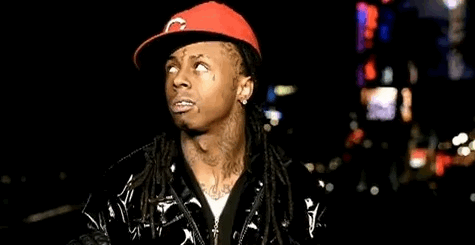 Persistent, devoted, powerful, self-indulgent, and sensual, you're Travis Scott.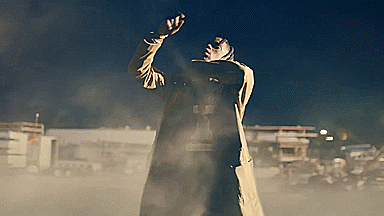 Independent, generous, positive, adventurous, and equipped with a great sense of humor, you're the majestic Nicki Minaj. You're not difficult — you're just about your business.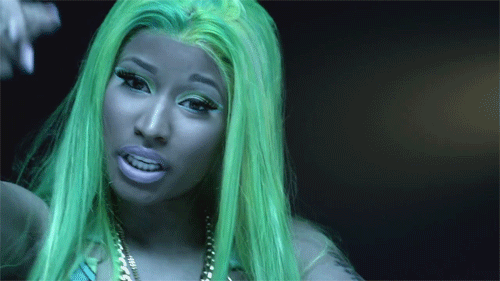 Passionate, stubborn, dynamic, and secretive, you're Chief Keef.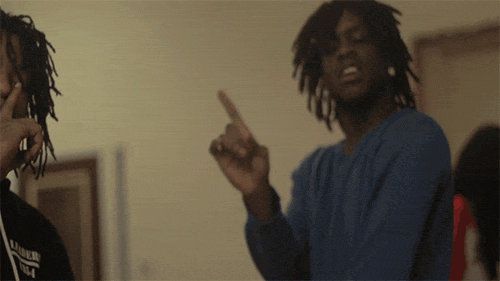 Like Cudi, you're imaginative, loyal, emotional, and tenacious.

Honest, unpredictable, original, and a little temperamental, you're definitely Vince Staples!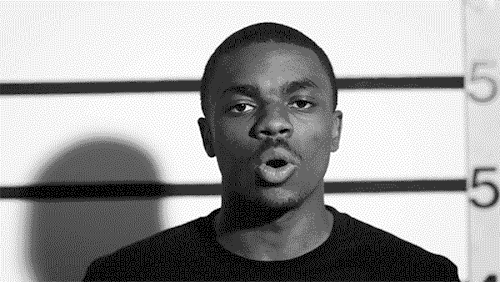 Determined, loyal, and ambitious, you're Meek Mill.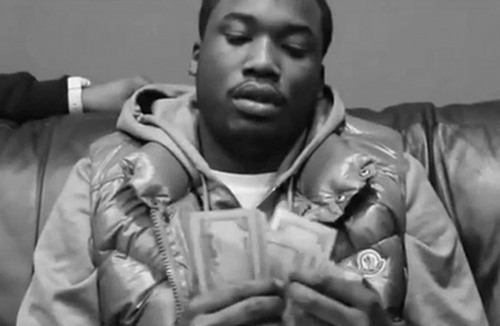 This post was created by a member of BuzzFeed Community, where anyone can post awesome lists and creations.
Learn more
or
post your buzz!