Albus Percival Brian Wulfric Dumbledore

Albus Wulfric Percival Brian Dumbledore

Albus Percival Wulfric Brian Dumbledore

Albus Brian Wulfric Percival Dumbledore

Albus Percival Wulfric Brian Dumbledore

Quite a mouthful.

Puddlemere United is also the team Oliver Wood joined after his time at Hogwarts.

While on the run in Deathly Hallows, Harry finds a note his mother wrote to Sirius at 12 Grimmauld Place. He notices she writes her g's like he does, reminding him he is connected to his mother by more than just the color of his eyes.

May 2, 1998 is Wizarding Independence Day!

Snape's mother's maiden name was the reason he called himself "the Half-Blood Prince."

Spinner's End is also the name of the second chapter in The Half-Blood Prince.

Ollivander and Gregorovitch!

Merope Riddle (née Gaunt) was Voldemort's mother
How Well Do You Really Know The "Harry Potter" Series?
You should really brush up on your Harry Potter.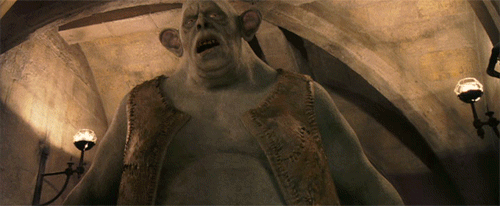 These are not easy Harry Potter questions, so you should be proud of yourself! It's definitely time to re-read the series or turn on the audiobooks though.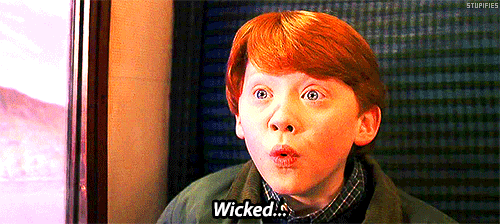 You're no Hermione, but you really know your Harry Potter. You've probably read the entire series 3+ times, and you even own Quidditch Through the Ages and Tales of Beedle the Bard.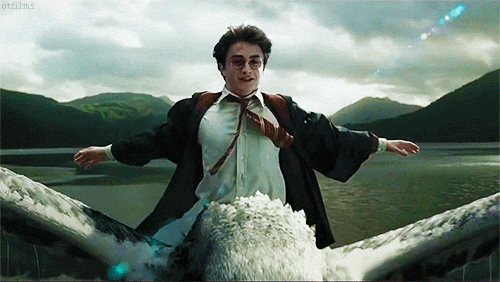 Hermione and McGonagall are misty-eyed. Dumbledore just awarded you last minute points to ensure you receive the House Cup.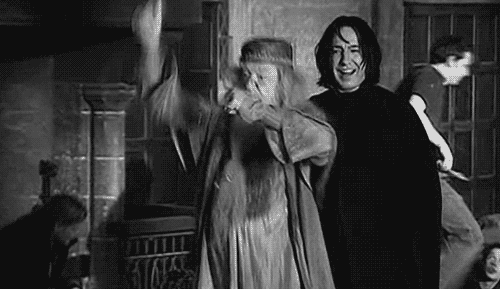 This post was created by a member of BuzzFeed Community, where anyone can post awesome lists and creations.
Learn more
or
post your buzz!