There is a TON of great FA fan art out there already. But we want MORE, so we're drawing like Yoda himself is on our backs!
We're frenzied for Phasma!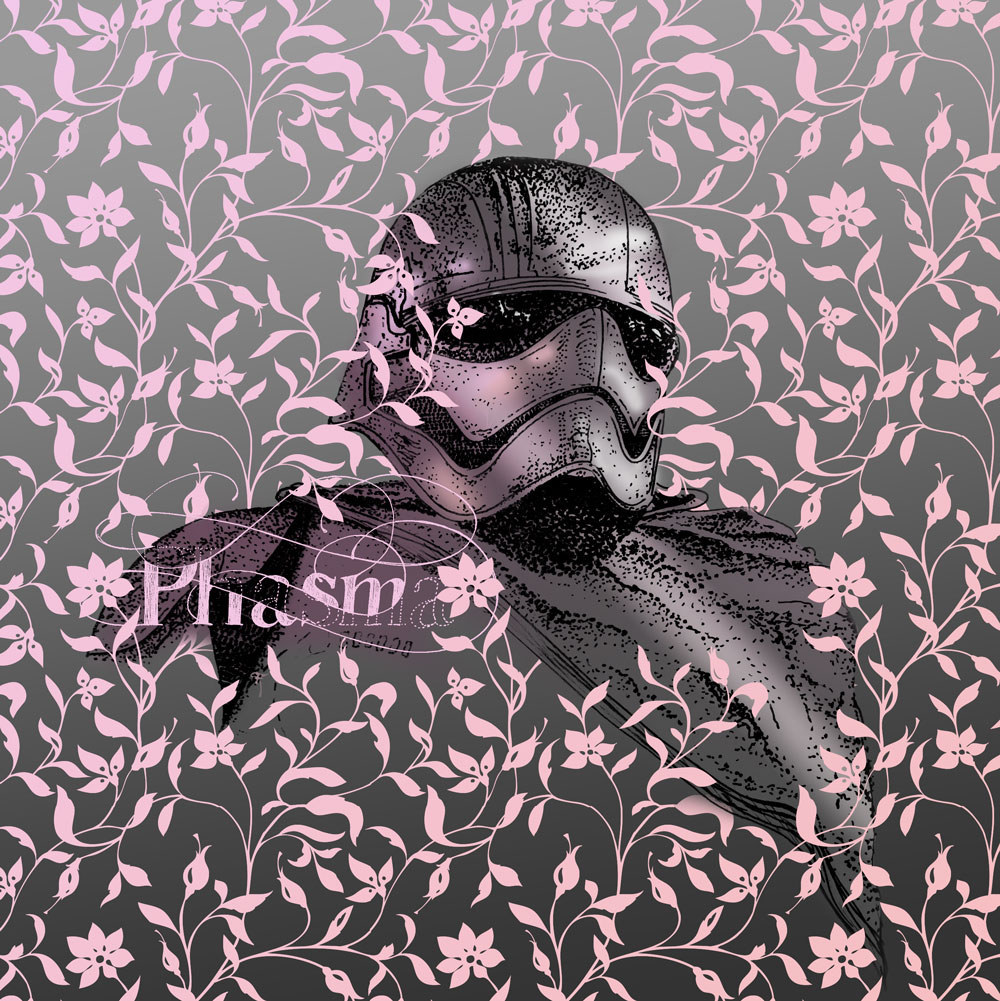 Loco for Luke!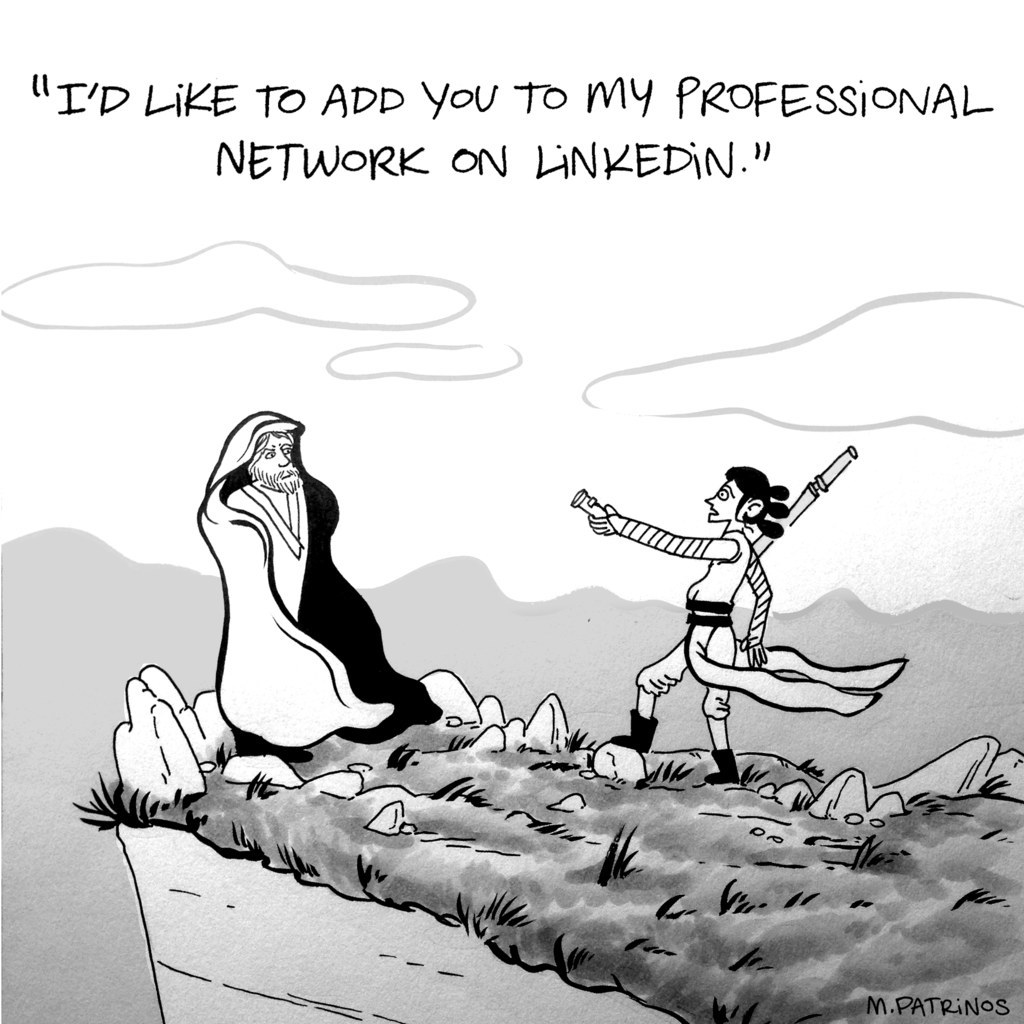 Reeling for Rey (and Ren!)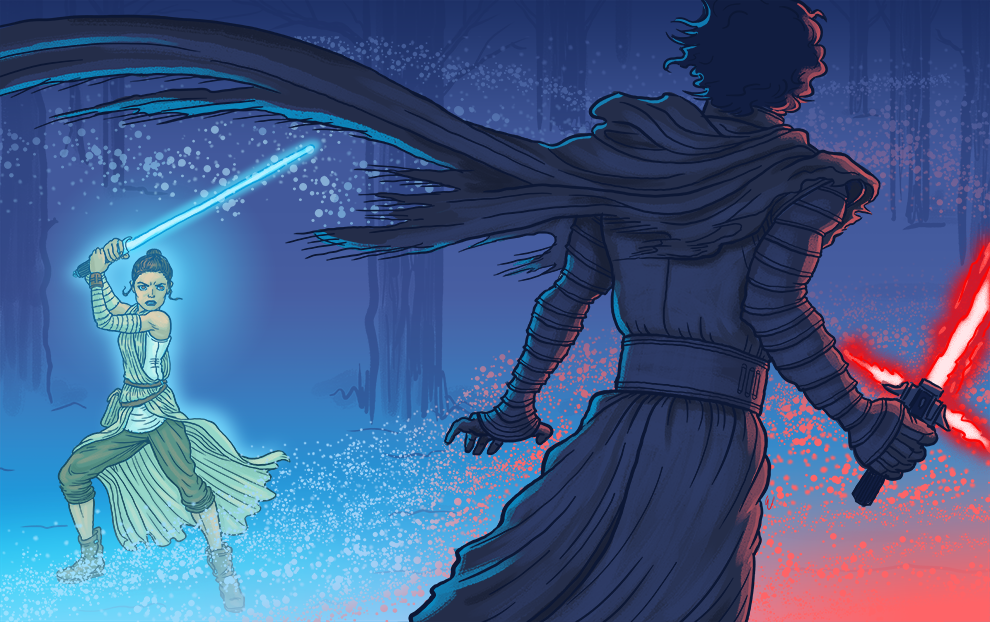 Kvetching for Kylo!
And we are shipping SO many great Star Wars couples!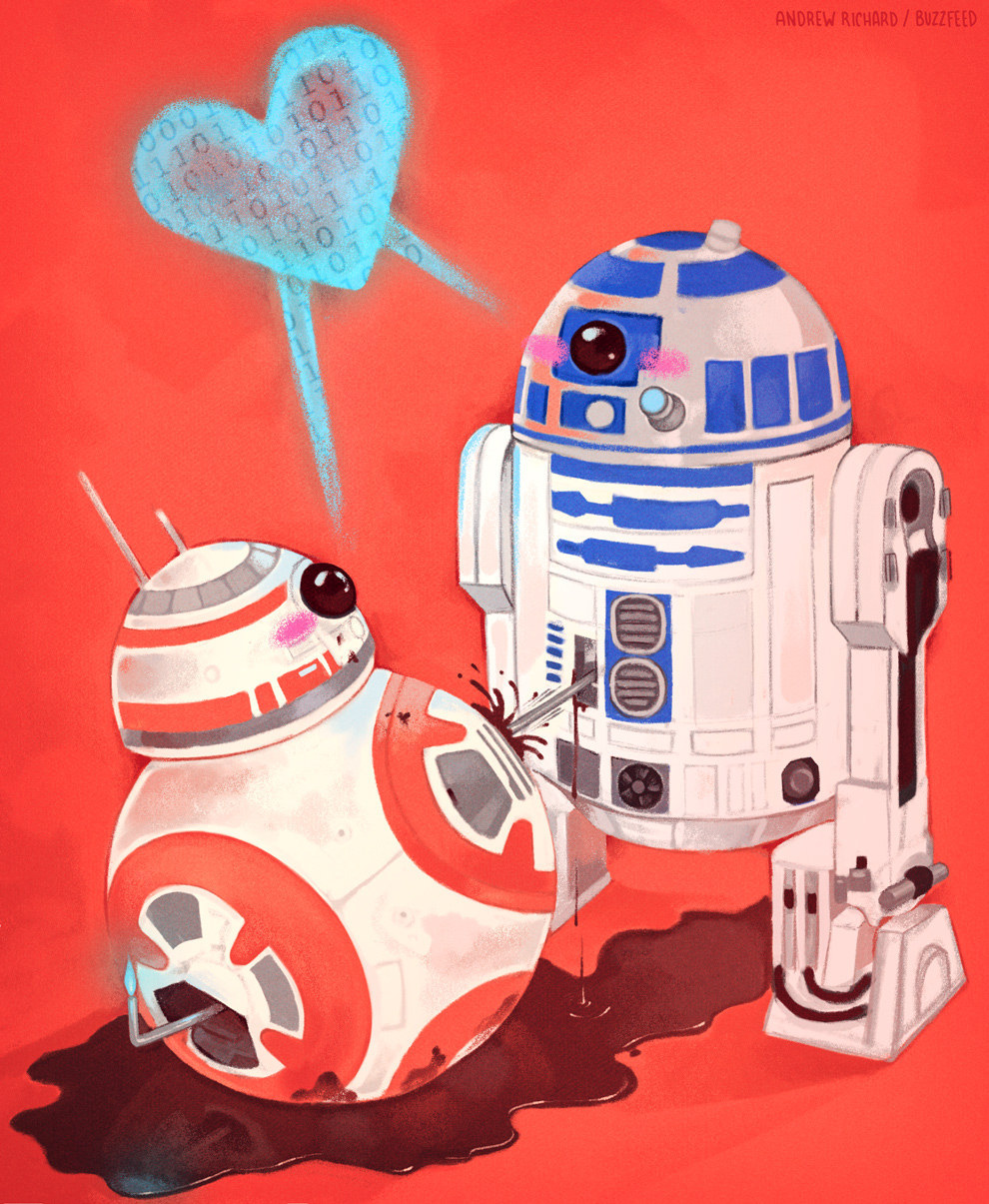 What art to do you want to see? What characters and situations are awakening your Force right now? Leave us your suggestions in the comments below and we might draw it and feature it in a BuzzFeed community post!