This is a personal, non-sponsored post by a member of BuzzFeed's ad content team.
This Is For You If You Sweat Too Damn Much
Let's talk about S-W-E-A-T baby.
by
,
,
,
,
,
,
,
,
1.
When the weather heats up it usually brings some extra moisture with it.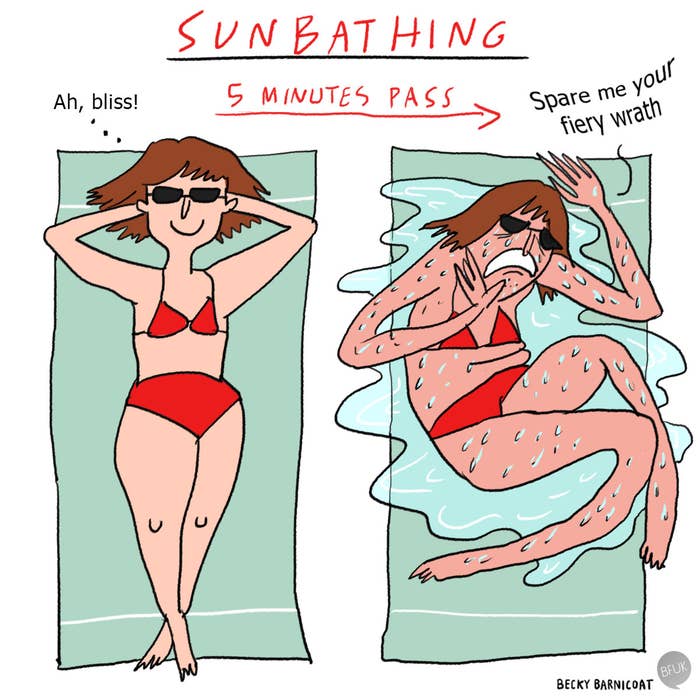 2.
Moisture that emerges from your normally very well-behaved, very put-together body.
3.
Some of us sweat a LOT, some of us not so much.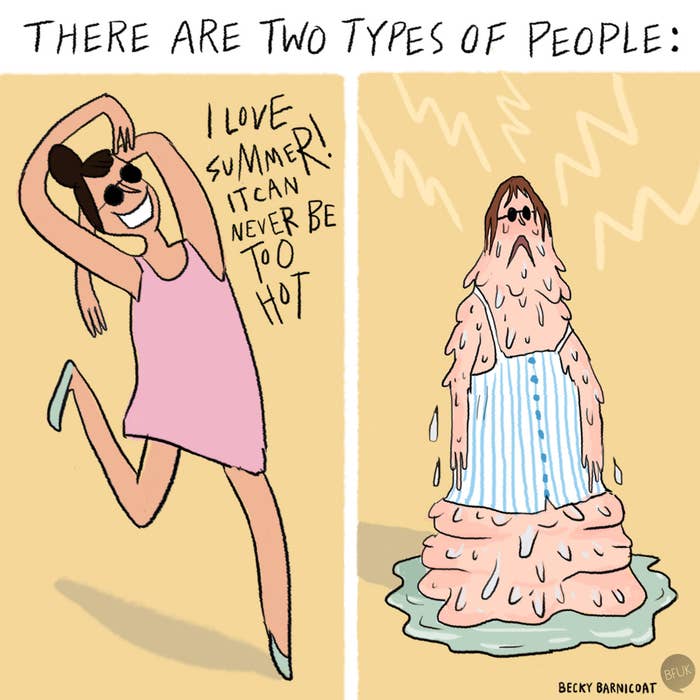 4.
You may try to convince yourself and others that you do not sweat, you glisten.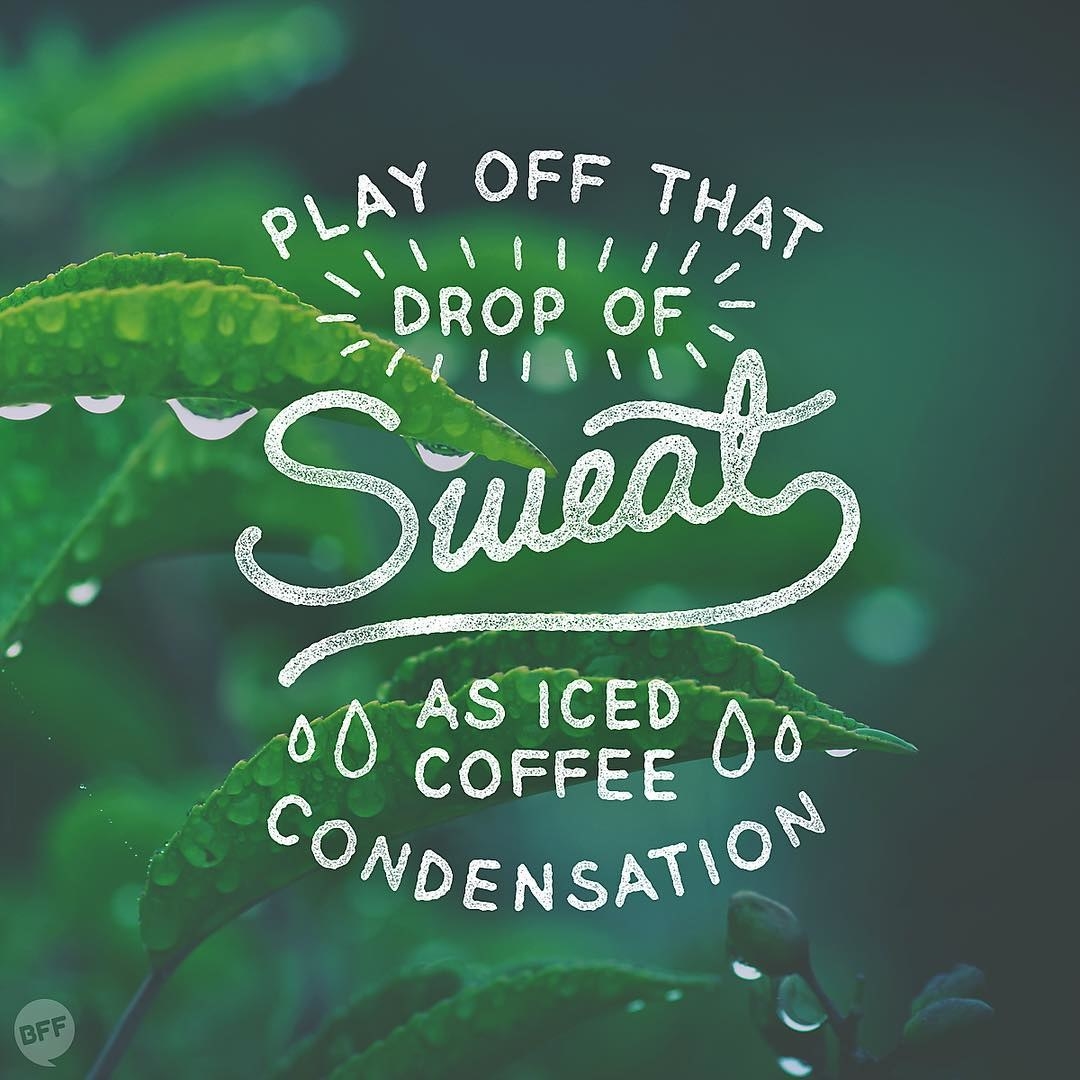 5.
(For most of us*) that is complete BS! We SWEAT!
6.
Yes, sweating can make cuddling …unsavory.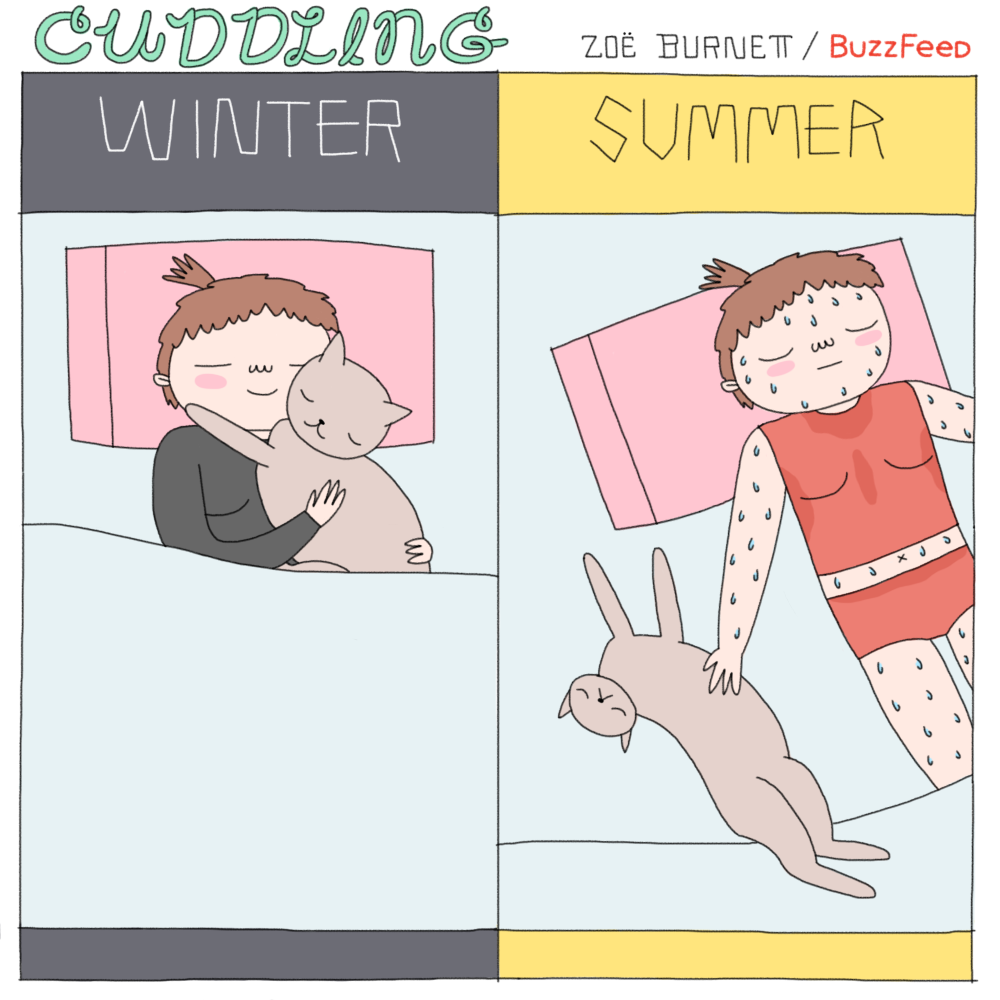 7.
But you still need it. And it's a beautiful part of the Water Cycle.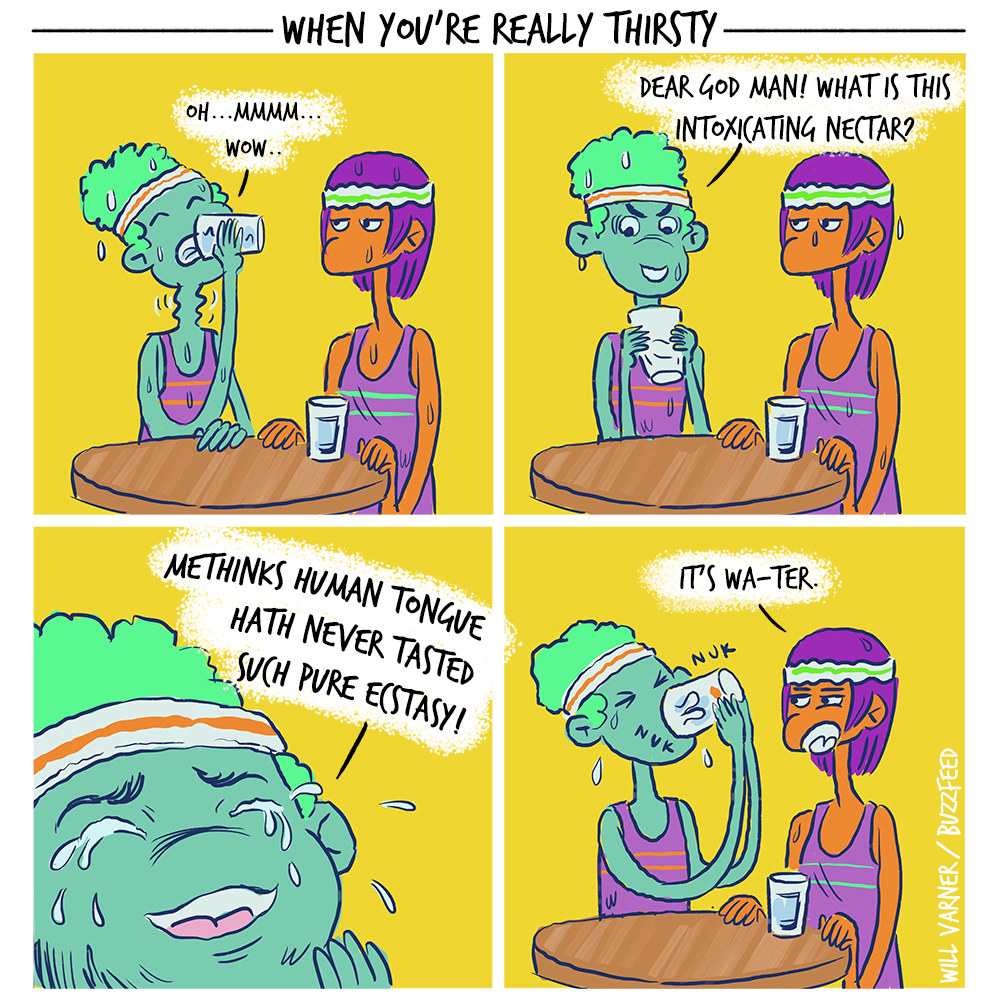 8.
Pity the kitties of summer! Cats WISH they could sweat as much as you. They only sweat through their paws!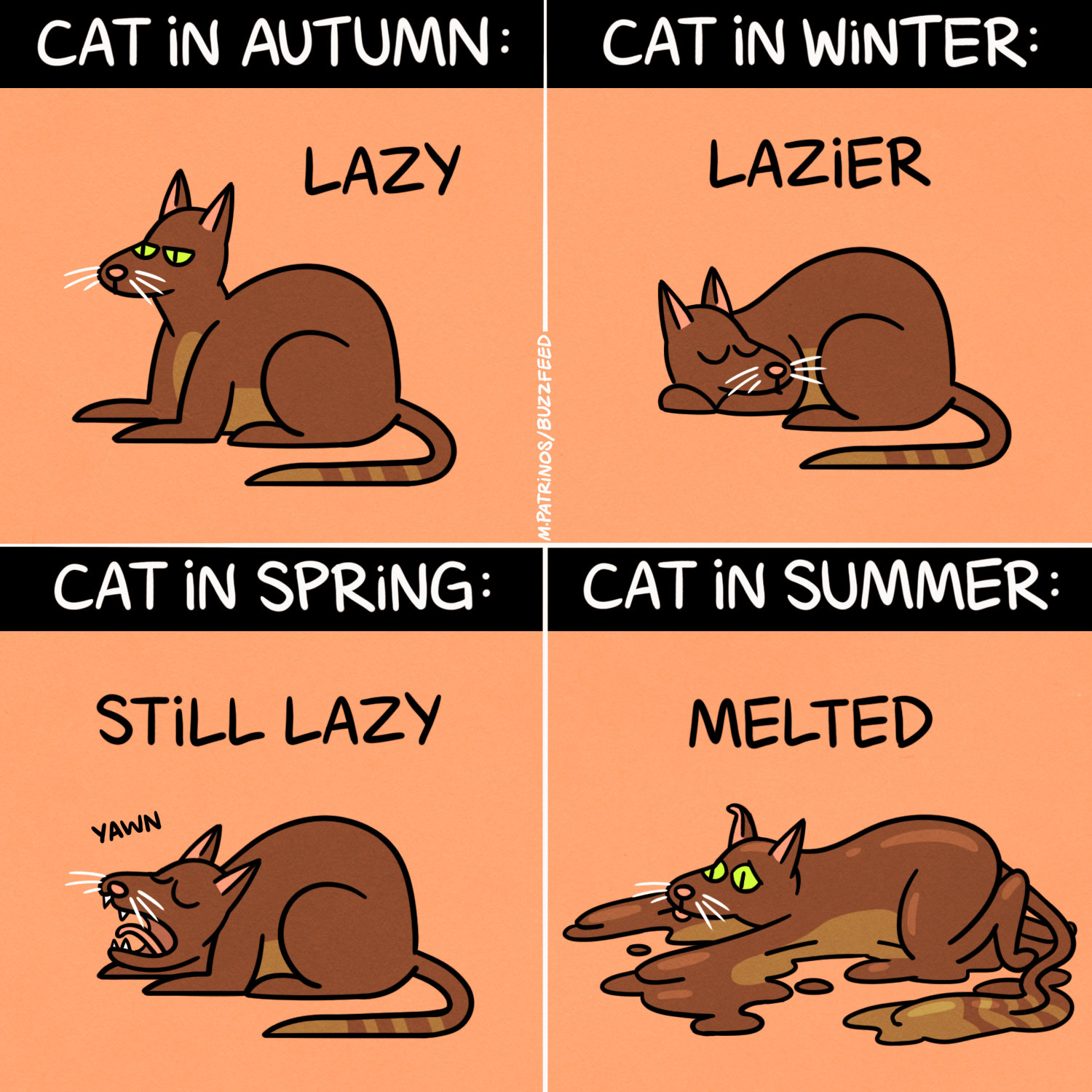 9.
All your sweating can leave you and your clothes smelling pretty RIPE.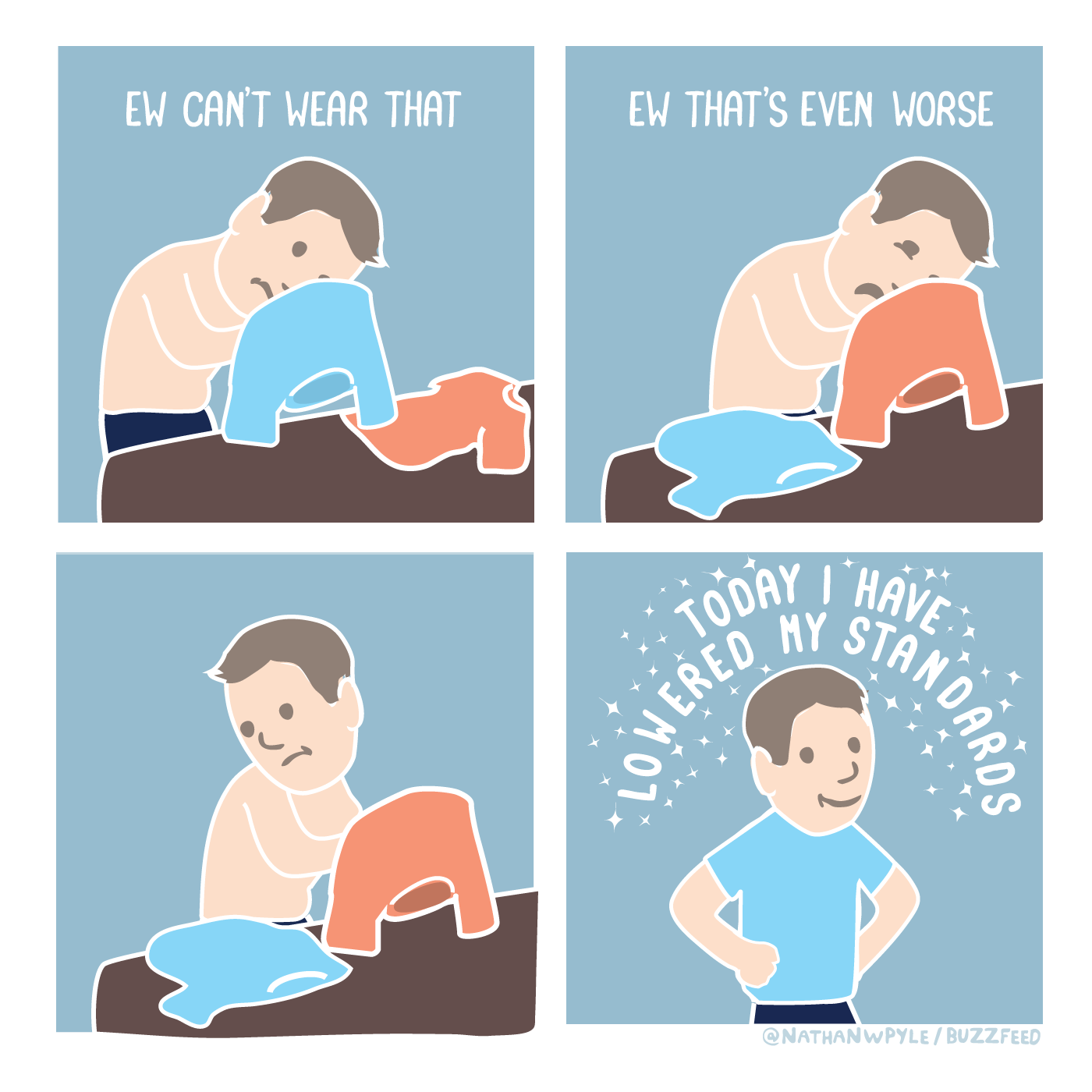 10.
When deciding if you're fresh or not, always get a second opinion.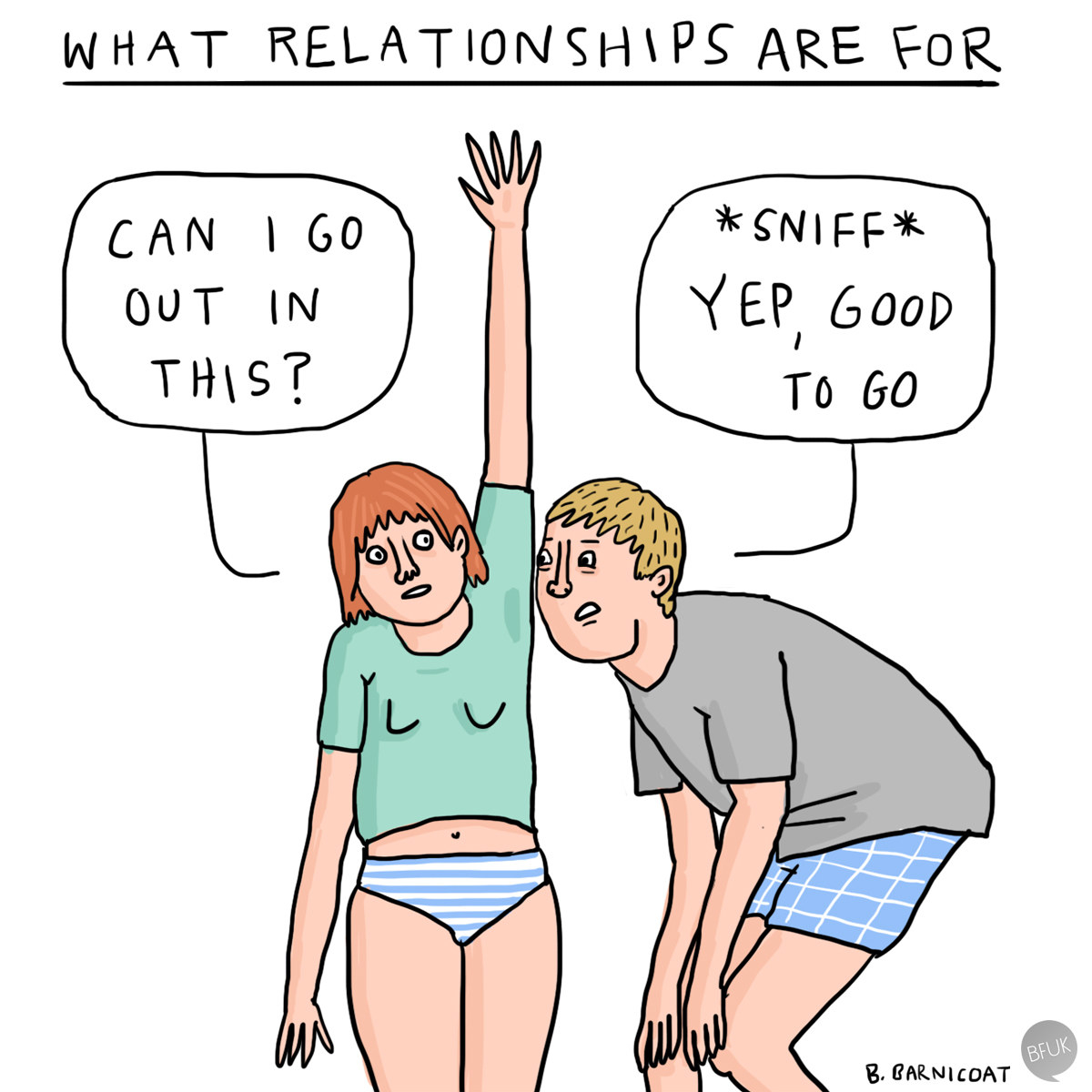 11.
You may sweat for other reasons besides warm weather.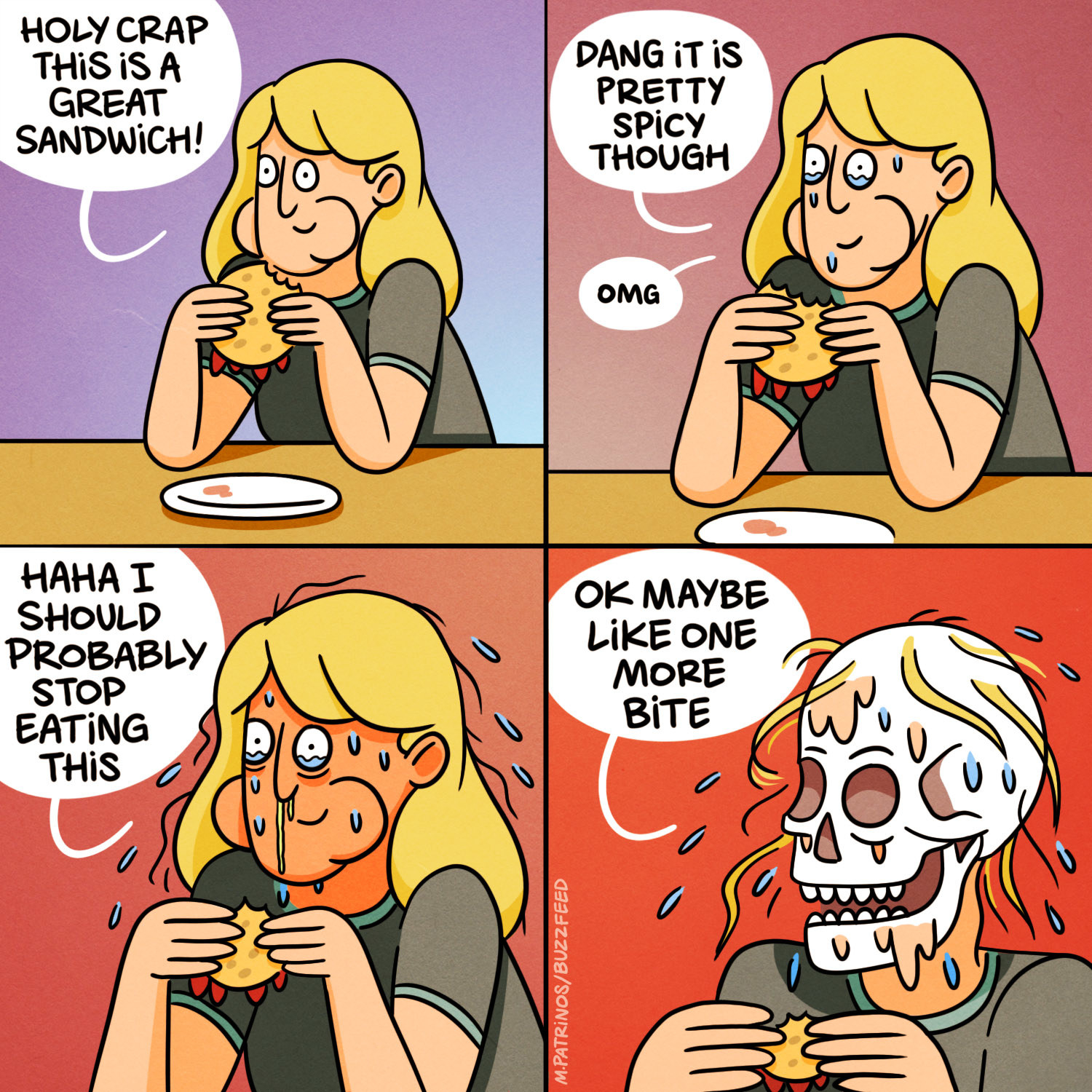 12.
Stressful situations can definitely bring out the heavy perspiration.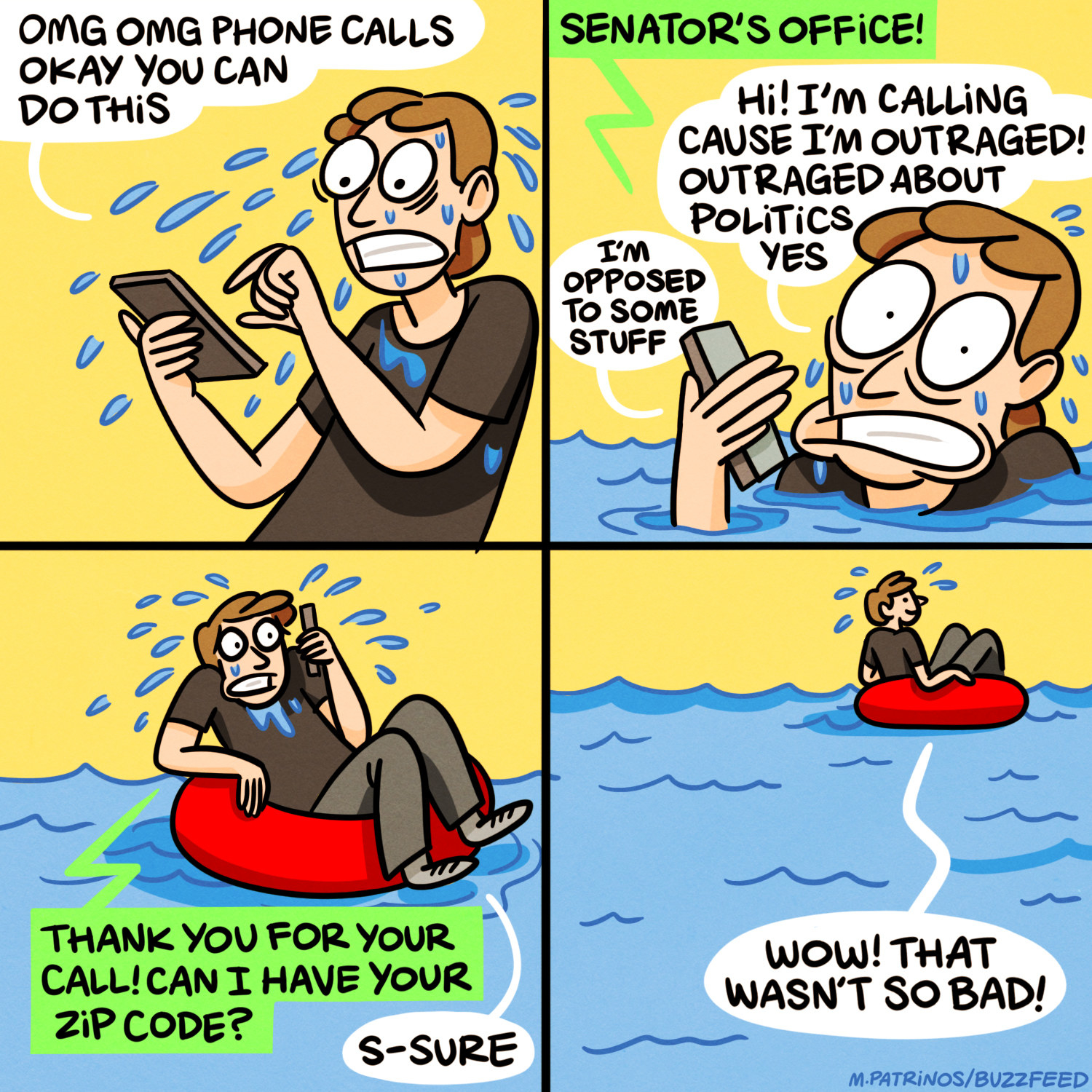 13.
And then there's exercise. Two minutes into a spin class and you may be dripping like a squeezed sponge.
14.
Maybe you just live in a place where it's warm and humid all the time. Sweat may feel like your constant companion.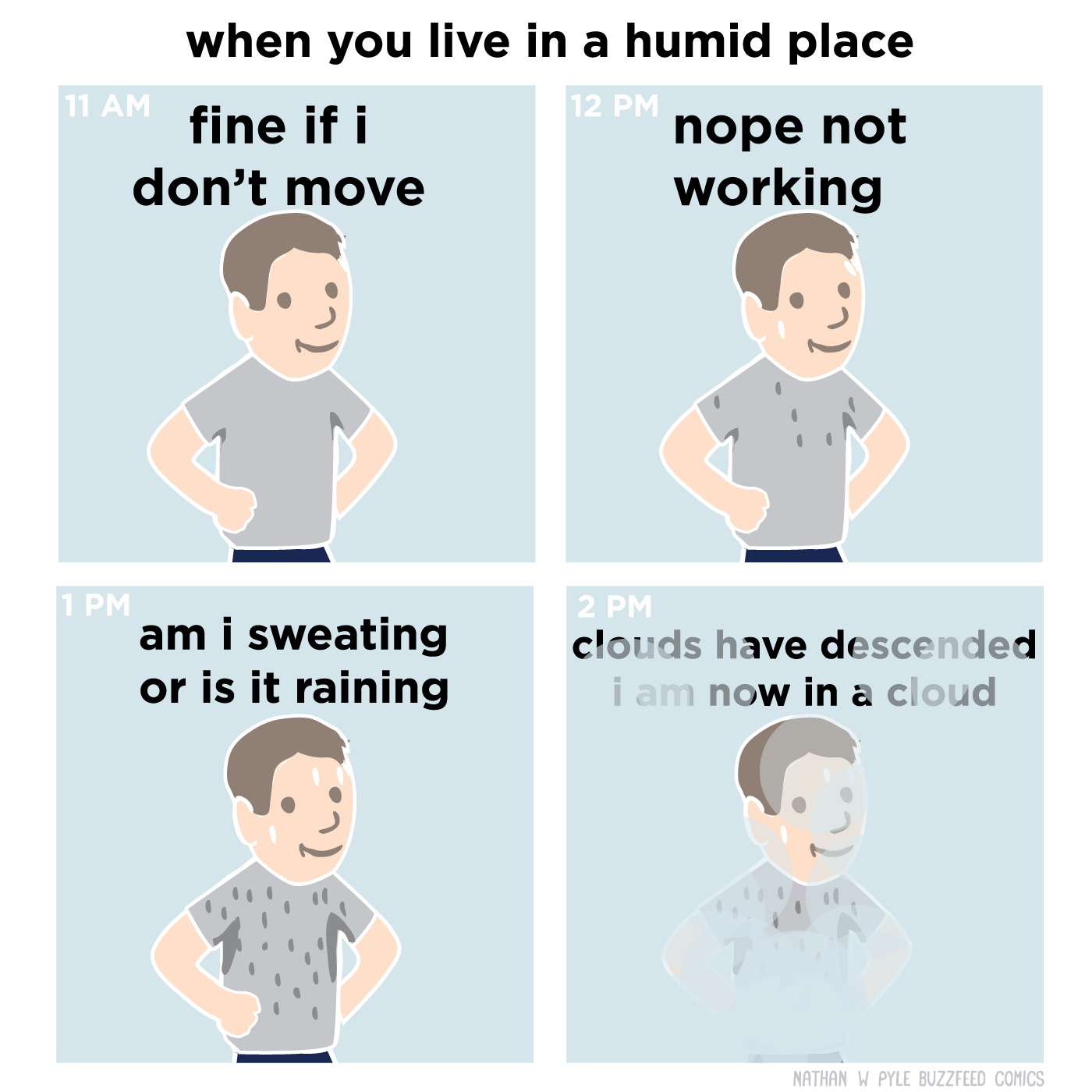 15.
Or perhaps you sweat when you're really focused.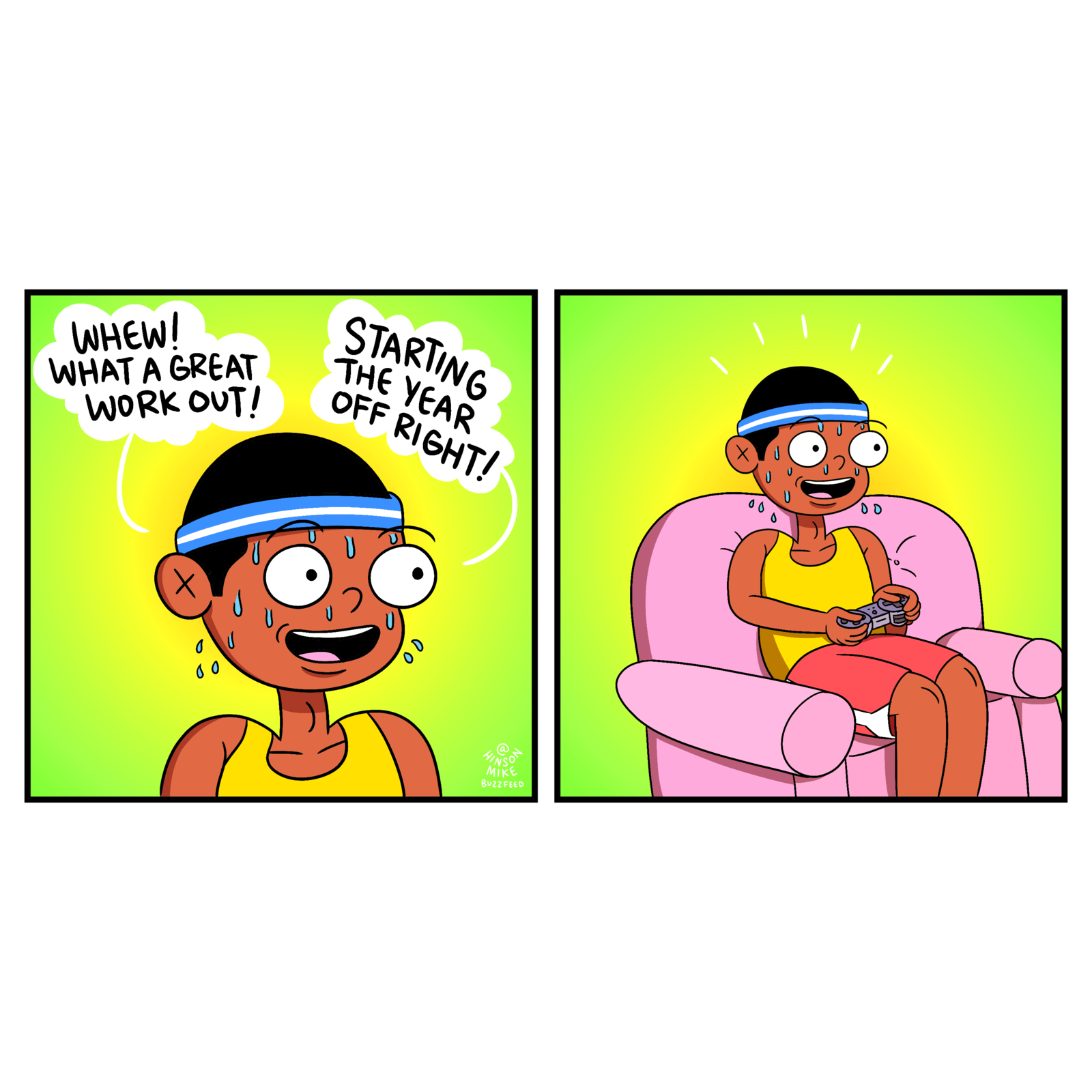 16.
So if you're a big sweater don't ... sweat ... it. Think of this as your super power.
17.
Maybe you see the world differently. That's OK.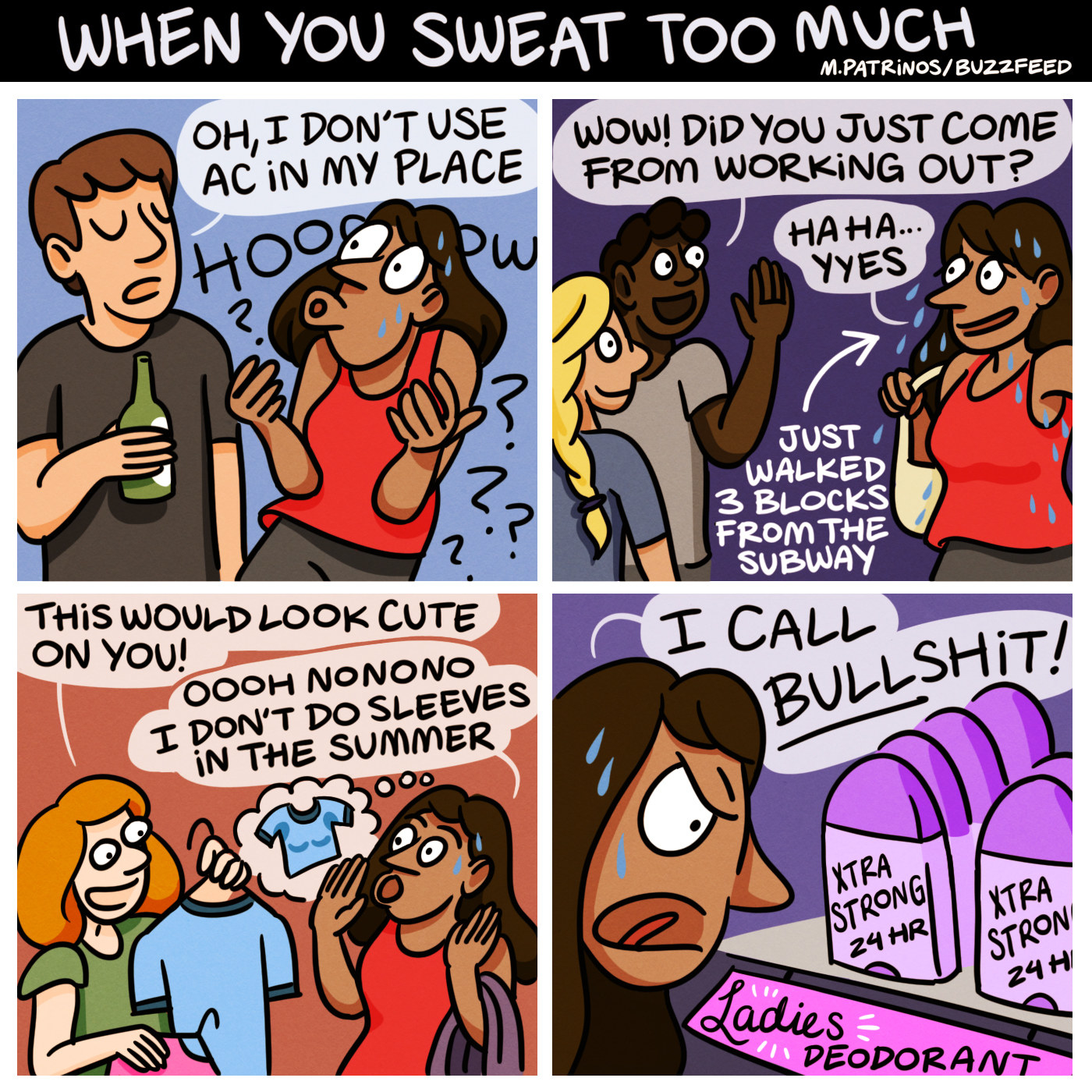 18.
These warm days will pass and we can all sweat a little less.
19.
They will pass, right?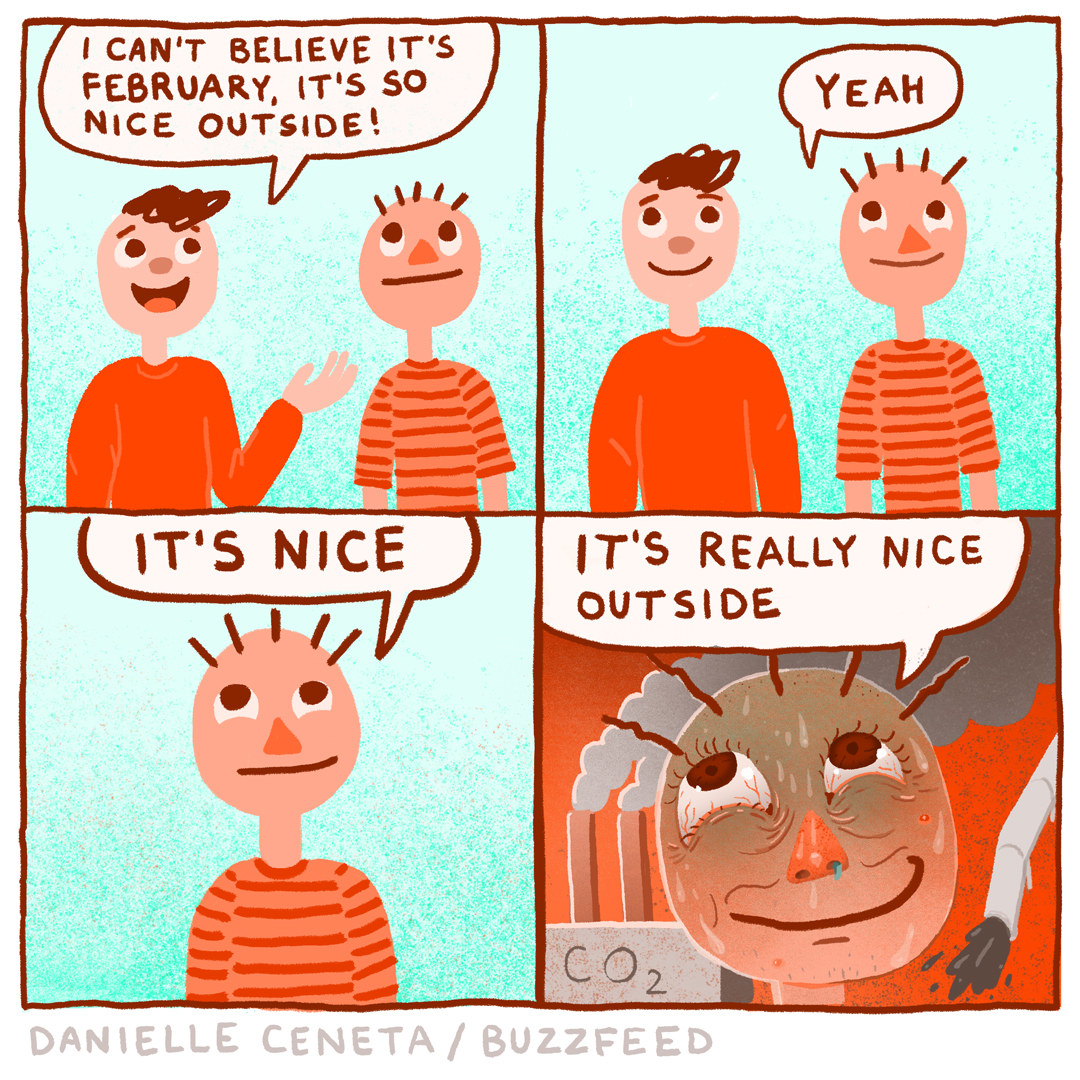 20.
*shivers*