Cartoon Network

Cartoon Network

Cartoon Network
Which Diamond From "Steven Universe" Are You?
You are very powerful and must take care as not to destroy the world on a whim. You command respect from everyone around you and also have a slightly terrifying side that can appear if you're unhappy. You rule the universe with an iron fist, but it's okay because the universe is in good order. Now Earth on the other hand...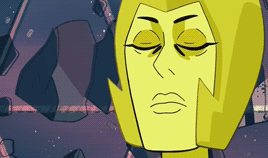 You're high royalty. Everyone around fawns all over your every step and they do everything they can to make sure you're happy. You command a strong presence as a leader, but as we now know from "Steven's Dream" you're also in touch with your emotions — perhaps too much so. A beautiful leader with a heart of gold... or so we hope.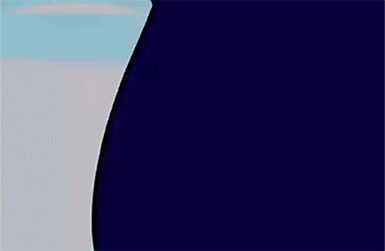 You're the elusive Pink Diamond! While not much is known yet about the live you lived before you were shattered, we know you were a beloved and revered leader across the universe. You must have been something truly special for gems like Jasper, for instance, to devote their lives to your honor. You radiate beauty but are also hard as hell on the inside: protective, yet warm. We can't wait to find out more about you!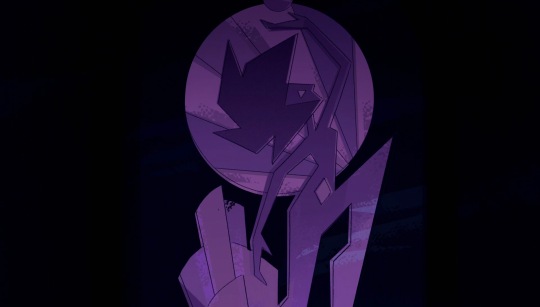 There is next to nothing known about you, White Diamond, other than that you exist. You are (or were) one of the four leaders of the Diamond Authority and as such rule the universe. Can't wait to find out more about you!