Jesussanz / Getty Images
Which Celebrity Halloween Costume Should You Be Based On Your Astrological Sign?
You got:

"Toddlers and Tiaras" like Chrissy Teigen!
Your fellow Sagittarius Chrissy Teigen rocked this look with a frilly pink dress and a blonde updo. Considering the many costumes that occur during a pageant, you'll have many ~looks~ to choose from.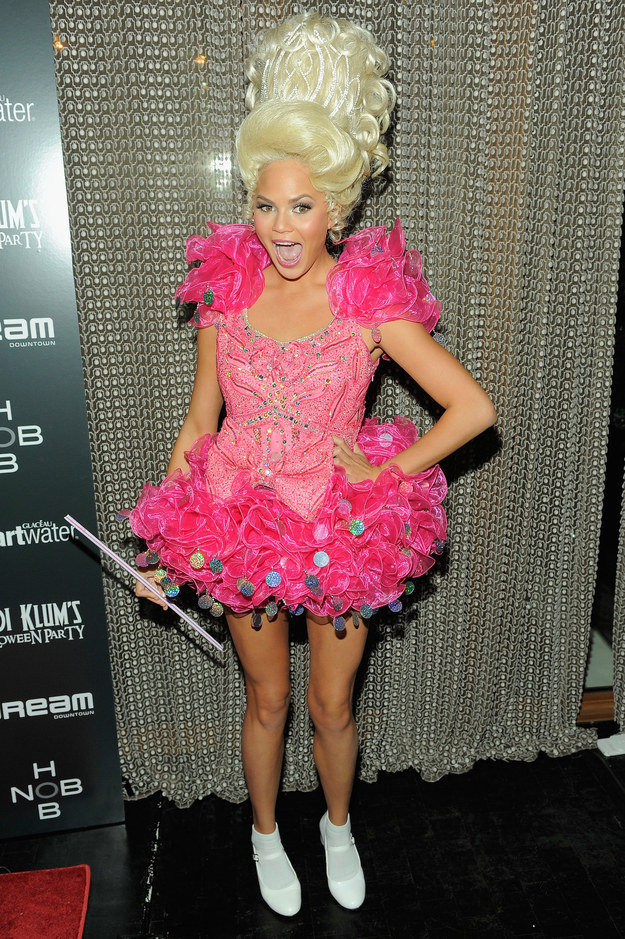 You got:

Carmen Sandiego like Naya Rivera!
Anyone can be Carmen Sandiego with a long red jacket and a hat.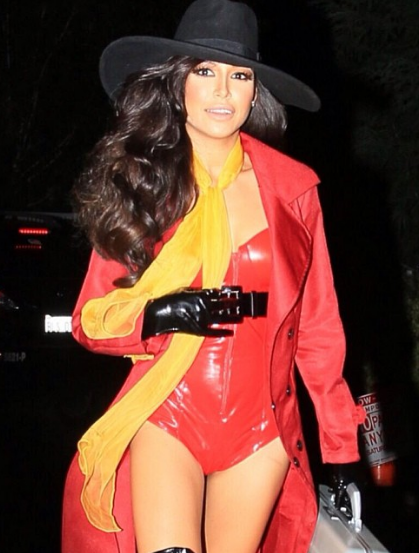 You got:

An angel like Beyoncé!
The queen of all Virgos dressed as an angel for Halloween a few years back, and her portrayal was nothing less than ~heavenly.~ But you can do this with ease by wearing white and slapping a halo onto your head — you can even DIY the thing!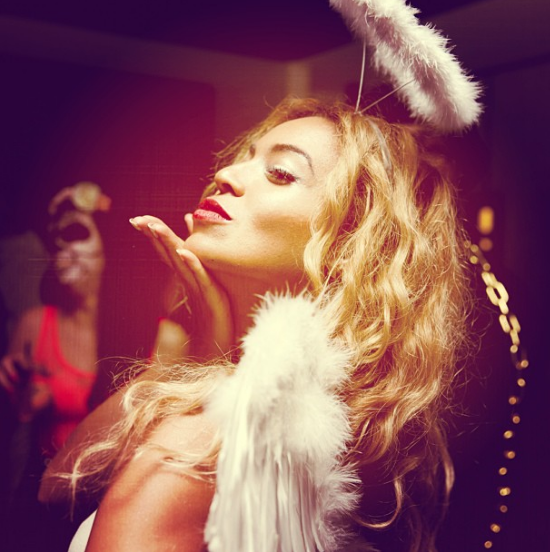 You got:

Dorothy, like Jason Biggs!
We Tauruses are all the same: once we have an idea for a costume we won't give up until it comes true, regardless of gender! See fellow Taurian Mr. Biggs here — you just *know* he was not going to be talked out of this costume by anyone. Good job, sir.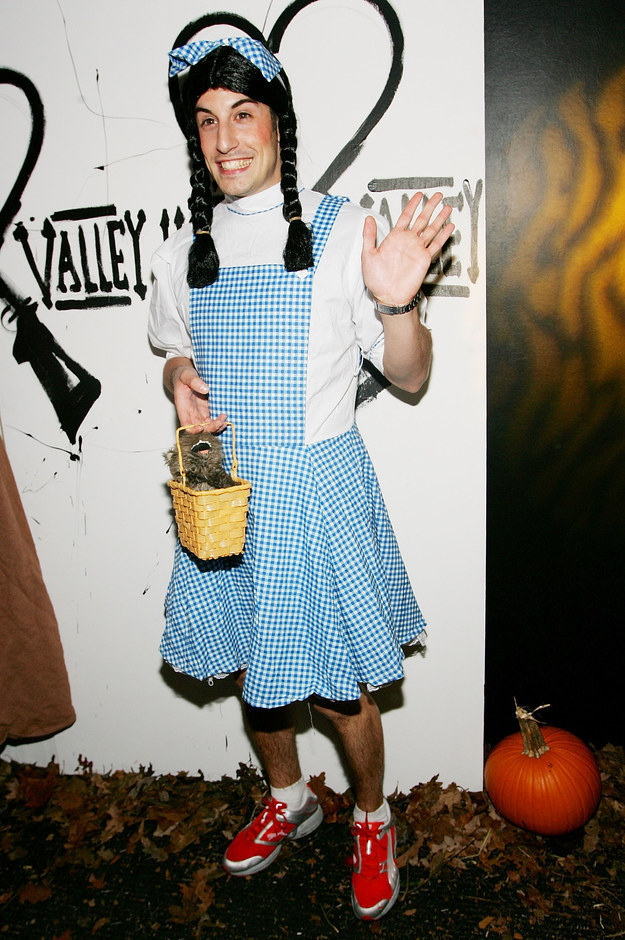 You got:

Cleopatra, like Anne Hathaway!
Channel your inner serpent with a throwback to Ancient Egyptian times, like your fellow Scorpio Anne Hathaway did. Nothing like revealing your true self through the guise of a "funny" costume!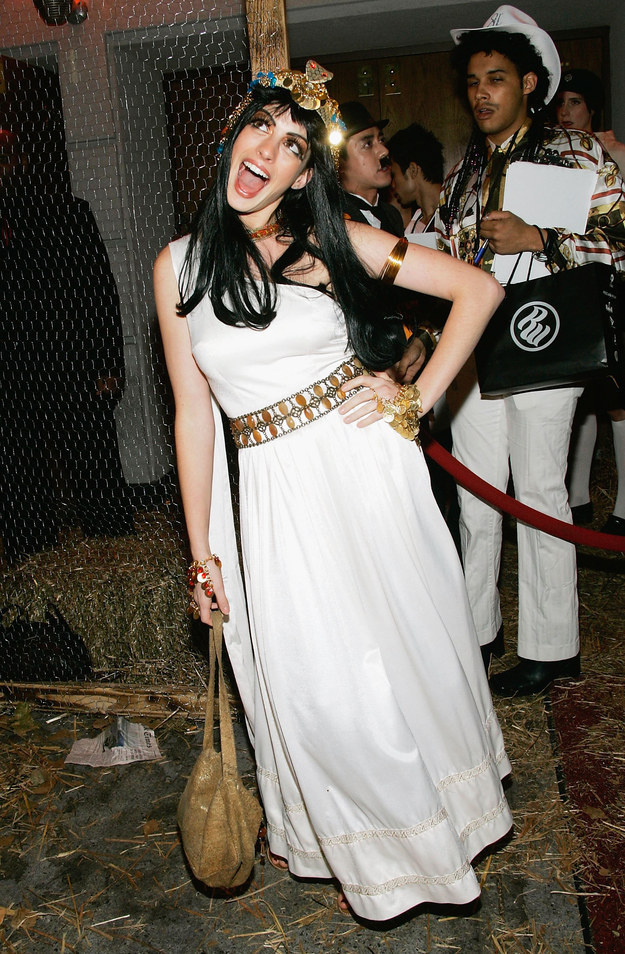 You got:

A Devil like John Stamos!
Take control of the room, as you always do, Leo, by slapping some devil horns onto your head and wearing red clothing. There's nothing wrong with showing off your devilish prowess like fellow Leo John Stamos did here.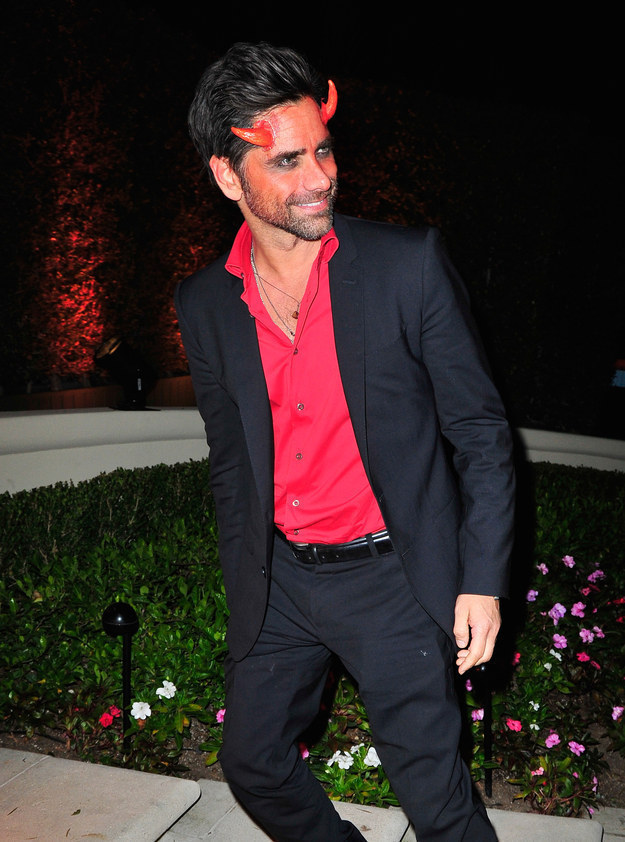 You got:

Tina Belcher like Diane Guerrero!
Nothing says "I'm a Cancer" like a strong love for Tina Belcher from Bob's Burgers — it's just science! Rock the look with oversized glasses and a light blue shirt, and add the high socks and/or short brunette wig if you can swing it.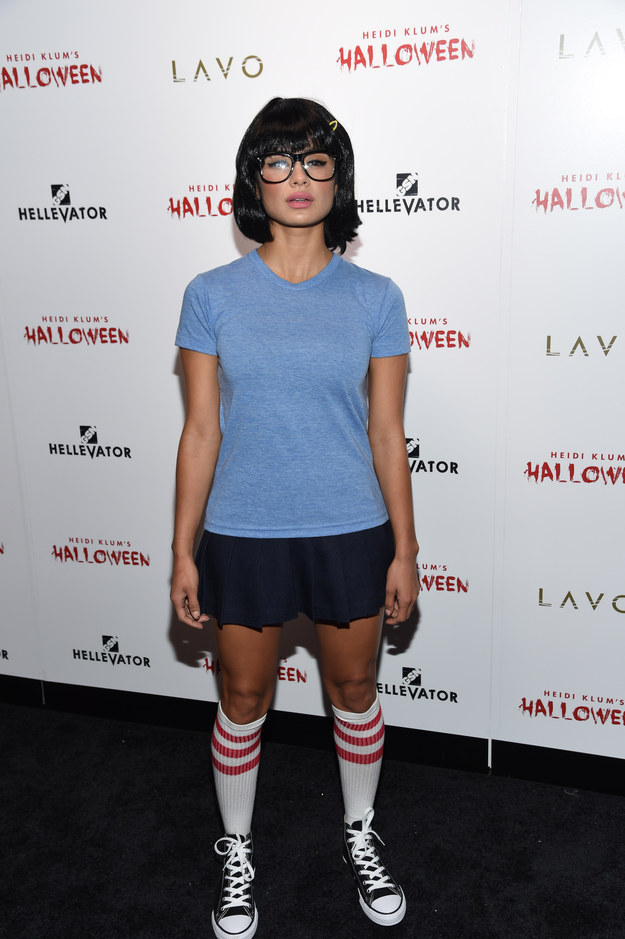 You got:

A Cat like Niecy Nash!
Pisces, you know people are drawn to your sparkling personality already so why not dress as the internet's favorite thing? You can neither go all-in like your fellow Pisces Niecy did here, or keep it simple by just wearing cat ears and slapping on some whiskers with eyeliner — your call!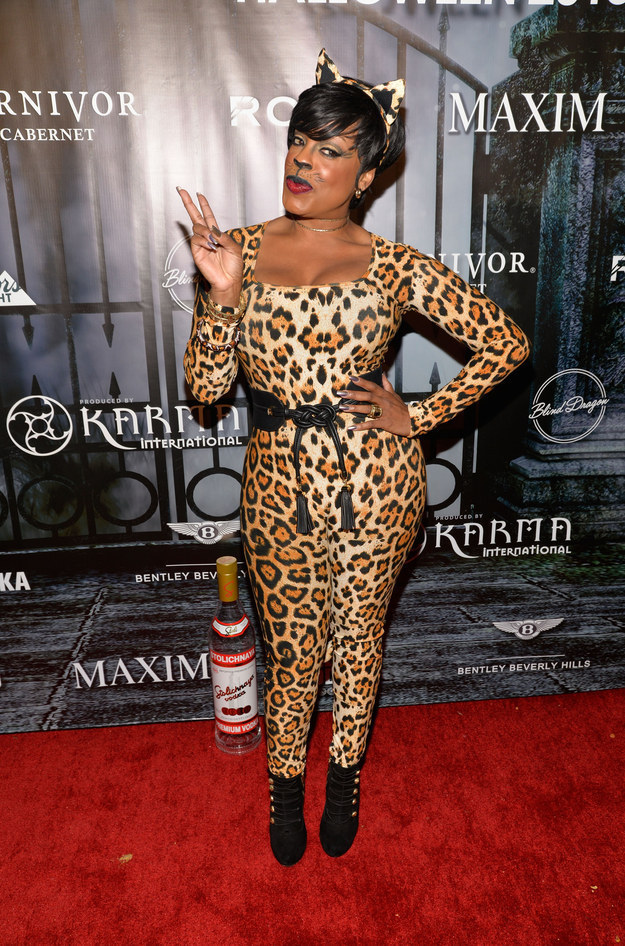 You got:

Mary Poppins like Lauren Conrad!
Aquarius, we already know you're independent AF. And who's more self-sufficient than a nanny played by Julie Andrews with a bag of never-ending tricks inside? Exactly. And fellow Aquarian Lauren Conrad probably knew that when she decided to go as Ms. Poppins for Halloween.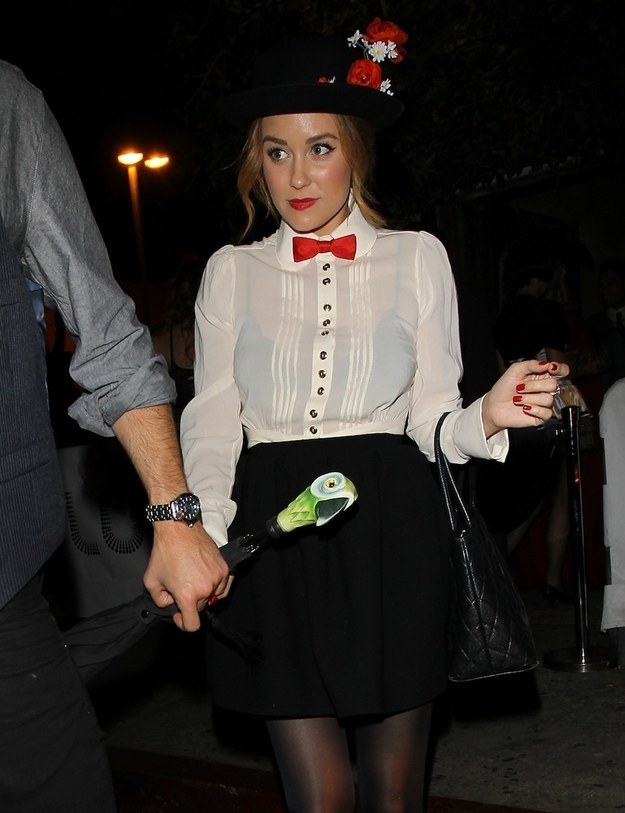 You got:

A mermaid like Kim Kardashian West!
Listen, Libra, you may not *love* the Kardashian family but you have to admit this was a good look. If you're tight on cash and don't have the patience to make a tail, you're 100% able to rock mermaid hair, makeup, and/or a crown and get away with the look.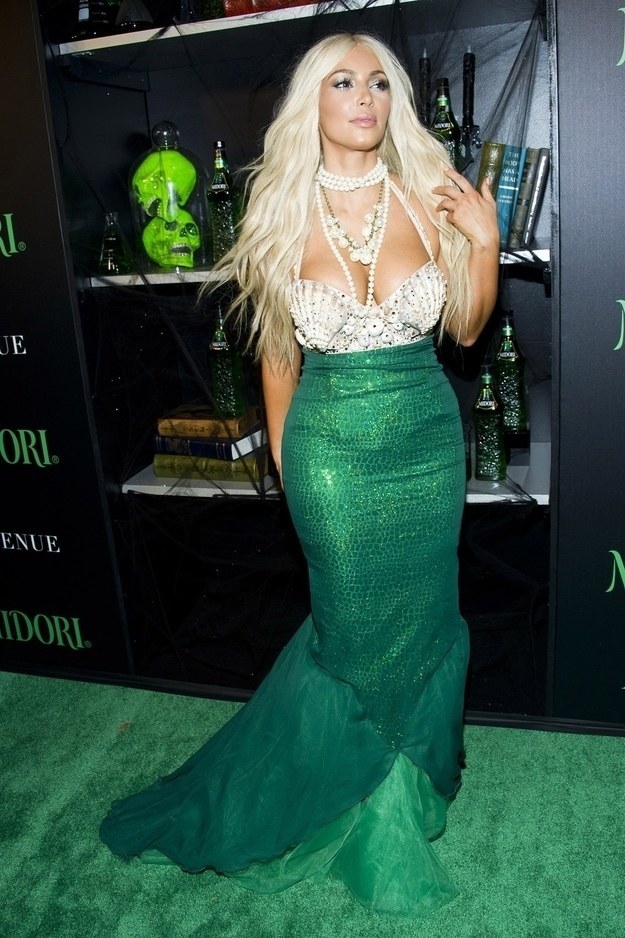 You got:

Tigger, like Robert Downey Jr.!
Just as everyone bows down to the wisdom of an Aries, we all have a soft spot in our hearts for Winnie The Pooh's jumpy friend. Rock the look like fellow Aries RDJ by ordering it online, or just add some ~tiger makeup~ to your face and wear an orange shirt — you're the eldest of all astrological signs and we'd all be wise to follow your lead.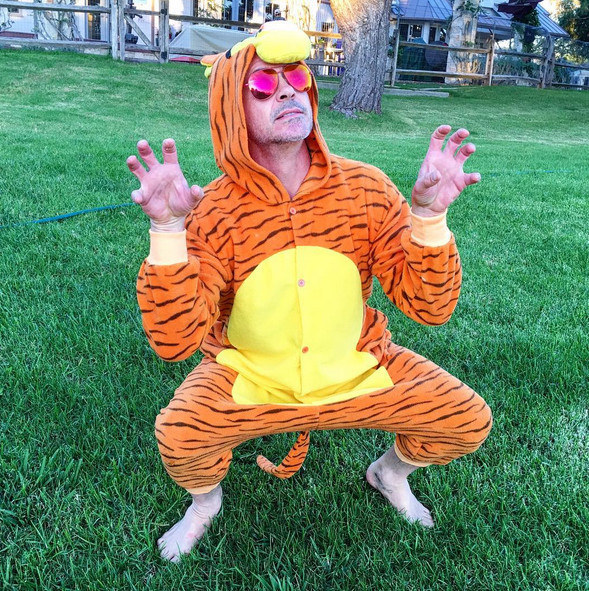 You got:

Marilyn Monroe, like Miranda Kerr!
Pay homage to the most famous of all the Gemini, Marilyn Monroe. You just need a dress and a blonde wig, and you're all set.