A leading contender for this year's Song of the Summer™ is "Wild Thoughts" by Rihanna, DJ Khaled, and Bryson Tiller.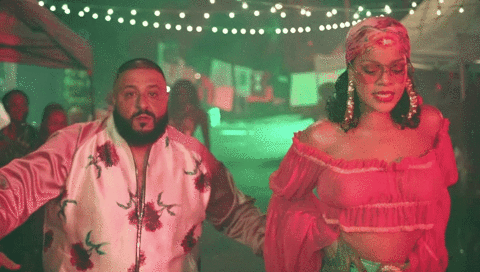 And this is Waluigi, as any casual Mario Kart player knows.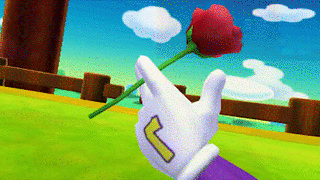 So what happens with you combine the two?
Thanks to Twitter user @cool_as_heck (aka James Nielssen) we've got the answer:
Great! So I'll never not think of this version while listening to "Wild Thoughts."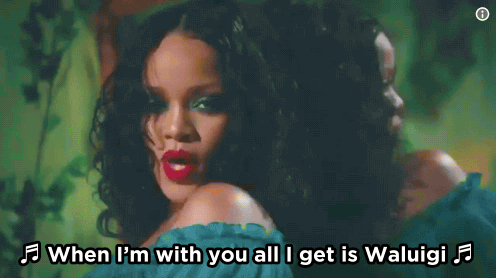 The internet is a great place.