2.
Michael B. Jordan and Zac Efron fixed each other up.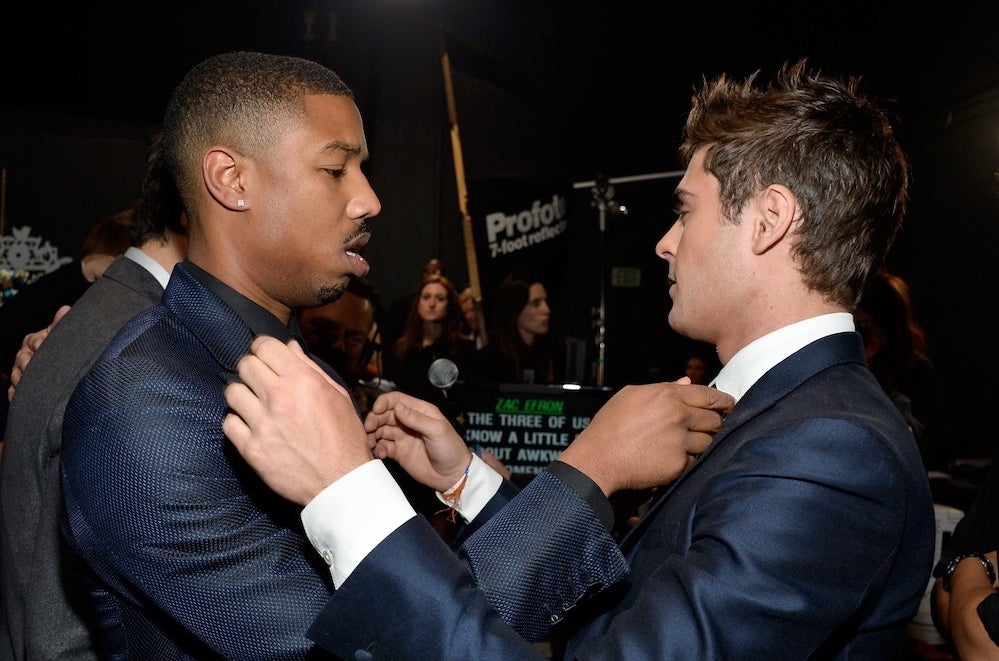 It was cute.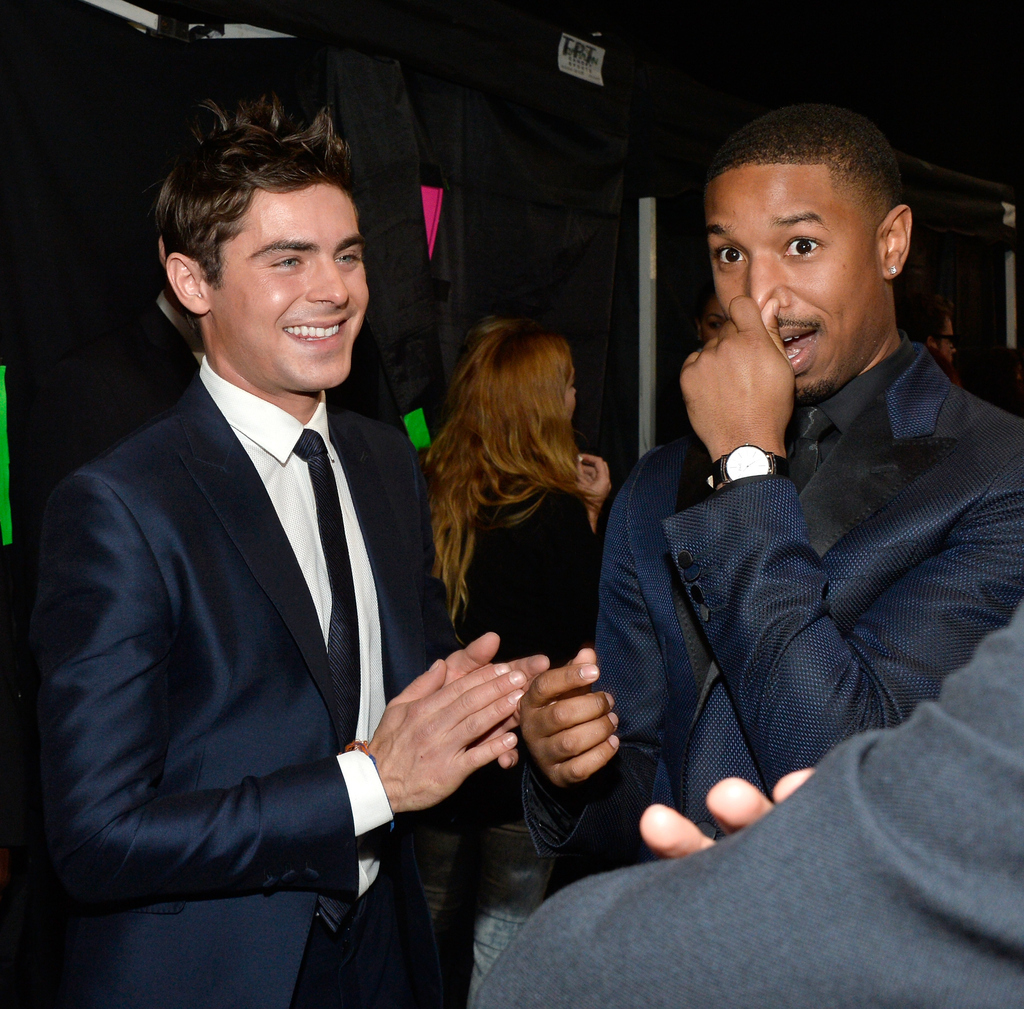 3.
Chris Pratt took a photo of Anna Faris.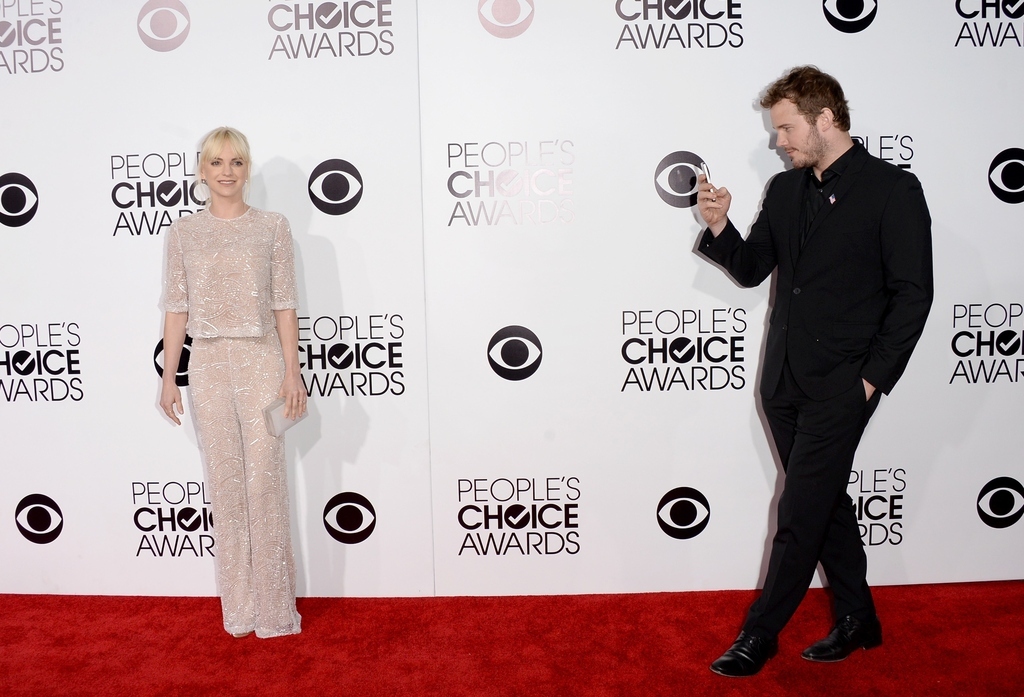 7.
Robert Downey Jr., Norman Reedus, and Allison Williams took a selfie.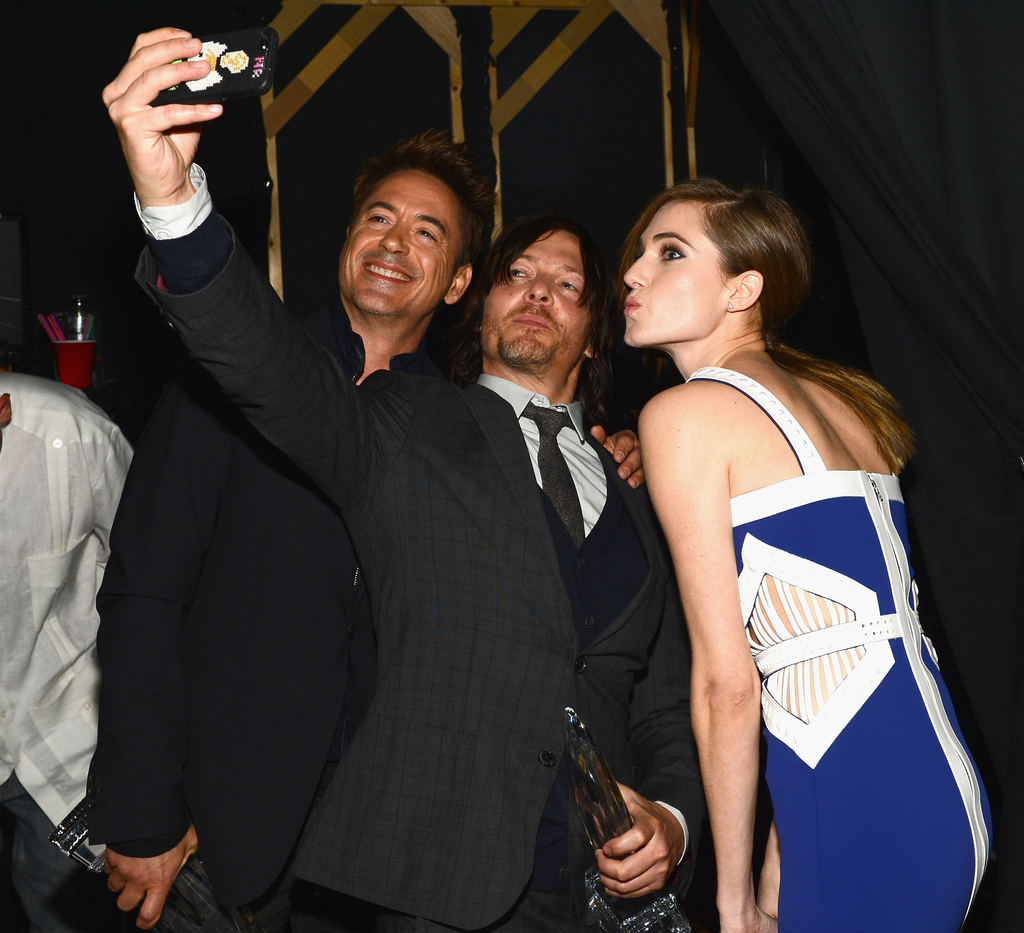 8.
Britney Spears clapped.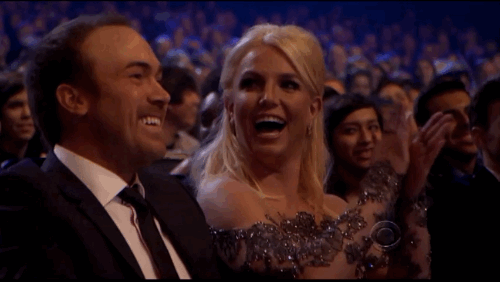 10.
Beth Behrs sang (and Kat Dennings didn't really have time for that shit).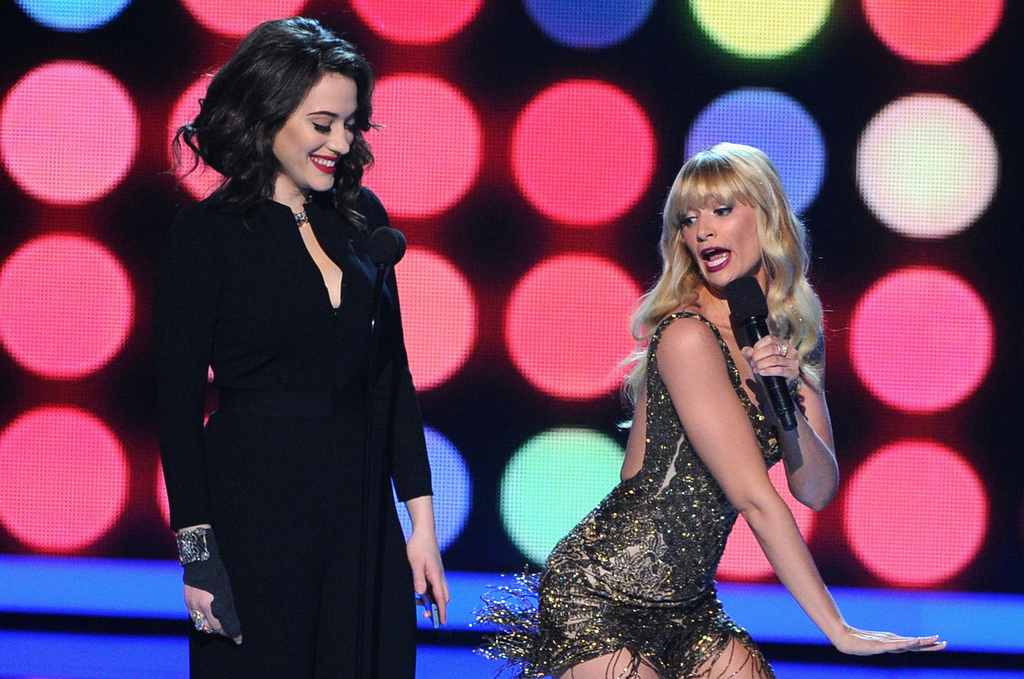 12.
Ian Somerhalder and Nina Dobrev sat next to each other.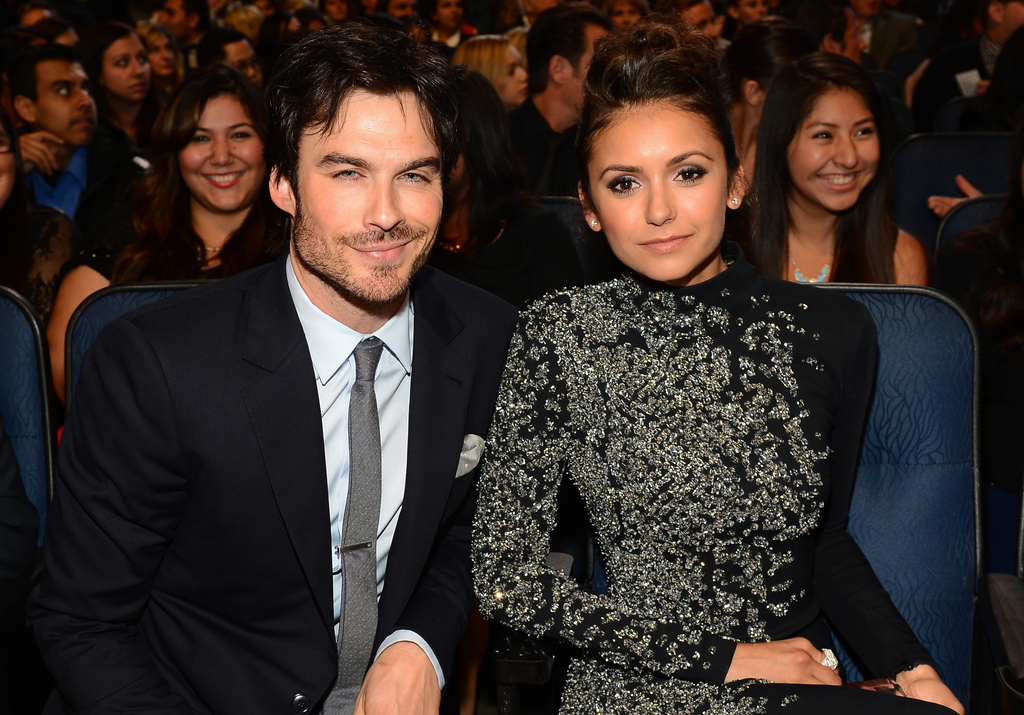 13.
And then THIS happened: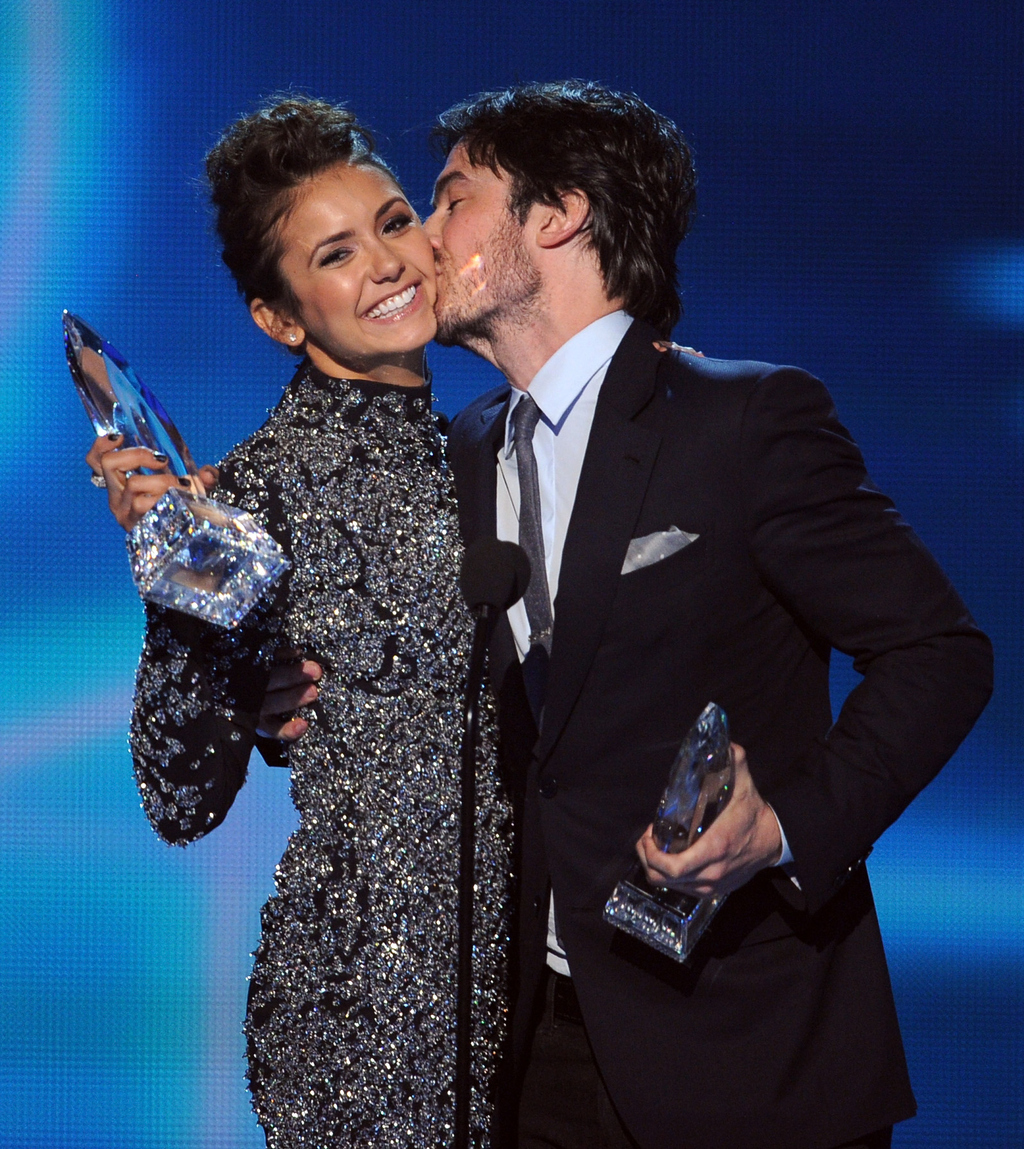 14.
Ellen Degeneres called Drew Barrymore fat.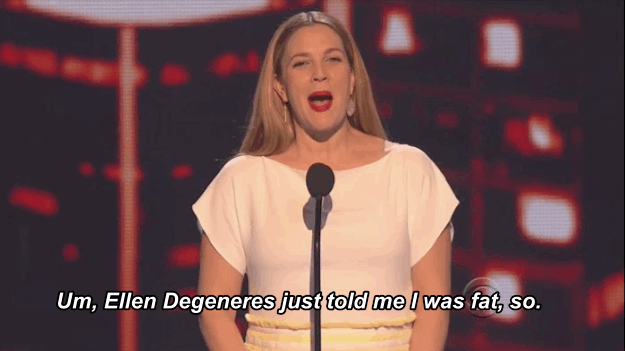 15.
Heidi Klum wore Brad Paisley's hat.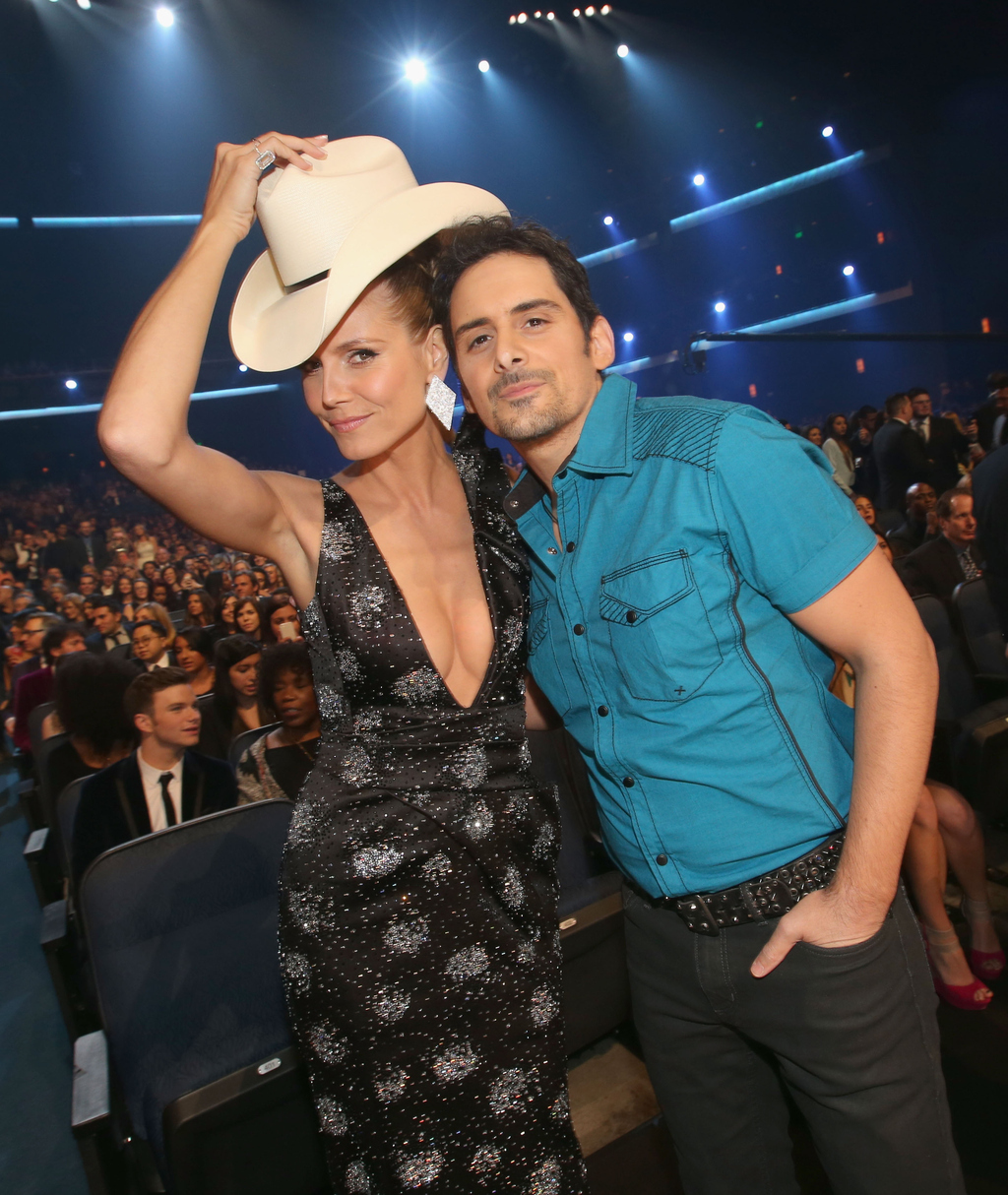 18.
Malin Akerman and Anna Faris ate ice cream.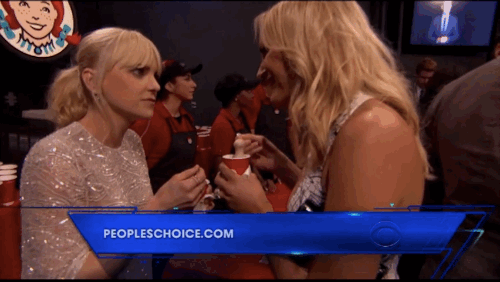 19.
The Big Bang Theory won for the billionth time.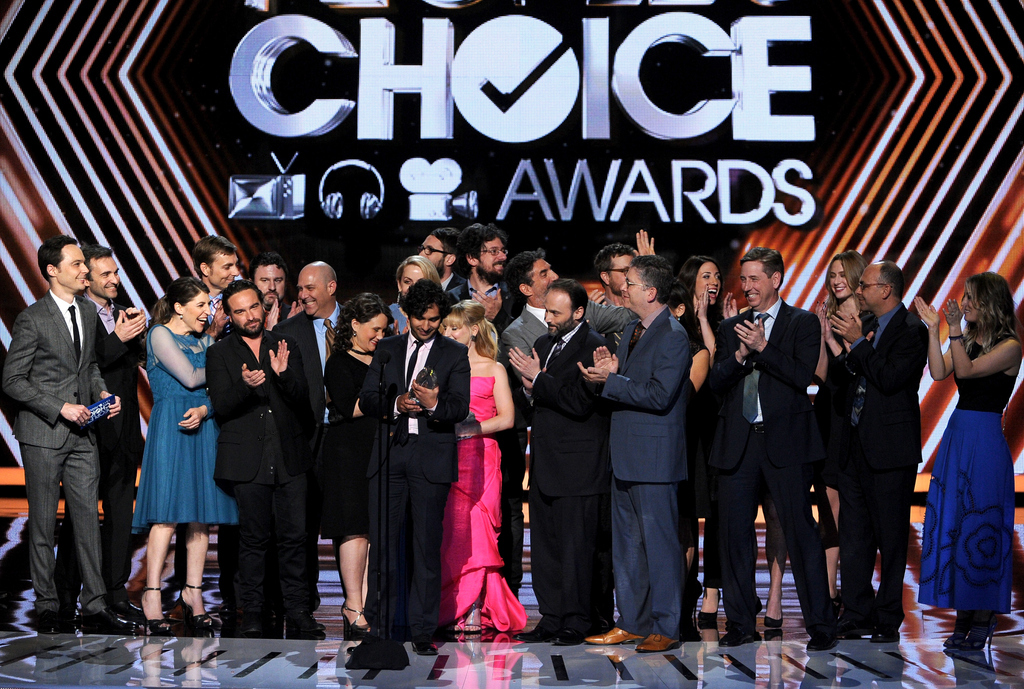 21.
Sandra Bullock and Melissa McCarthy won for The Heat.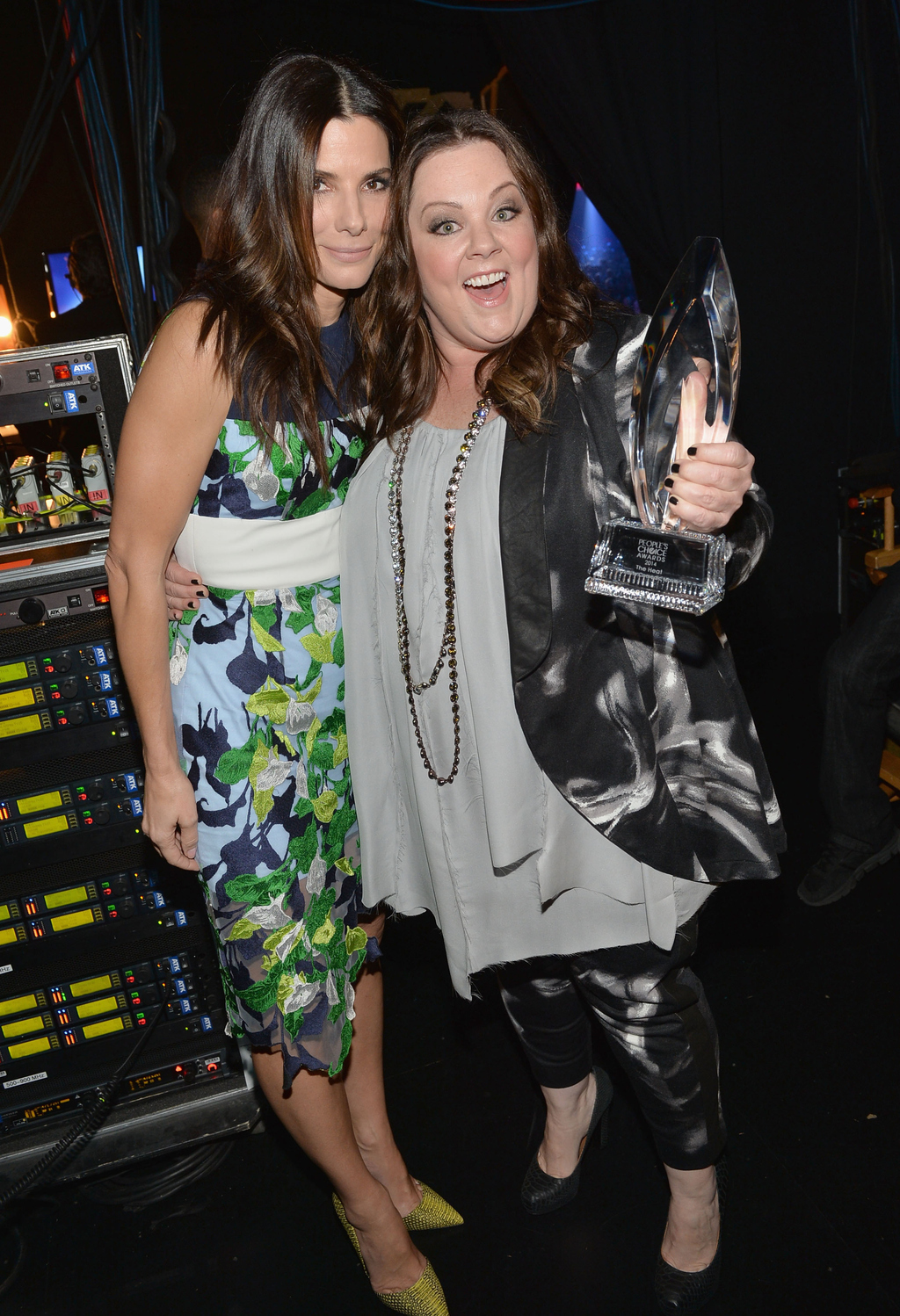 22.
Ellen Degeneres did a lot of Blue Steel.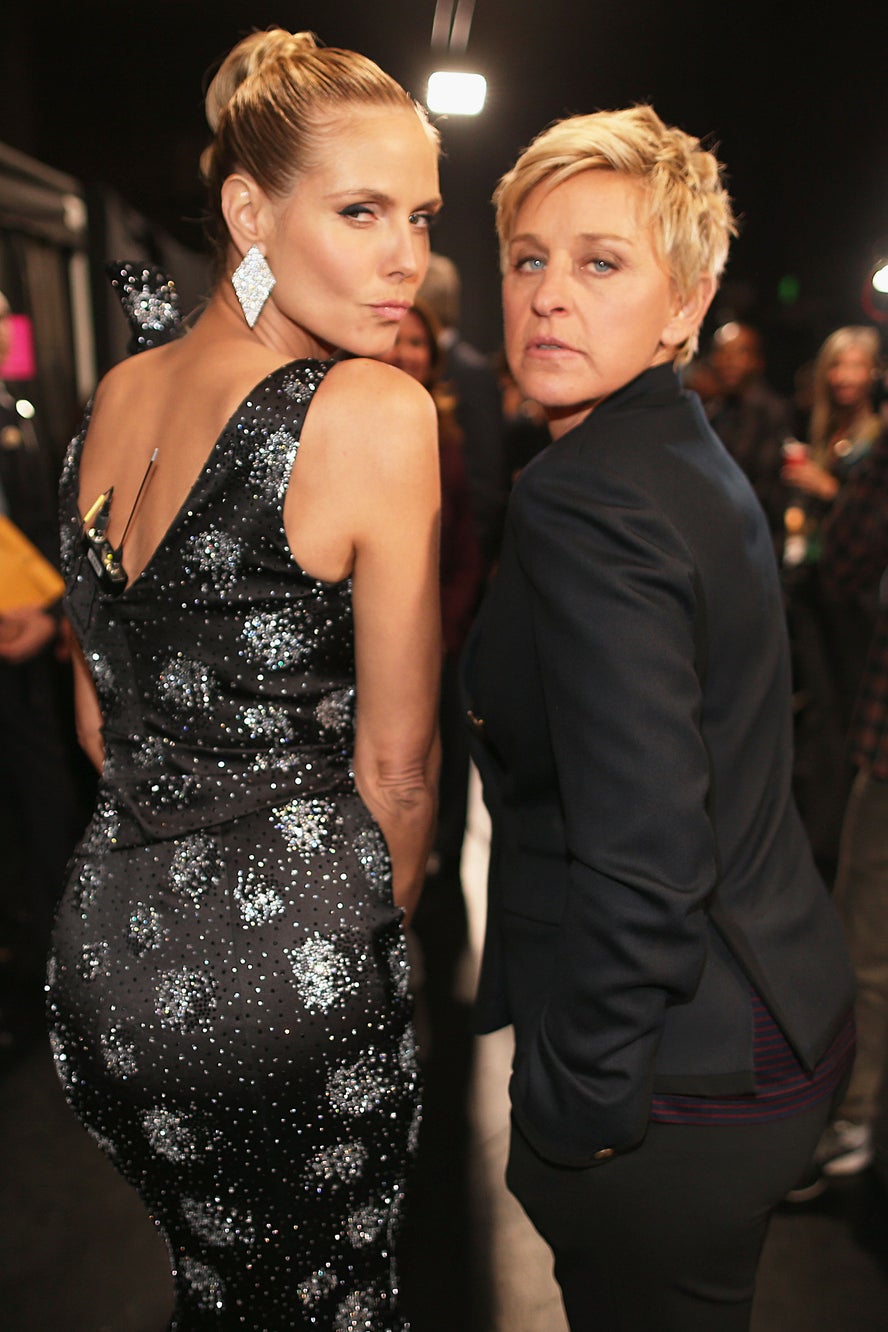 23.
And Beth Behrs and Kat Dennings reveled in a hosting job well done.