1.
Karlie Kloss and Kendall Jenner took in a Lakers game.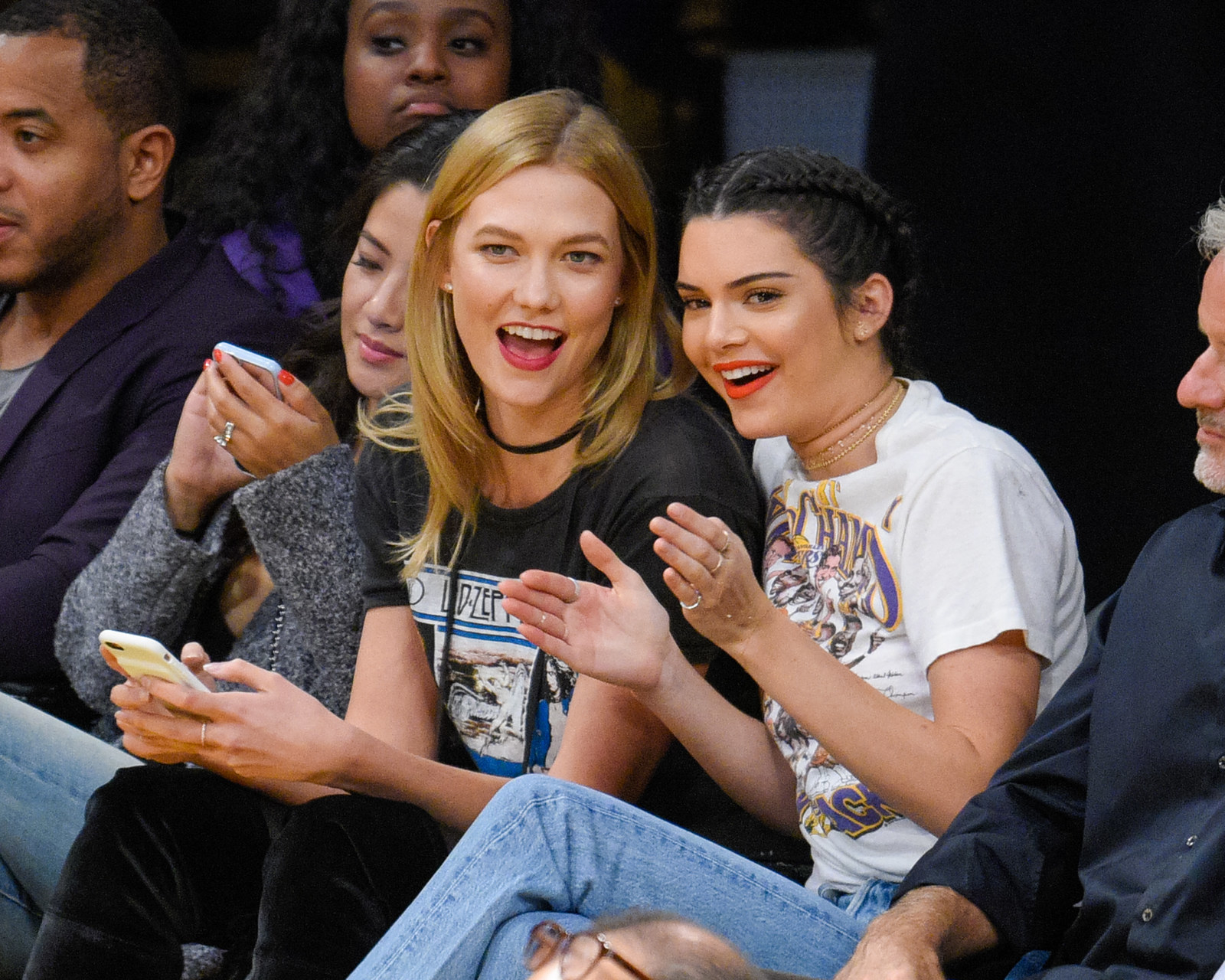 2.
Nicki Minaj and Joan Smalls took a selfie.
3.
Chris Pine messed with the paparazzi.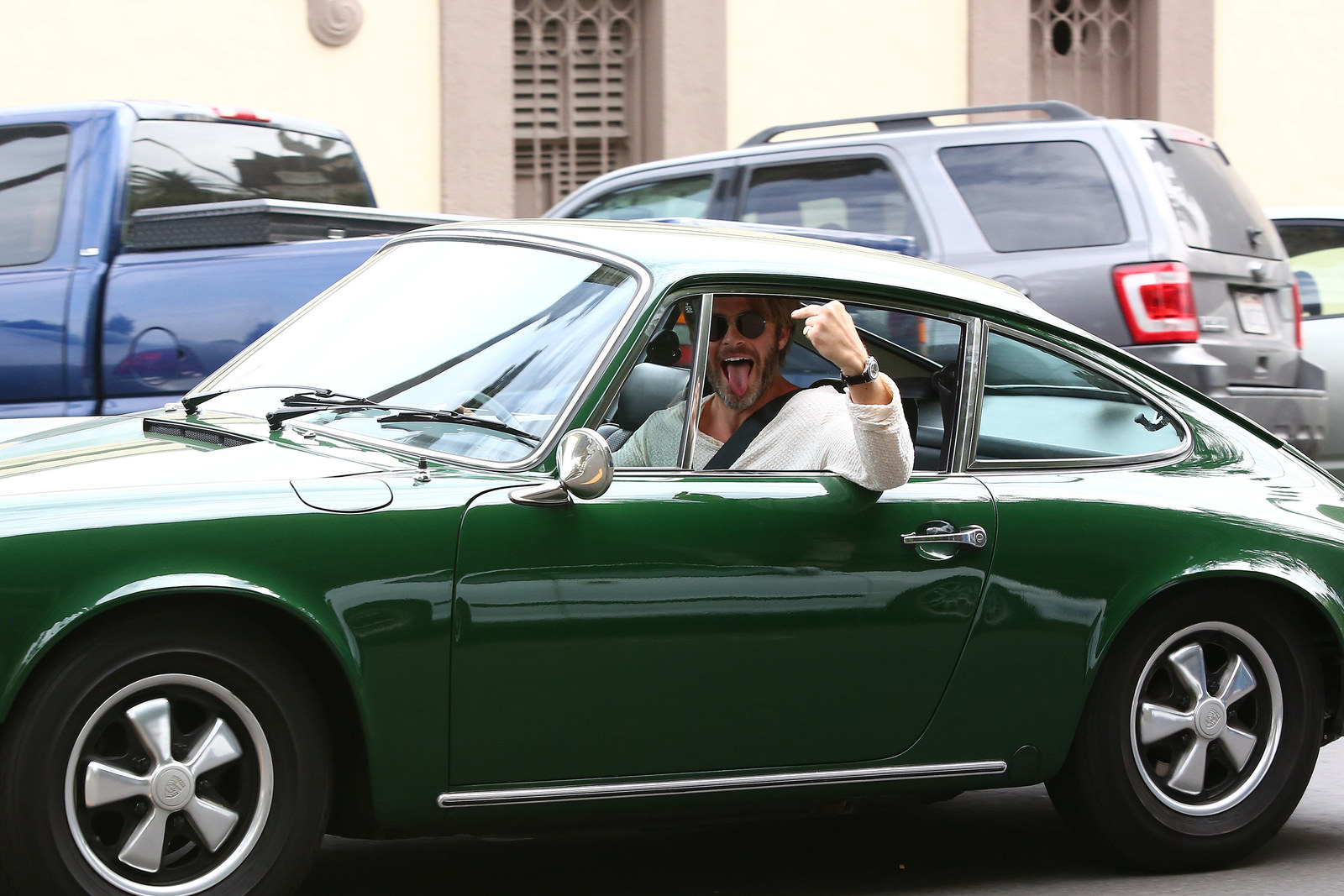 4.
Lena Dunham ~revealed~ her brunette hair.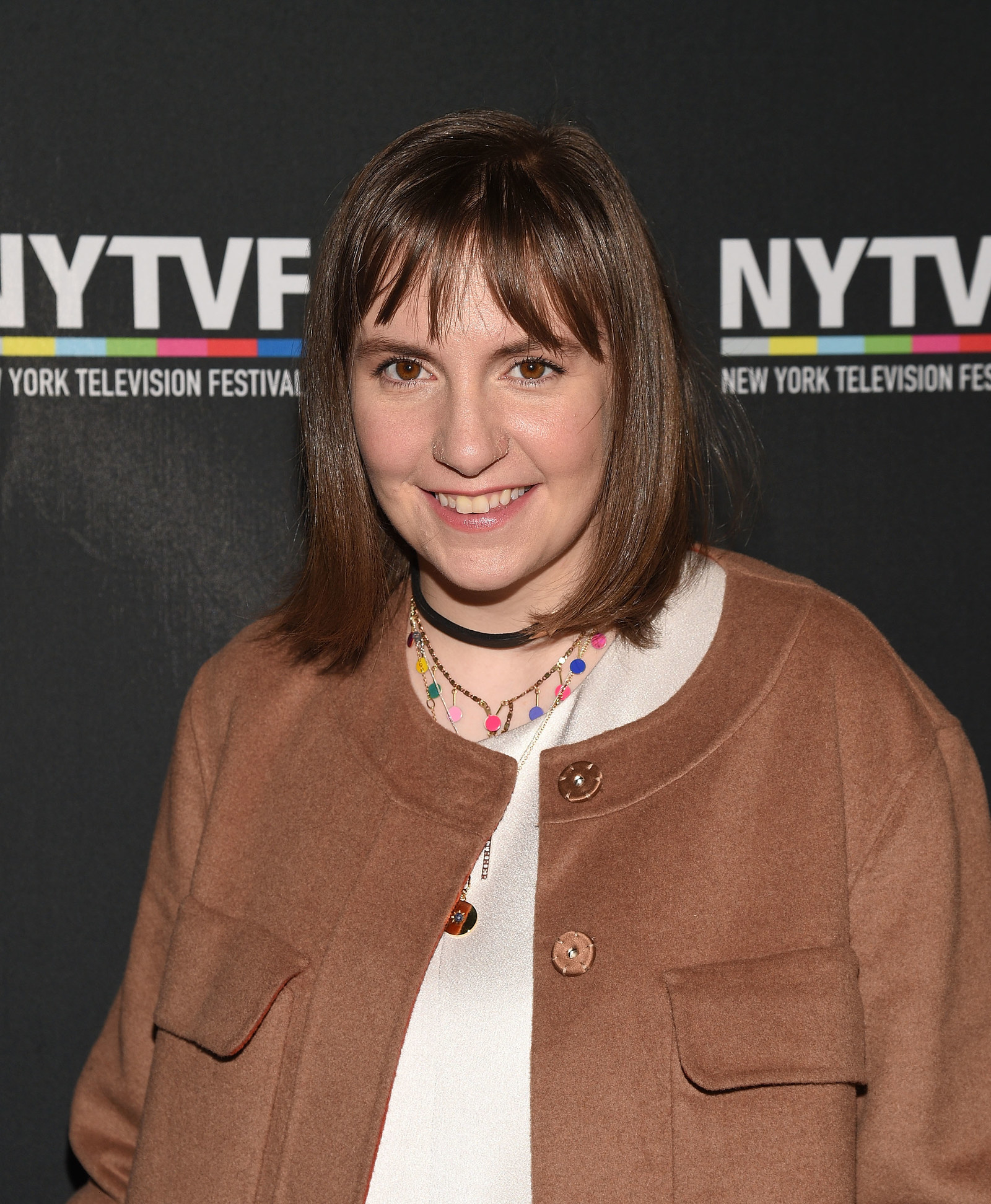 5.
Cate Blanchett and Sandra Bullock filmed Ocean's Eight.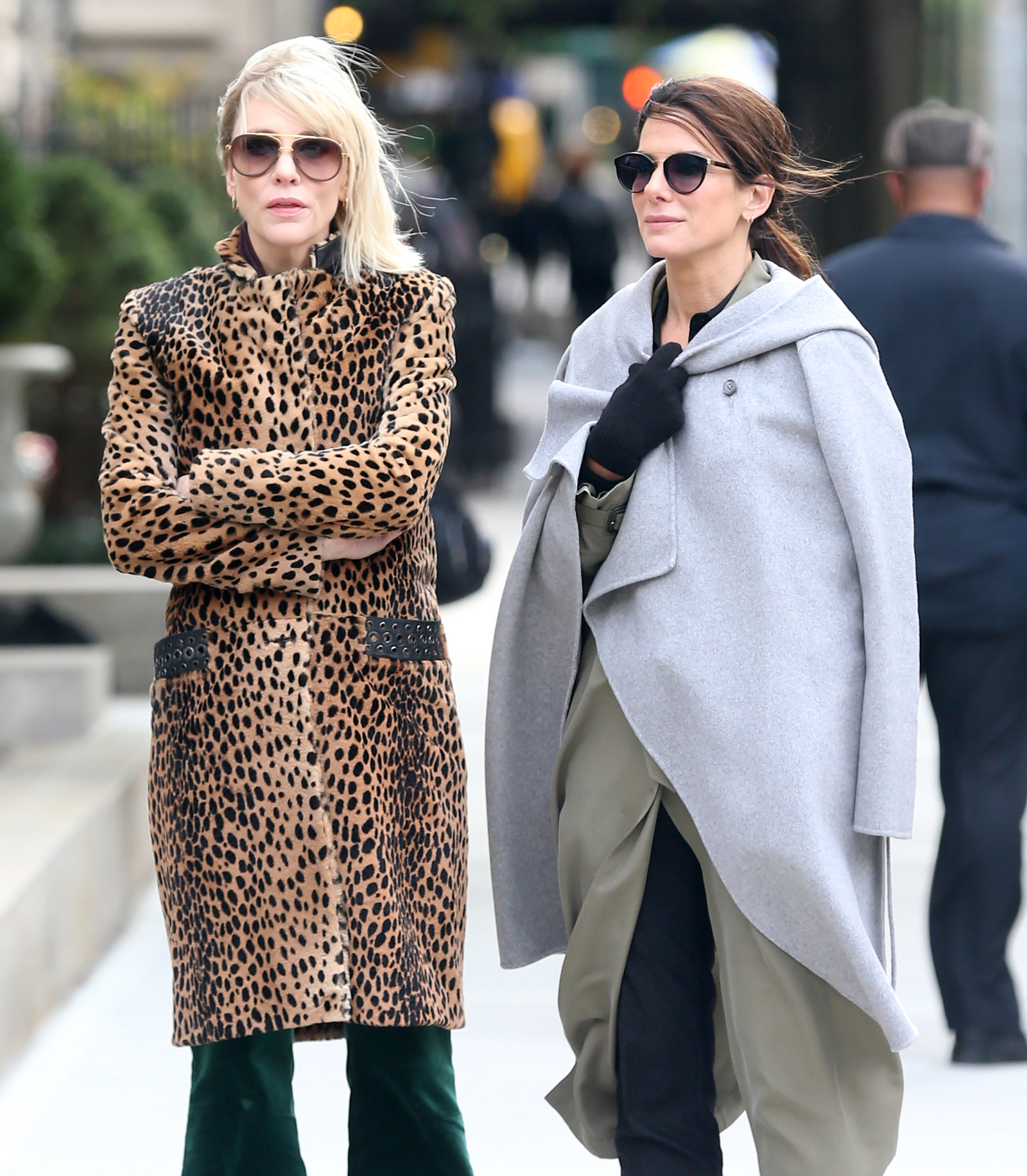 6.
Katy Perry and Demi Moore posed at the CFDA/Vogue Fashion Fund Show.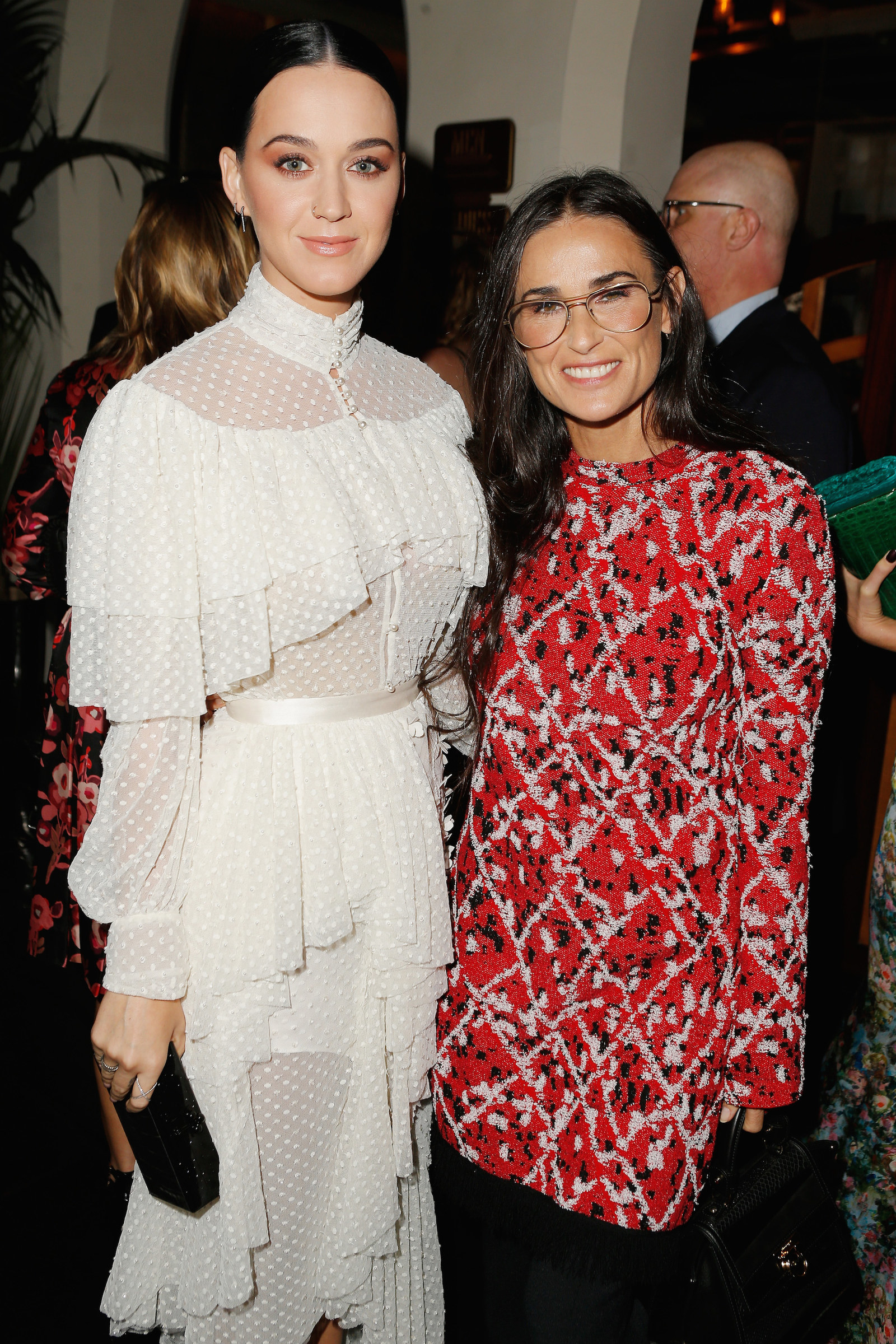 7.
Hugh Laurie got a star on the Walk of Fame.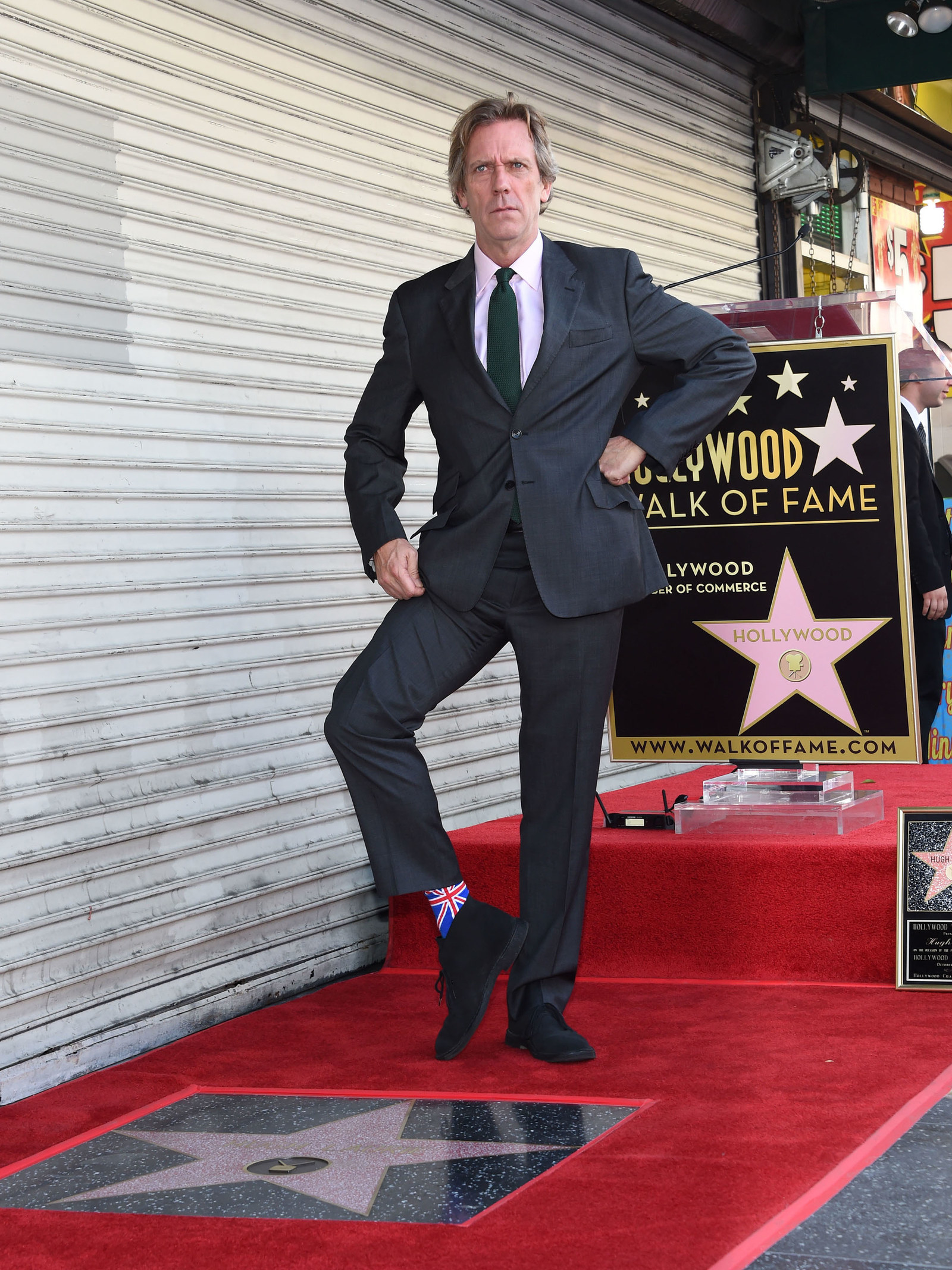 8.
Kristin Stewart and Annie Clark attended their ~first event~ together.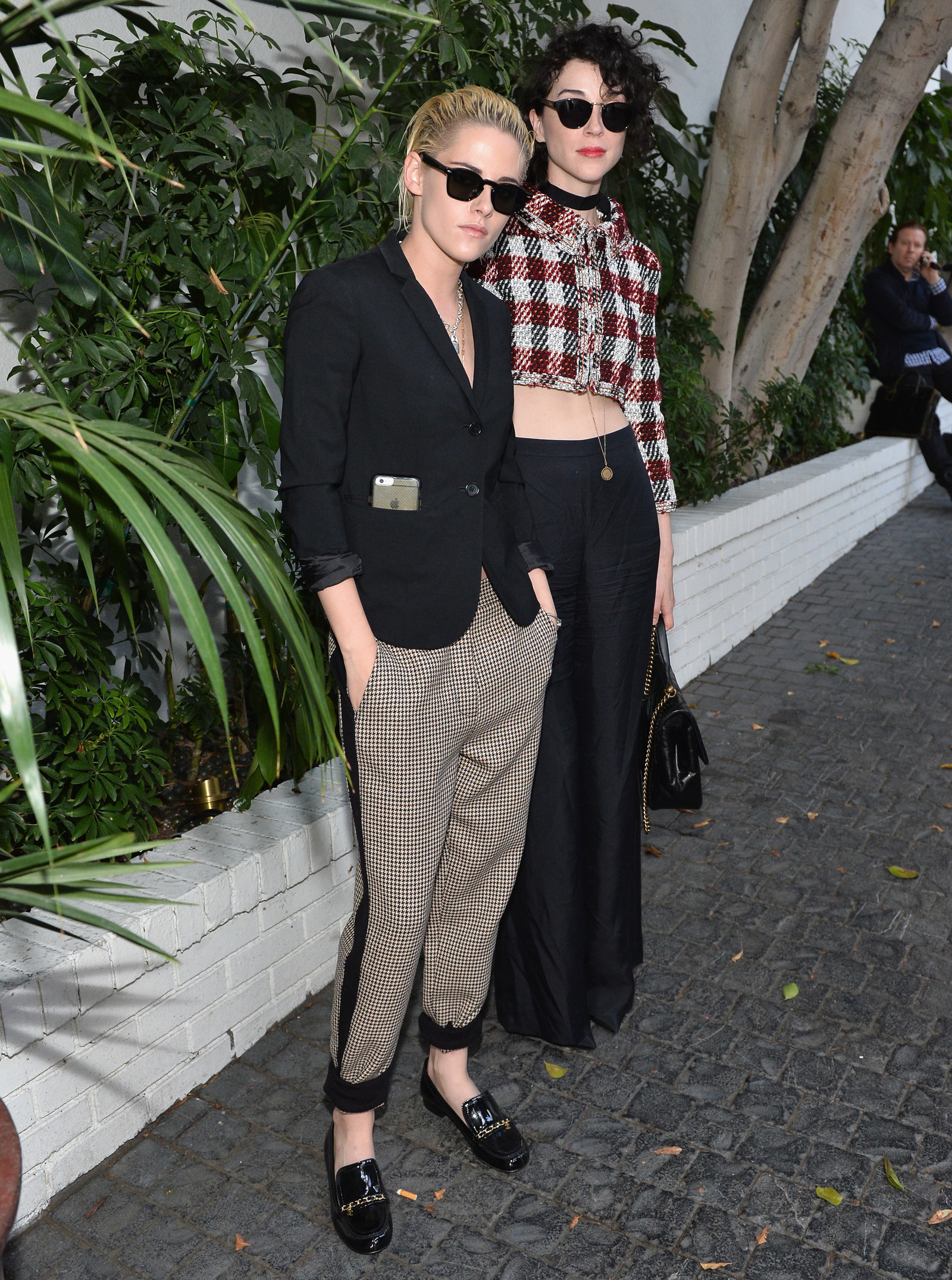 9.
George Clooney directed his latest movie Suburbicon.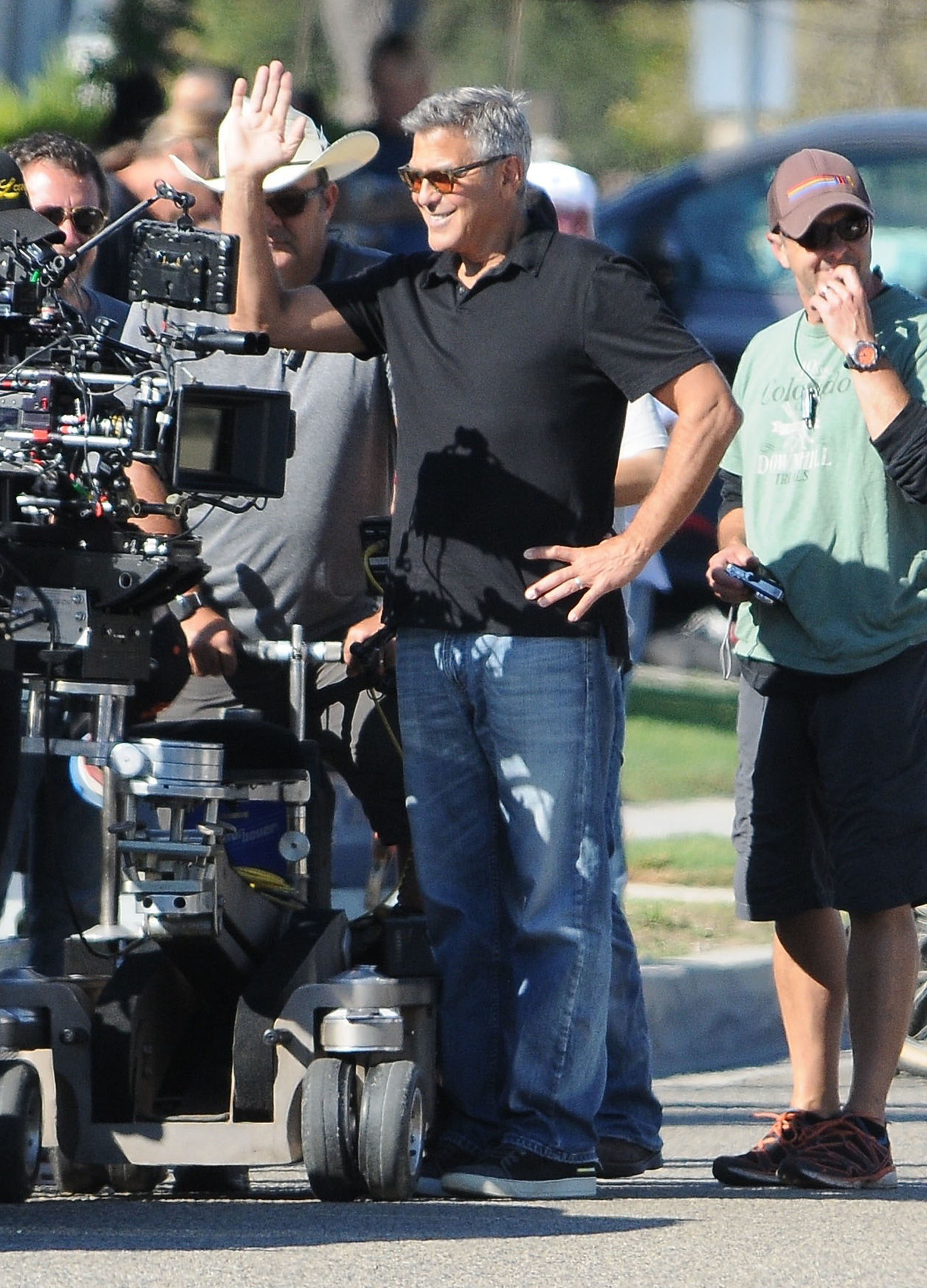 10.
Isla Fischer and Sacha Baron Cohen strolled around Beverly Hills.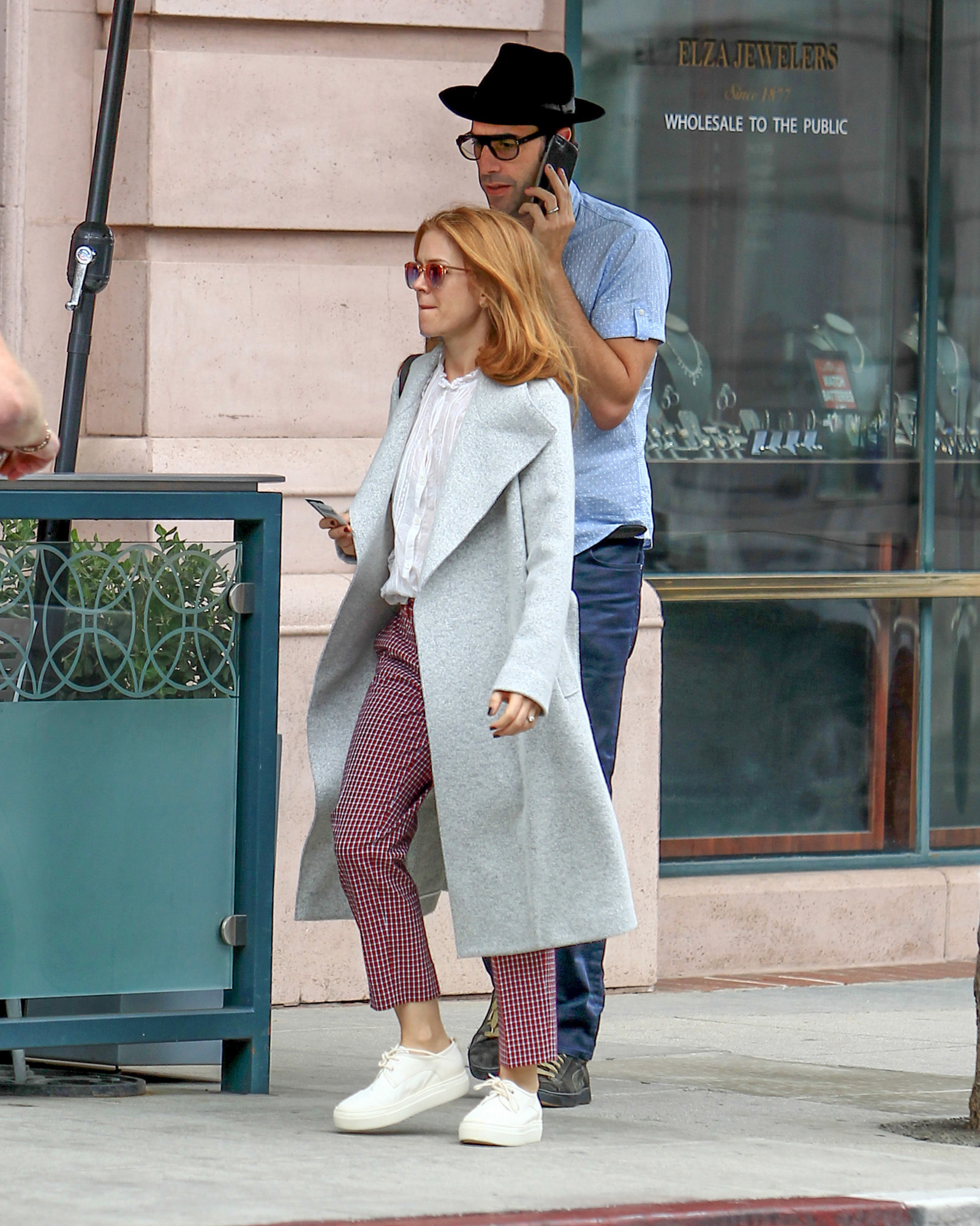 11.
Juliette Lewis was totally psyched about the flowers she bought.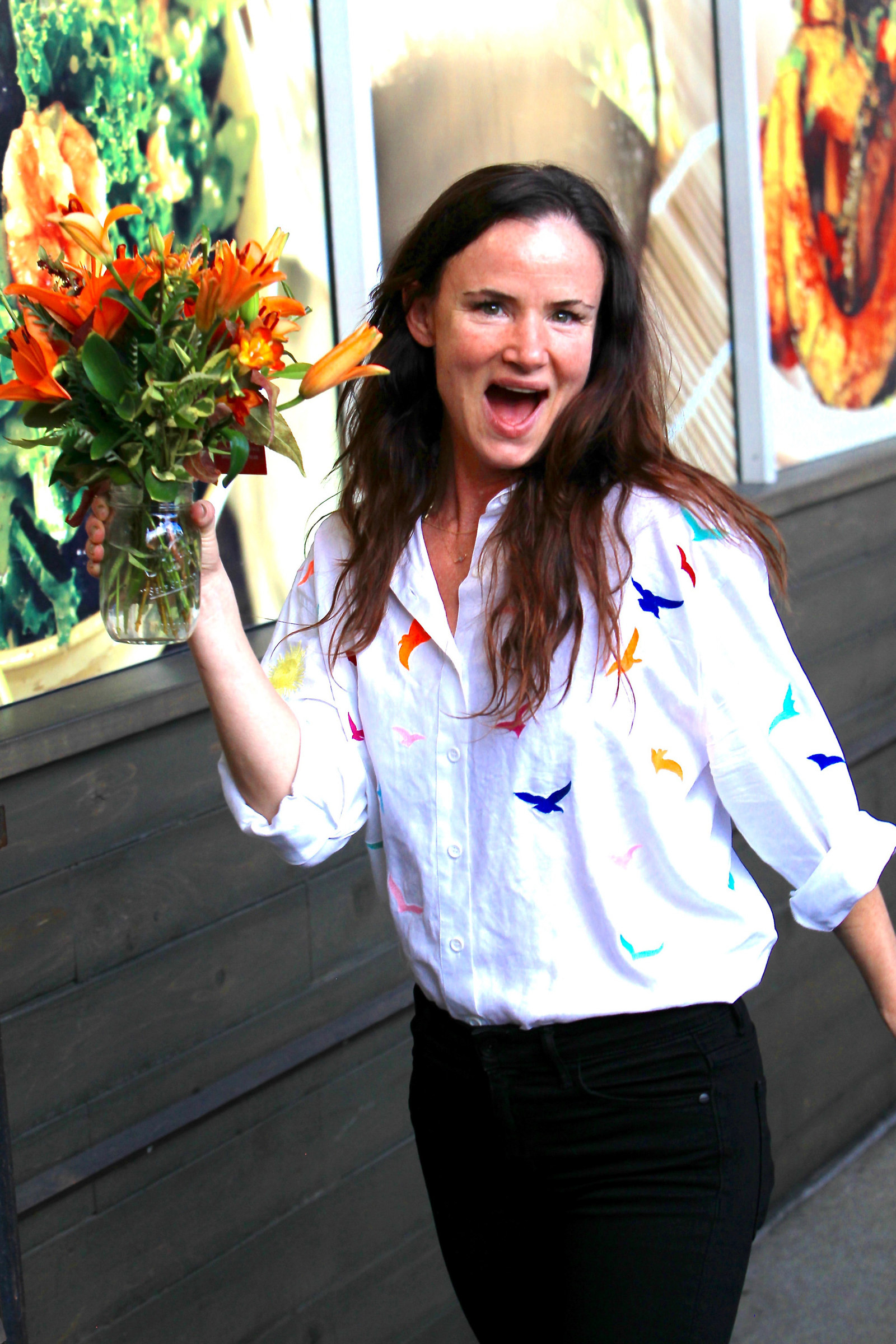 12.
Pierce Brosnan looked quite pleased on the set of The Only Living Boy In New York.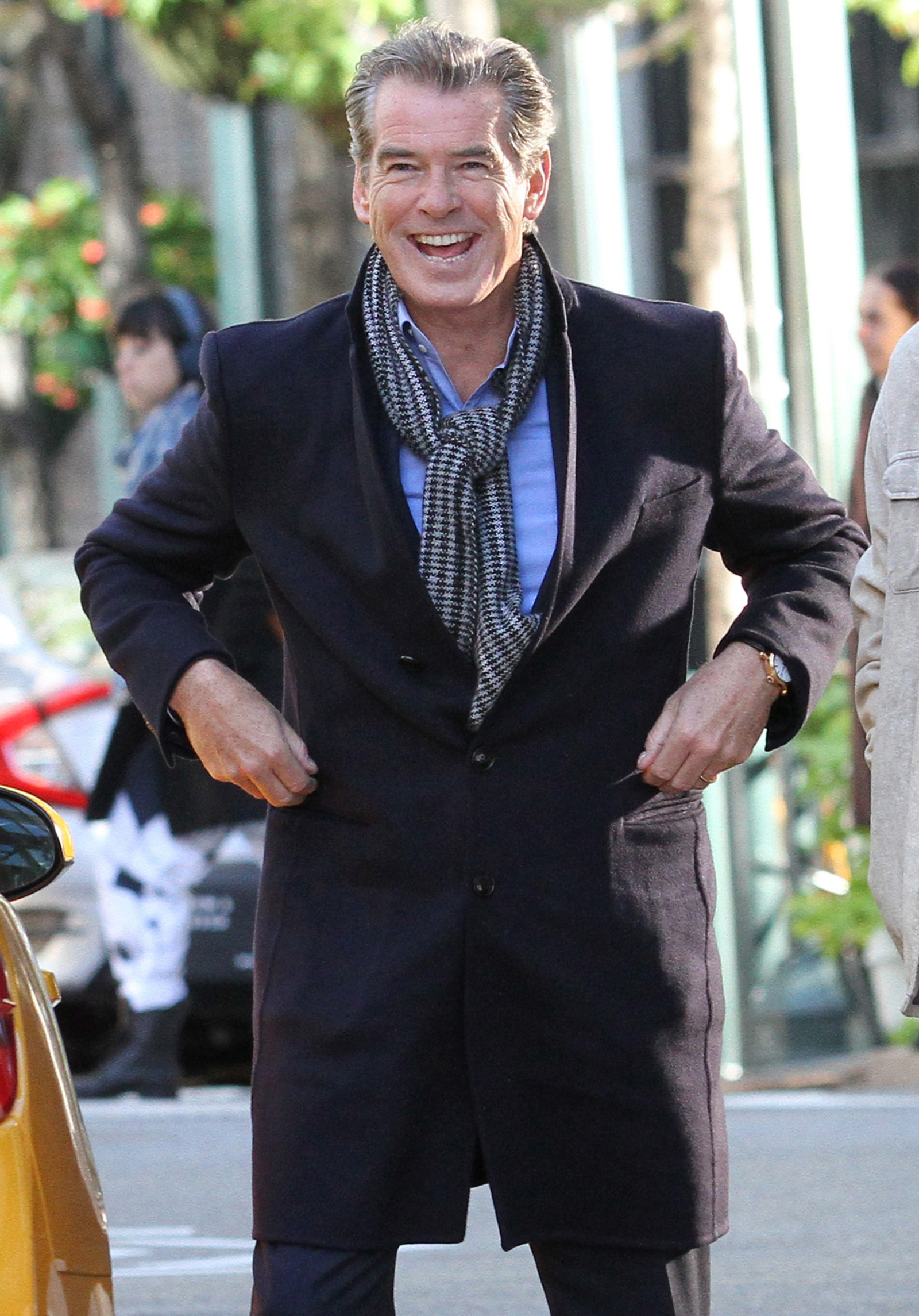 13.
Tyrese posed with Fisher Stevens and Leonardo DiCaprio.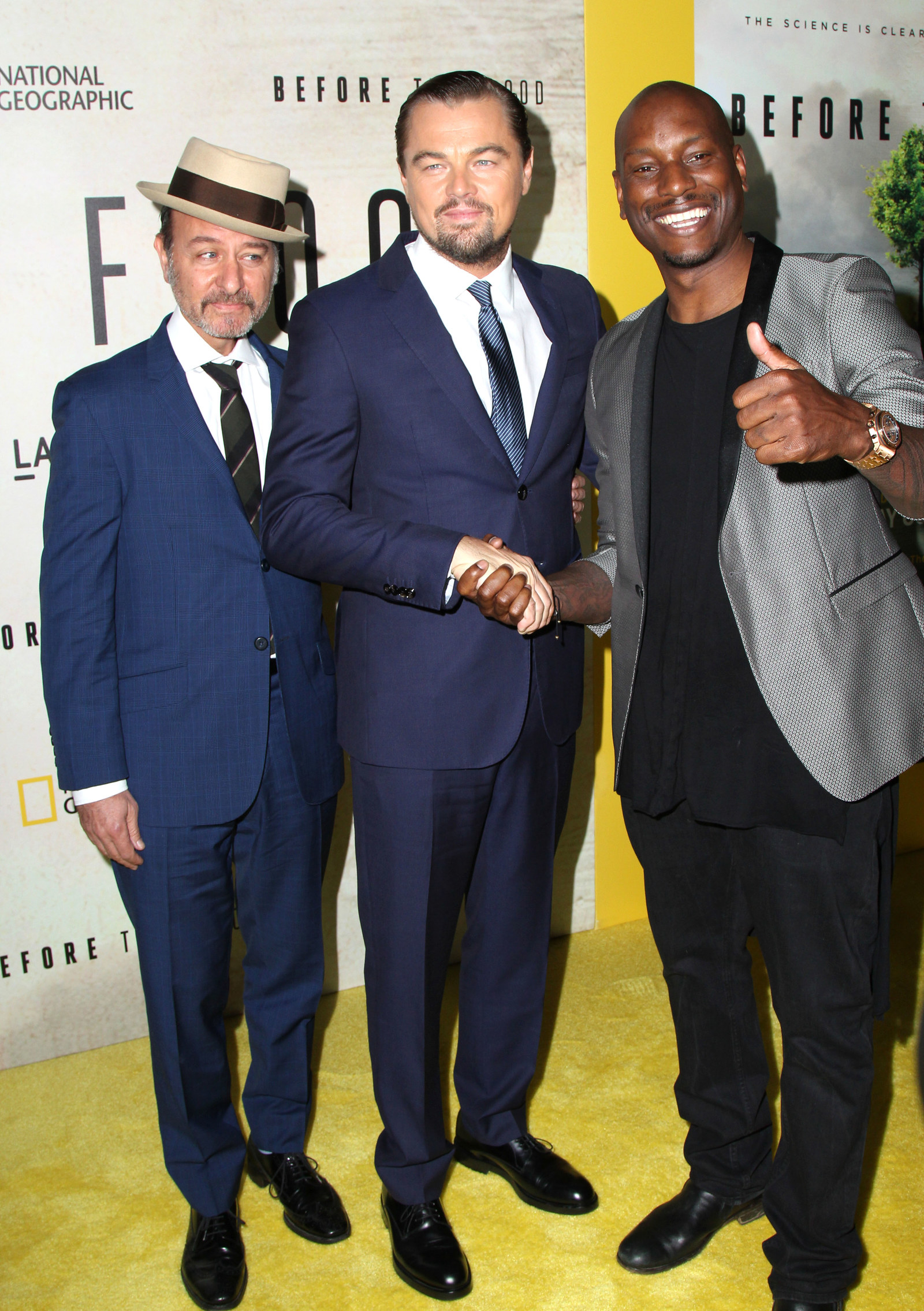 14.
Bella Hadid walked around New York City looking like a dream, but probably freezing her butt off.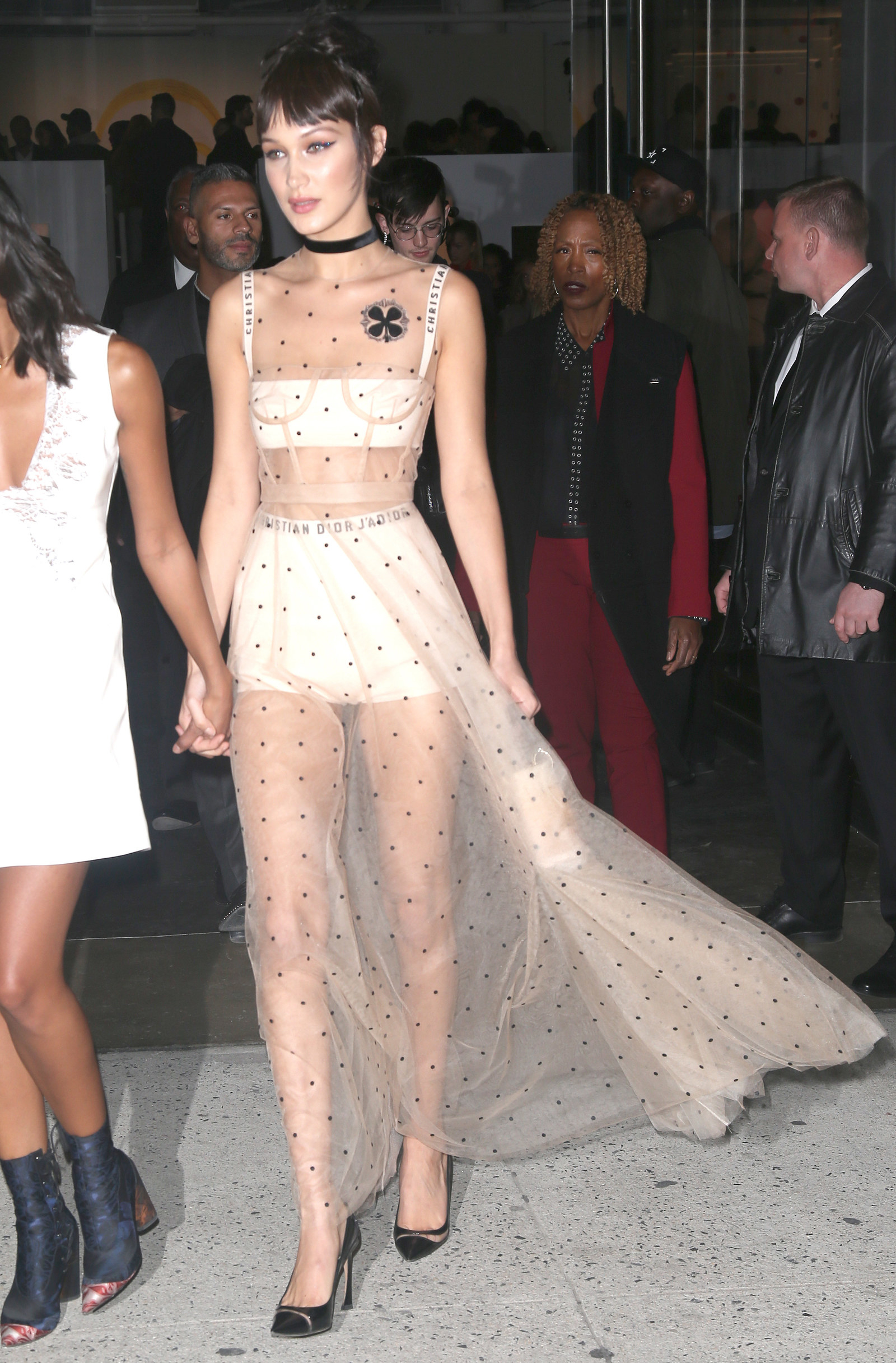 15.
Sharon Stone wore a hat while drinking tea.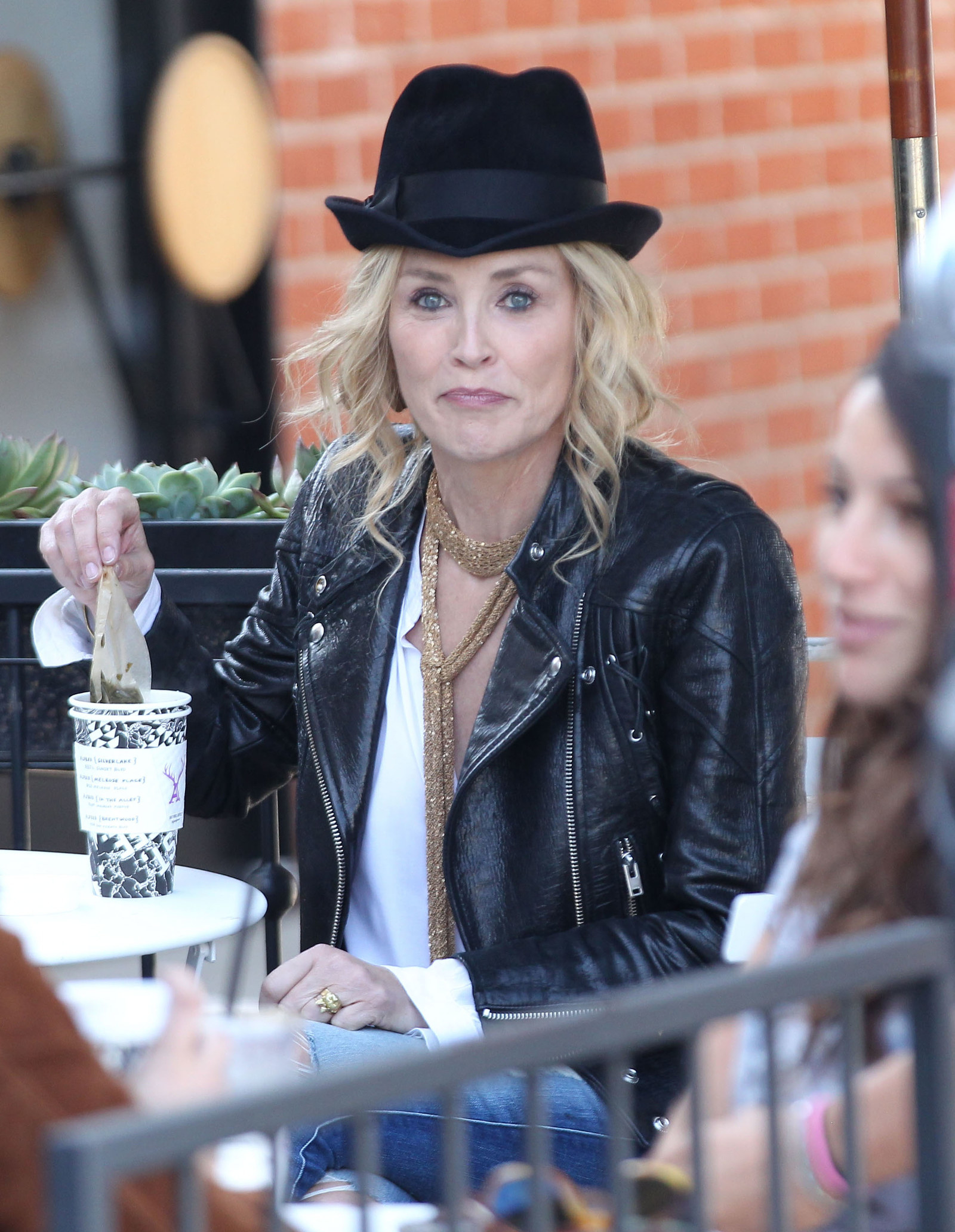 16.
Jessica Simpson skinned twelve muppets for this jacket.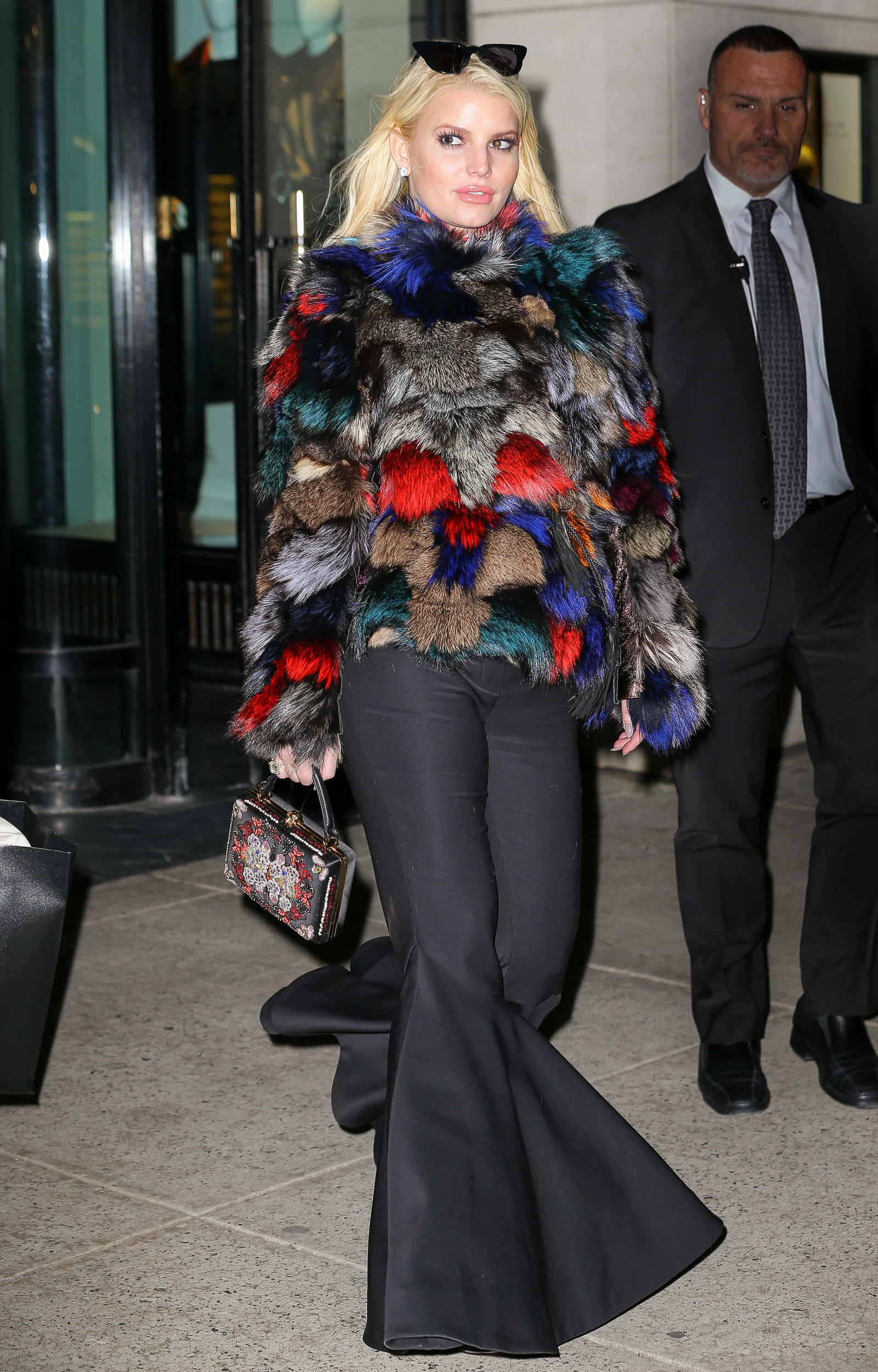 17.
Steve Buscemi waited for his Uber to arrive.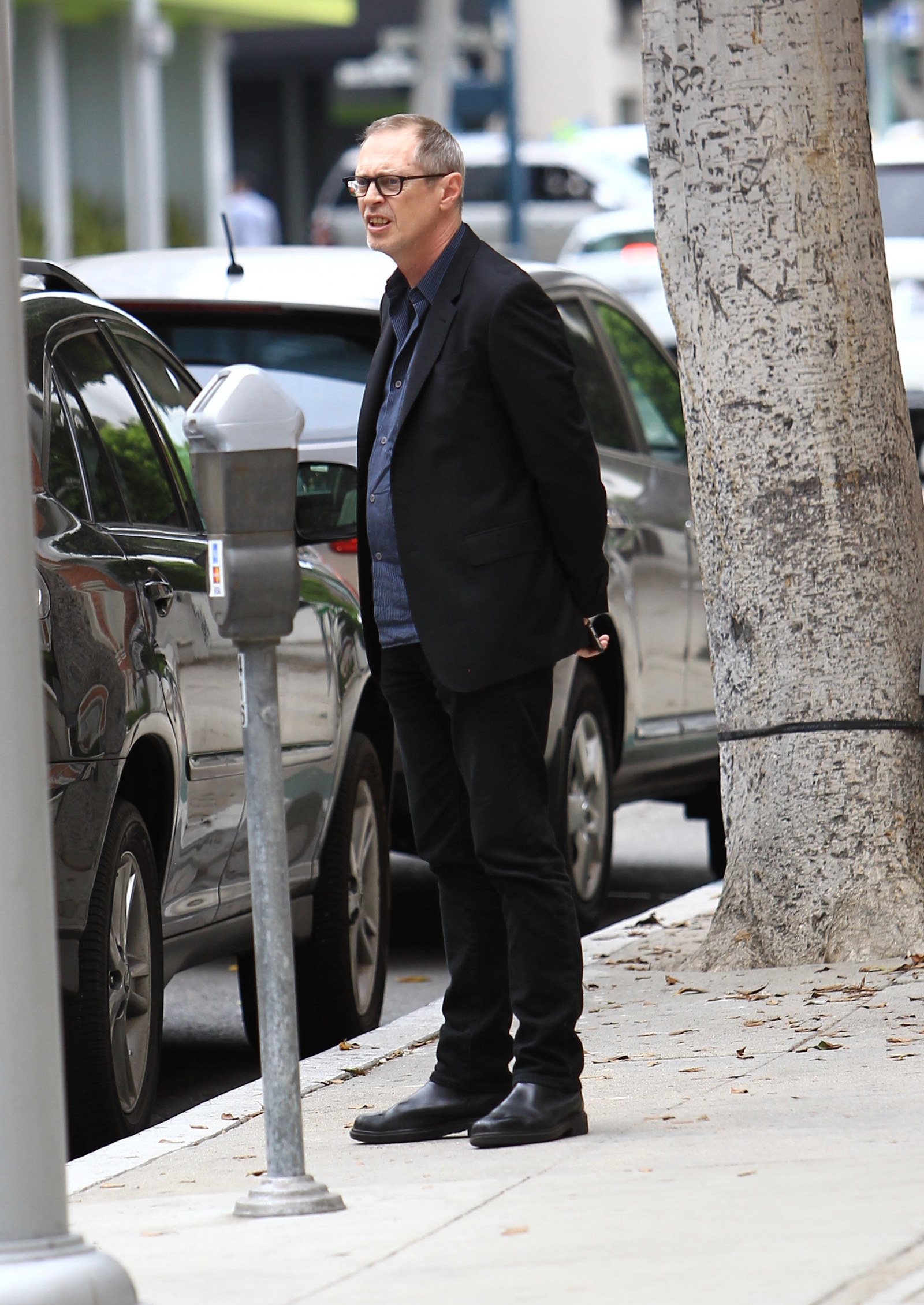 18.
Kylie Jenner ordered In-N-Out.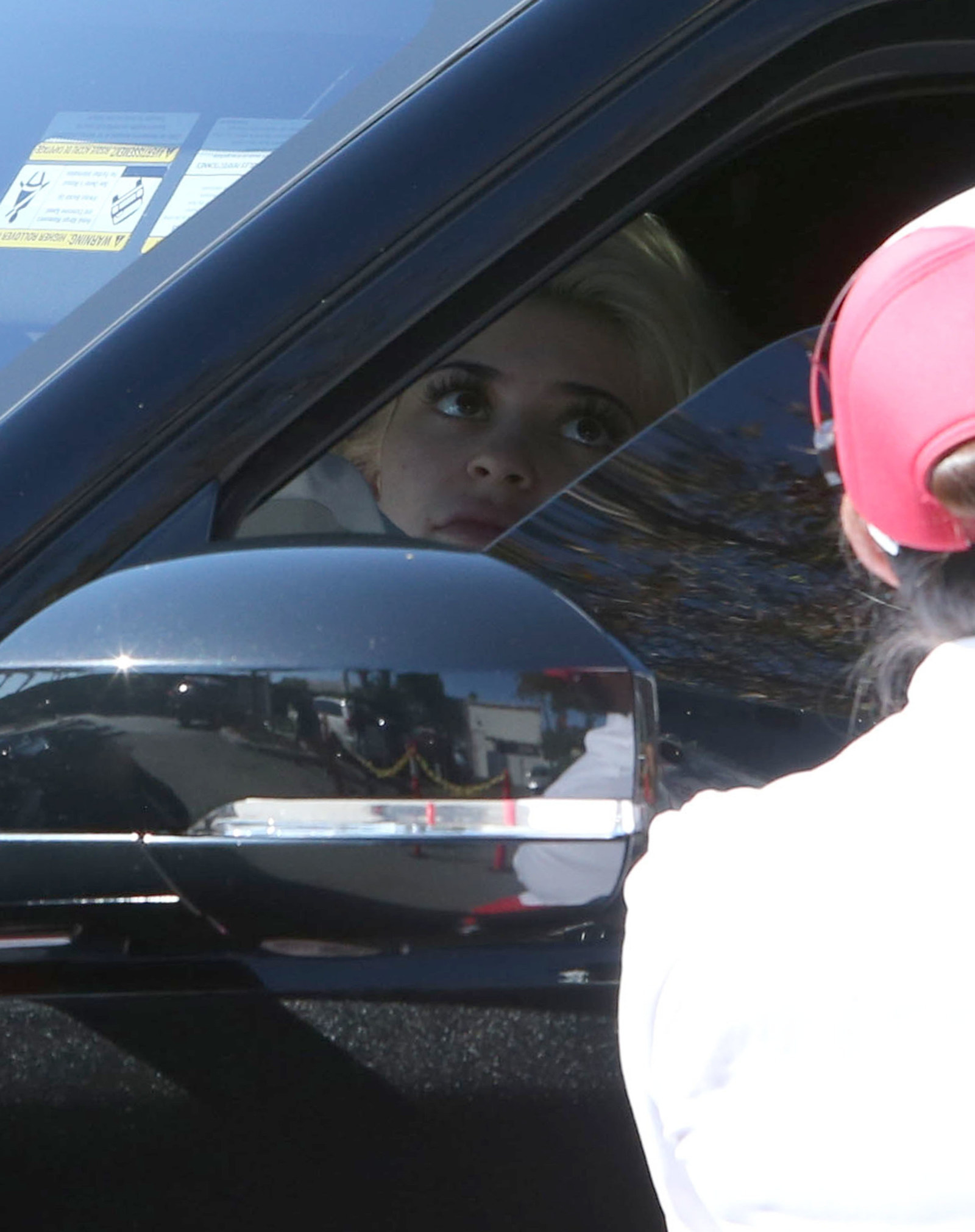 19.
Mickey Rourke walked around town with his dog.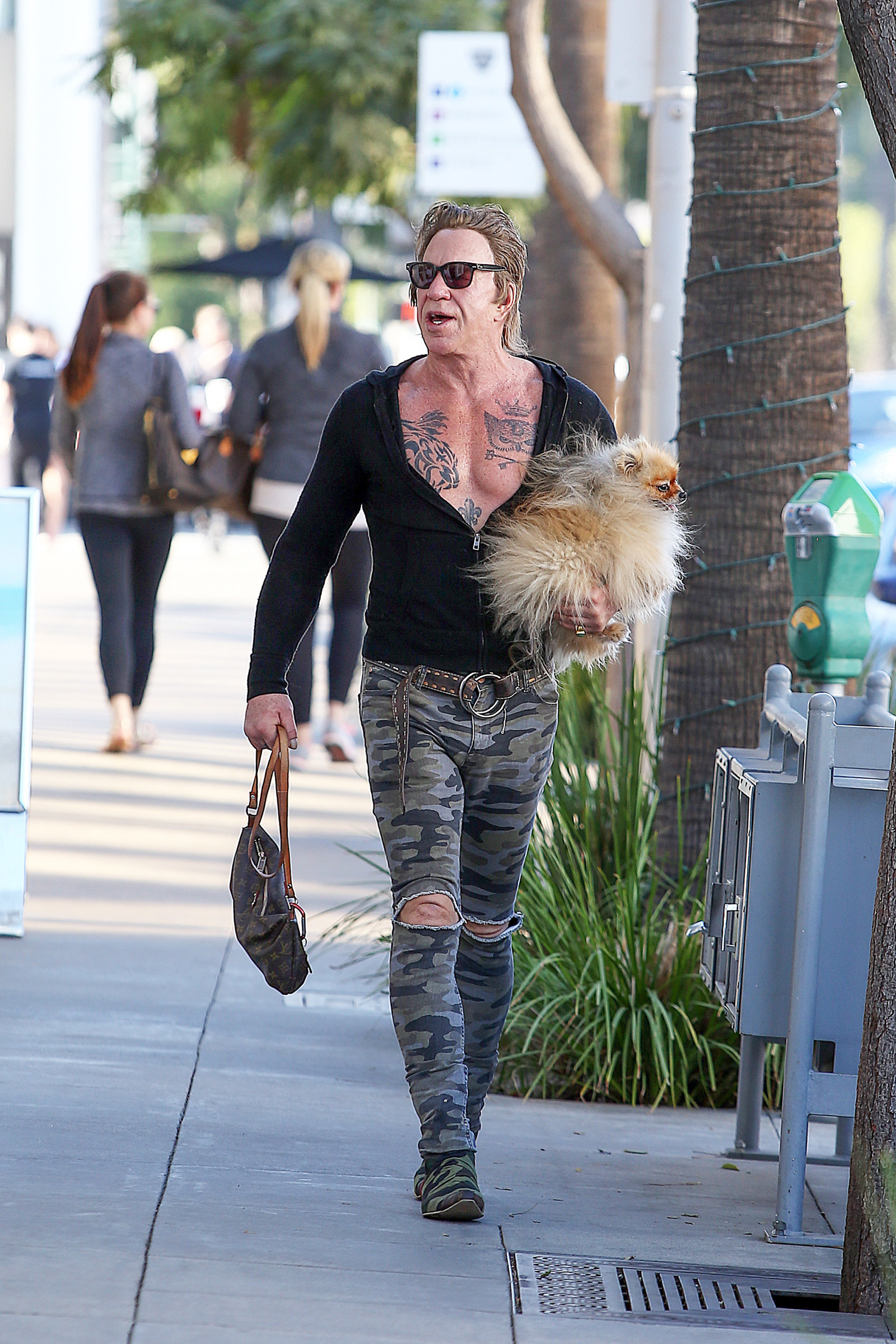 20.
Lady Gaga promoted her new album Joanne.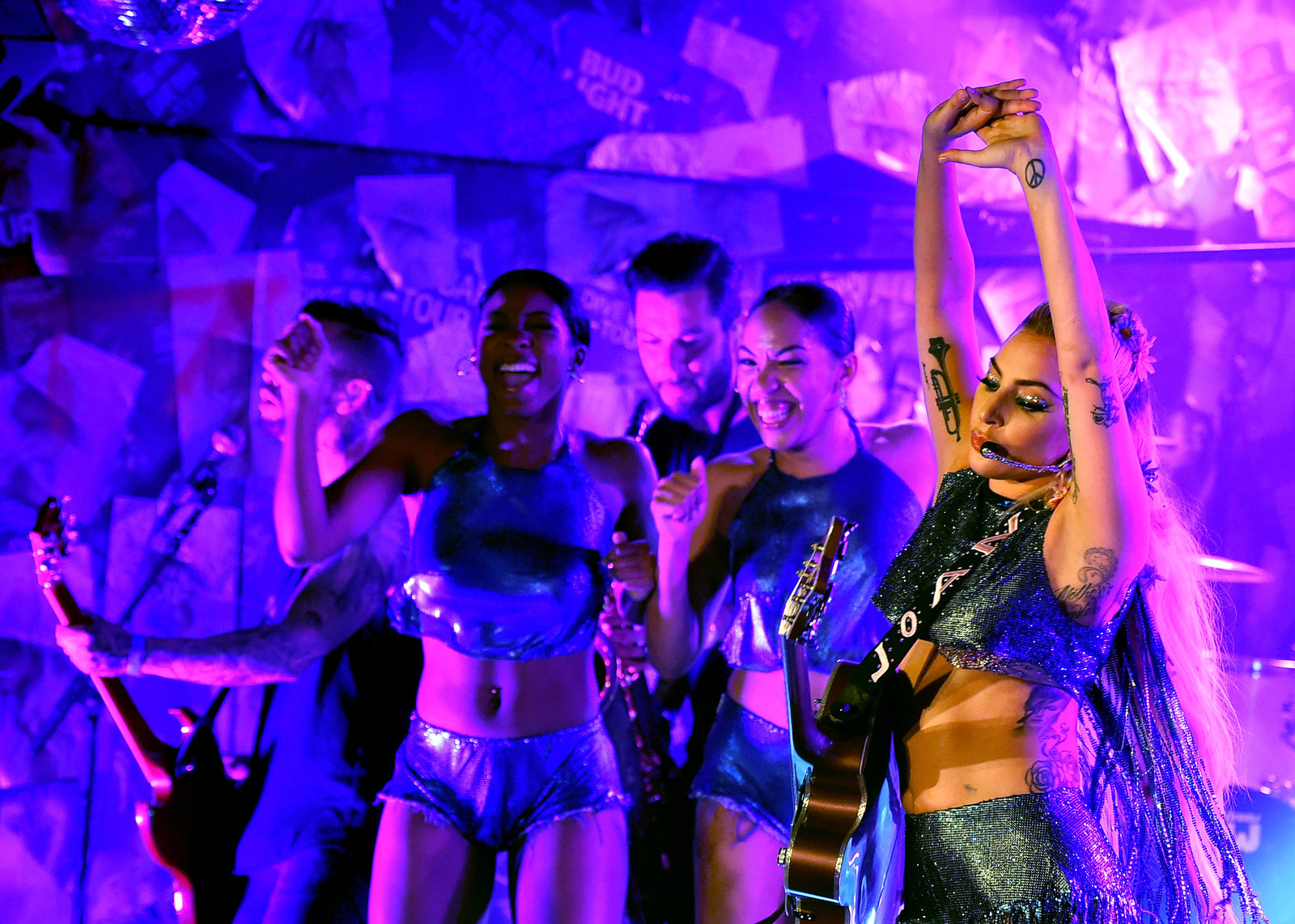 21.
And Phoebe Price walked around Los Angeles like this.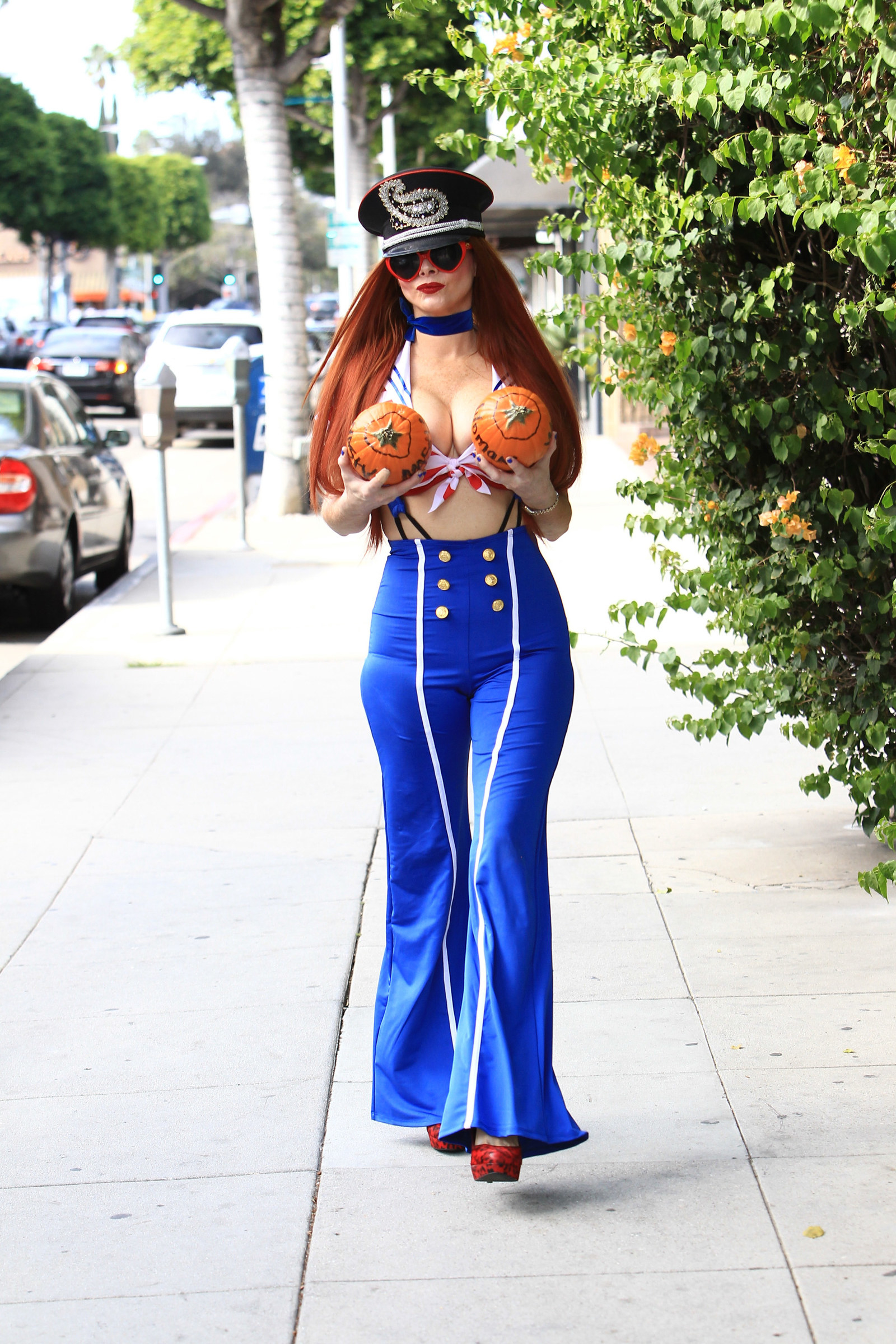 Looks like there are no comments yet.
Be the first to comment!