1.
Rihanna received the Harvard University Humanitarian of the Year Award.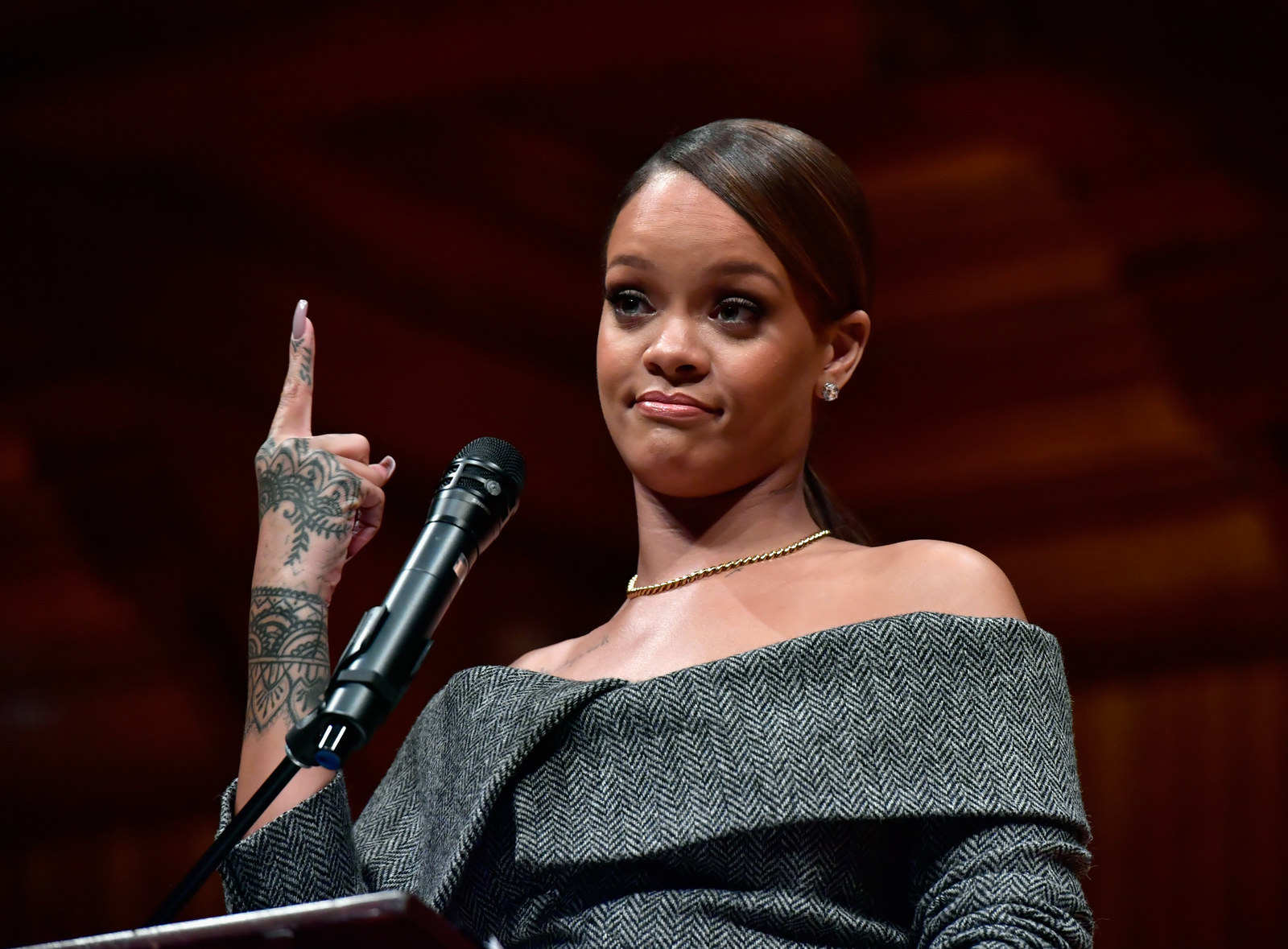 2.
Milo Ventimiglia cheered on the New York Rangers at MSG.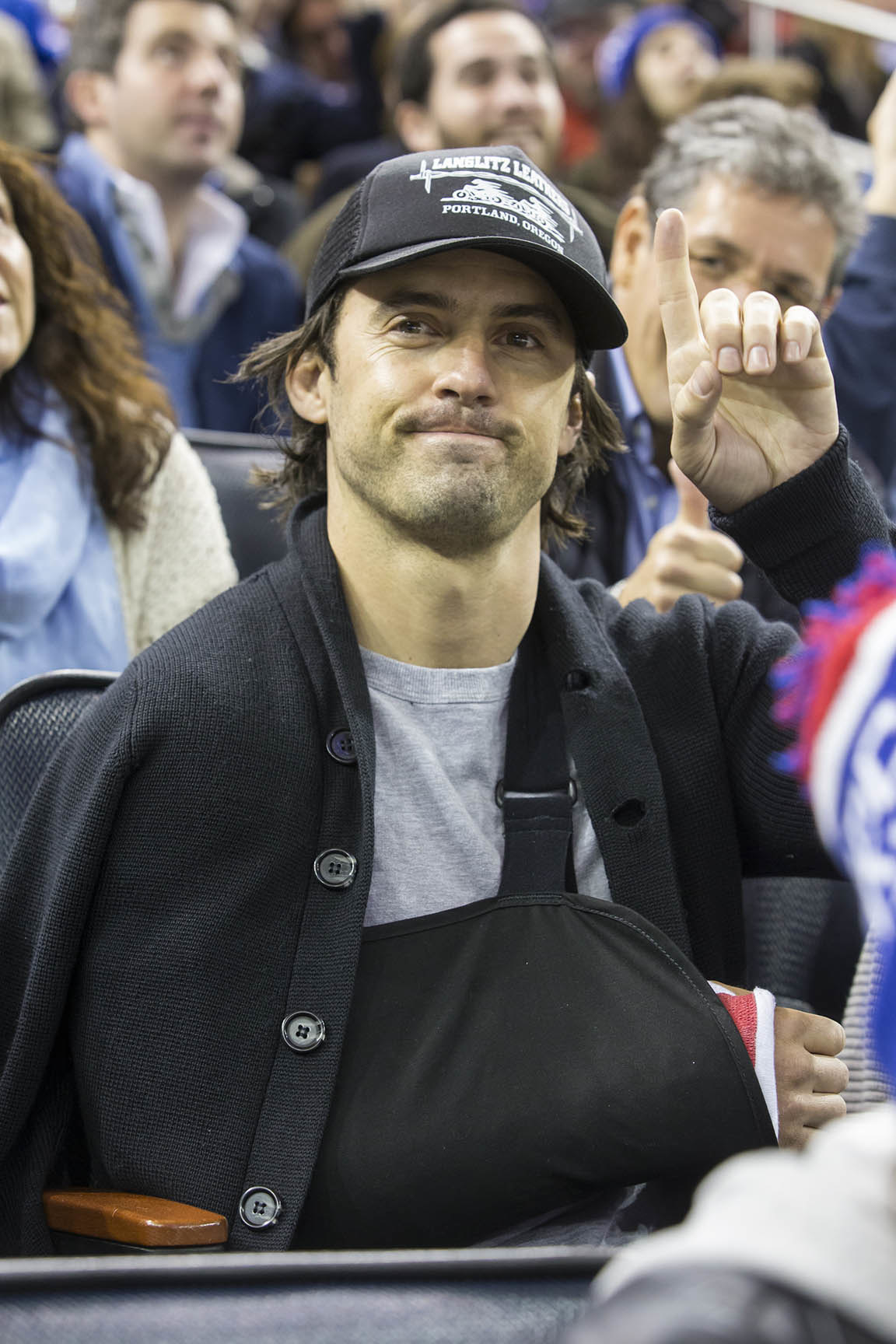 3.
Molly Shannon gave a nod to Mary Katherine Gallagher as she accepted her award for Best Supporting Female.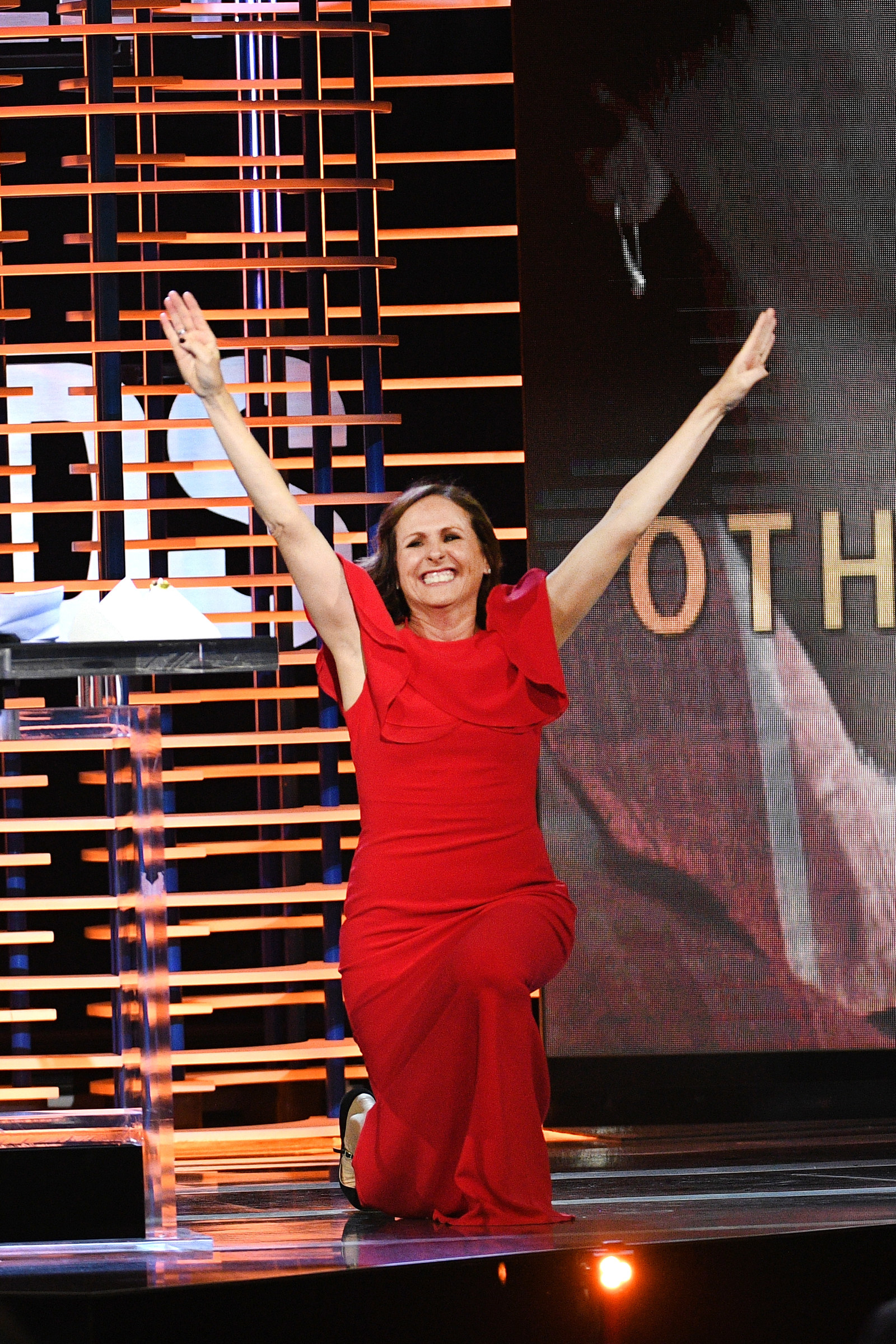 4.
Kendall Jenner channeled The Matrix.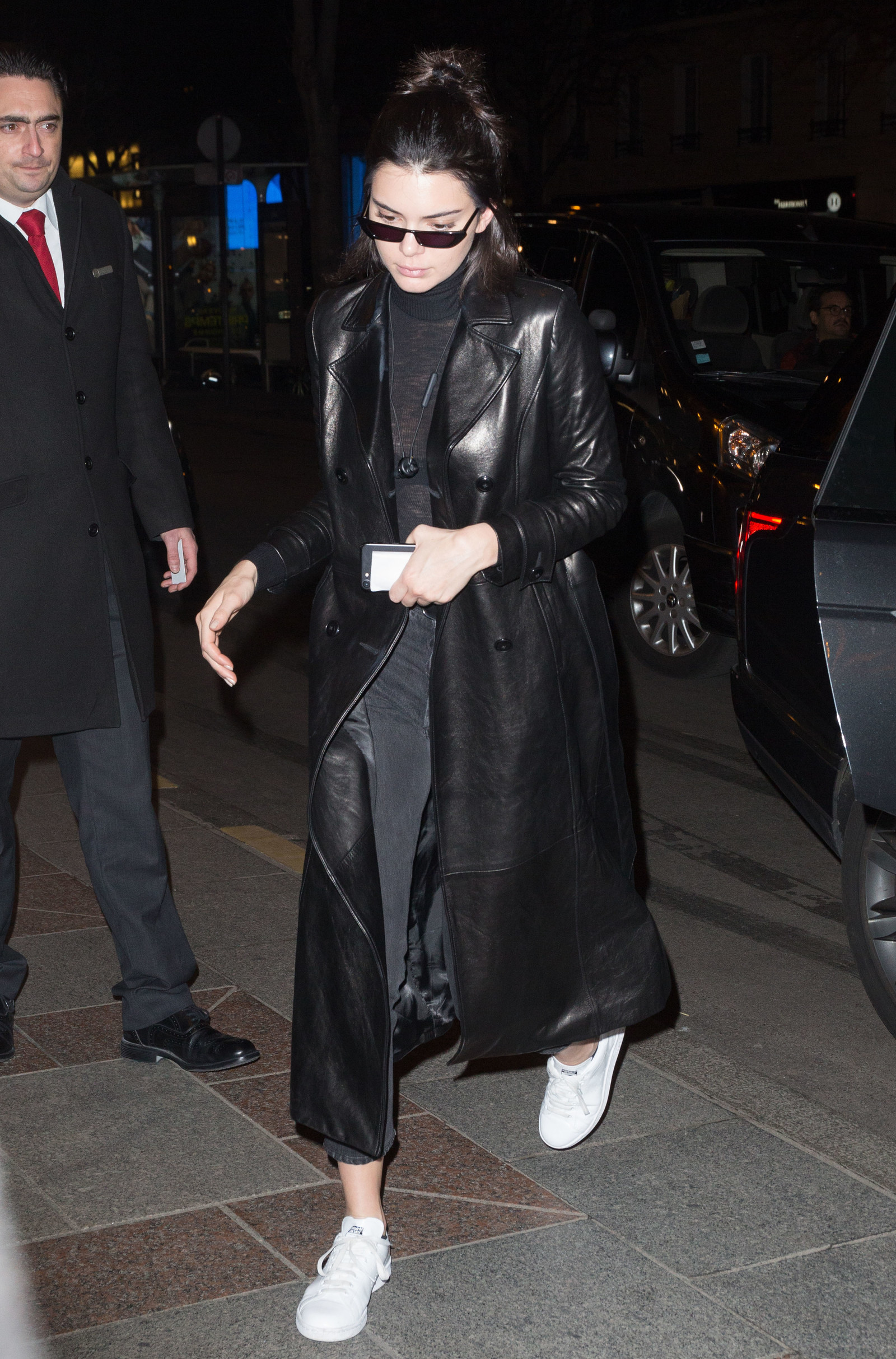 5.
Shirley MacLaine got excited about Amanda Seyfried's baby bump.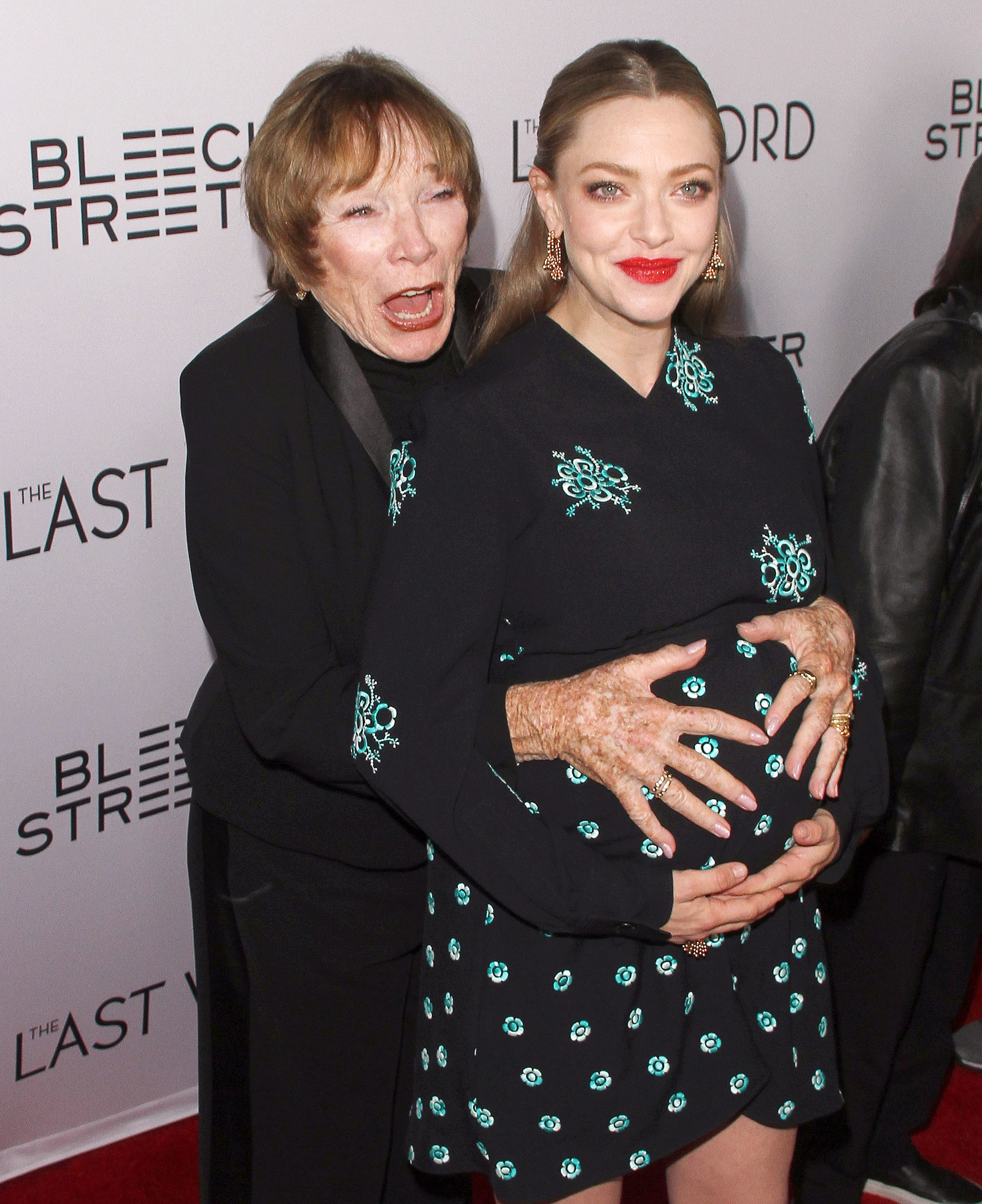 6.
Nicki Minaj filmed a music video.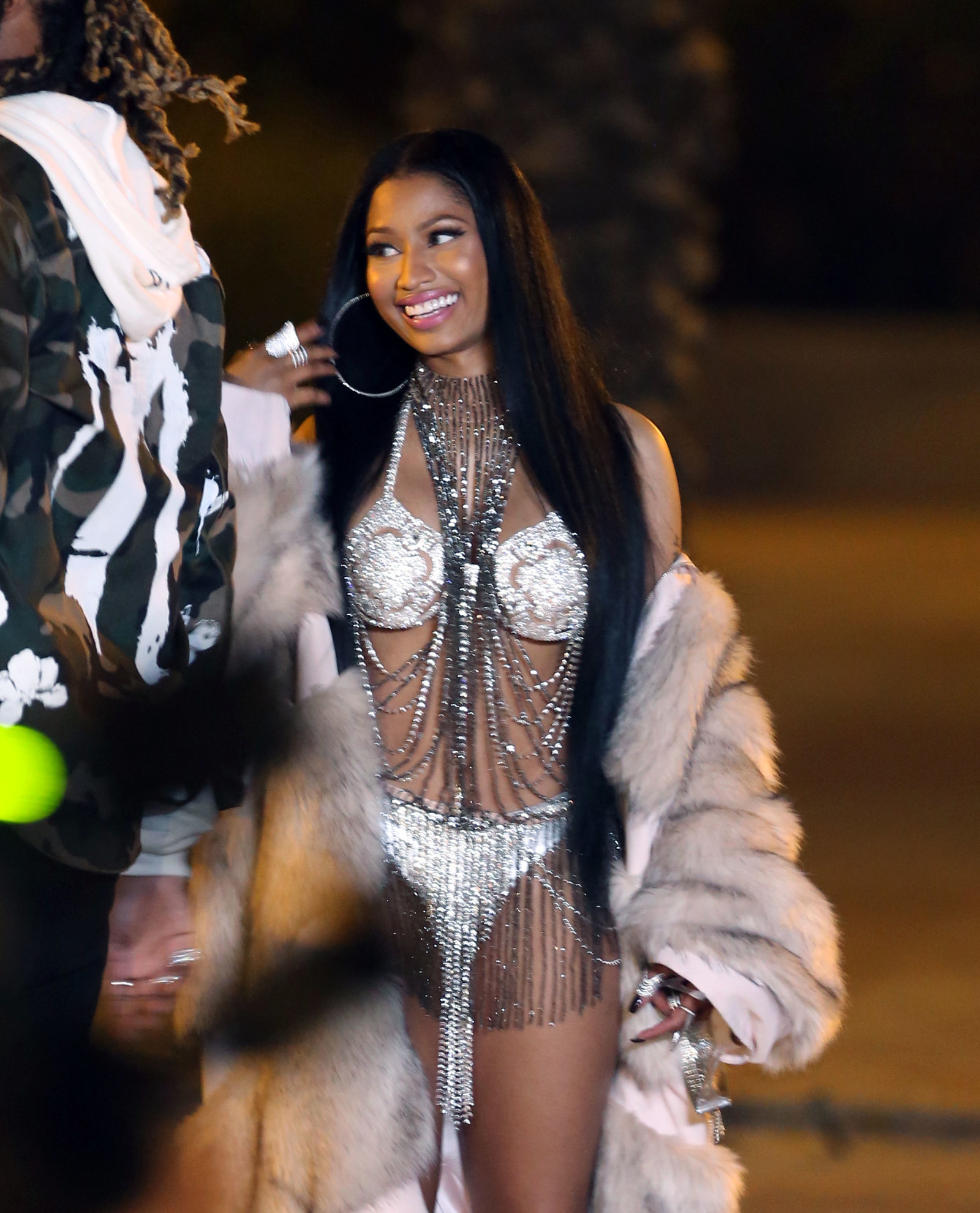 7.
Nick Jonas posed at Paris Fashion Week.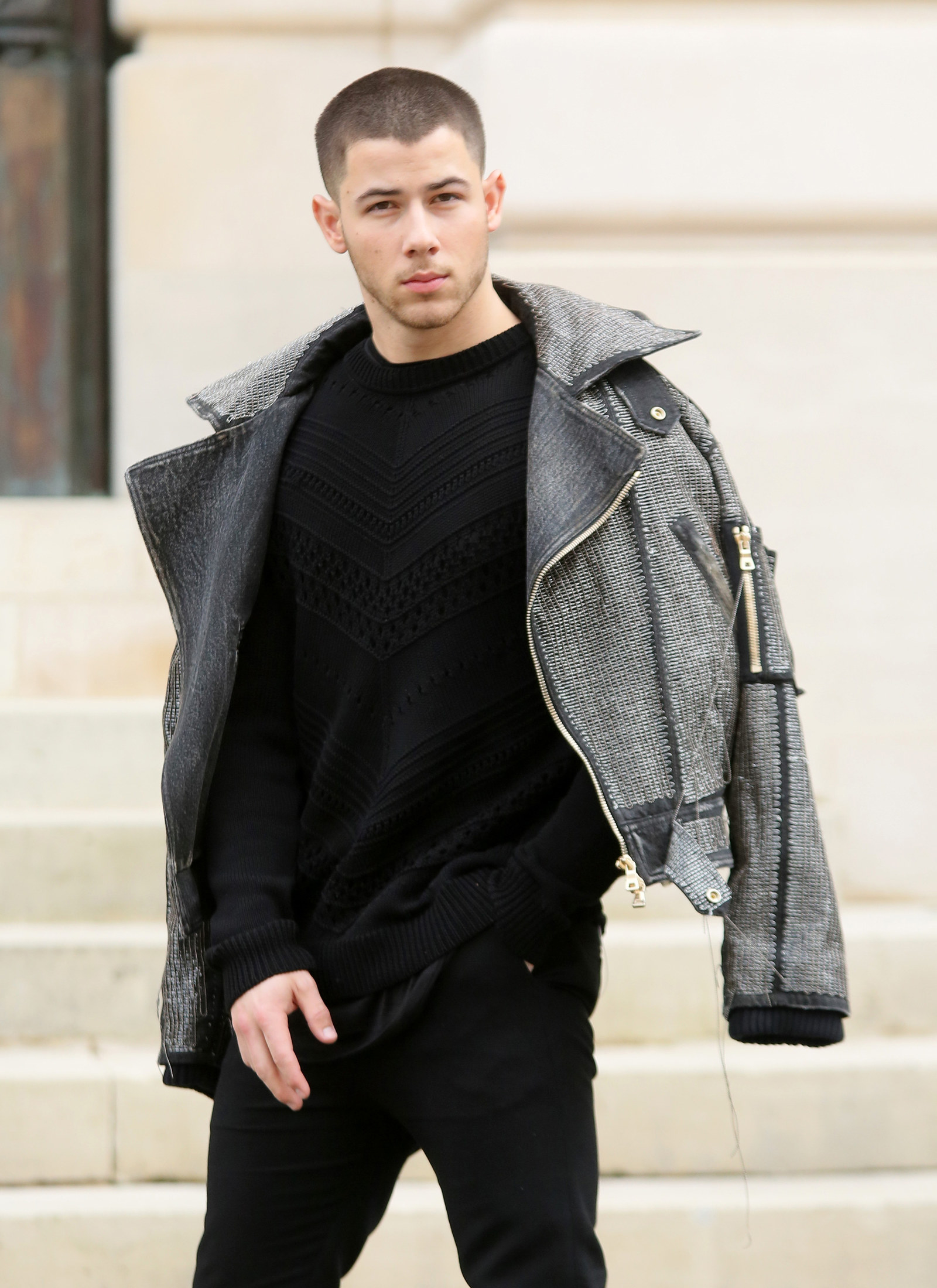 8.
Paris Hilton and Chris Zylka walked their dogs.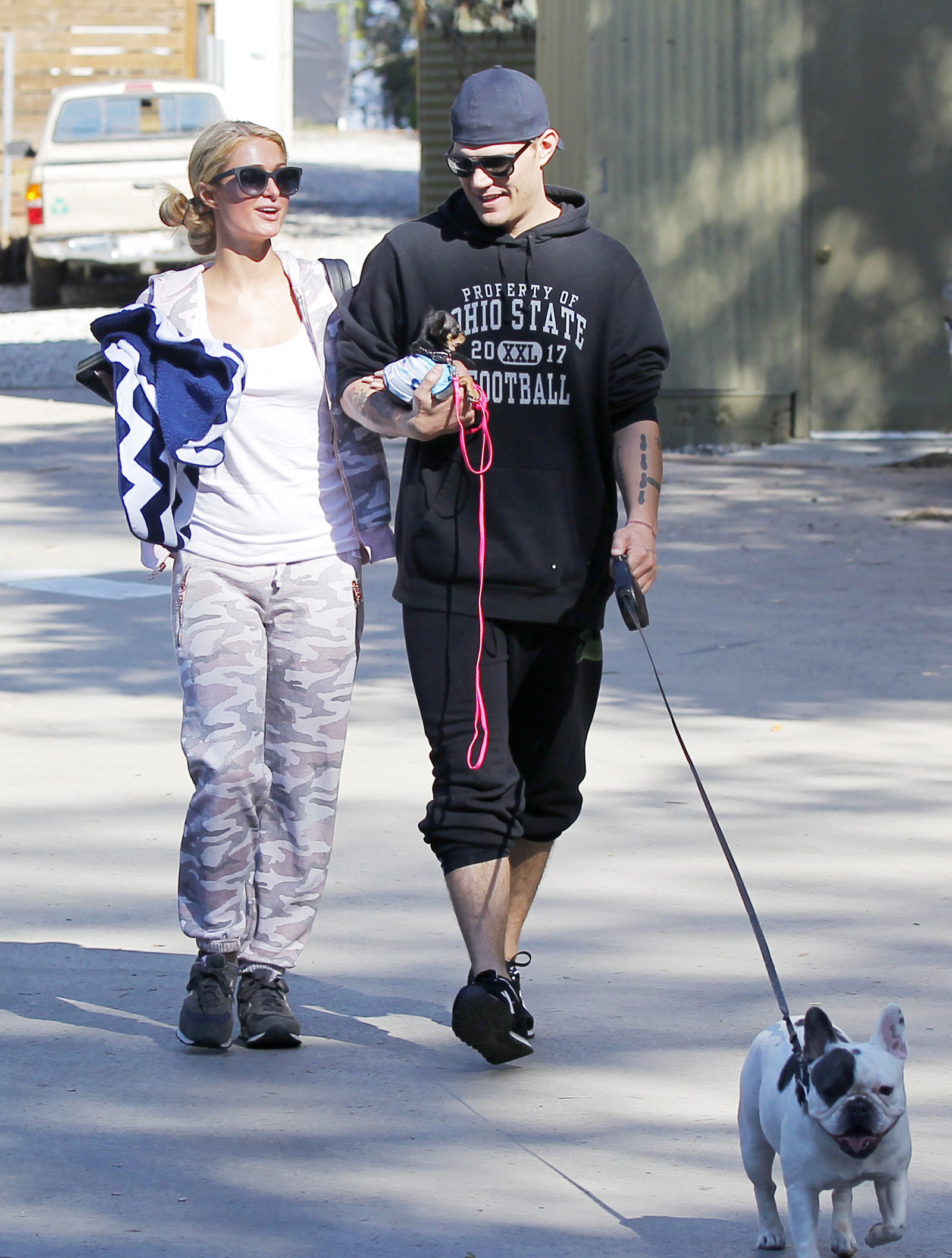 9.
Lisa Vanderpump stood by a giant portrait of Giggy at the opening of The Vanderpump Dog Center.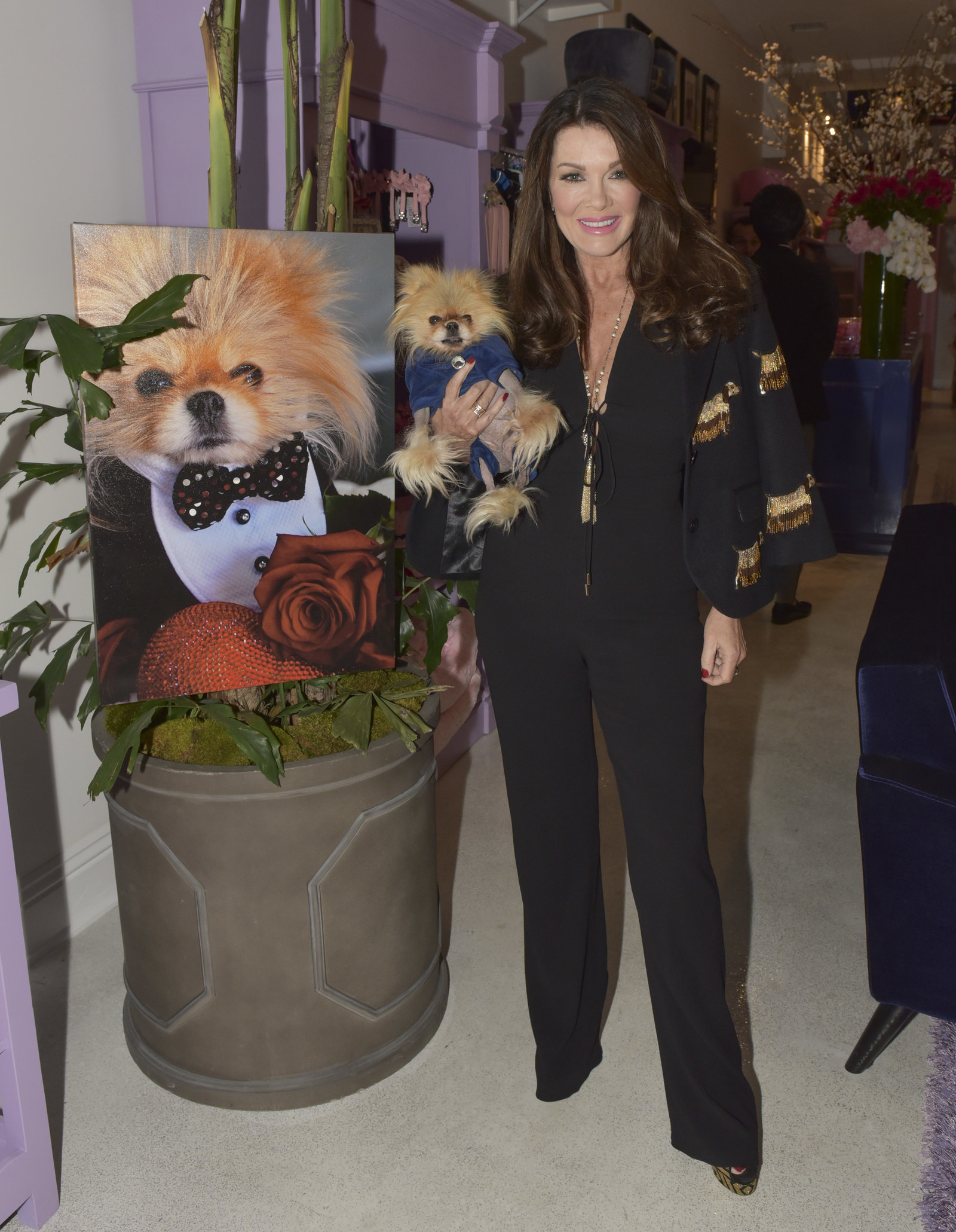 10.
Bella Hadid served an all-red look.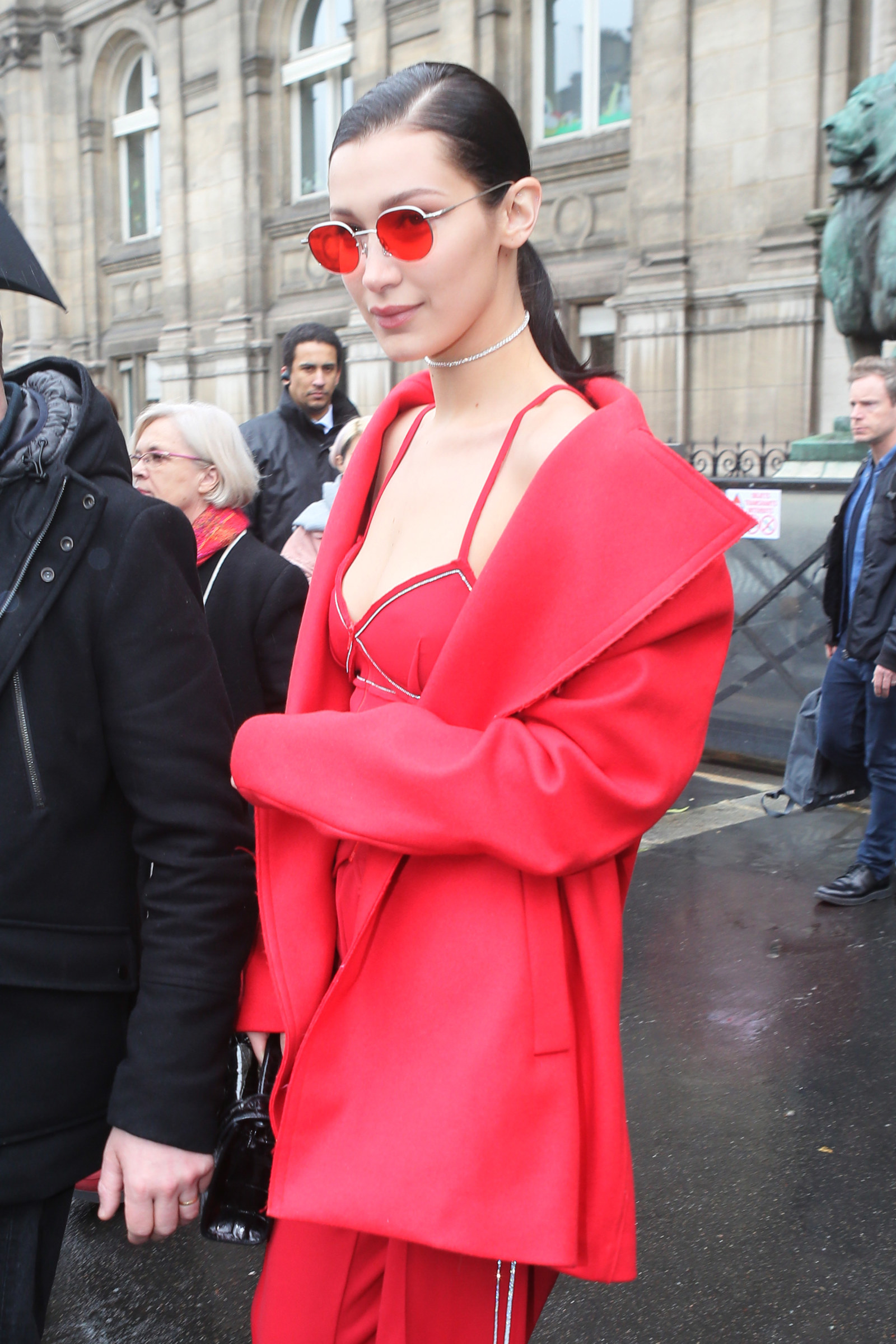 11.
Jon Bon Jovi used his hands.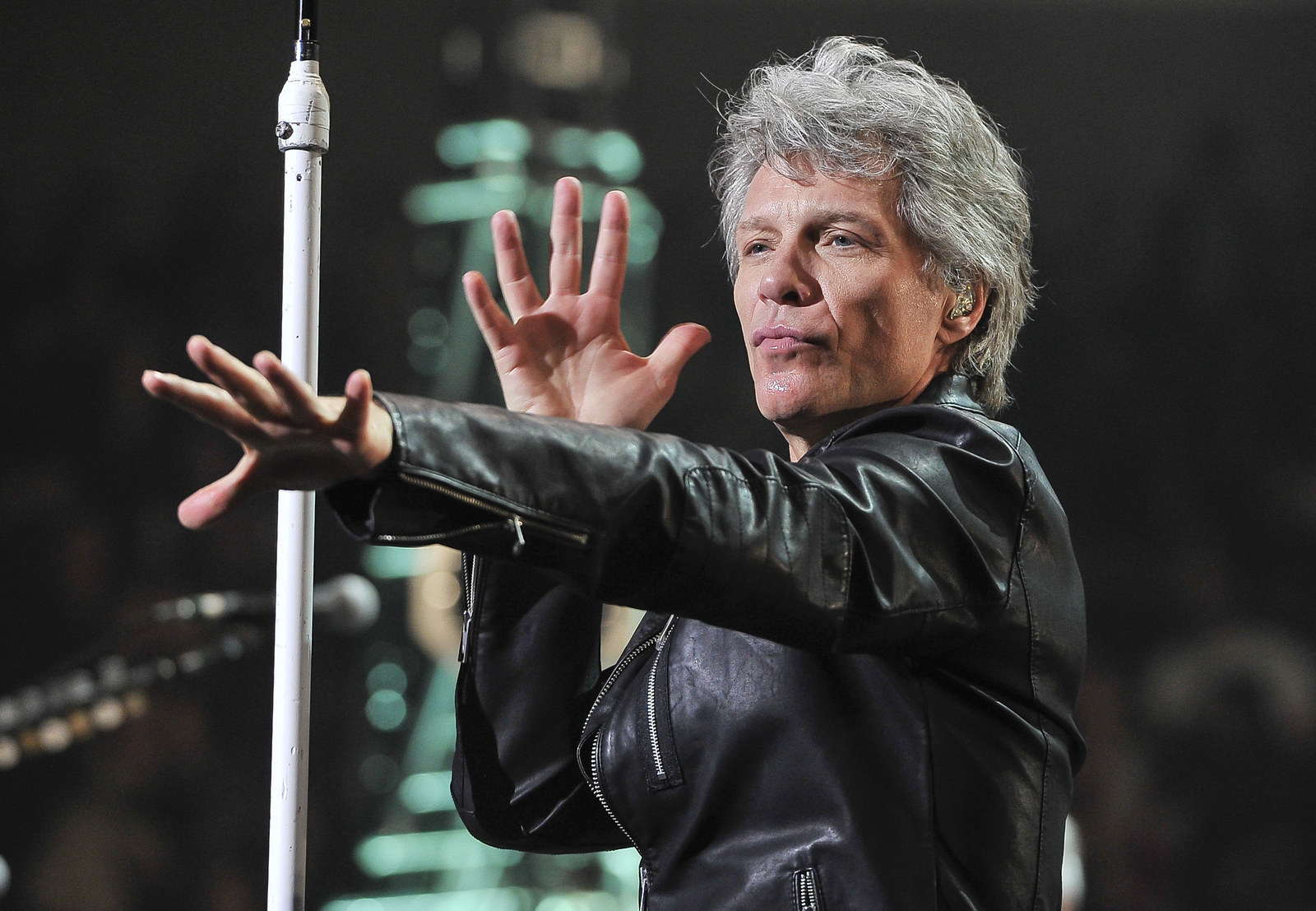 12.
Eddie Murphy picked up his morning coffee.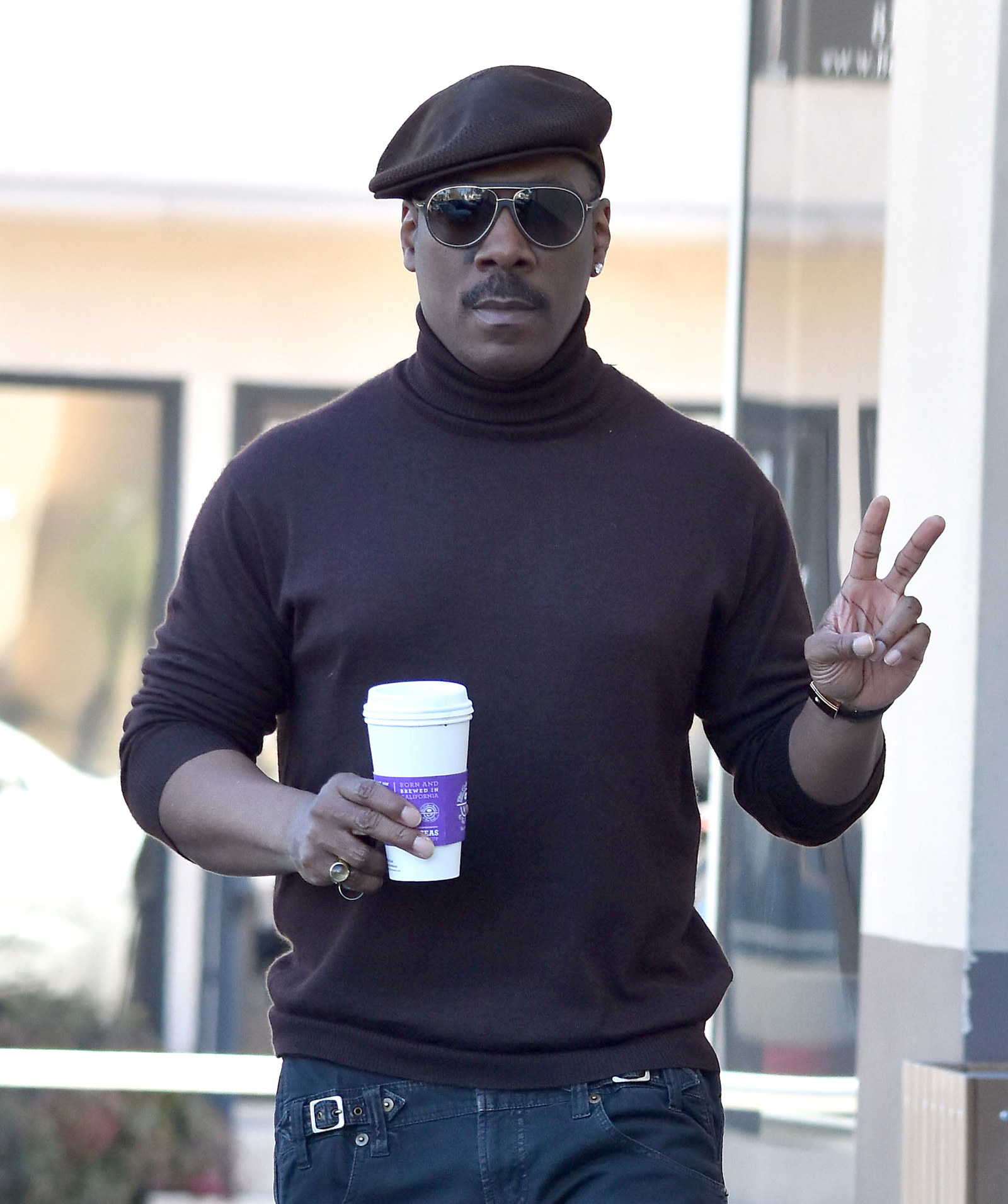 13.
Nick Kroll rode on a carousel.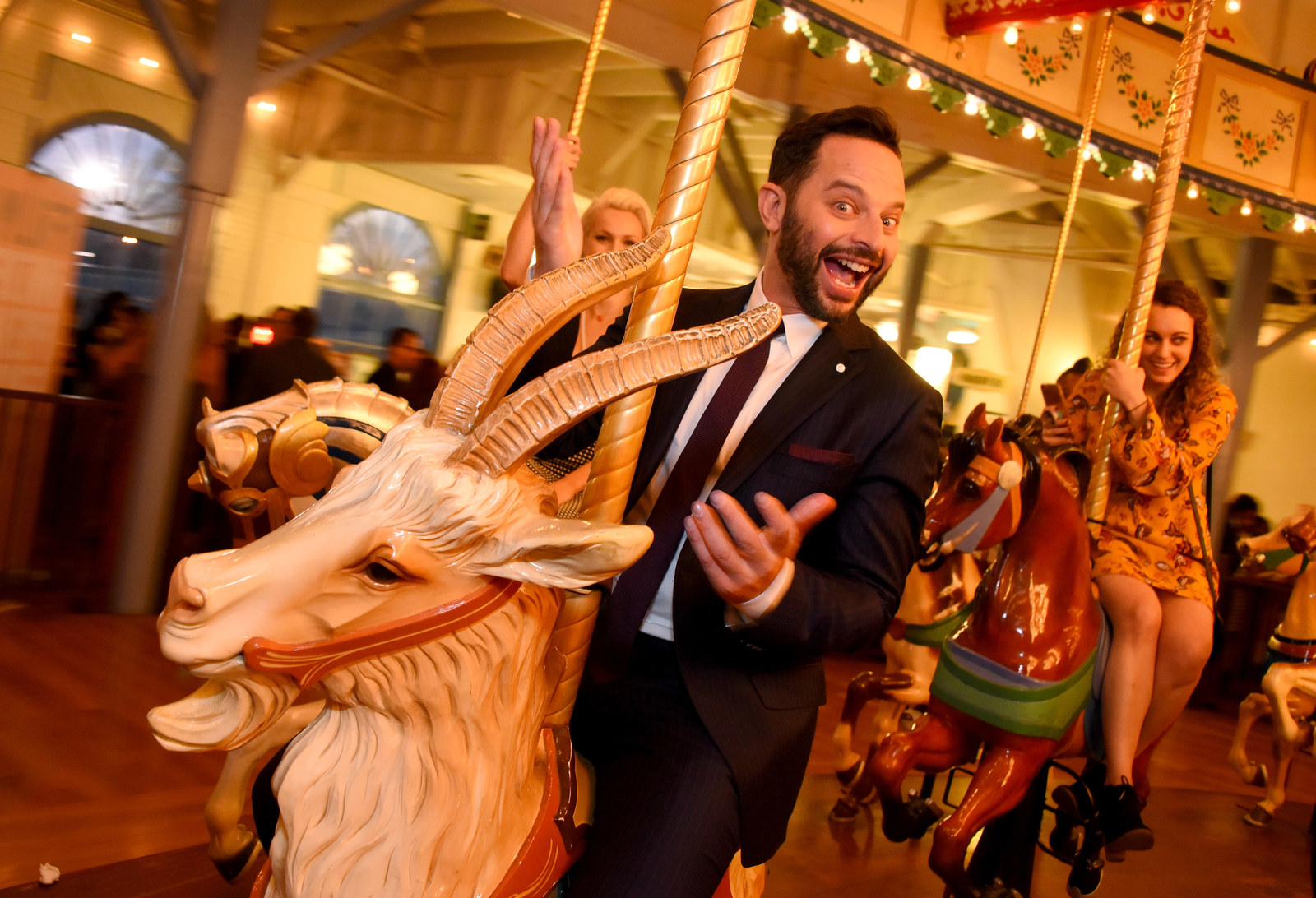 14.
Amy Adams put good vibes only out there.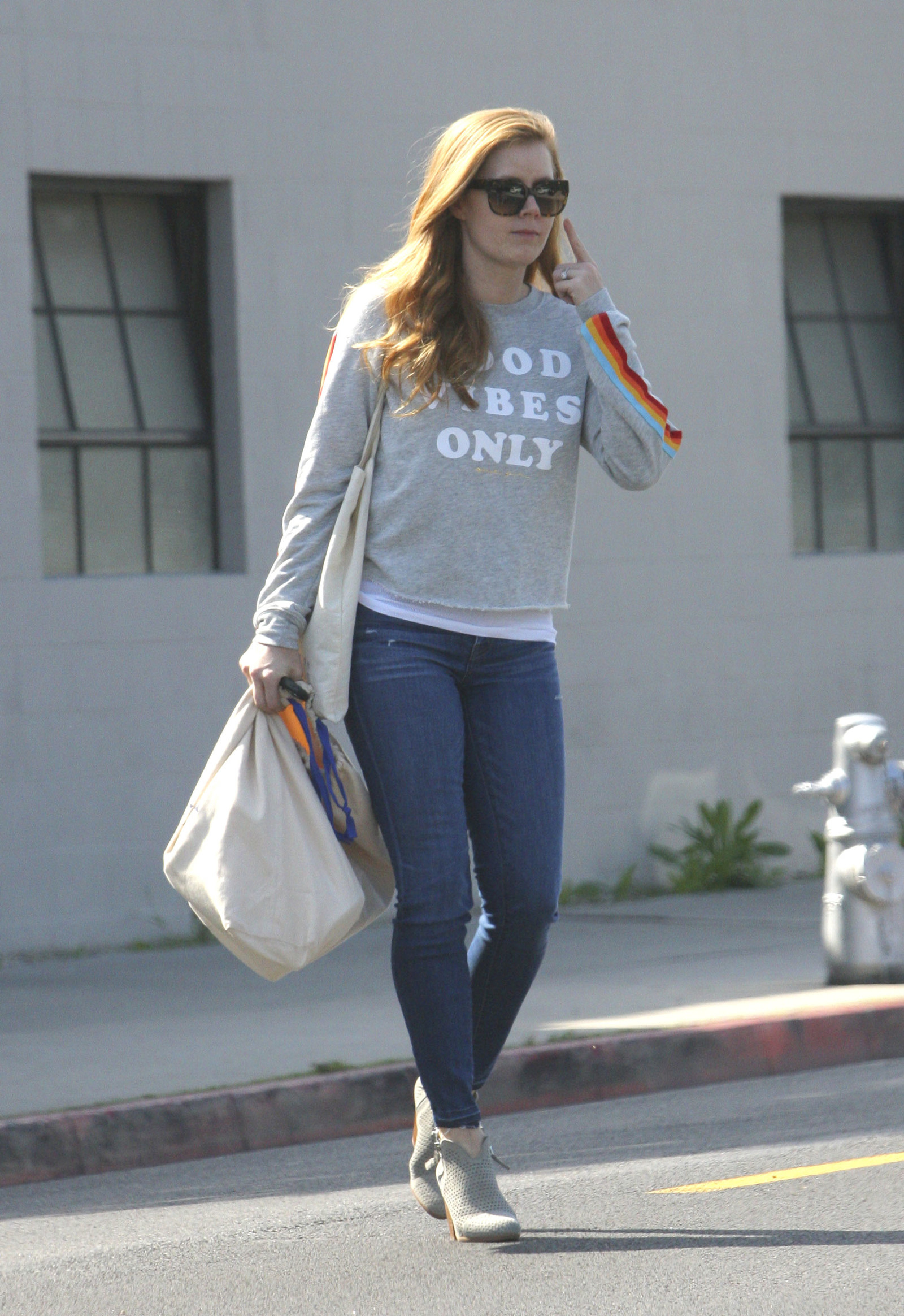 15.
Jack Black practiced his fighting skills.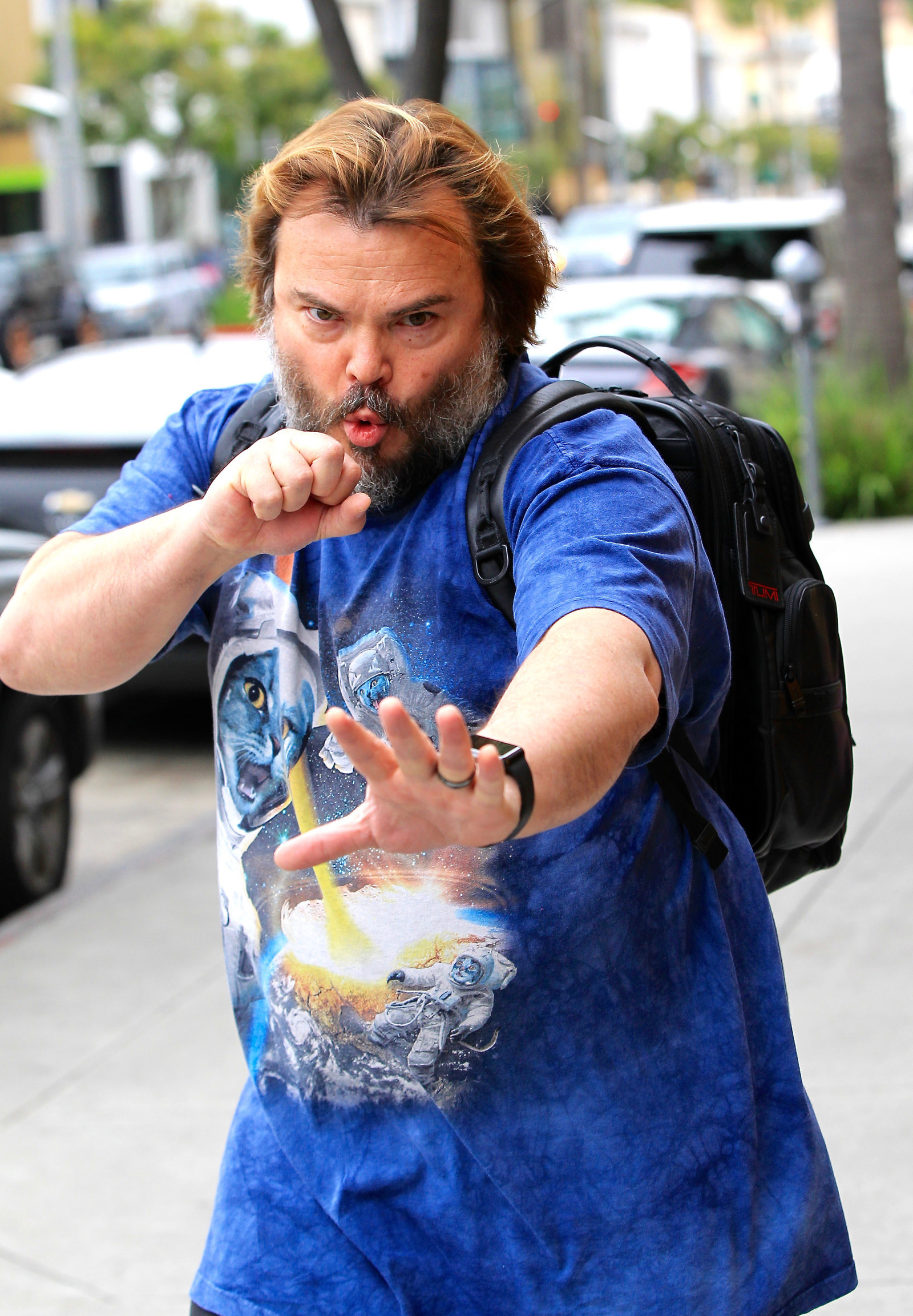 16.
Ashley Graham did a photo shoot.
17.
Jenna Dewan walked her dogs.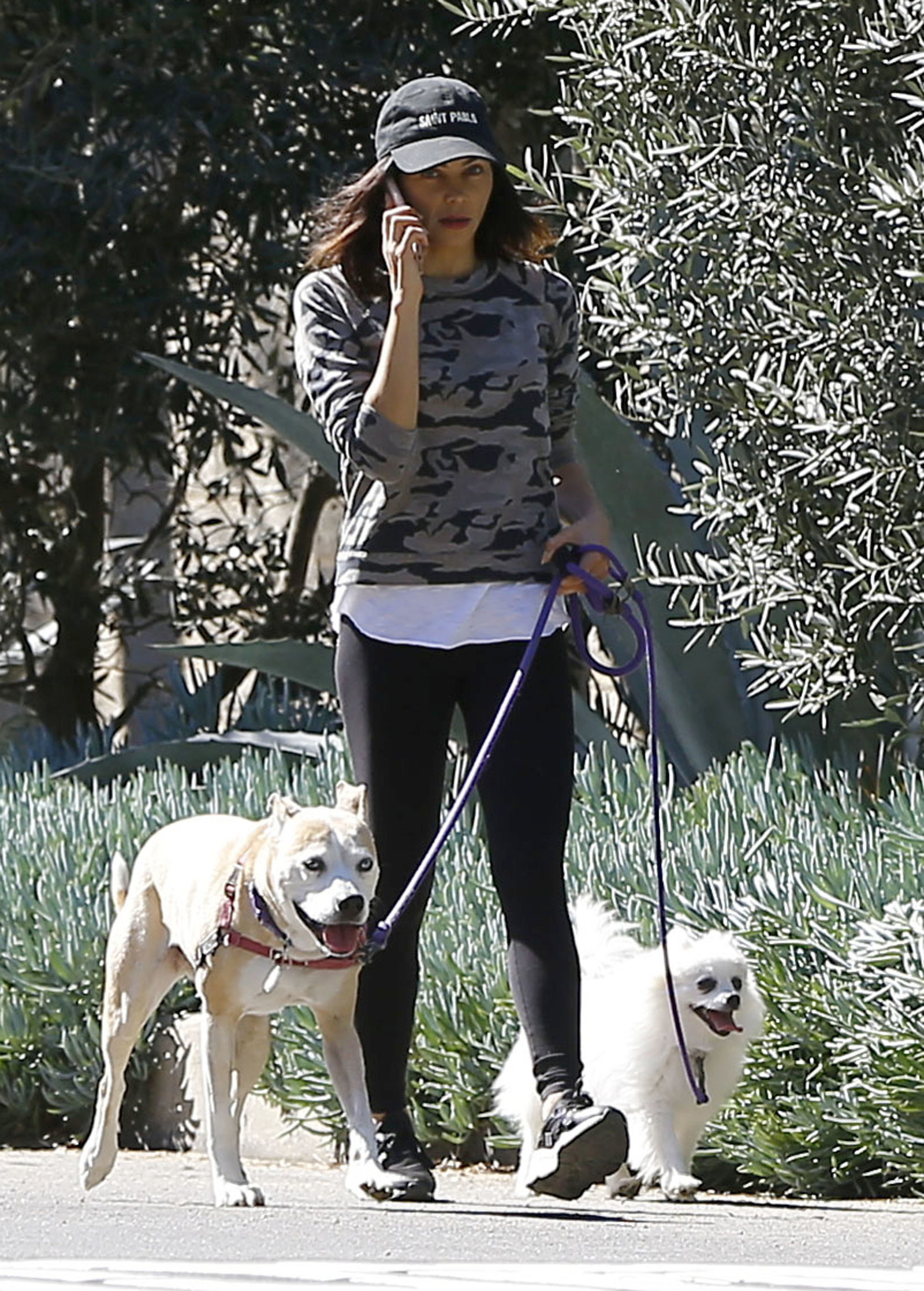 18.
Nico Tortorella sipped his coffee in the snow.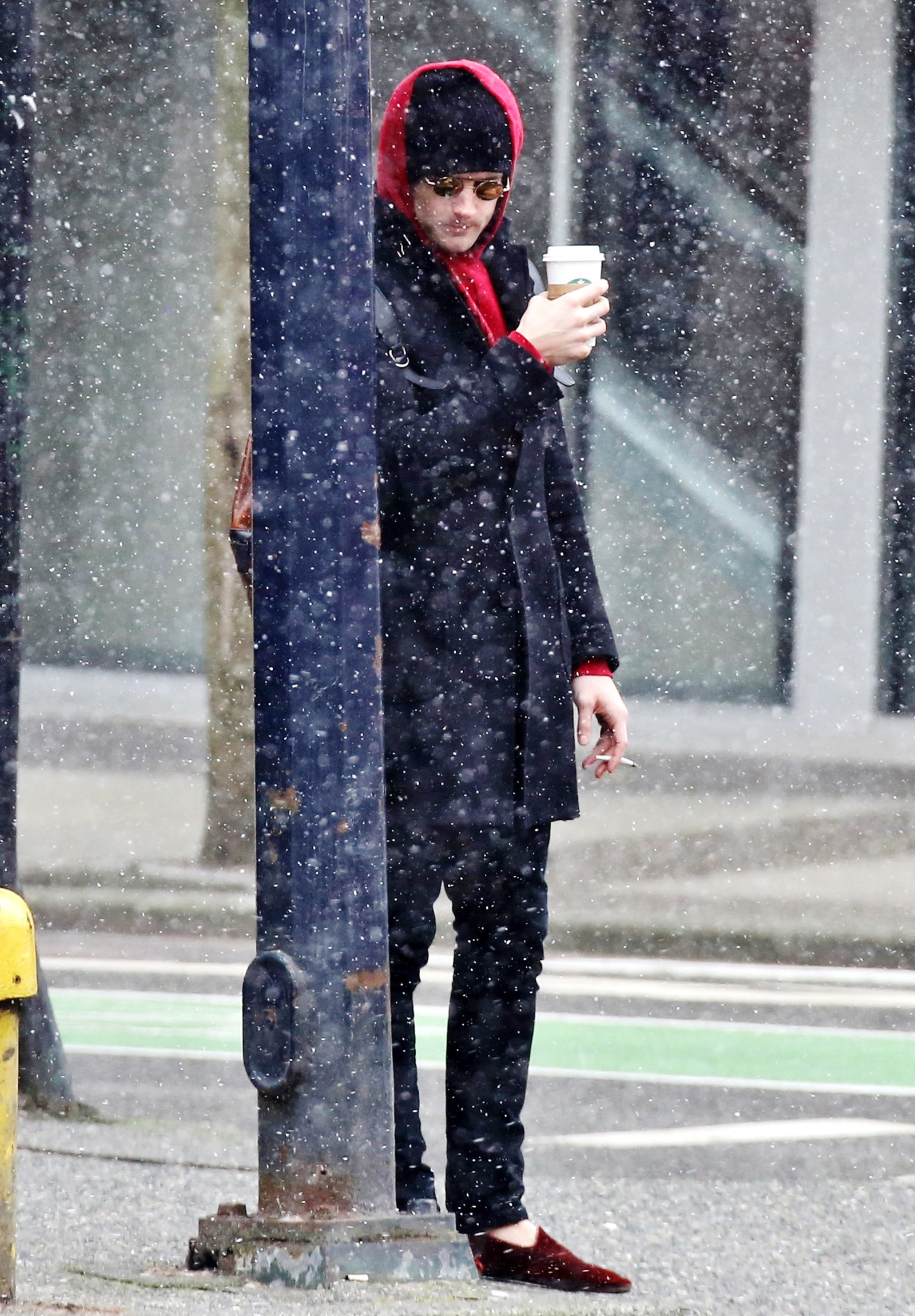 19.
Brooke Burke picked up some flowers.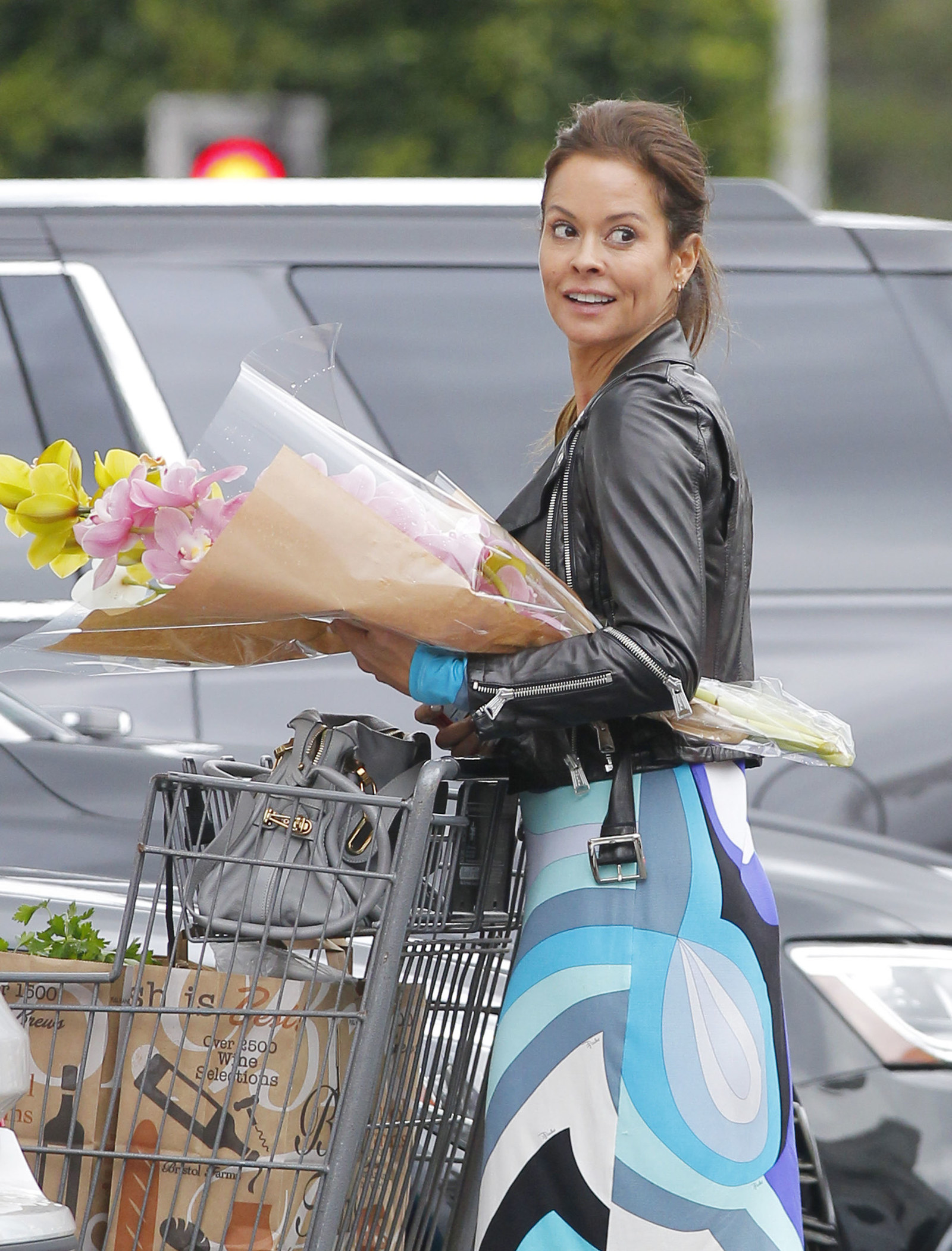 20.
Gavin Rossdale threw double deuces.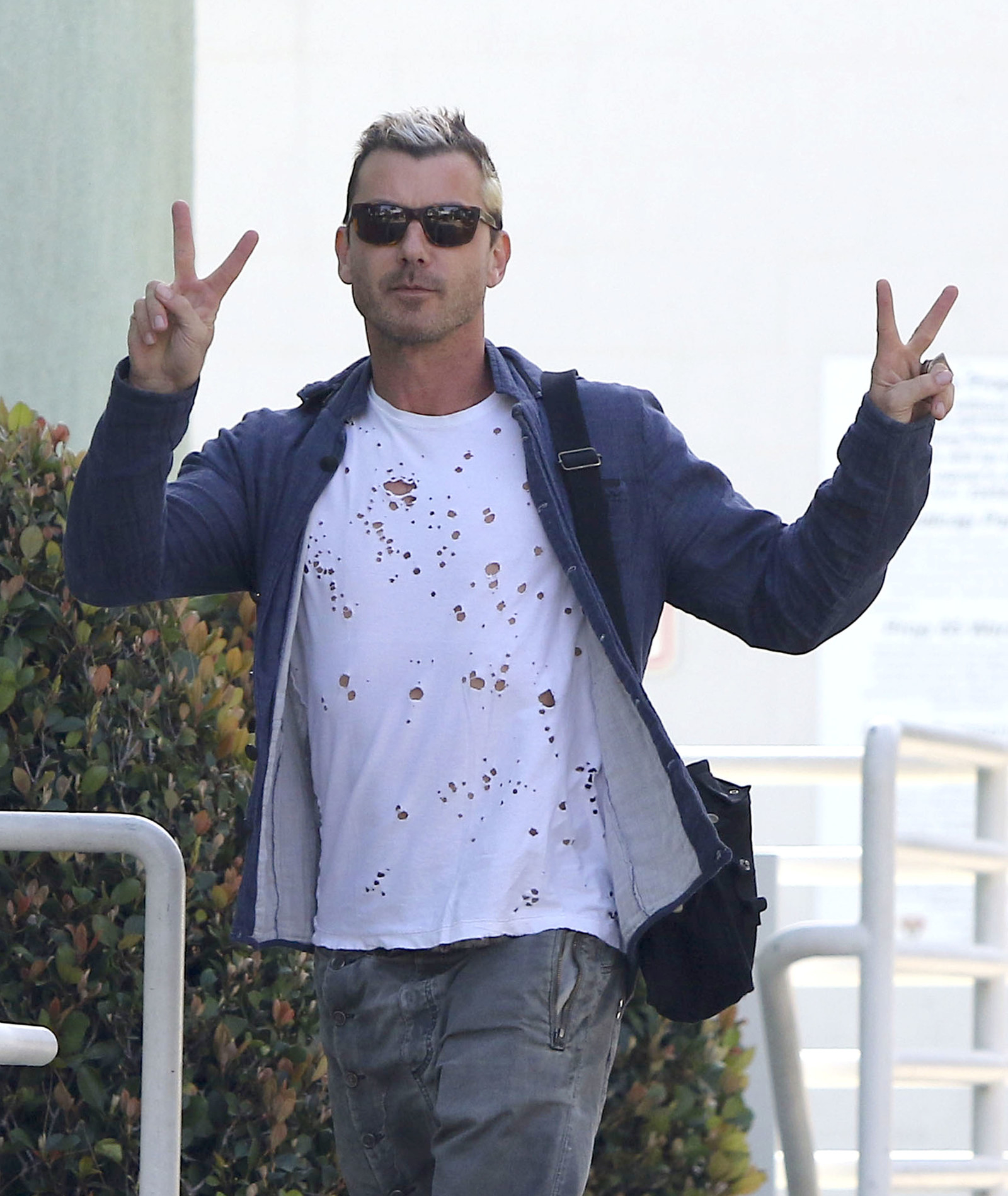 21.
Kelly Rowland shopped.
22.
And Wyatt Russell gave a thumbs up.