You know when an actor stands up, one of the people in the audience and says, 'I am an actor, what can I do?' and asks Sean Penn or whoever, 'What can I do to reach your level of whatever?' And you just wanna say, 'That's it! You NEVER will be famous.' There's no way you ask Sean Penn a question and then you're going to be huge.
Little did he know that one of the students that asked Sean Penn a question in 1999 was none other than Bradley Cooper himself: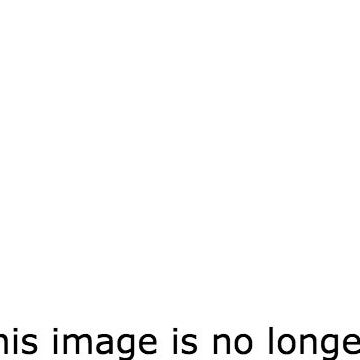 Really puts this scene from American Hustle into perspective!