1.
BLUE IVY DID A HAND WAVE WHILE WATCHING HER MOM PERFORM.
2.
Katy Perry and Riff Raff paid homage to the most iconic VMAs outfit ever and showed up in matching denim.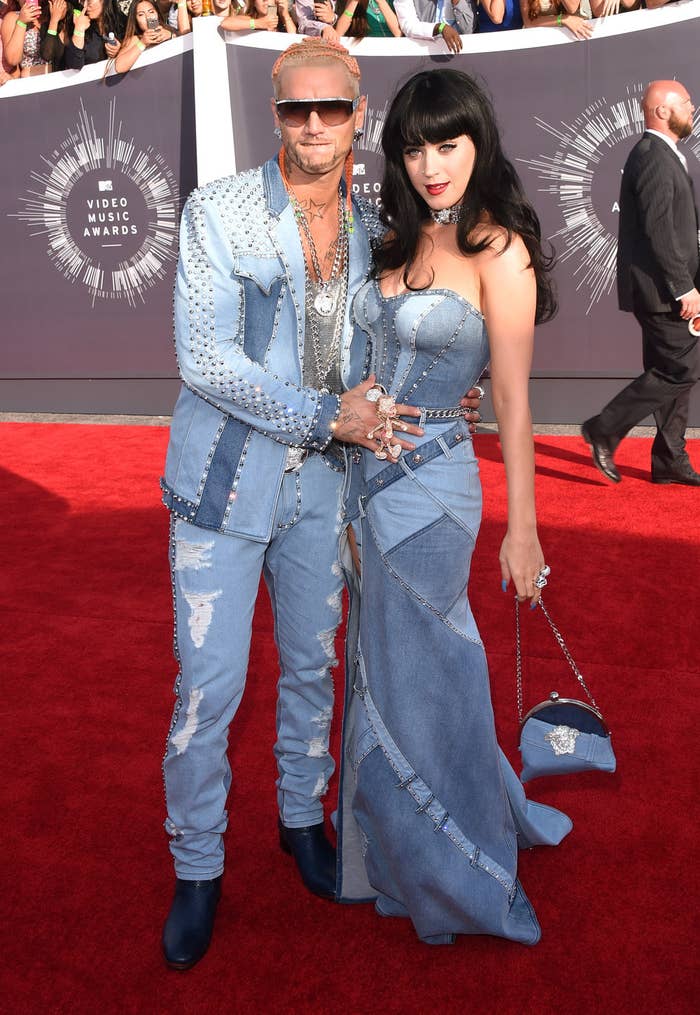 3.
Nicki Minaj performed "Anaconda" and changed the way the world views average people's butts forever.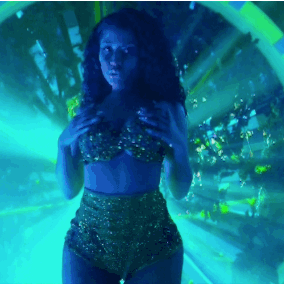 4.
...and Rita Ora reacted like this.
6.
Taylor Swift wore a onesie...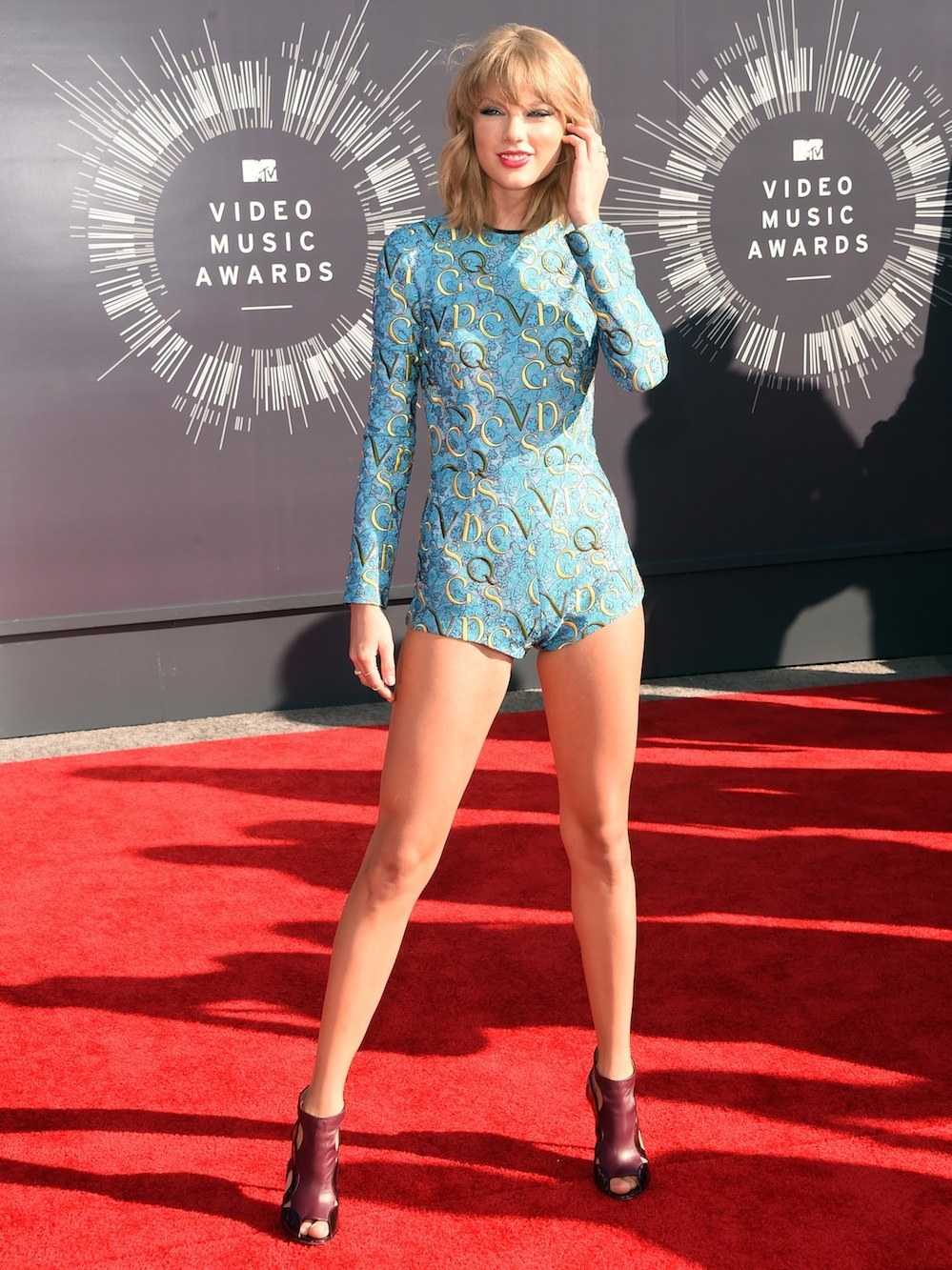 ...which drew this comparison: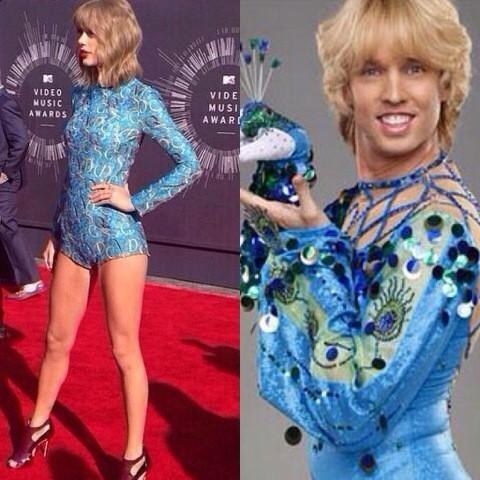 7.
Gwen Stefani looked fantastic *and* did this adorable finger clap.
8.
Lorde's sister was the MOST excited about Lorde's win.
9.
Miley Cyrus brought a homeless friend as her date to the VMAs...
10.
...and then let him accept her award for Video of the Year while she looked on, crying.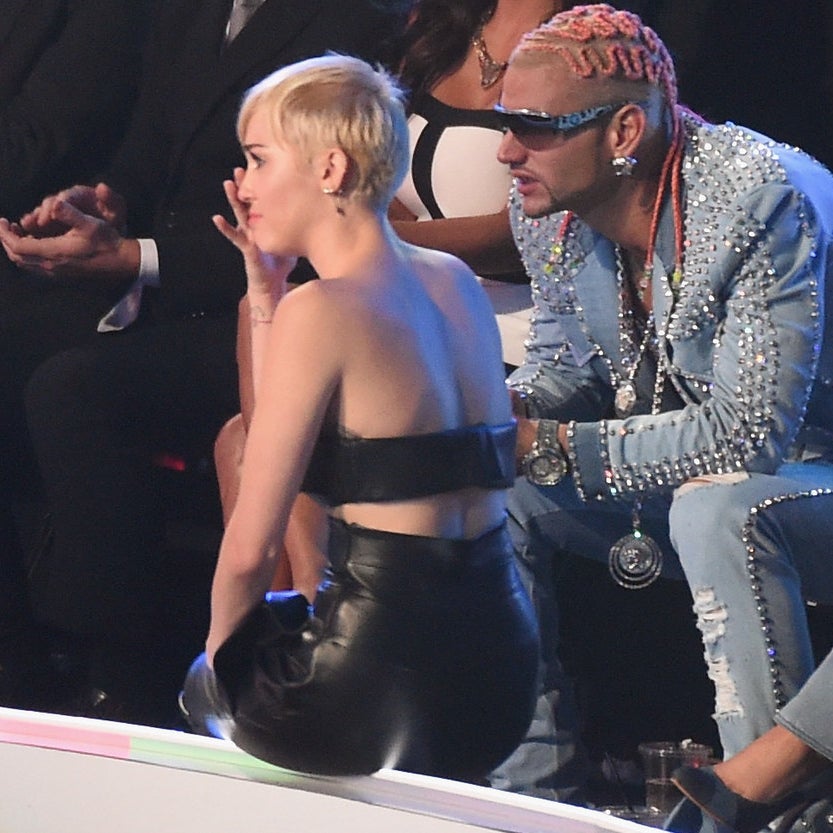 11.
While Katy Perry and Sam Smith were confused about the whole thing.
12.
Amber Rose showed up like this: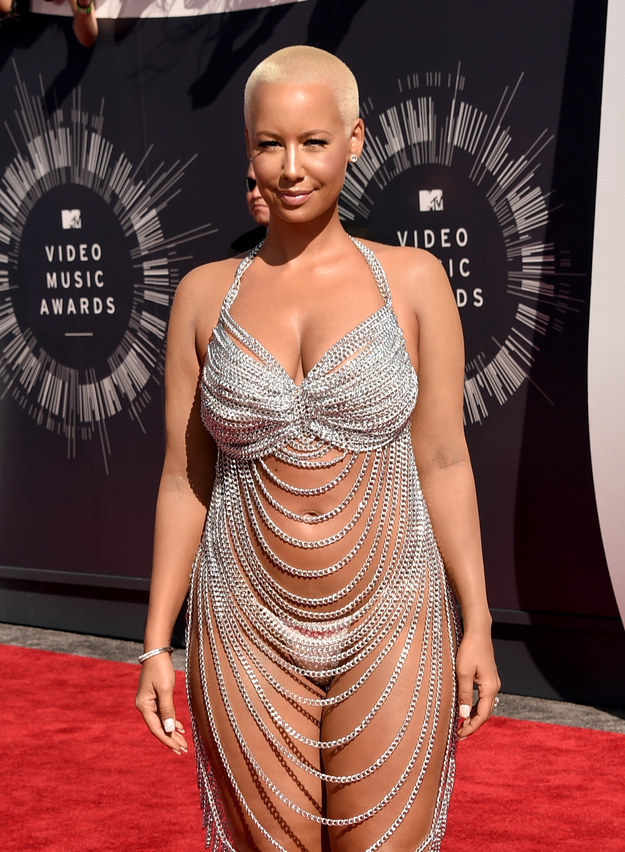 13.
New couple Ariana Grande and Big Sean held hands backstage.
14.
Jim Carrey made a joke about Ebola...
...and then fell down on the stage.
15.
The Orange Is the New Black ladies were flawless.
16.
Iggy and Rita wore matching outfits for their performance of "Black Widow."
18.
And this happened.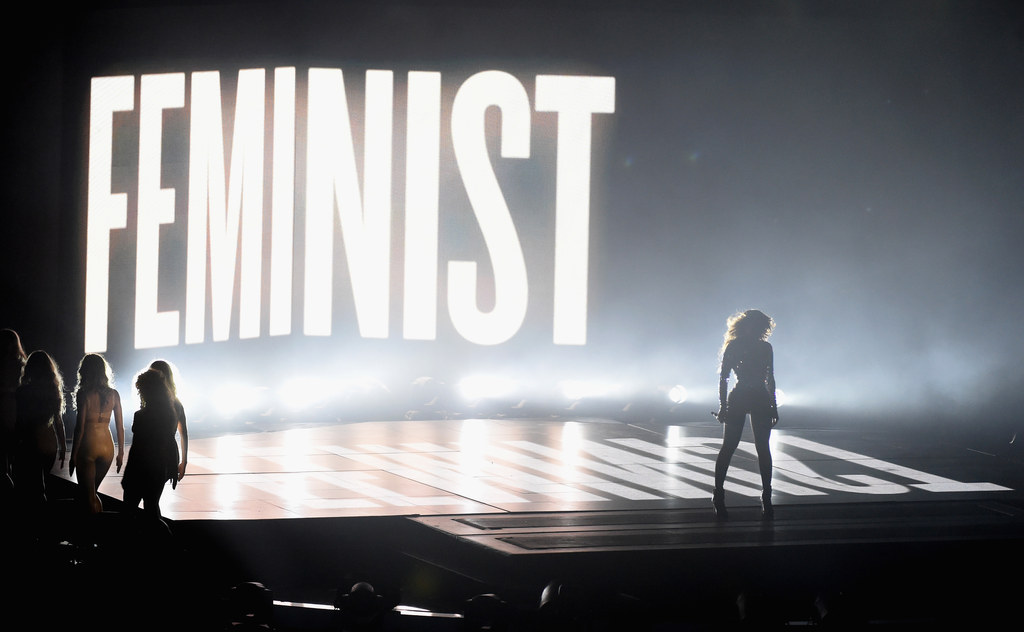 19.
Usher bumped against Nicki Minaj's butt.
20.
Jennifer Lopez was OVER IT pretty much the entire night.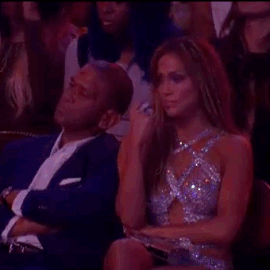 All night. Not here for it.
She still looked AMAZING though.
21.
Kim Kardashian really ~felt the music~.
22.
And then Kendall and Kylie ~seriously~ did.
26.
The hug and high five cam captured stars being totally candid.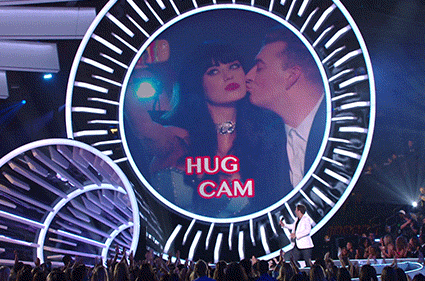 27.
And Rita Ora threatened to kill us if we turned off the TV during the commercial break.