Tell Us About Yourself(ie): Kelly Cutrone
The renowned fashion publicist and television personality takes our Q&A.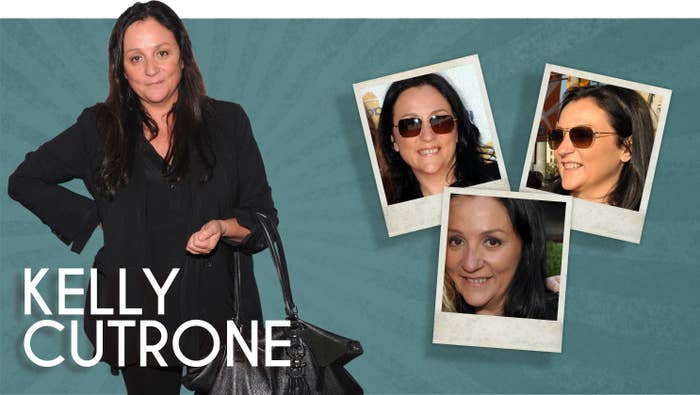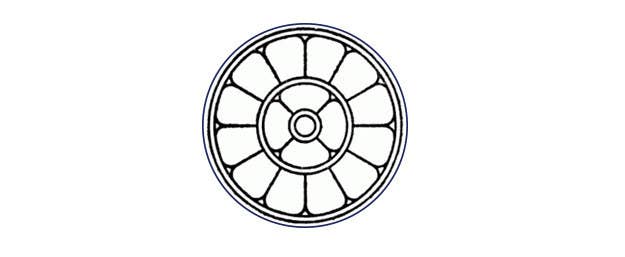 What's your wallpaper on your phone and/or computer?
The symbol for the Universal Mother.
When you walk into a bar, what do you typically order?
Water!
What's the one word you are guilty of using too often?
FUCK.
What is the last thing you searched for on Google?
Vacation rentals in Zimbabwe.
Who is the last person that called or texted you?
Stevie Van Zandt.
What was the last awkward situation you were in and how did you handle it?
Today, in the SOHO GRAND lounge two kids were playing with toy airplanes and I thought I would do a Miranda Sings reinterpretation of Nicki Minajs' "Starships" with them. So I extended my arms and started to "fly" by them, I think their parents got scared because they called the kids back to their seating area. (Play this it at 0:45 and you'll understand what I mean)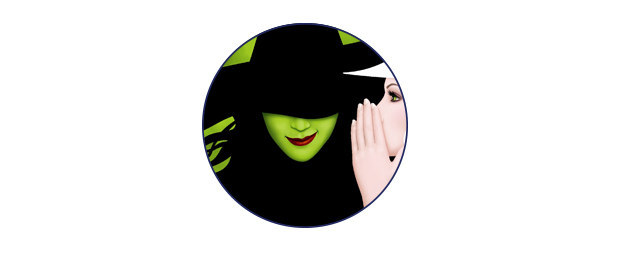 When is the last time you went to a theater?
Last week, I saw WICKED for the third time! Are you surprised?!
What TV show should everyone should be watching?
GIRLS. Always and forever.
And what is your TV guilty pleasure?
Snapped and Dance Moms.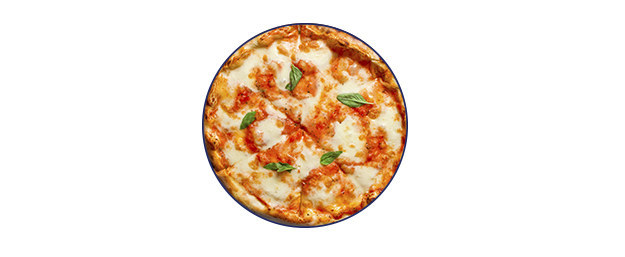 What's the first album you bought?
For me it was a record – "Puppy Love" by Donny Osmond.
What is the one food you cannot resist?
Pizza
What music are you currently listening to?
I'm all about Charli XCX.
What movie makes you laugh the most?
The Devil Wears Prada.
What drives you absolutely crazy?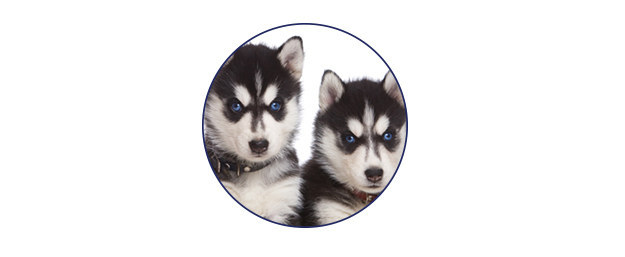 Unconsciousness
Pick one: Kittens or puppies?
Puppies! – Husky puppies!!
New York or Los Angeles?
Duh.
Comedy or drama?
Comedy
Bacon or Nutella?
Neither
'80s or '90s?
80's!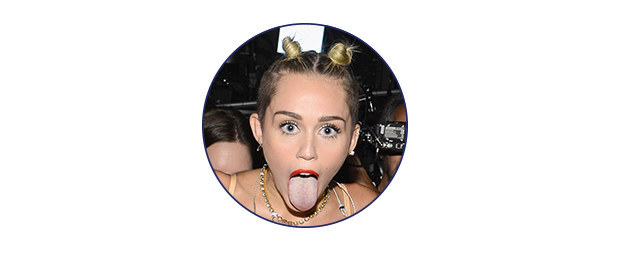 Hannah Montana or Lizzie McGuire?
Hannah-FUCKING-Montana! Team Miley!
And finally: tell us a secret.
Tyra Banks likes to eat frozen food dinners and the U.S. government is watching you!
The Kelly Cutrone Project premieres this Saturday, September 6th, on The CW's digital network, CW SEED.