Ah, Starbucks. For some, it's a place to grab a cup of coffee, and for others it's a ~way of life.~ Regardless of where you fall, the REAL HEROES inside your local Starbucks are the hard-working baristas with razor-sharp memories working behind the scenes to get your order right.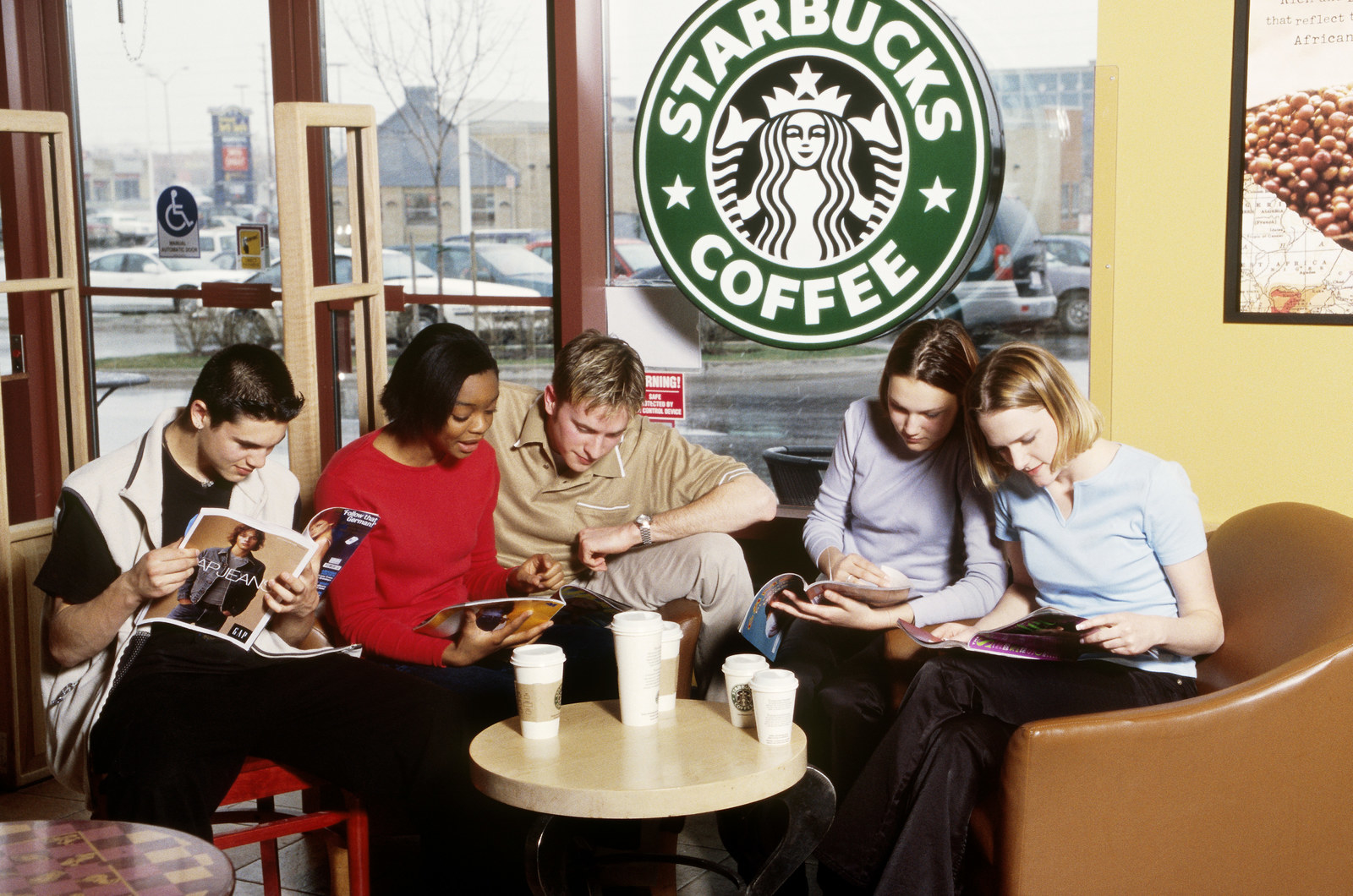 So let's see how well you'd do as a Starbucks barista! You'll have only thirty seconds to memorize this order before it disappears, so make sure you're ready before you hit "play":
Iced Coffee with Coconut milk

Iced Coffee with Soy milk

Ultra Caramel Frappuccino

Salted Caramel Mocha Crème Frappuccino

Iced White Chocolate Mocha

Nitro Cold Brew with Cascara Cold Foam

Cold Brew with Cascara Cold Foam
Looks like there are no comments yet.
Be the first to comment!