Parks around the world have signs throughout them to ~inspire people~ not to litter and help preserve the land (not that anyone should need reminding, to be honest). In honor of Earth Day, let's take a look at some of the more creative ones from across the world:
1.
This delightfully Southern sign in Batesville, Mississippi warns of a $250 fine.
2.
This Australian sign says "Report Butt Litter" (aka cigarettes).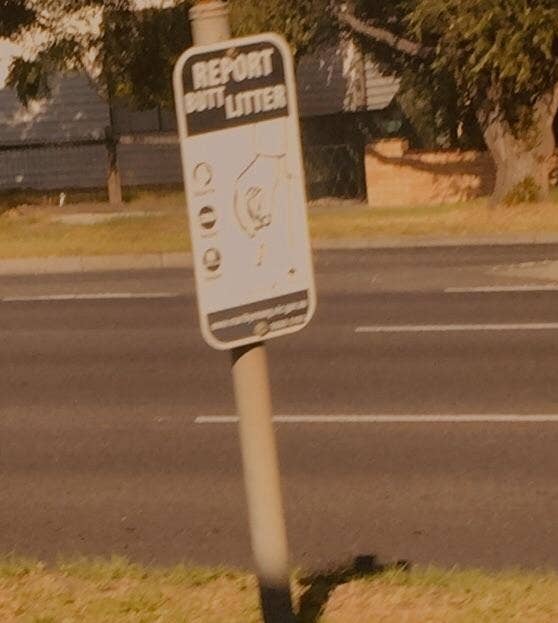 4.
This sign wins the award for "Most Creative" sign.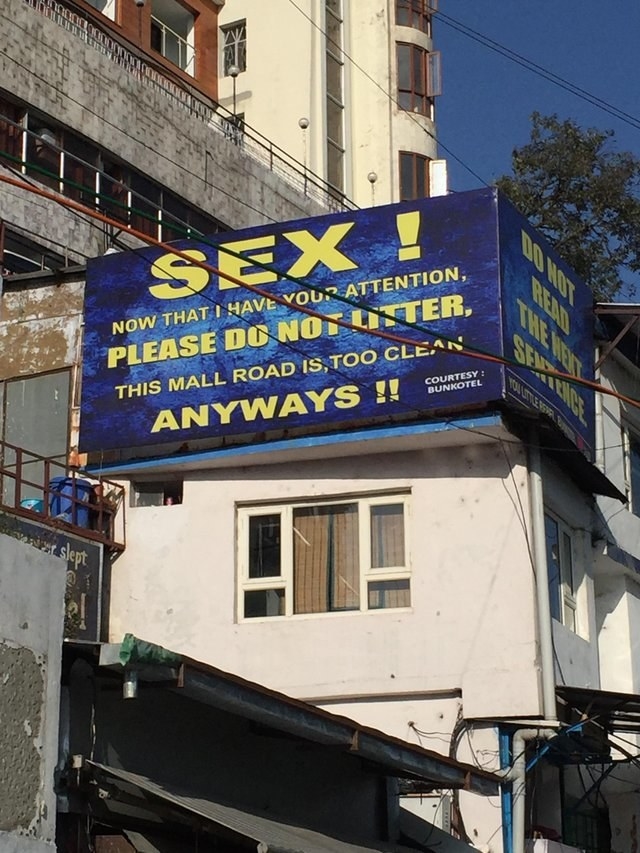 5.
This simple reminder in India's Eravukulam National Park speaks magnitudes.
6.
This local beach offers trash pickers to clean up trash as "payment" for using the beach.
8.
This sign from Washington's Dungeness Spit gives real-life examples of how long things take to decompose.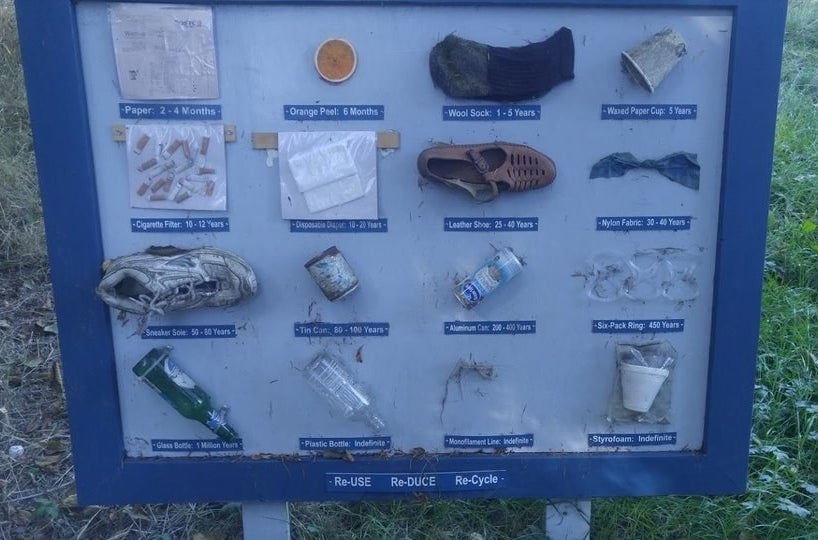 9.
This sign in Los Angeles calls anyone who picks up litter during their hike an actual hero.
10.
The French Quarter of New Orleans has signs that remind people to keep their sidewalks garbage-free.
14.
This Chinese sign spells it out for visitors, in what can be loosely translated to "I give you the fragrance when you come — you leave me clean when you go."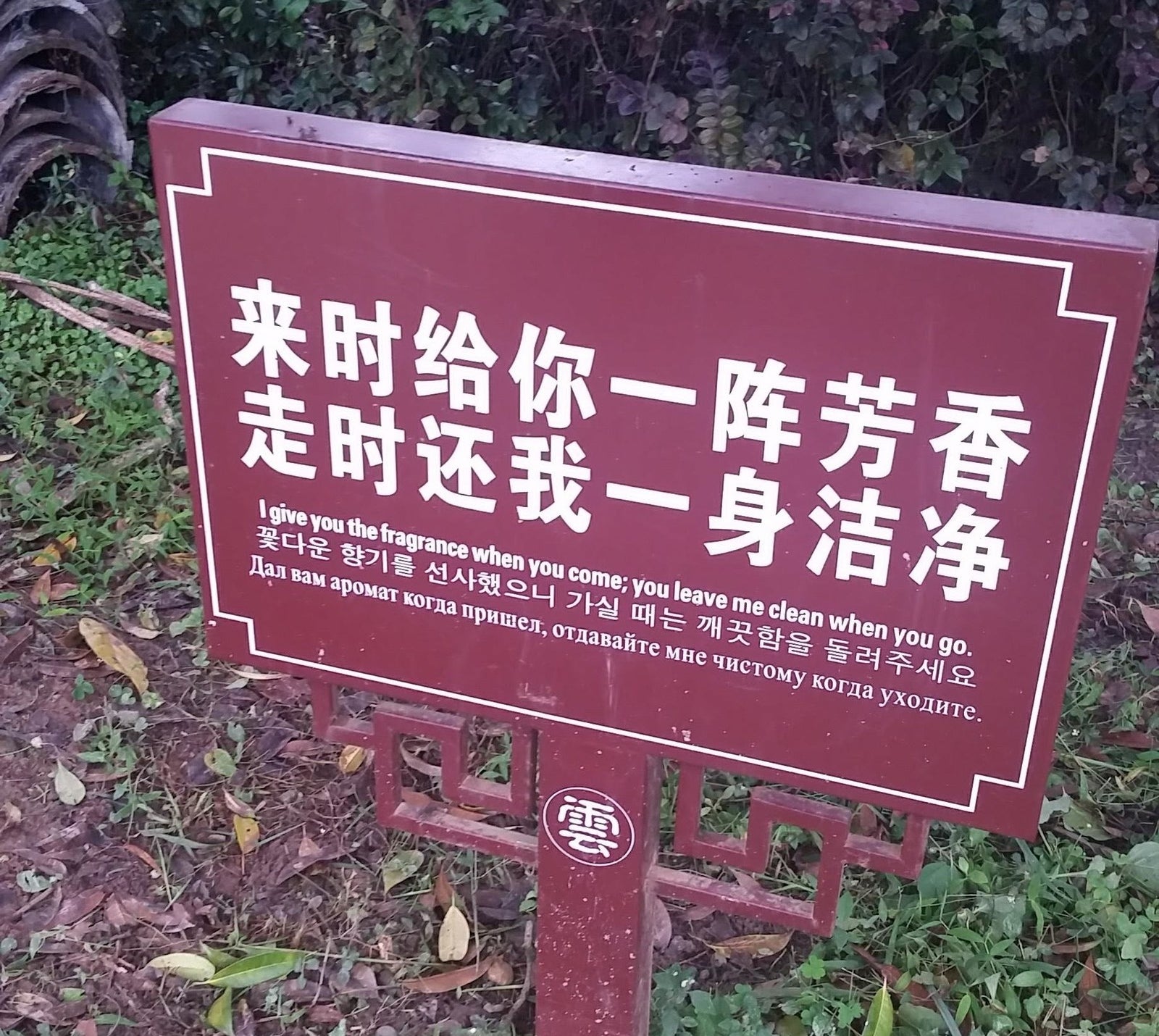 16.
Does this handwritten sentence on a stake count as a sign? (I'm going to count it regardless.)
19.
And here's one more just like the Alabama sign from the beginning of this list for good measure — because it's simply too good.