Scott Disick And Bella Thorne Are Back On
These photos from Lana Del Rey's birthday party are all the proof you need.
And just two days after those photos surfaced, Bella clarified that she was "not talking to Scott" and that their time together meant "legit nothing trololo."
But, judging from the following photos of Scott Disick and Bella Thorne leaving Lana Del Rey's birthday party and heading to an afterparty in Beverly Hills last night, these two ARE talking. And then some.
So here are five photos that seem to confirm that something is, in fact, happening between these two — presented without comment:
1.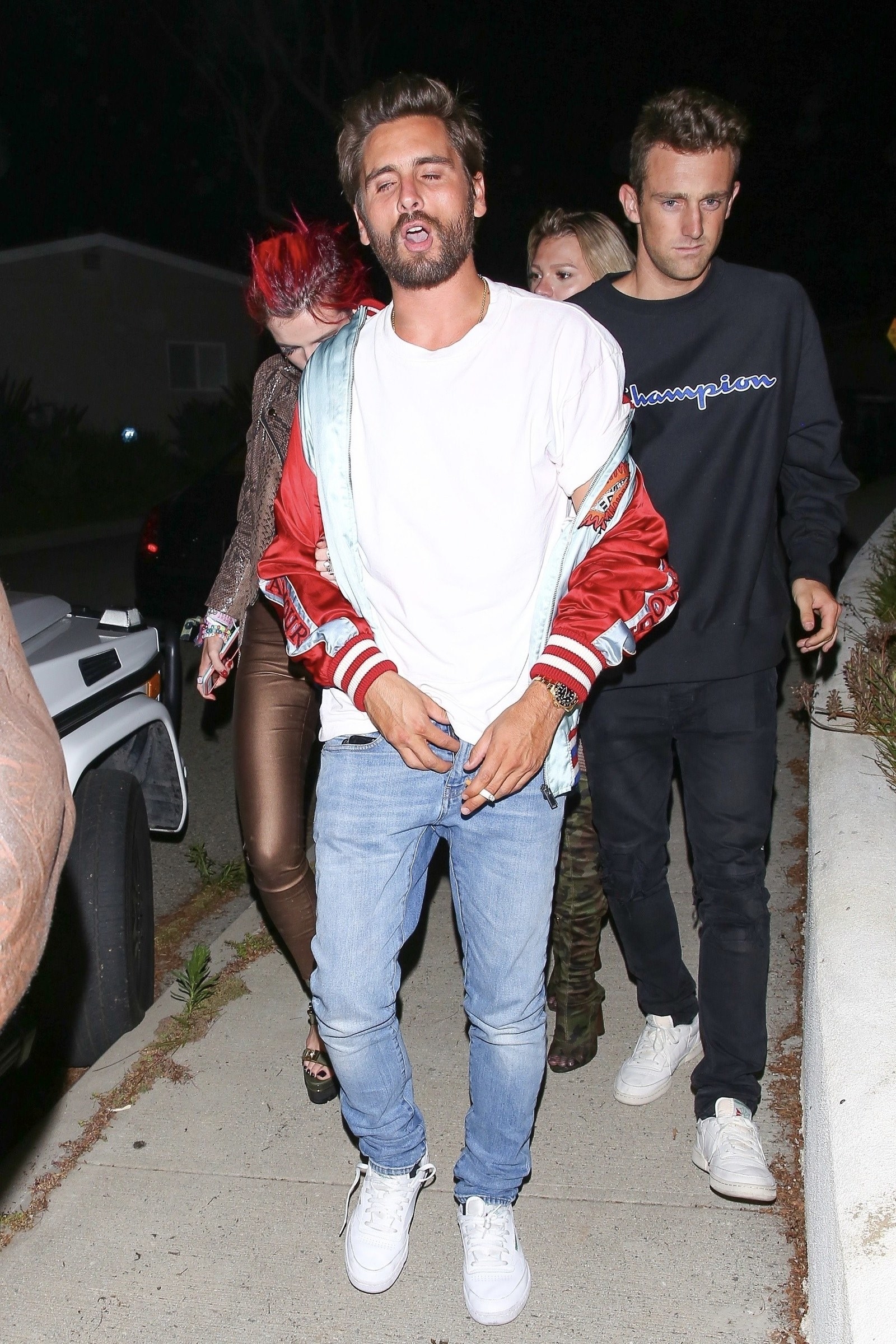 2.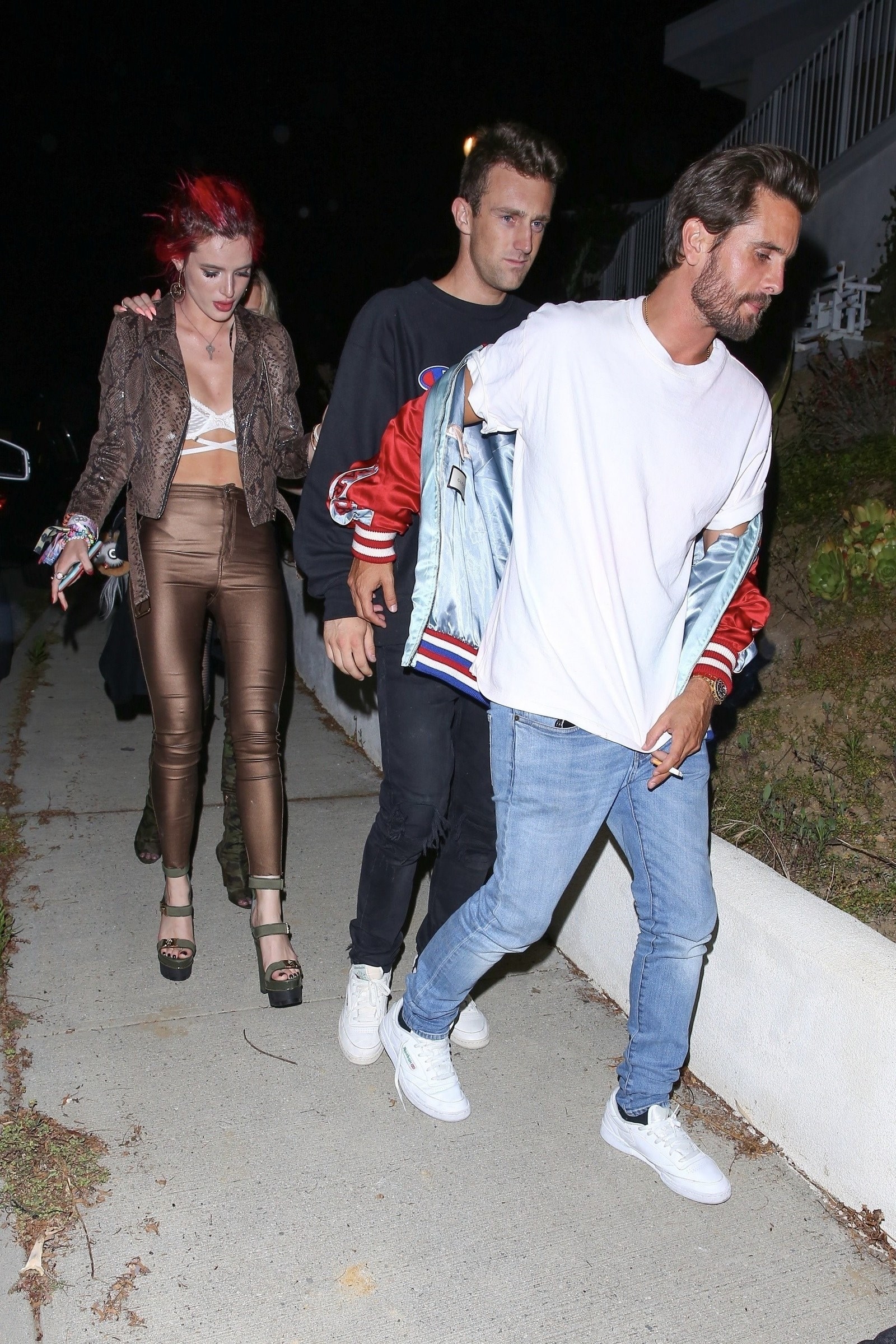 3.
4.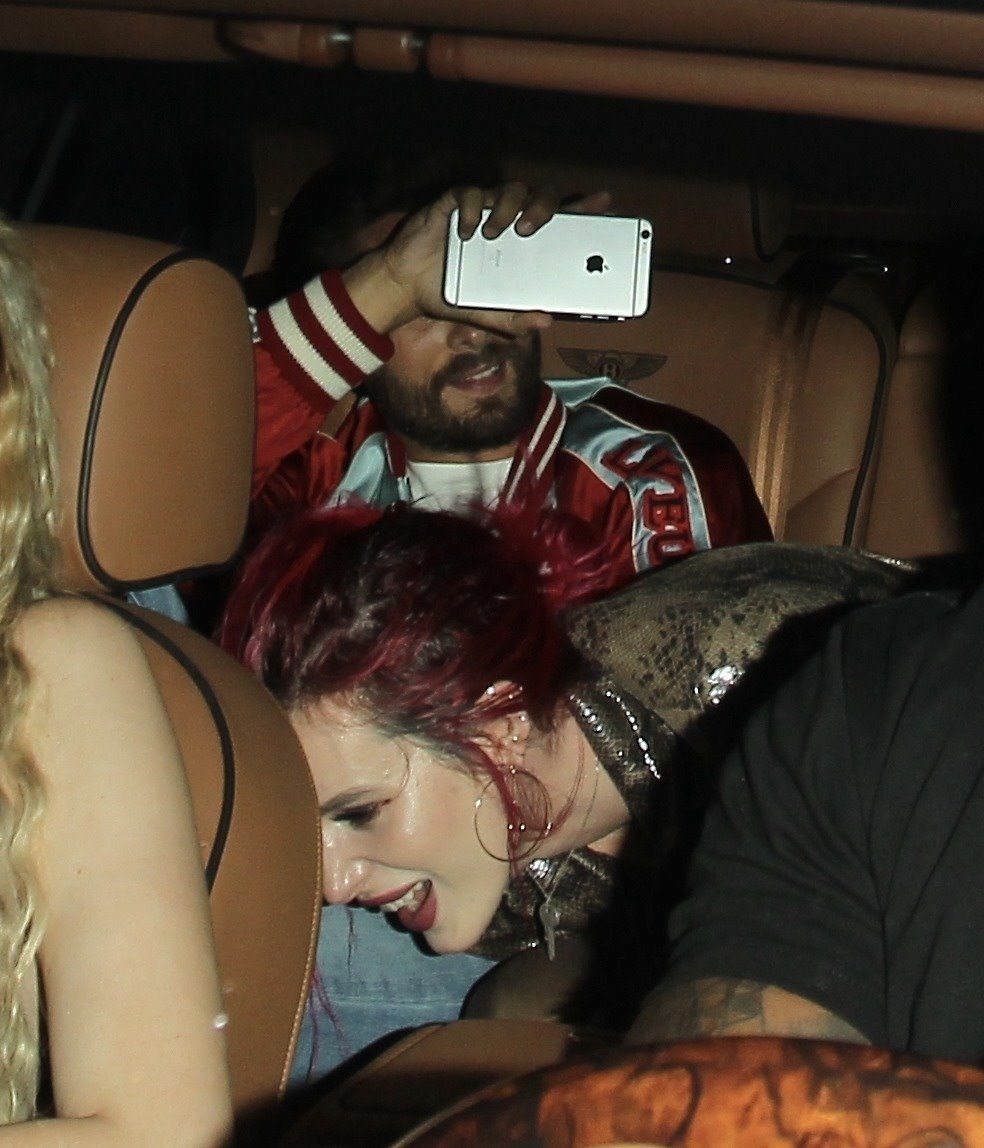 5.