Bella Thorne Isn't Talking To Scott Disick Anymore
That was fast.
Ah, young love. One day you're lounging poolside at Cannes and packing on the PDA...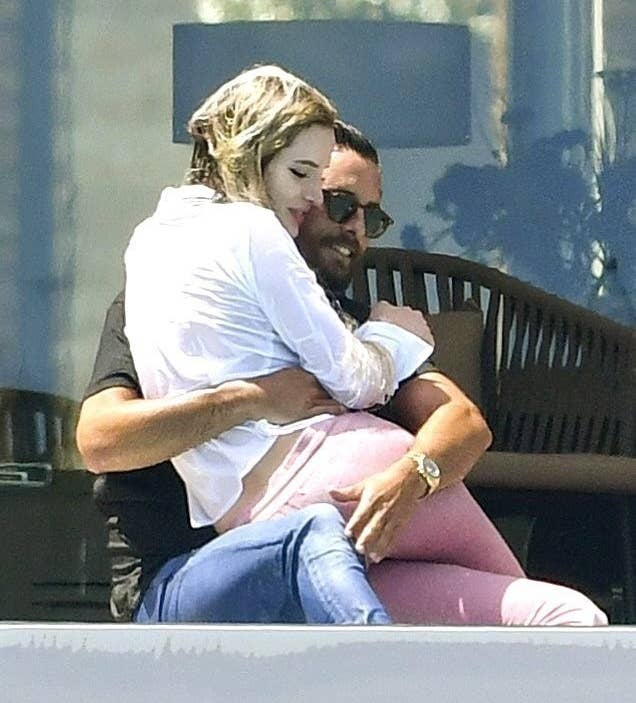 ...and just two days later, you're no longer speaking to each other.
This of course comes TWO days after their romantic romp in Cannes, and only ONE day later after TMZ released photos of Scott kissing someone else, along with this lovely headline: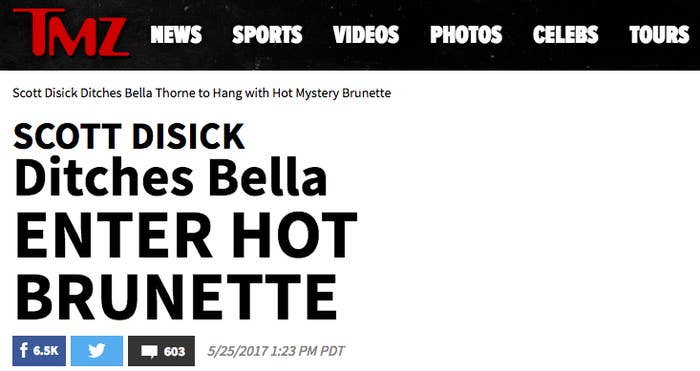 Fast-forwarding back to TODAY and Bella's tweets. She took her "not talking to Scott" diss one step further when she responded to a fan on Twitter who asked, "What were you doing with Scott?"
"LEGIT NOTHING TROLOLOLO."
RIP Scott Disick and Bella Thorne, we hardly knew ye.