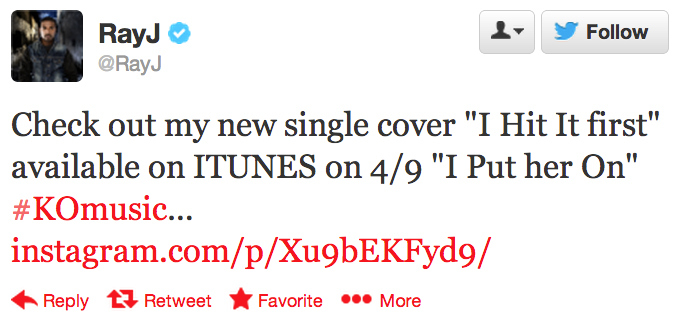 Here's the cover of Ray J's next single: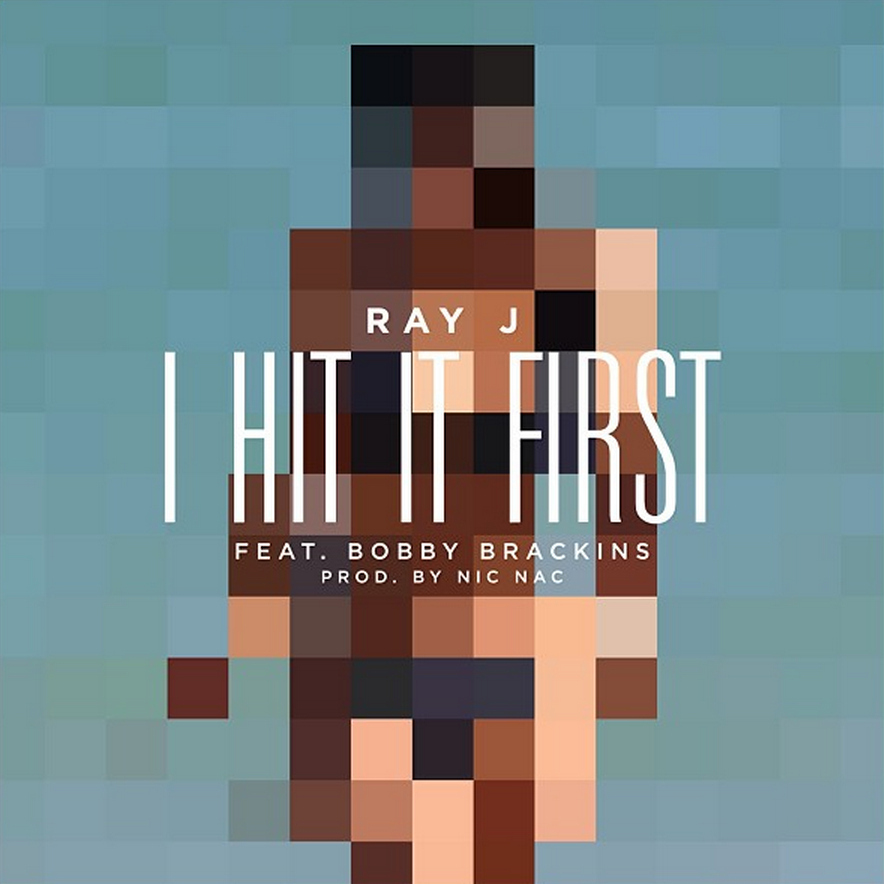 In case the title "I Hit It First" wasn't enough of a hint, here's the un-pixelated version of the photo art: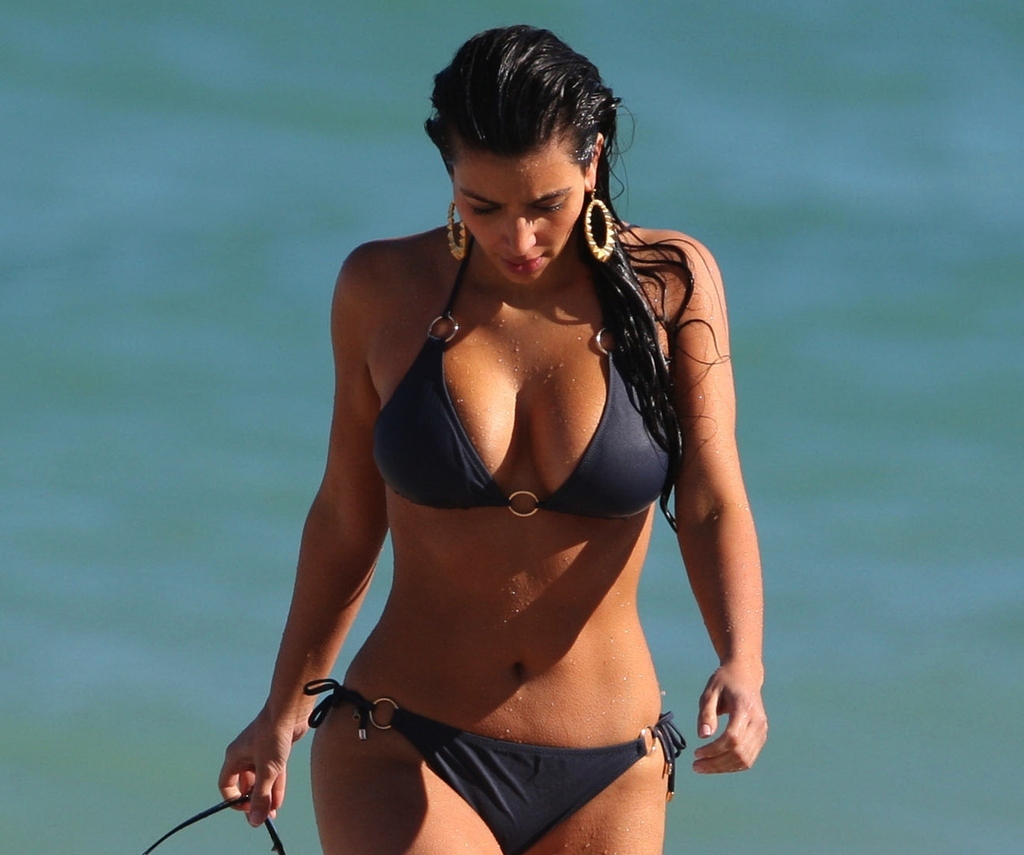 See?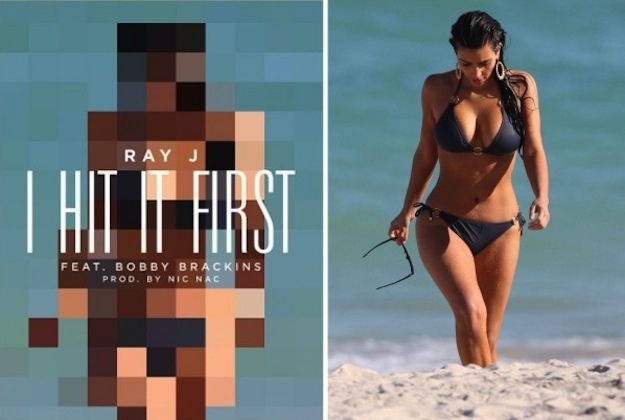 And if that wasn't enough, here's a sample of lyrics obtained by TMZ:
She might move on to rappers and ballplayers
But we all know I hit it first.

I had her head going North and her ass going South
But now baby chose to go West

No matter where she goes or who she knows
She still belongs in my bed.
Subtlety is clearly not Ray J's forte.
Yes, Ray J. We know you "hit it first."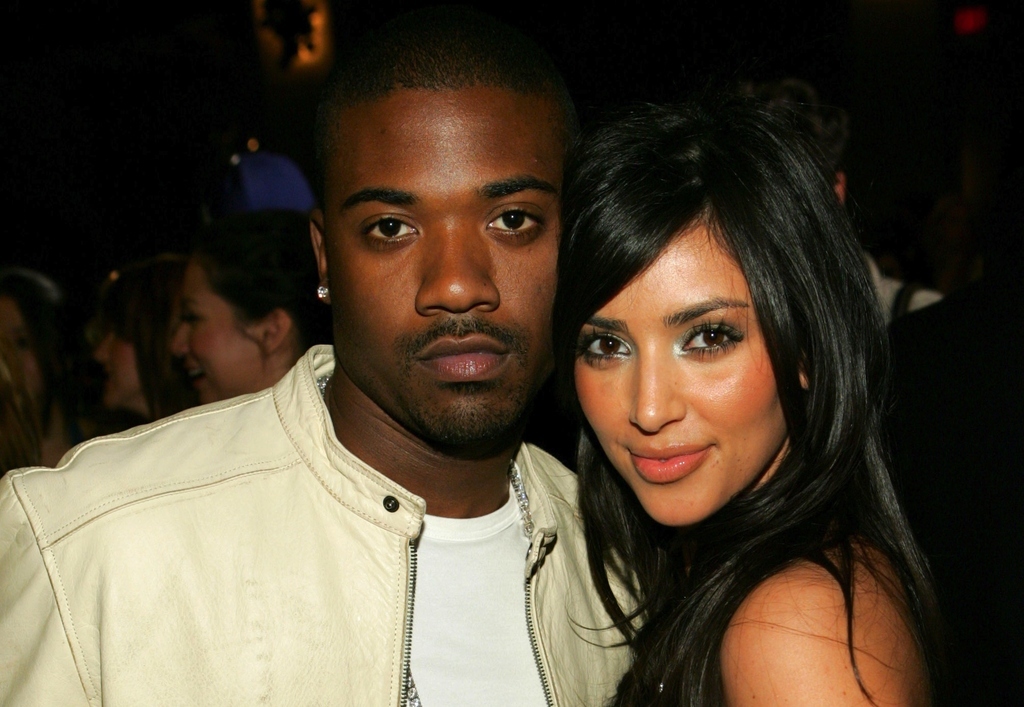 We all know.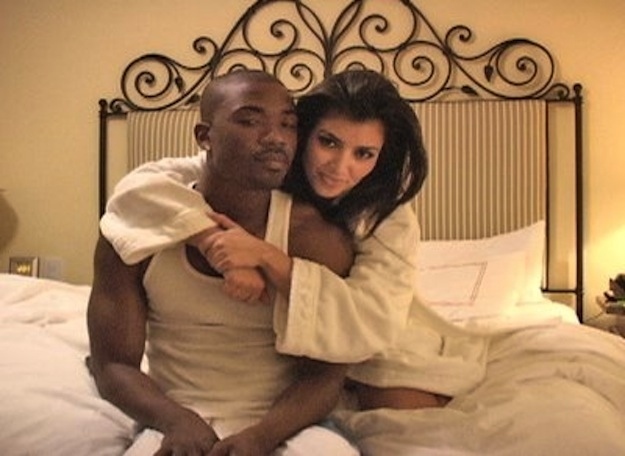 But Kim's with Kanye now.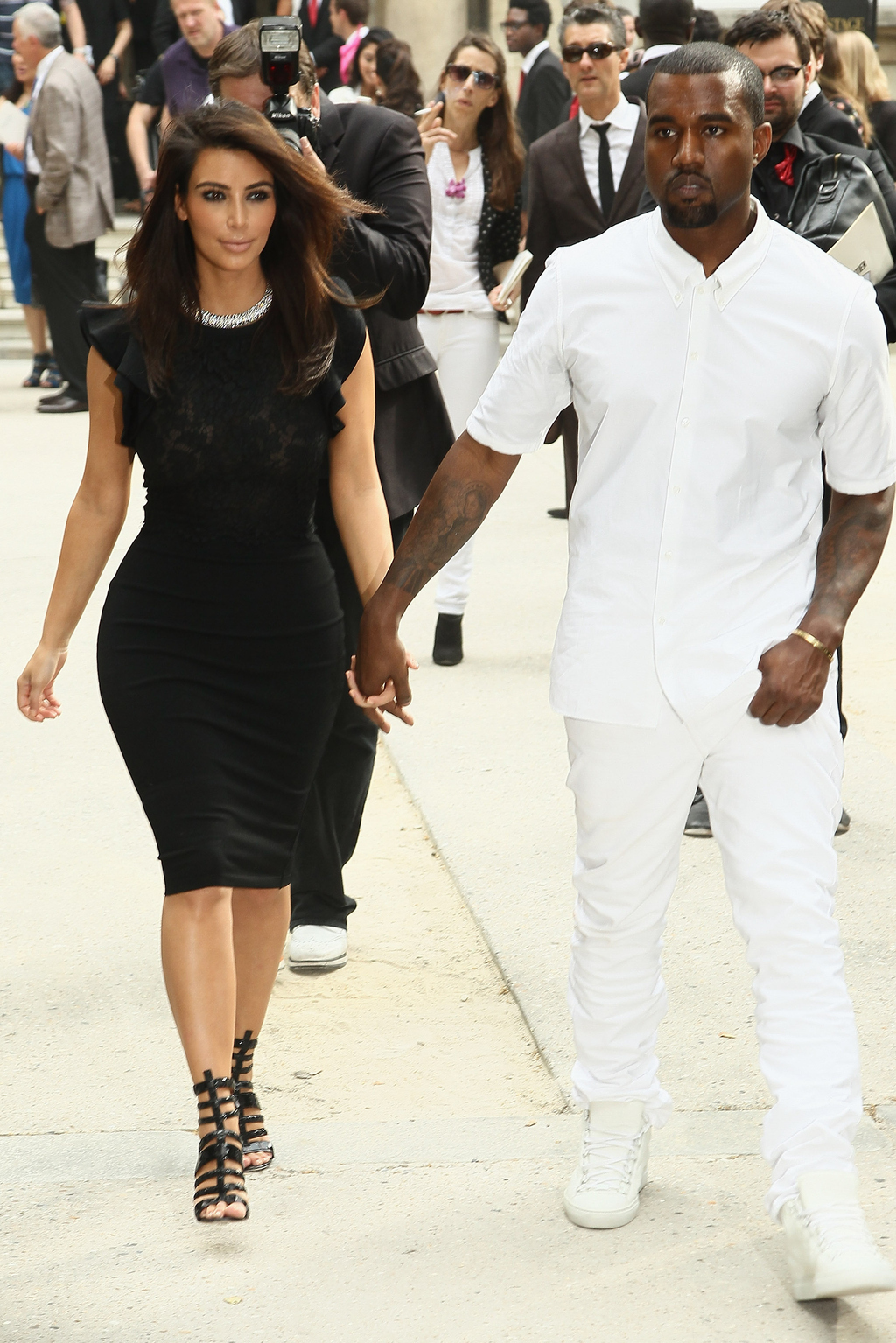 They look very happy together.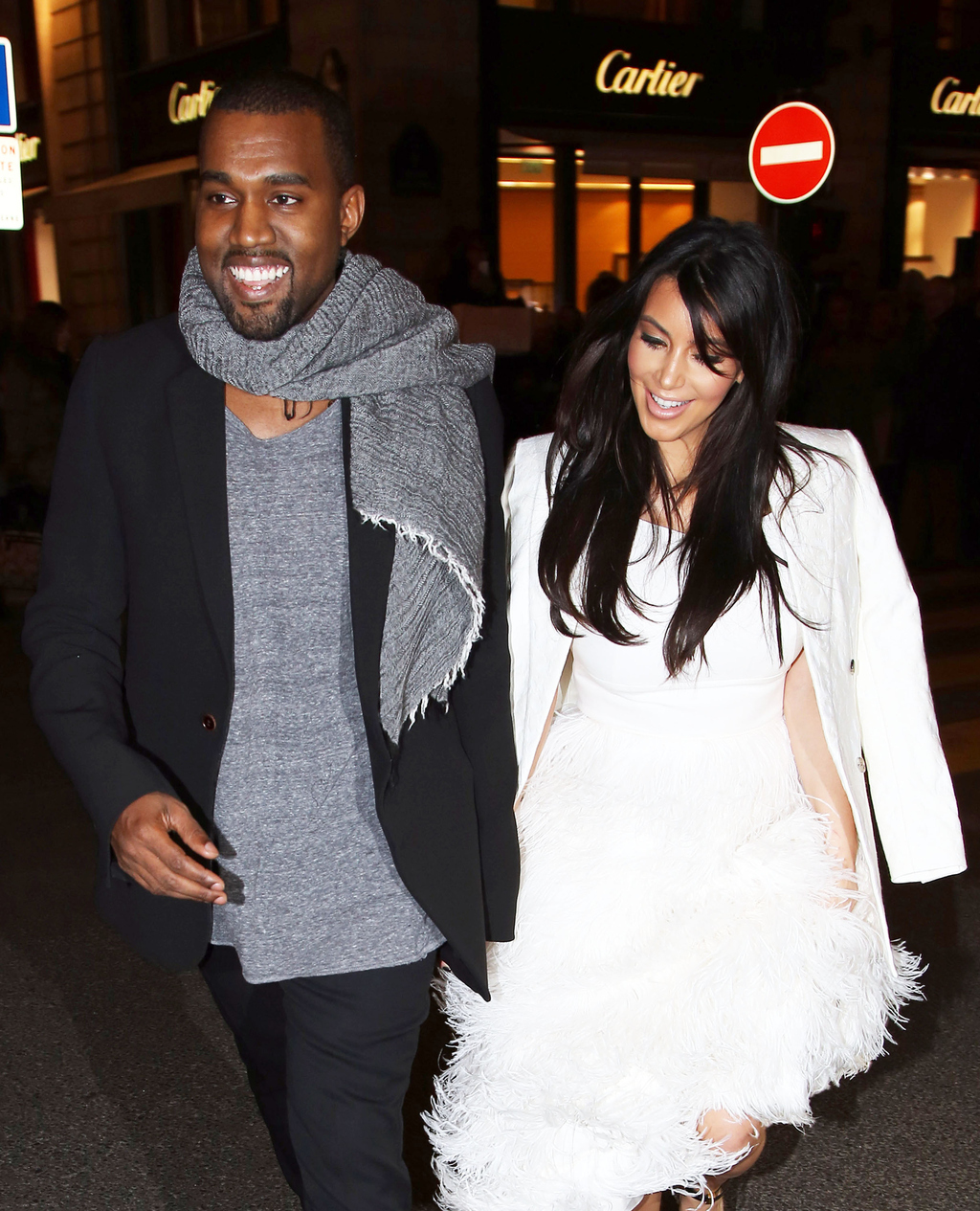 Most importantly, she is very much pregnant with his child.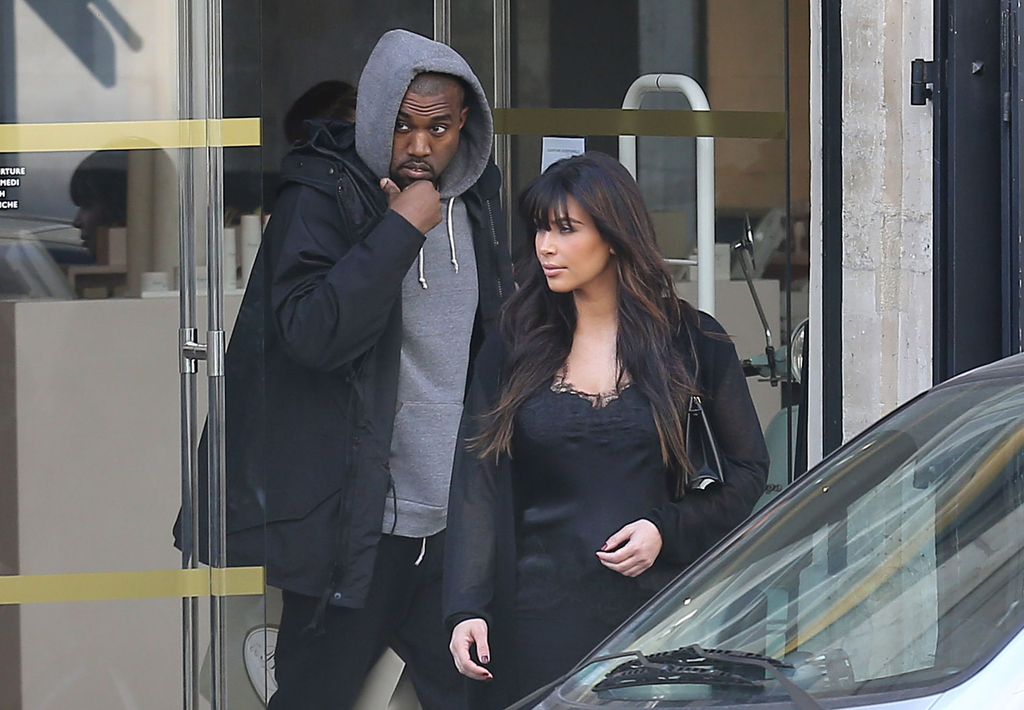 ...So perhaps this might not be the most, er, gentlemanly time to release such a single.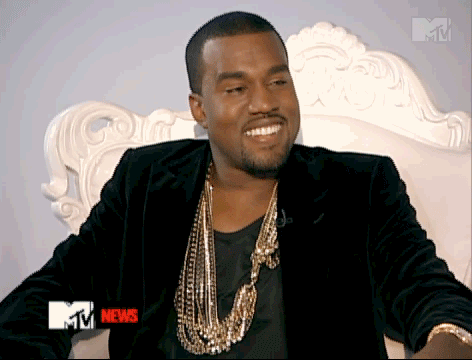 Looks like there are no comments yet.
Be the first to comment!