The Bachelorette's Rachel Lindsay and Bryan Abasolo appeared on Live With Kelly and Ryan, and for some reason Ryan Seacrest decided to open with some blunt viewer feedback: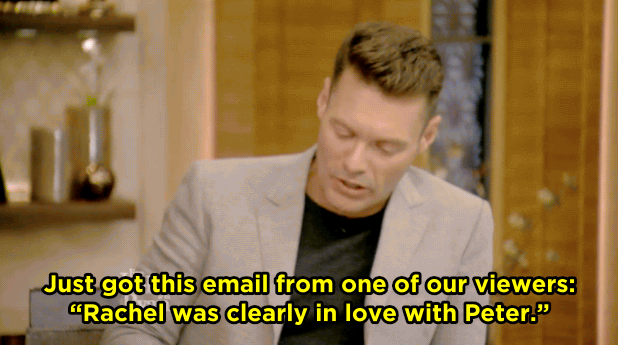 But Rachel wasn't having any of it.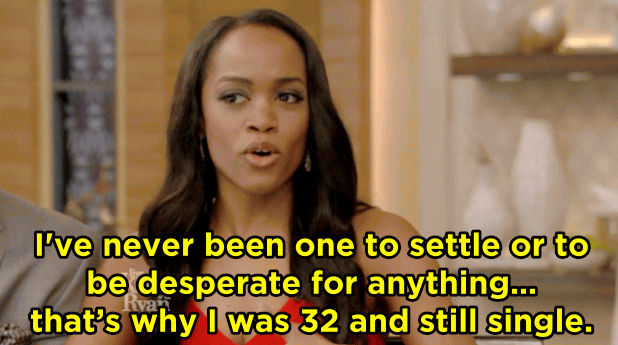 She continued to say that Bryan "was the one for me."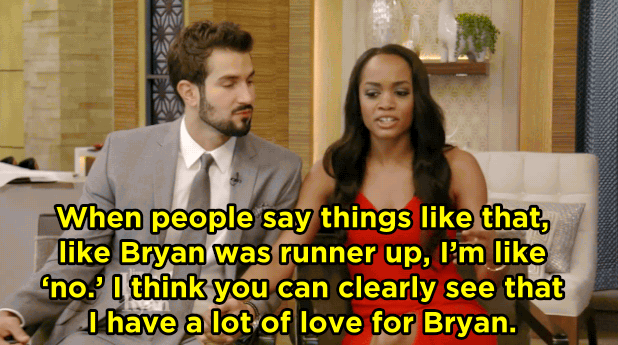 And she followed it up with this message for all of the haters: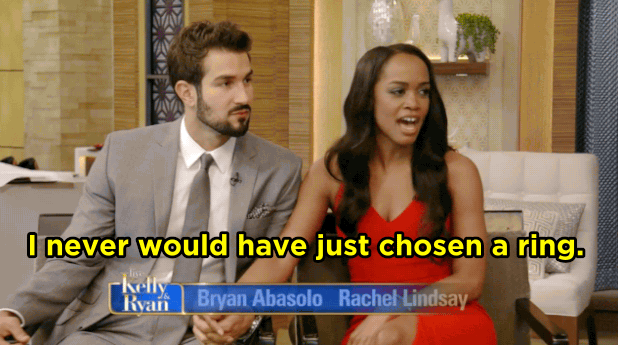 Then Ryan Seacrest asked the question we all wanted to know the answer to: WHY didn't Rachel talk to Peter when he reached out after the show?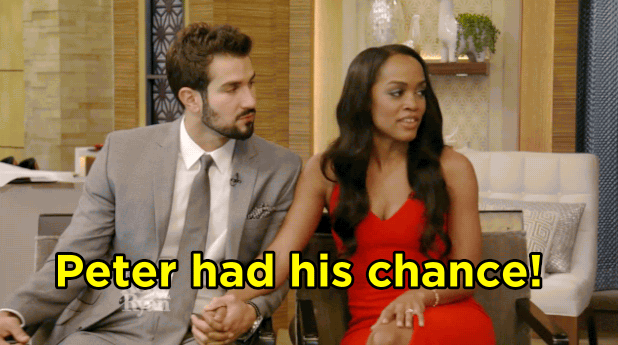 And finally, after revealing that they're planning to marry next winter, Rachel also announced an upcoming name change: