ALERT! ALERT! HIS ROYAL HOTNESS IS IN TENNESSEE LOUNGING POOLSIDE.
Contemplating his new single life.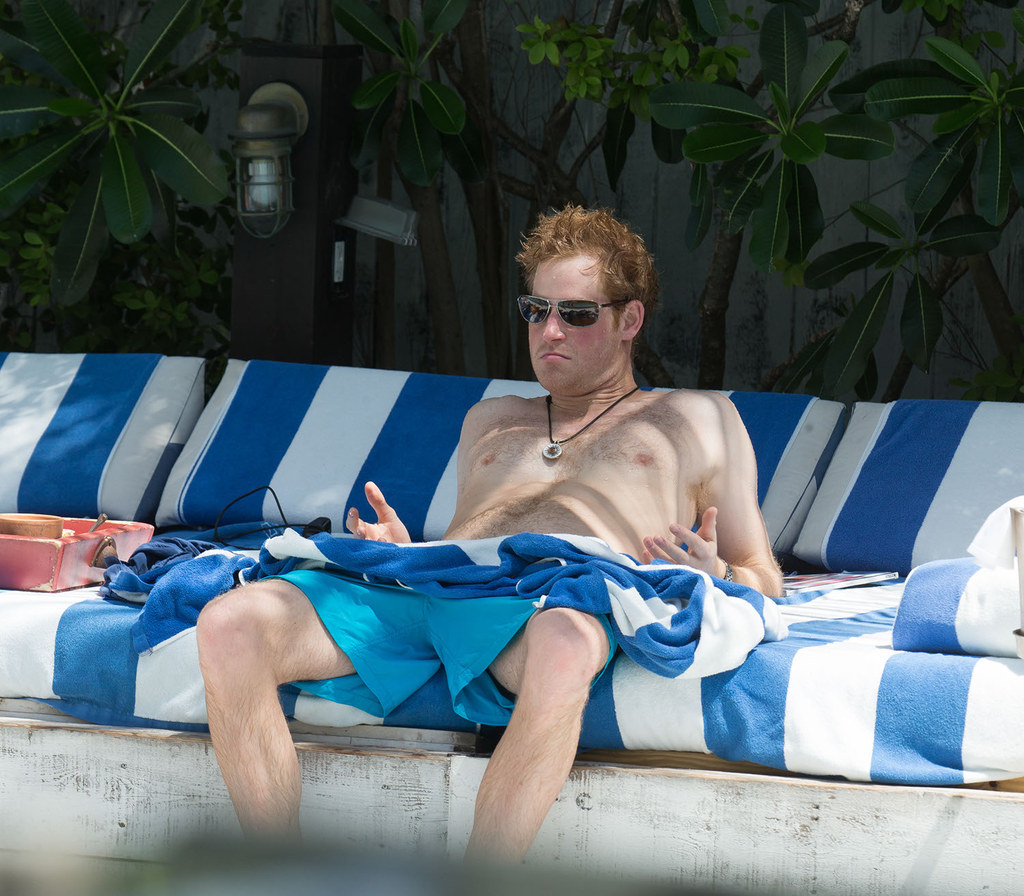 Sipping a coconut drink.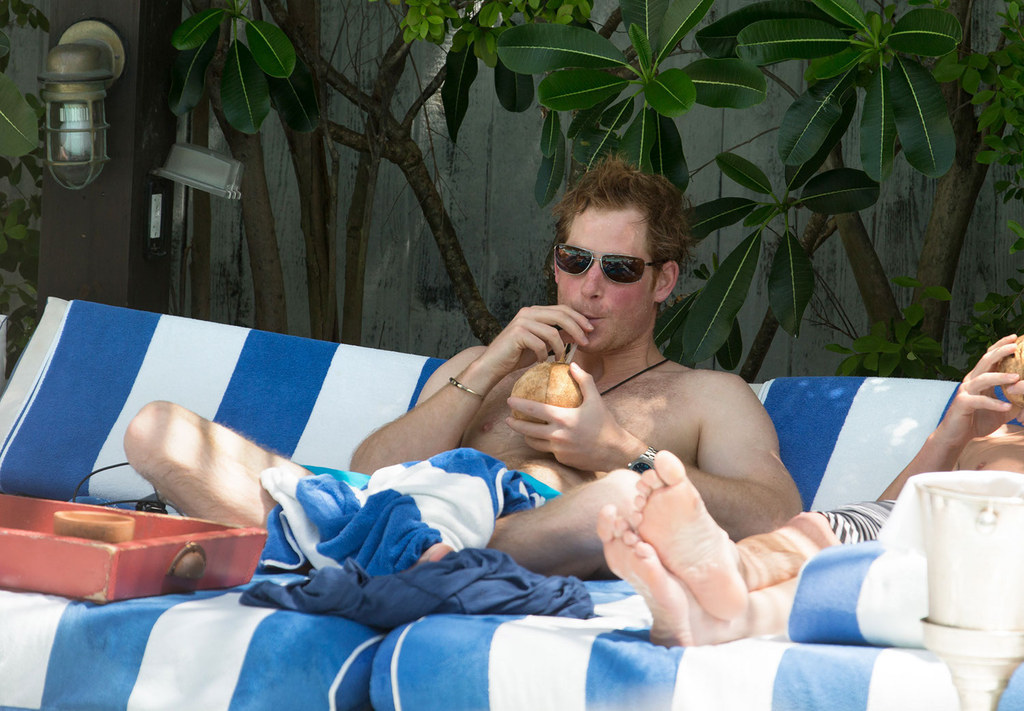 Talking with his mates.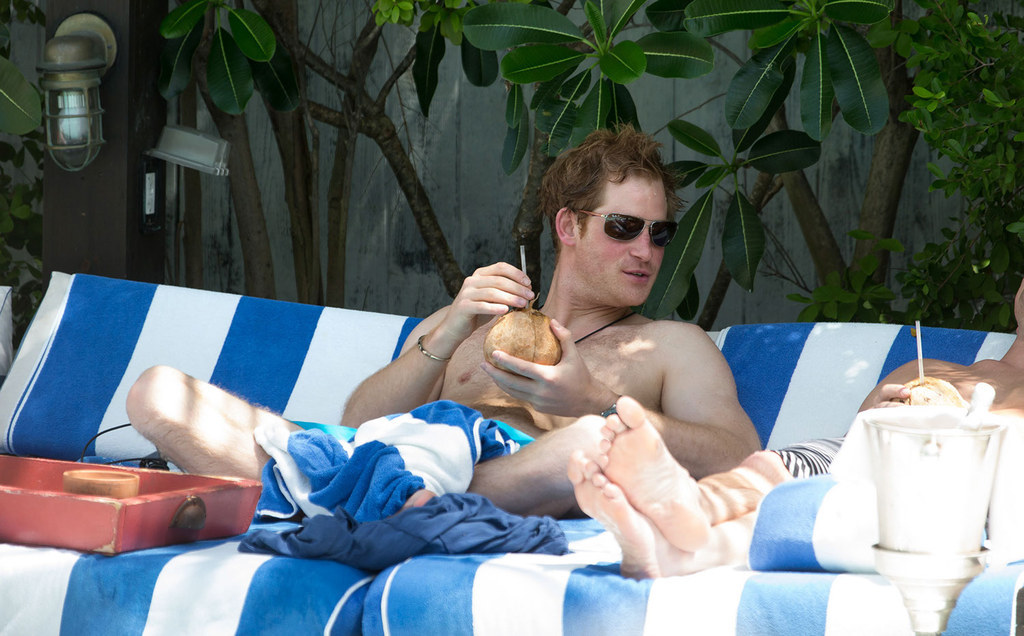 Talking with his hands.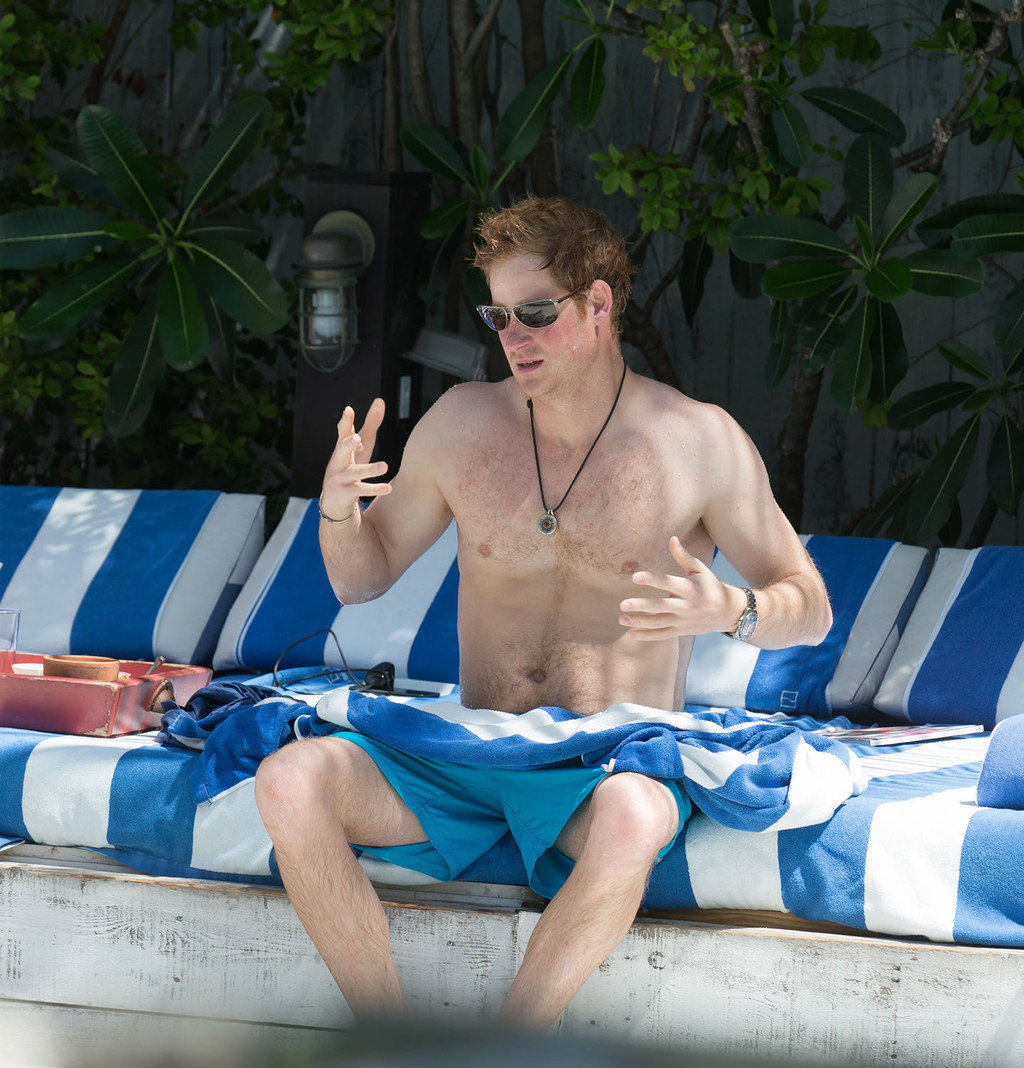 Take off your sunglasses.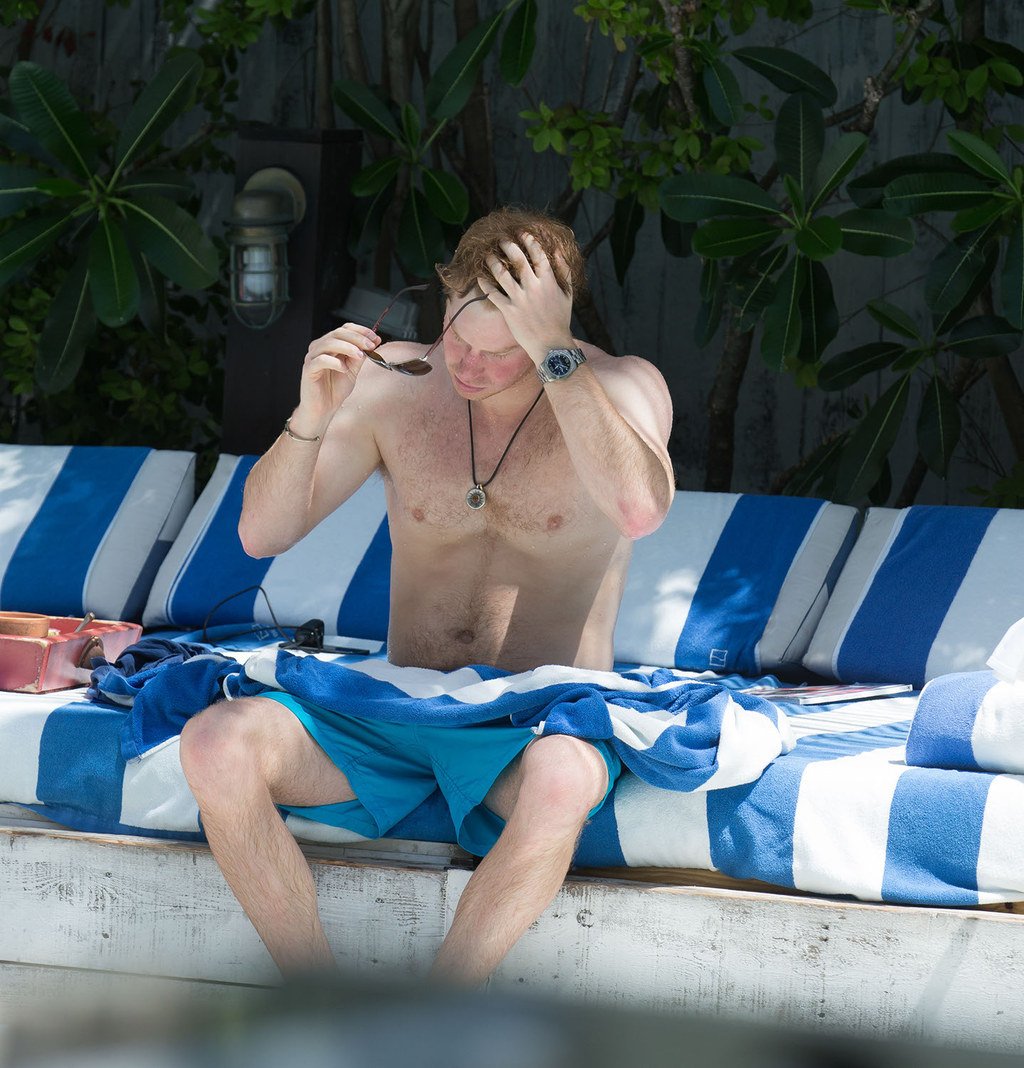 And join your mates in the pool.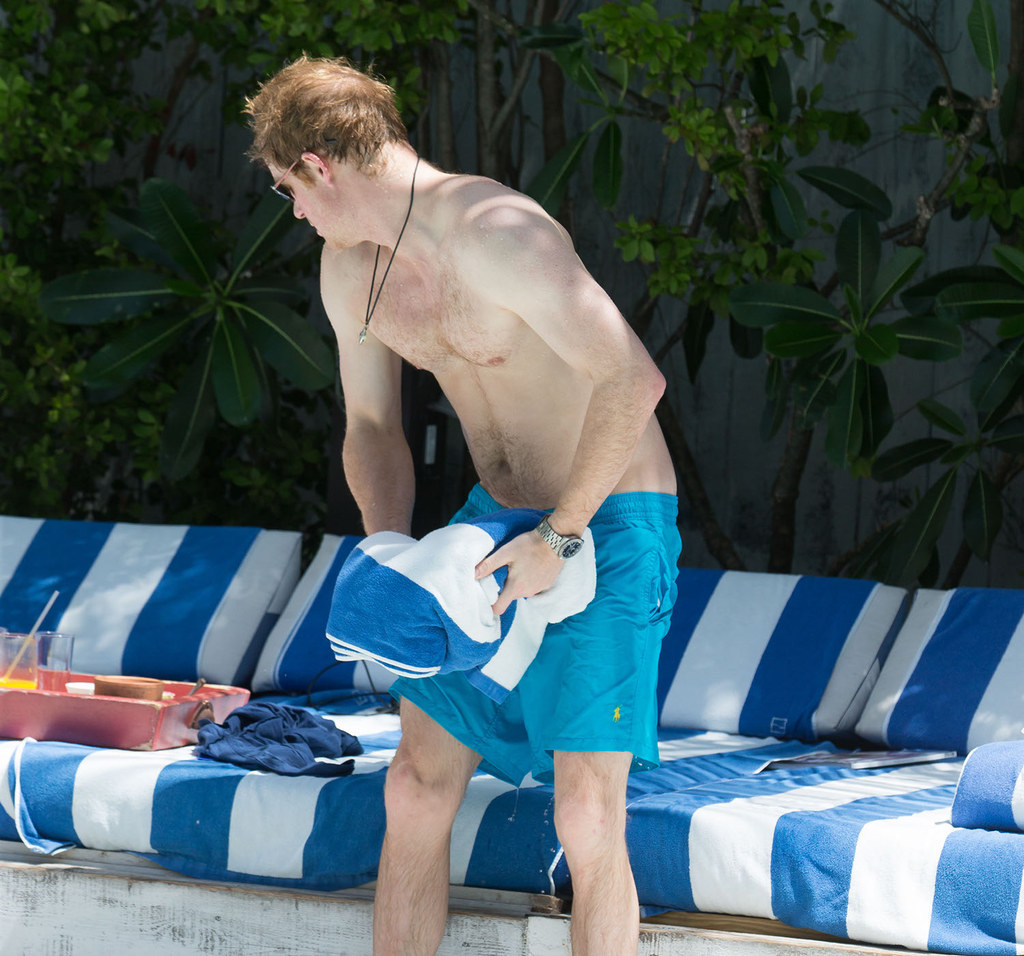 Now BASK IN THE SUN!!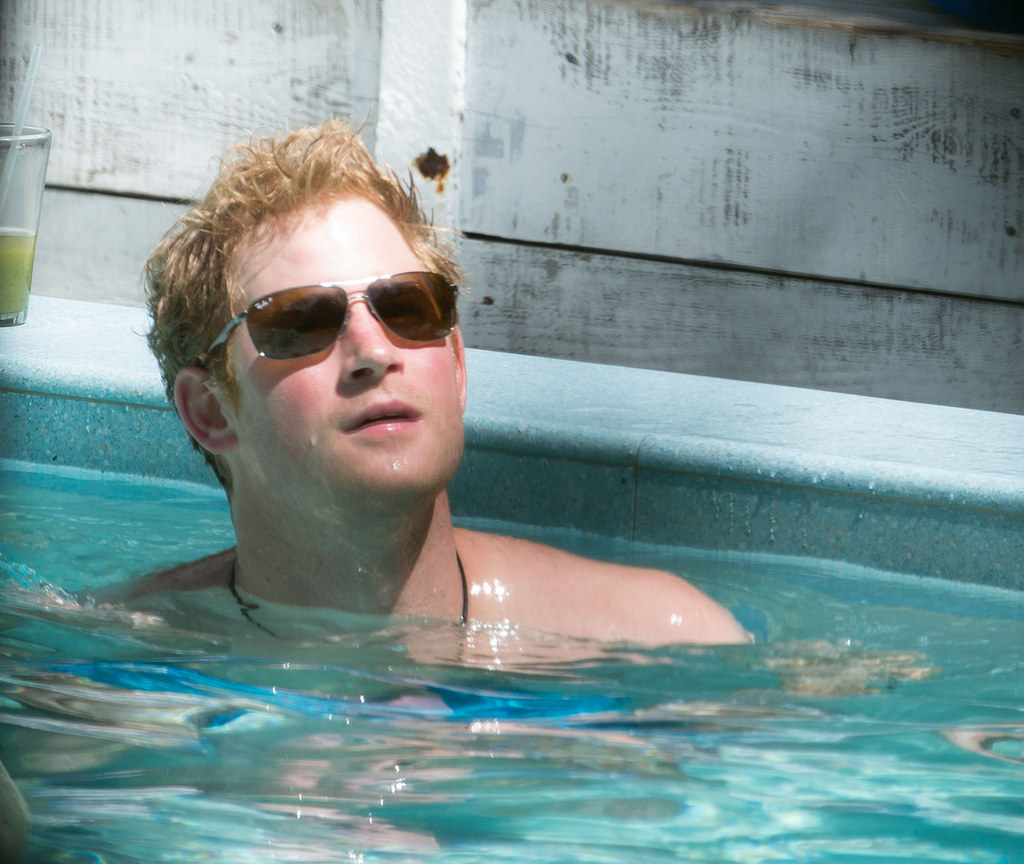 SOAK UP SOME RAYS!!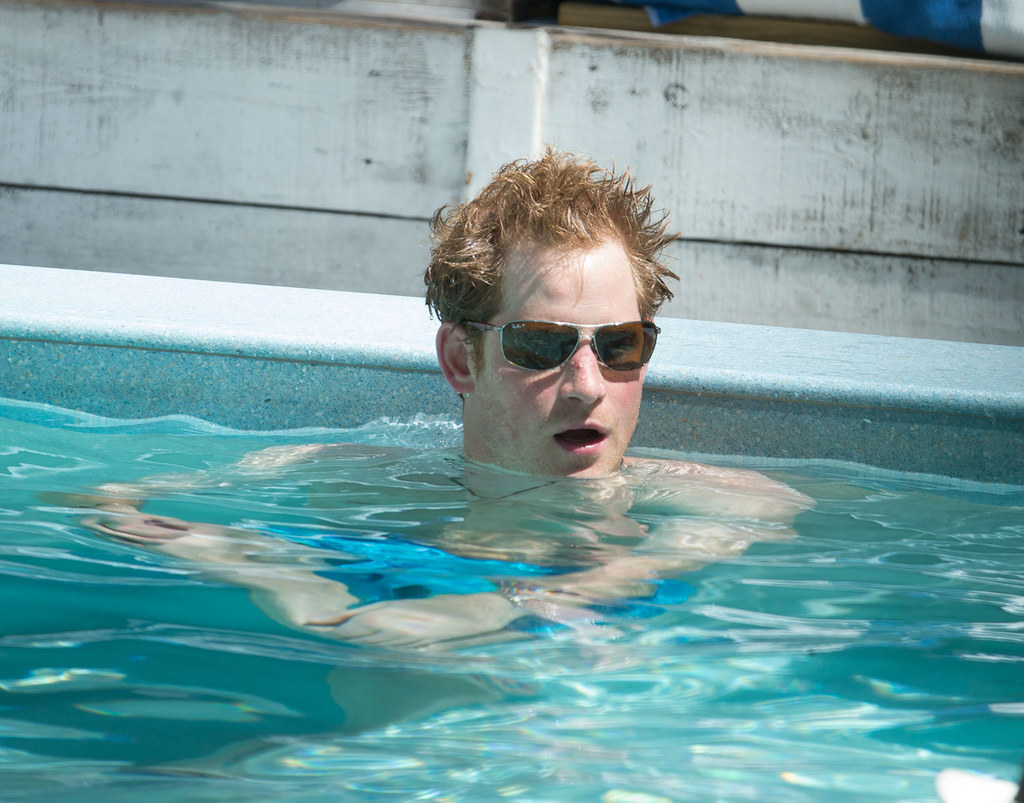 Pretend not to notice when girls walk by.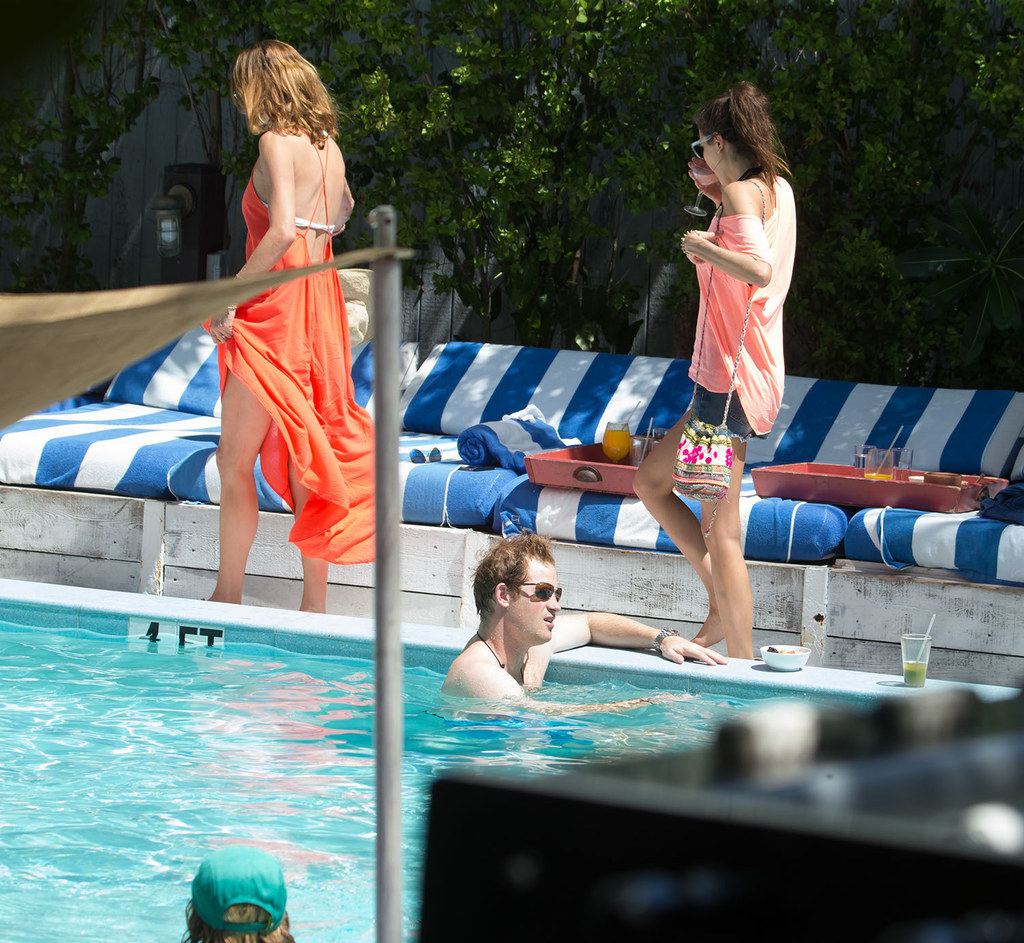 Fail at it.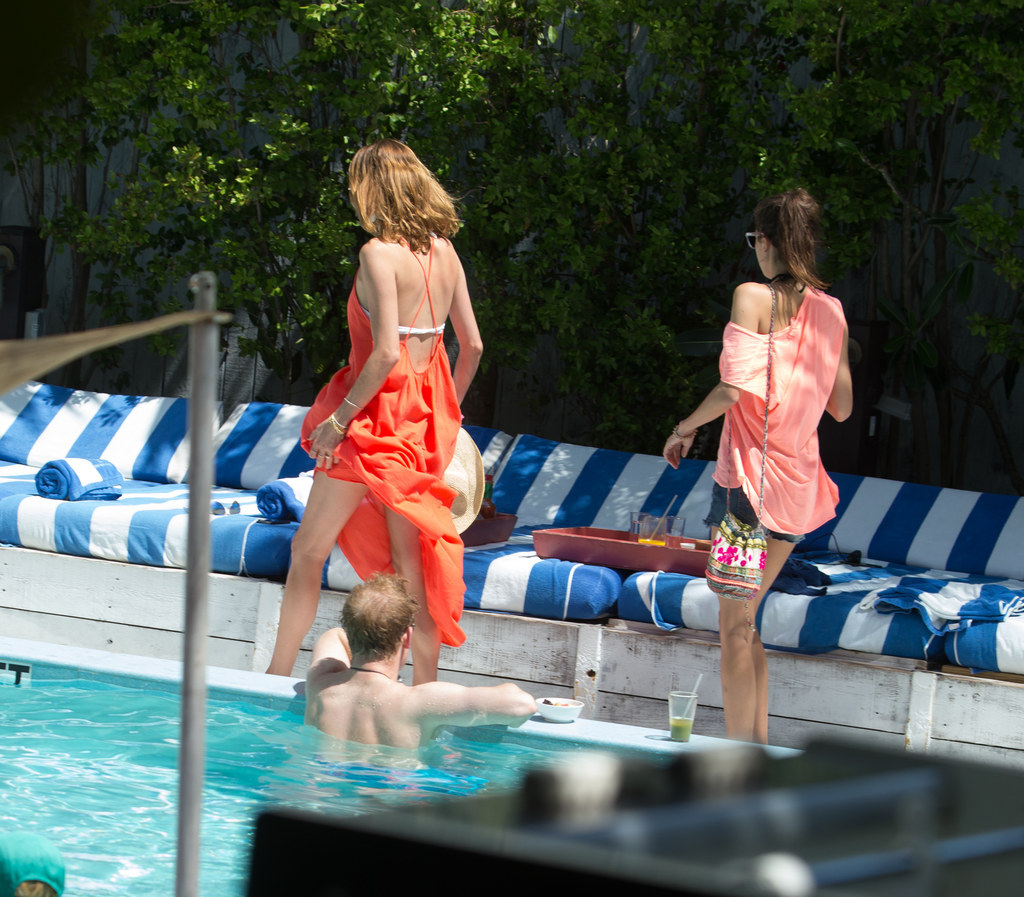 And celebrate...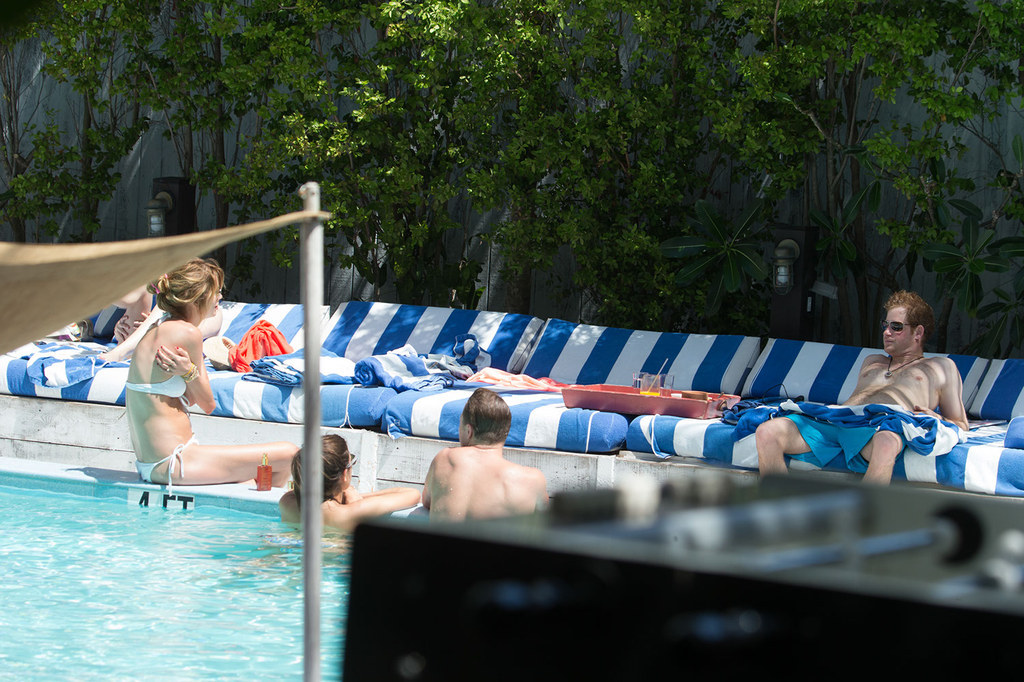 BECAUSE PRINCE HARRY IS SINGLE AND IN AMERICA!