The year is 2019, and if the red carpet fashion at the Academy Awards is to be believed, it's apparently all about the color pink. Bubblegum neons, dusty roses, bold fuchsias, and bright flamingo — it doesn't matter the tone, as long as it's pink.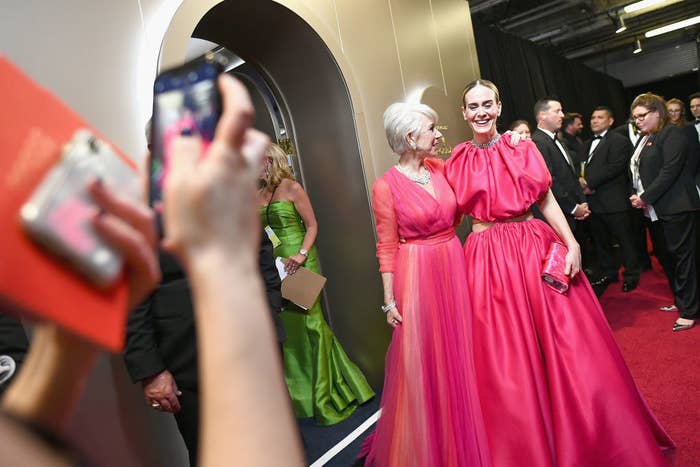 Here are all the looks from the Oscars red carpet that happened to be pink:
1.
Gemma Chan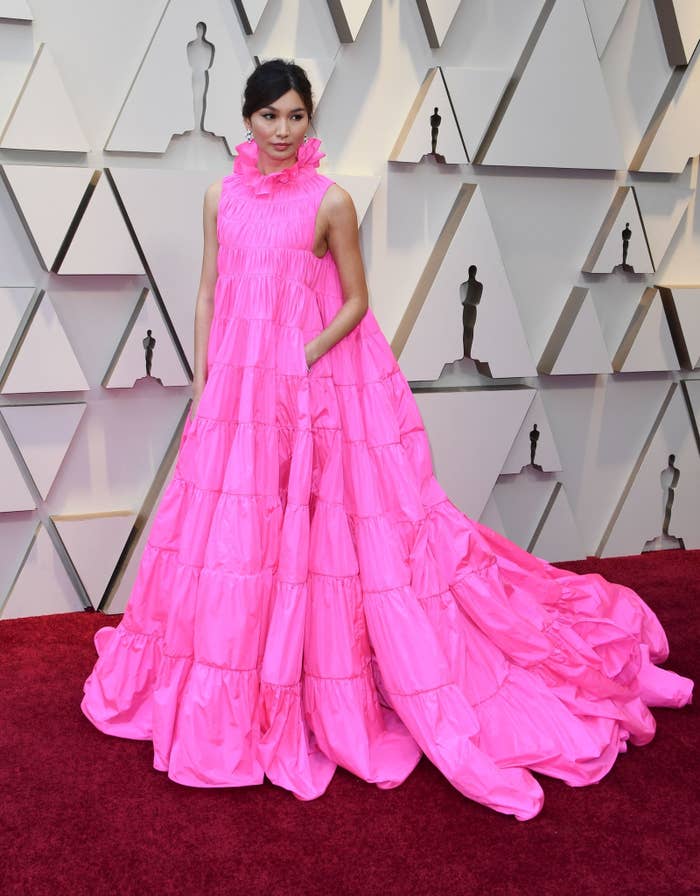 2.
Maya Rudolph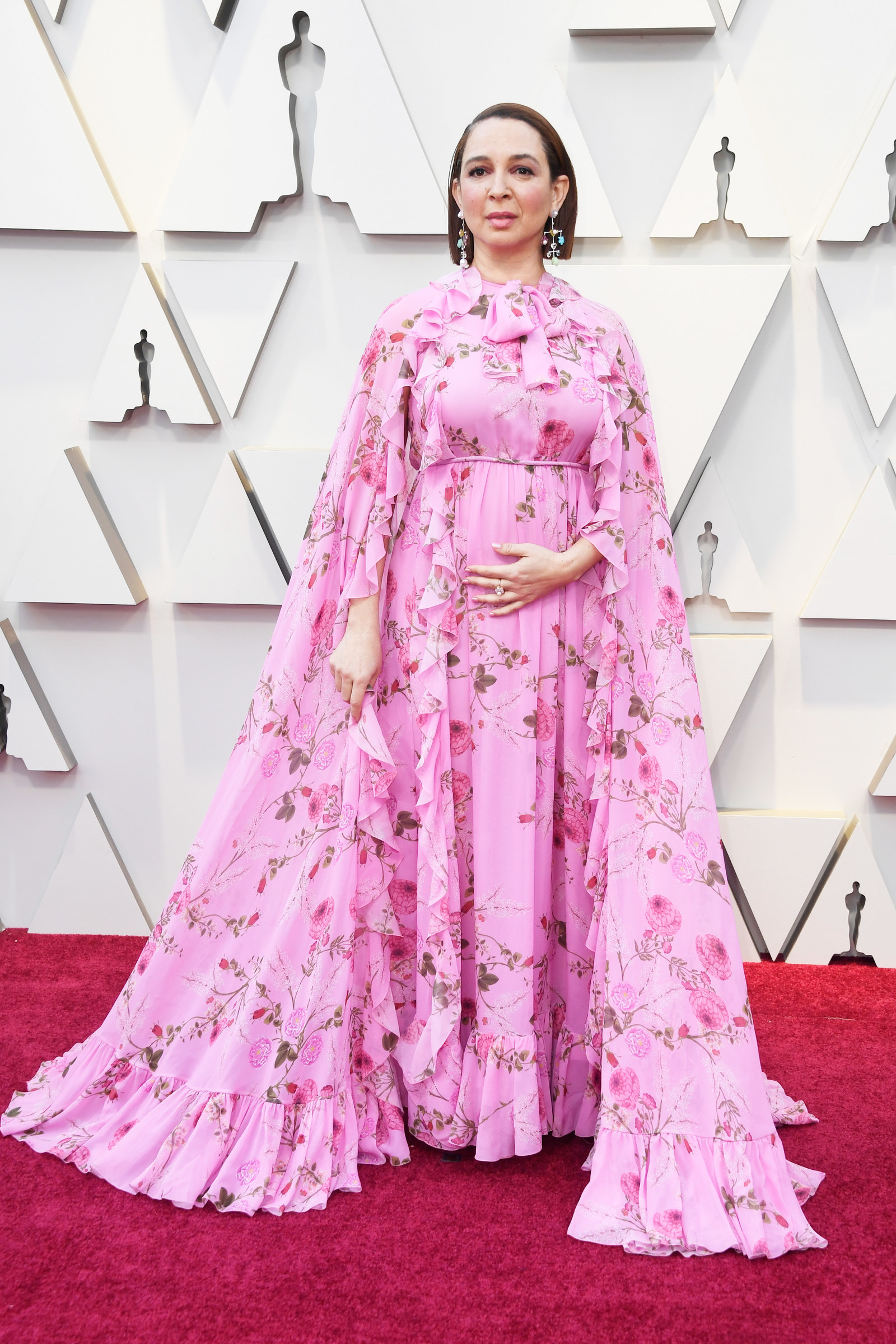 3.
Angela Bassett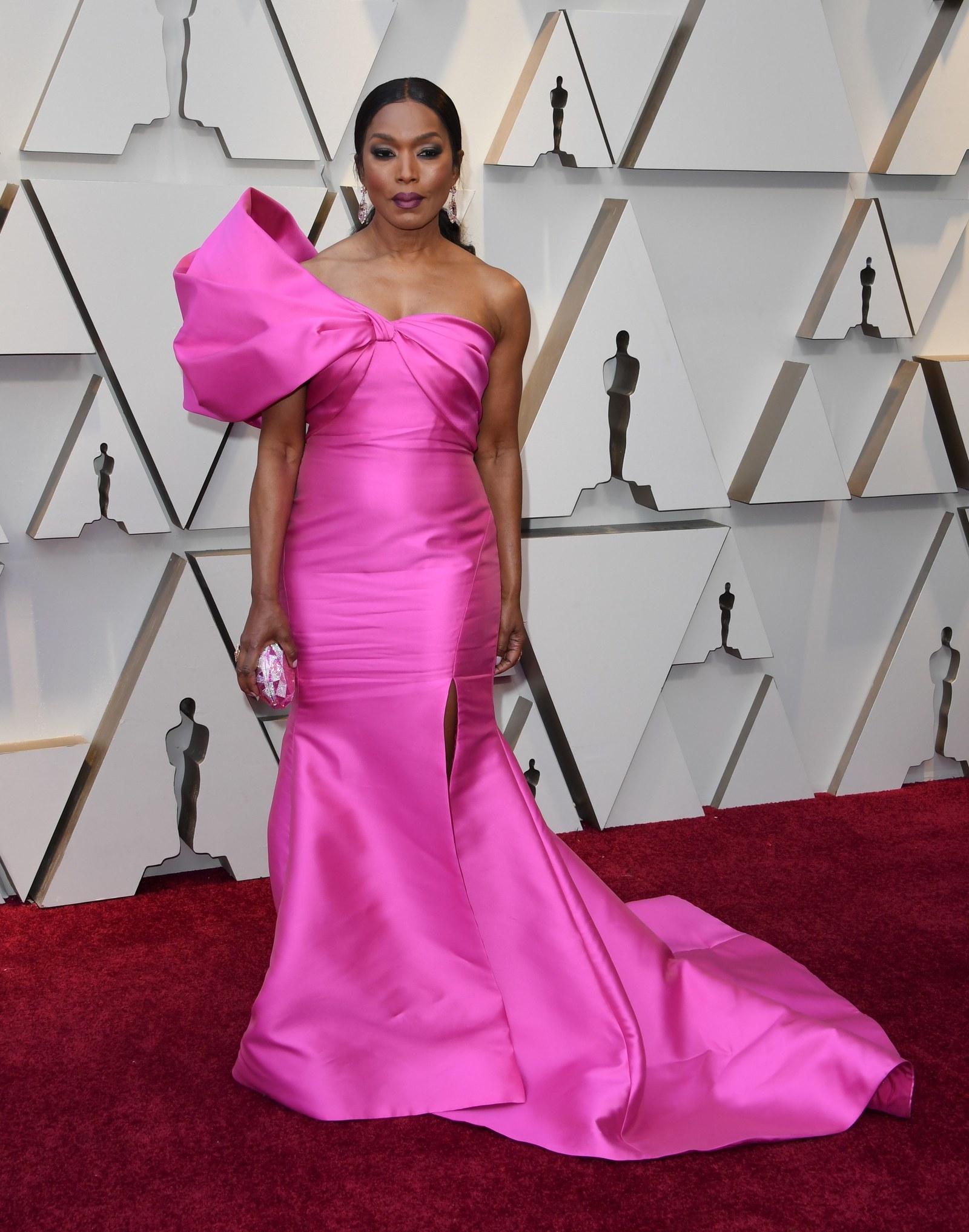 4.
Kacey Musgraves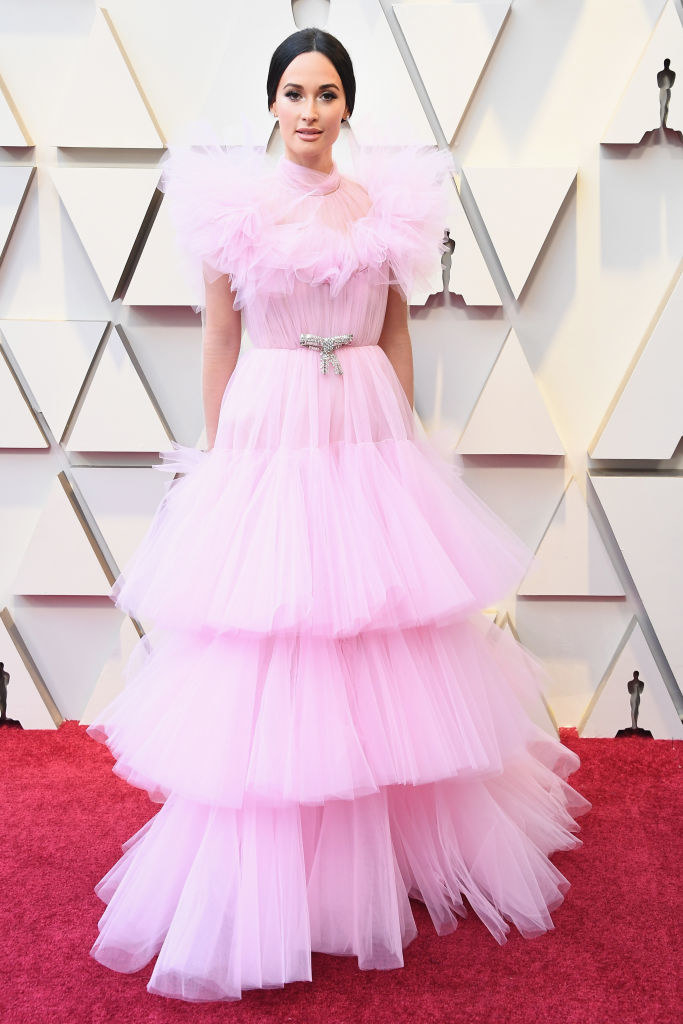 5.
Julia Roberts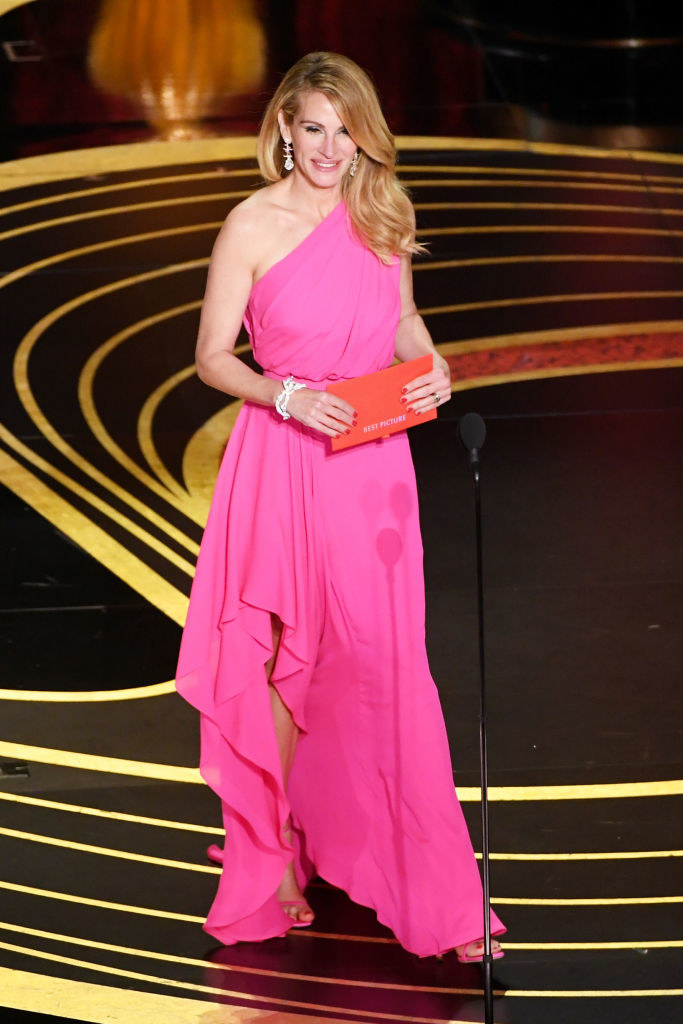 6.
KiKi Layne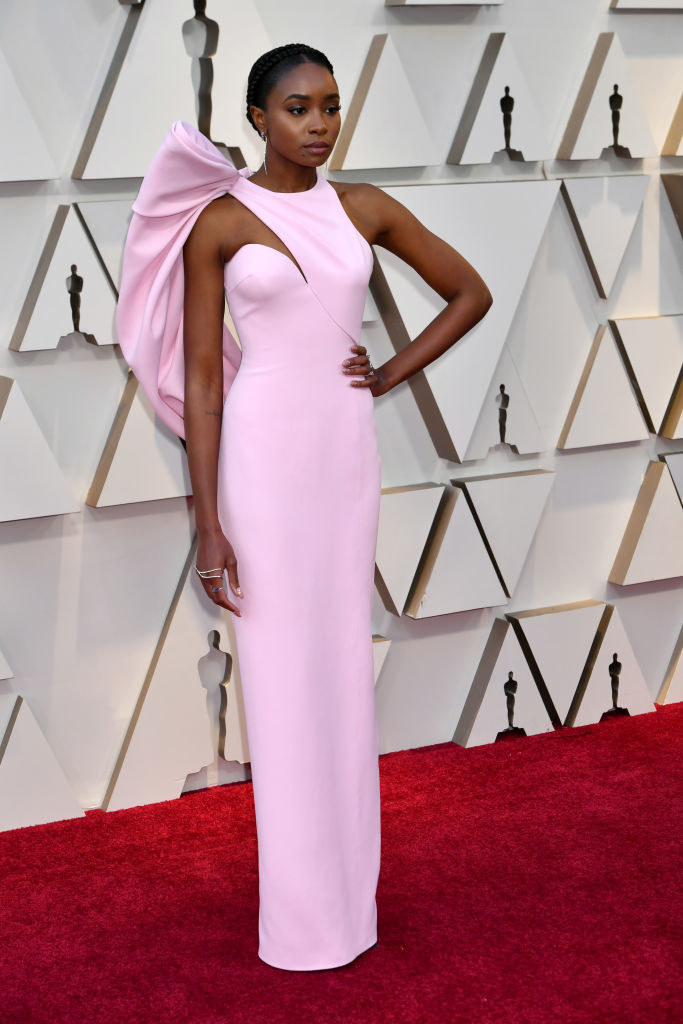 7.
Helen Mirren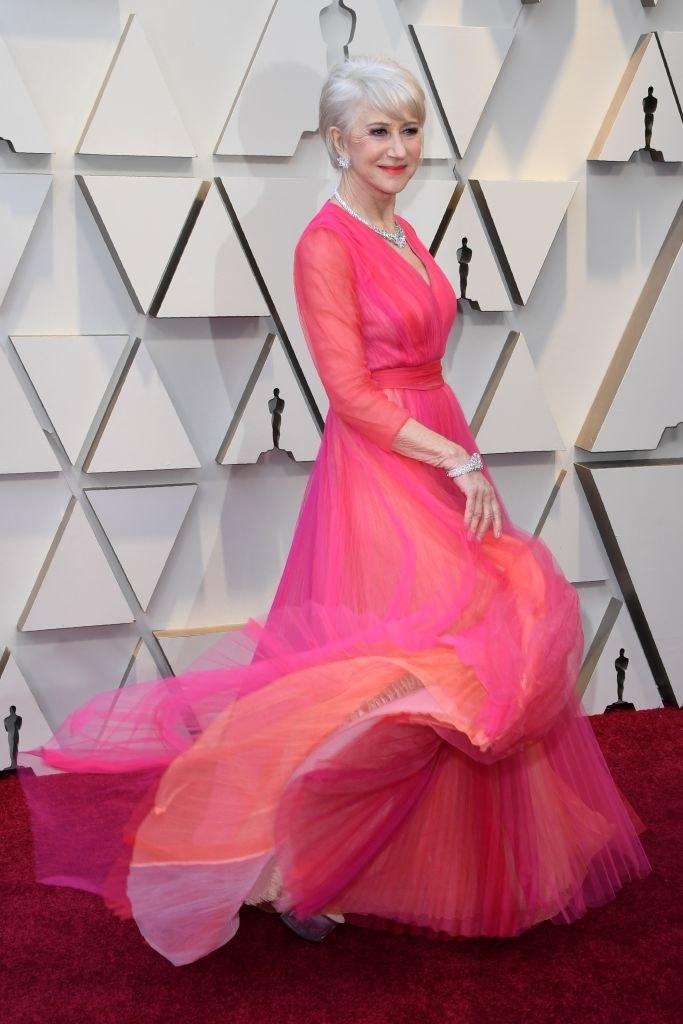 8.
Marie Kondo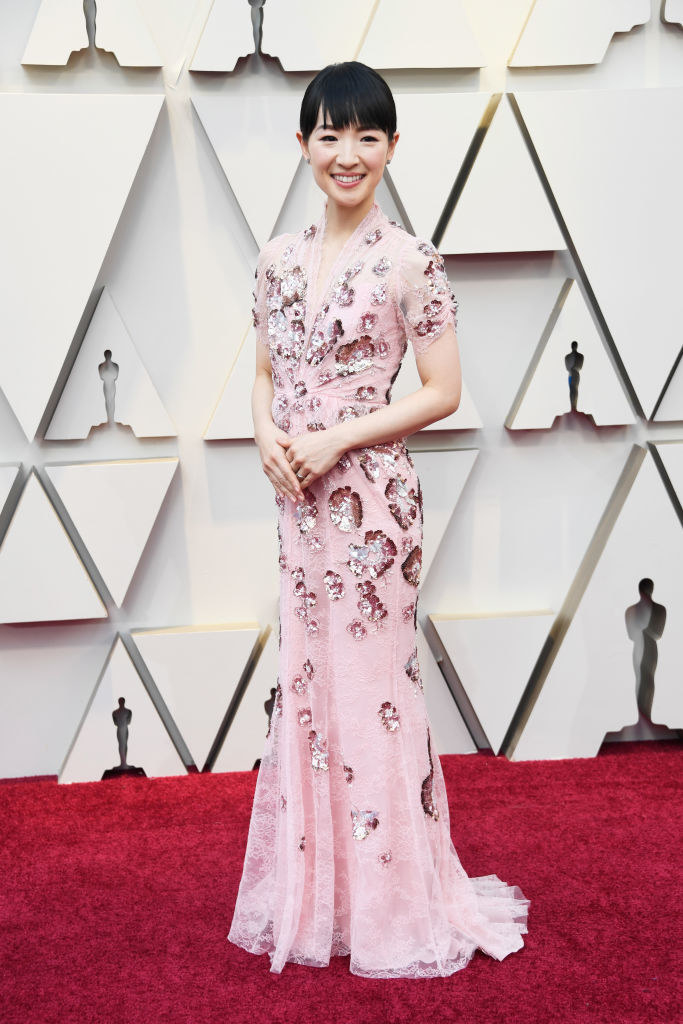 9.
Sarah Paulson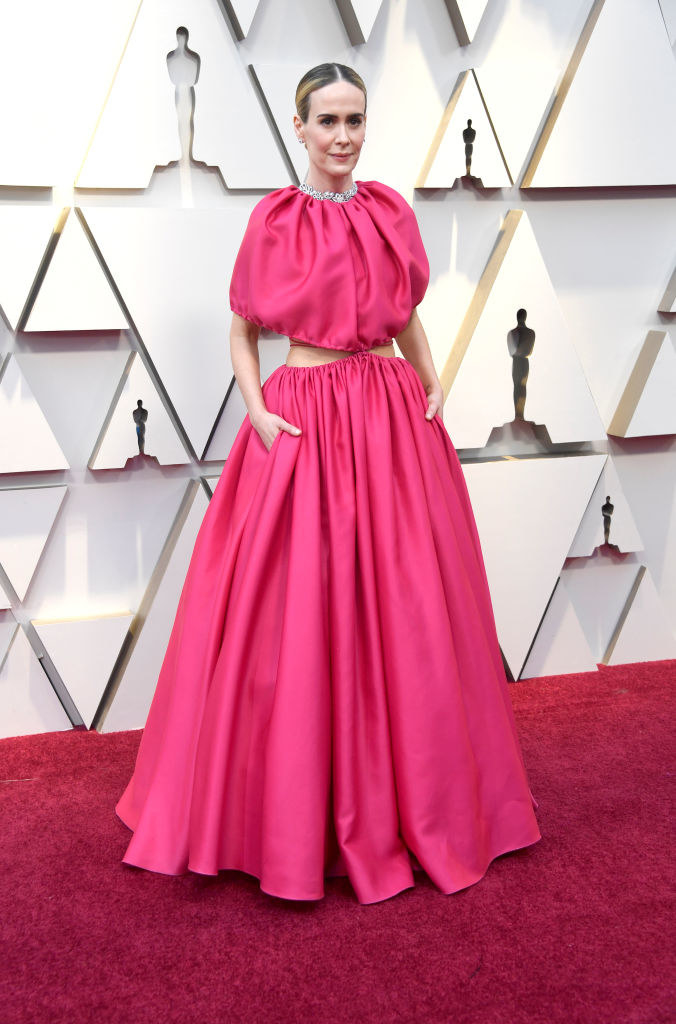 10.
Elisa Pugliese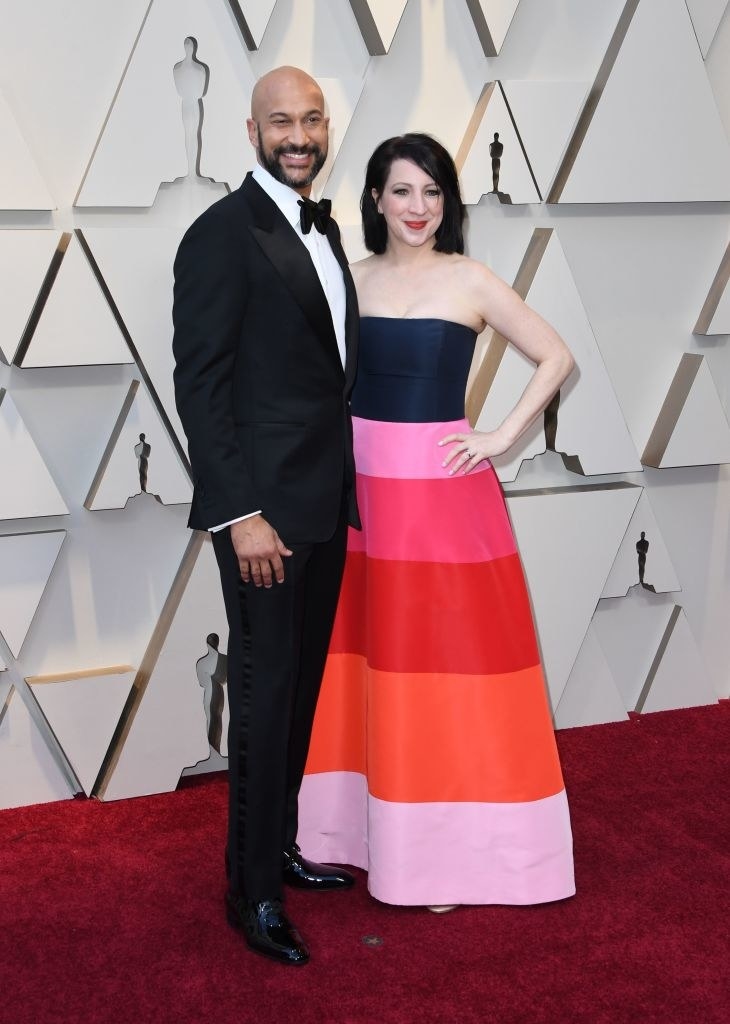 11.
Linda Cardellini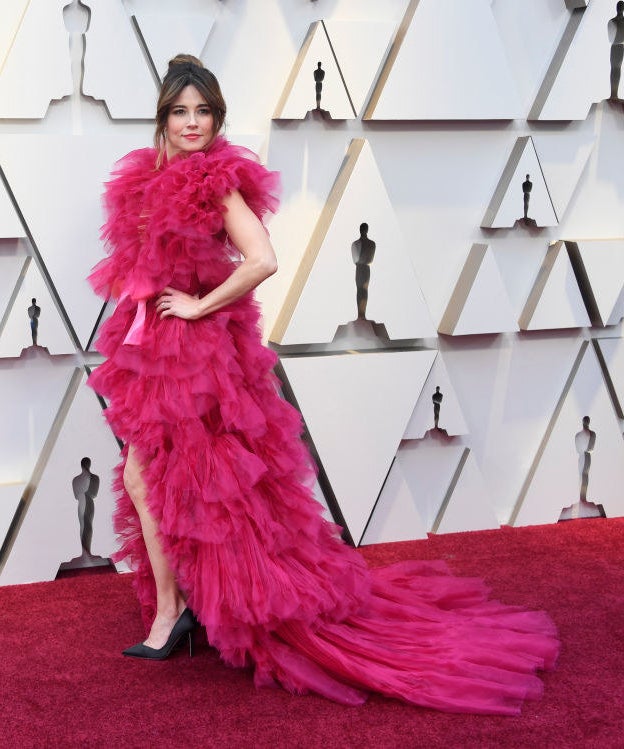 12 & 13. Jason Momoa and Lisa Bonet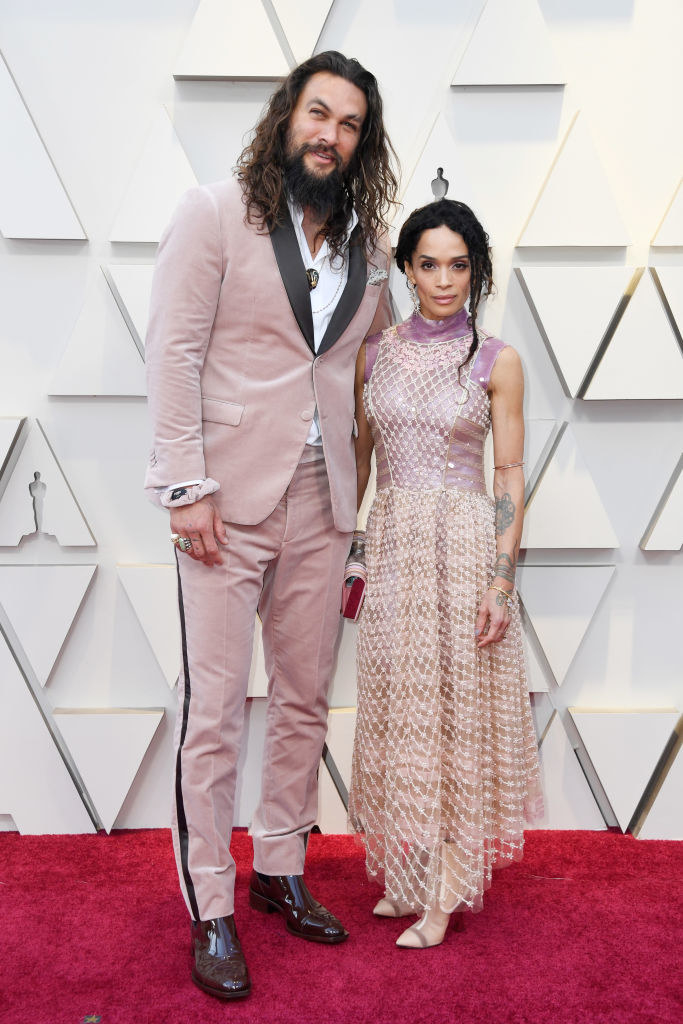 And a very special shout-out to the runner up: this pinkish-lavender color that was pretty close, but didn't seem like quite the right tone to include in this list.