If you haven't watched yet, Netflix's Our Planet is an eight-part series narrated by BBC host and nature documentary icon David Attenborough.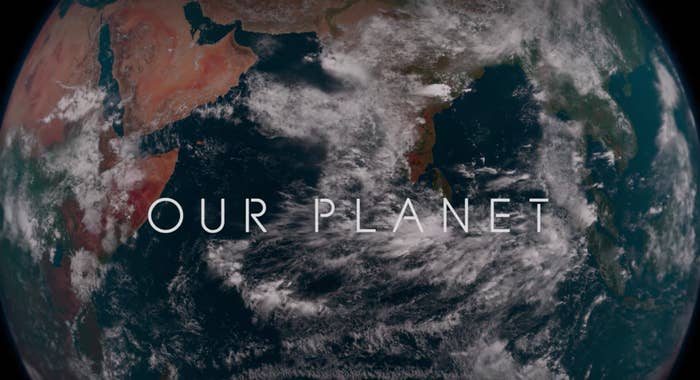 1.
First off, people are loving David Attenborough and his expert narration.
2.
3.
4.
5.
Some people found the show to be highly relatable.
6.
7.
And hard to look away from.
8.
9.
While some people couldn't believe what they were hearing.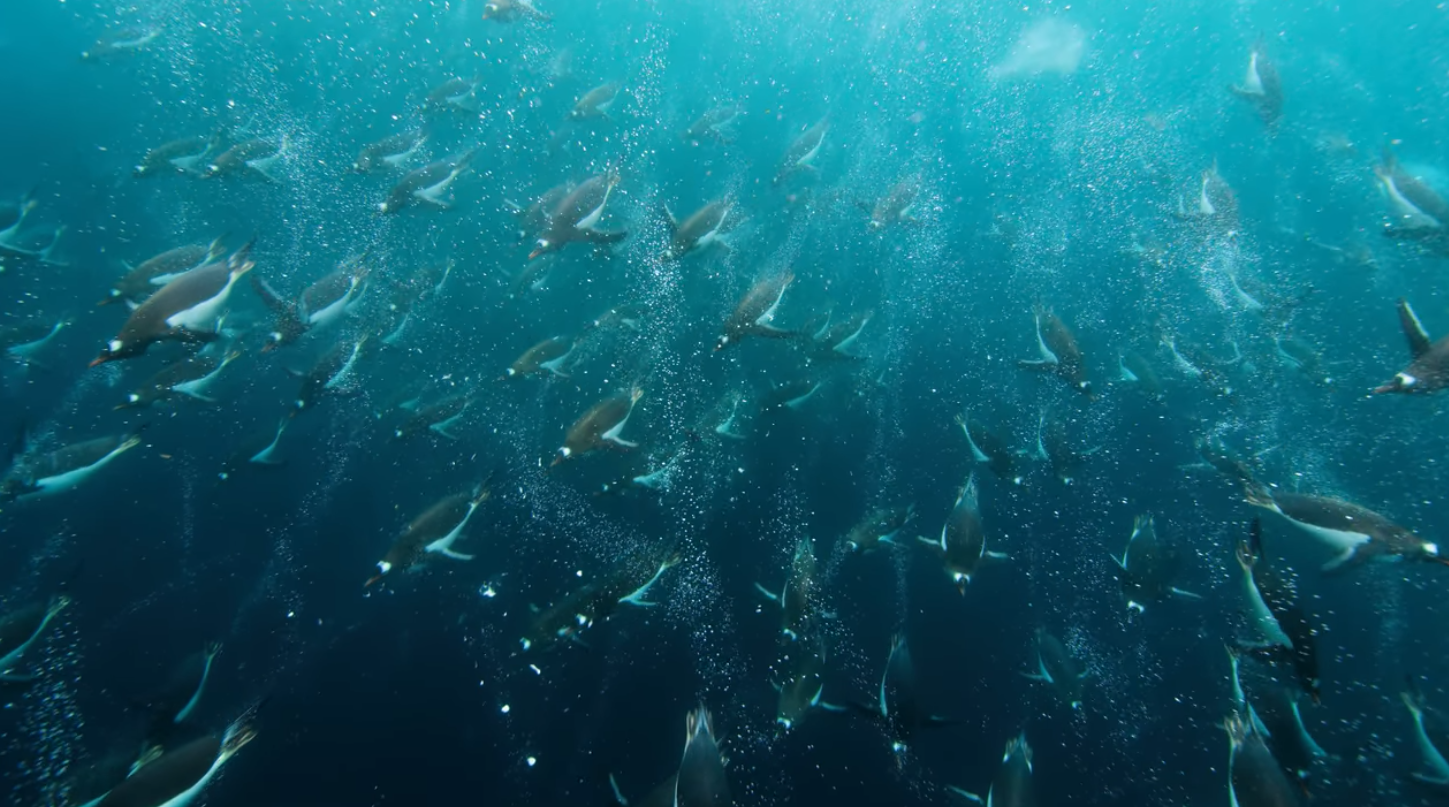 10.
Overall, the series is a huge emotional roller coaster.
11.
12.
13.
14.
15.
16.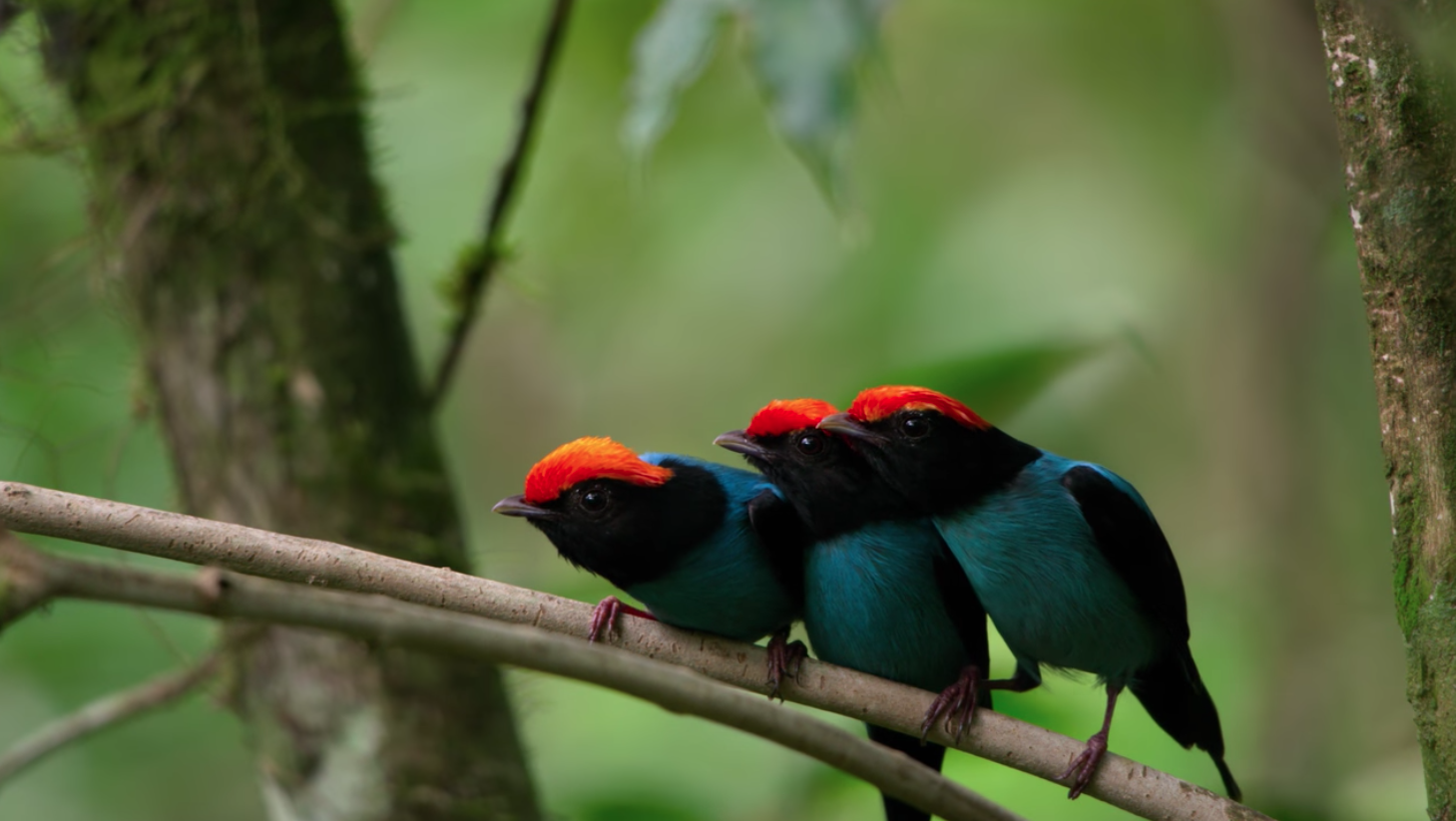 17.
Viewers were here for the gaggle of bro-birds:
18.
19.
20.
I was seriously impressed with how beautifully high-definition all of the scenes were, and I wasn't alone.
21.
22.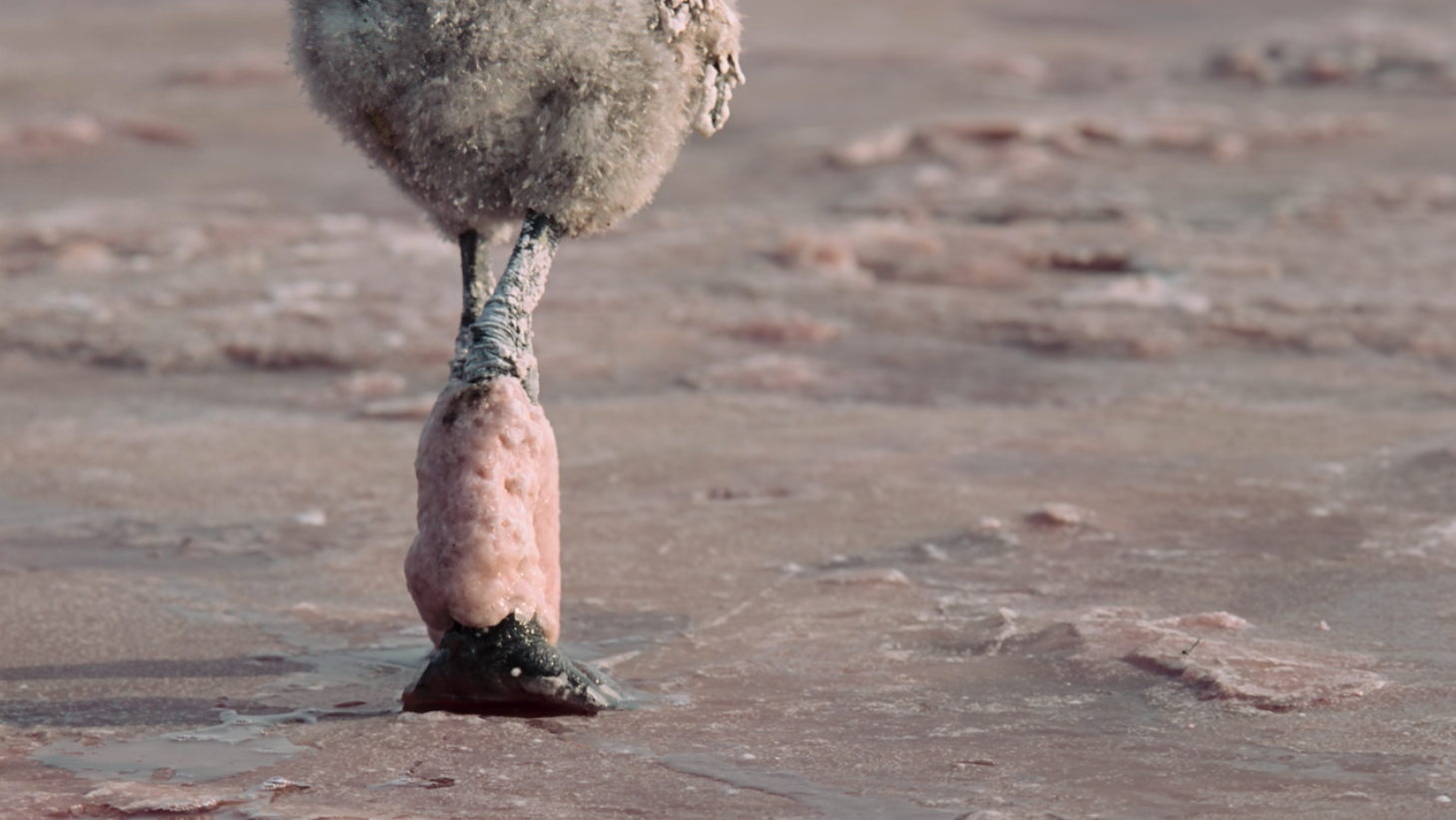 23.
Hearts broke into tiny little pieces when watching the baby flamingo get left behind.
24.
25.
26.
27.
And, yeah, the ending to Episode 2 (the walruses) had people absolutely losing it.
28.
29.
30.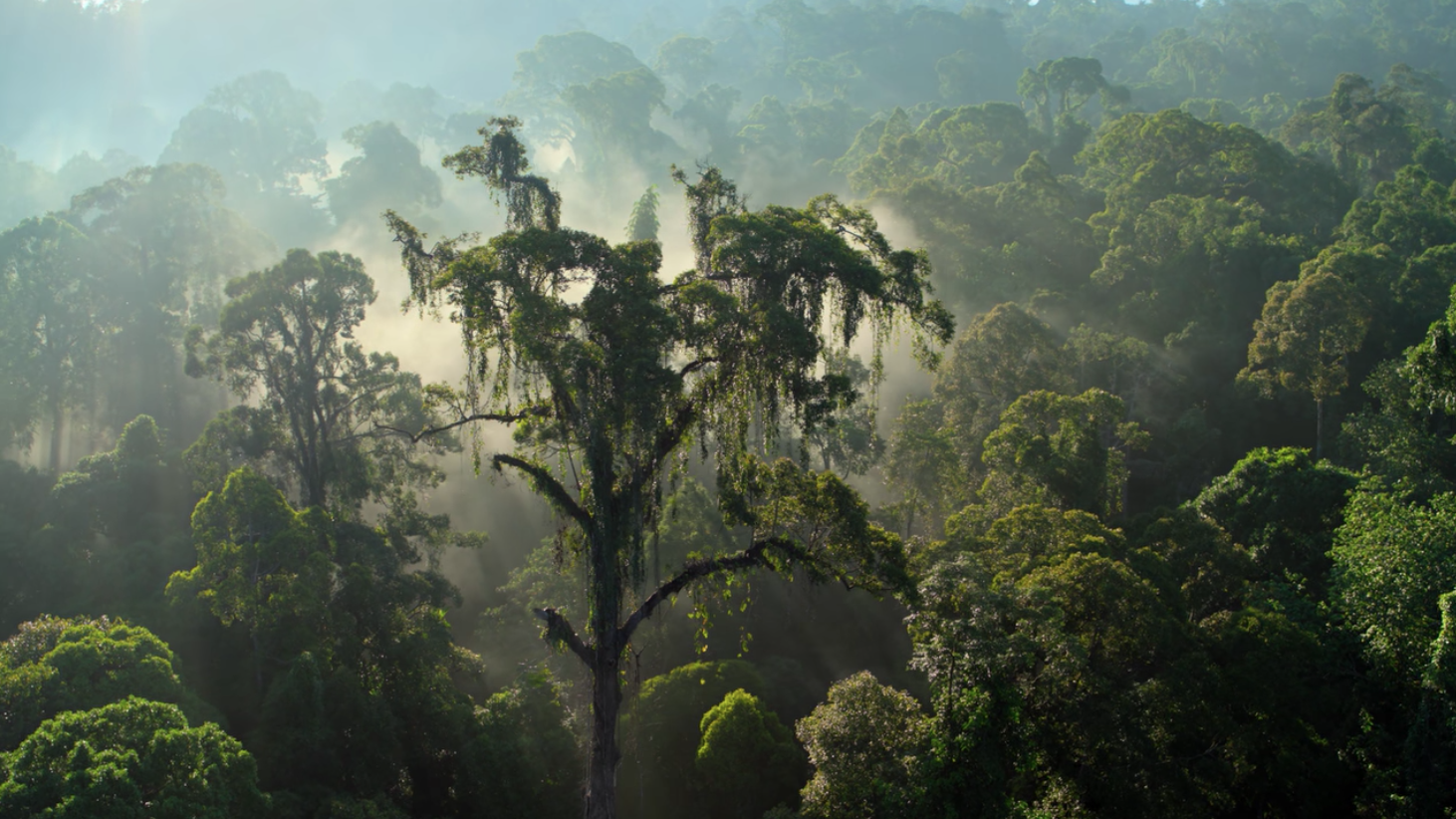 31.
But perhaps most of all, people were feeling a slew of emotions.
32.
33.
34.
35.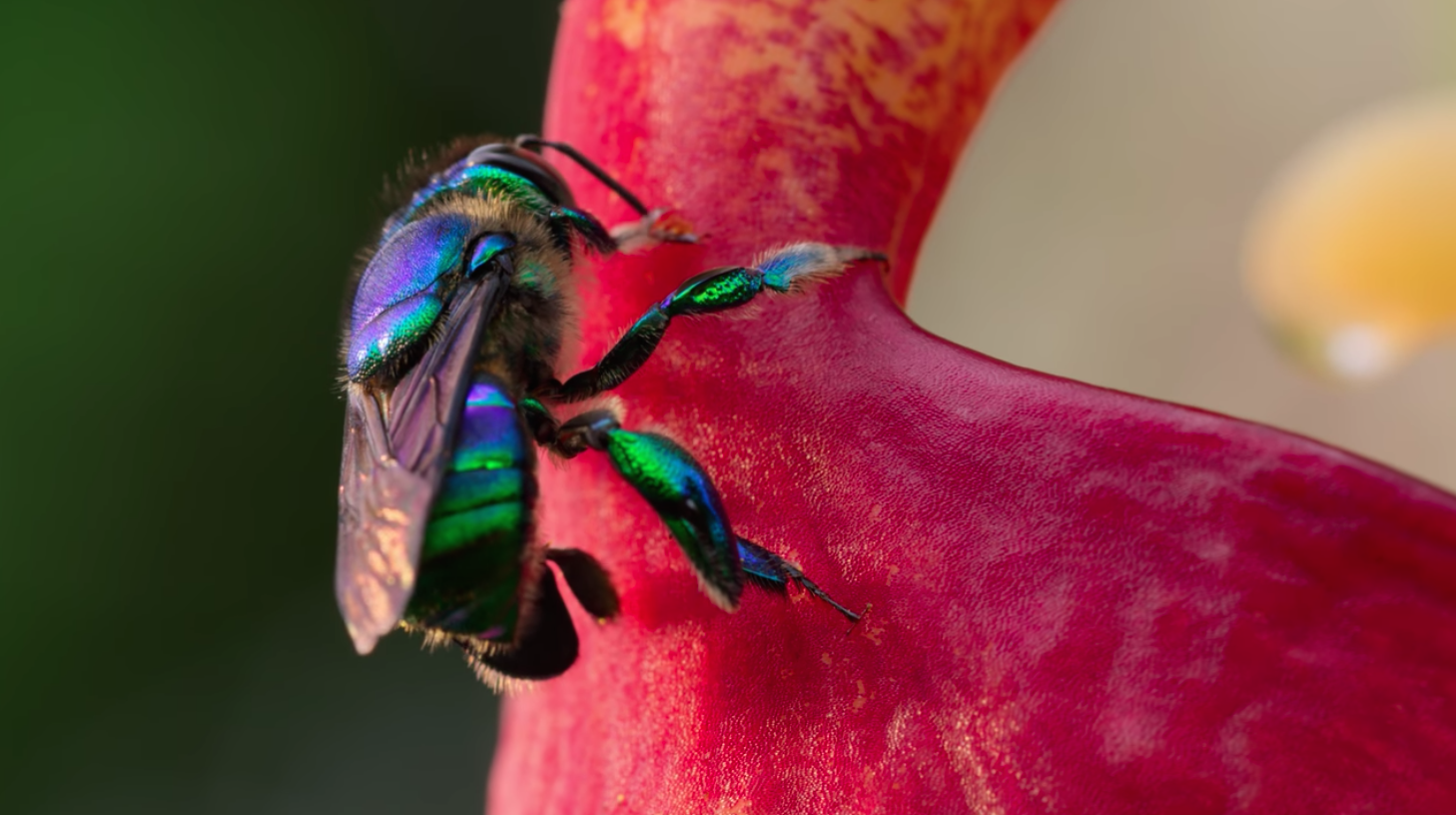 36.
And people are moved to actually go out and do something.
37.
Have you seen Our Planet? What ~emotions~ did you feel? What did you think? Let us know in the comments below!