Oprah Regains Her #1 Spot On The Forbes 100 List Of The Most Powerful Celebrities
That story and more in today's CelebFeed Gossip Roundup!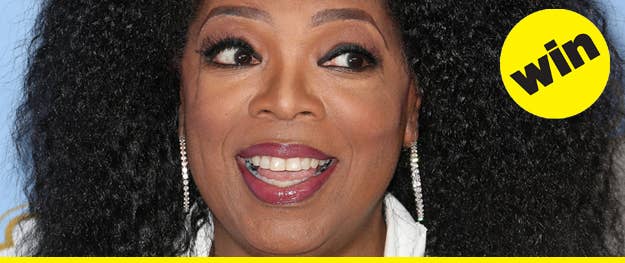 Everyone should know this by now: Never count Oprah out. ... Even without her eponymous daytime talk show, Winfrey made an estimated $77 million between June 2012 and June 2013, down from last year's $165 million. ... Winfrey remains a powerful force in Hollywood. Her Oprah Winfrey Network, once a drifting cable outpost that lost an estimated $330 million for parent company Discovery between 2008 and the end of 2012, is now a smoothish-running media machine that could turn a profit by the end of 2013.

Mistakes like Rose O'Donnell's talk show? History. Nailing must-see viewing, like her two-night interview with disgraced cyclist Lance Armstrong, is Winfrey's focus now, as are scripted shows with help from fellow Celebrity 100 member Tyler Perry. In the near future, shows that don't star Winfrey could become as much of a draw as her own programs.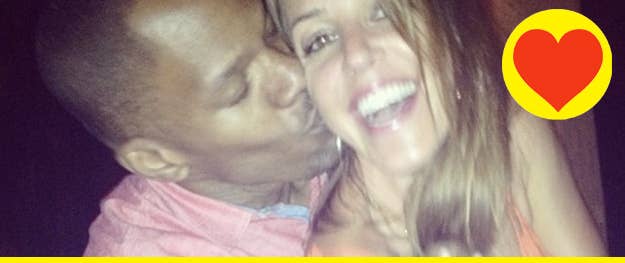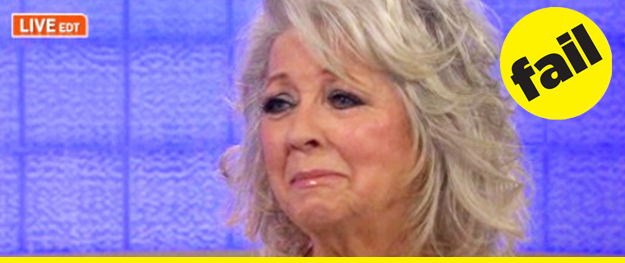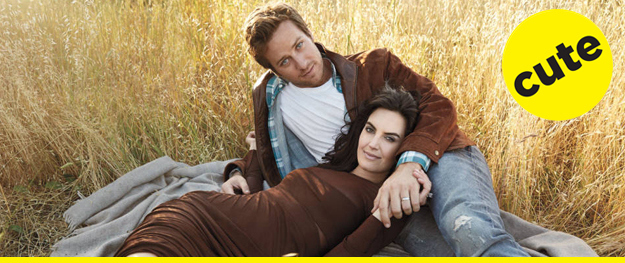 Does Justin Bieber have a new girlfriend who is ...still married to someone else?
Kim Kardashian is trying to lose 30 pounds in 30 days.
Henry Cavill was up for the role of Edward in Twilight.
Justin Bieber is being sued for attacking a paparazzo.
Fat Joe was sentenced to four months in prison for tax fraud.
Katy Perry and John Mayer were seen holding hands after the roast of Don Rickles.
Please enjoy this photo of Javier Bardem's hair.
Halle Berry testified to support California's anti-paparazzi bill.
Michelle Tratchenberg looks so different in her new movie.
Here's a photo of Selena Gomez's new little sister.
Jodie Sweetin filed for divorce from her husband.
Great Bill Murray quotes.