Michael Keaton Finally Gets His Star On The Walk Of Fame
Severely overdue.
Earlier this week Michael Keaton got his star on the Walk of Fame.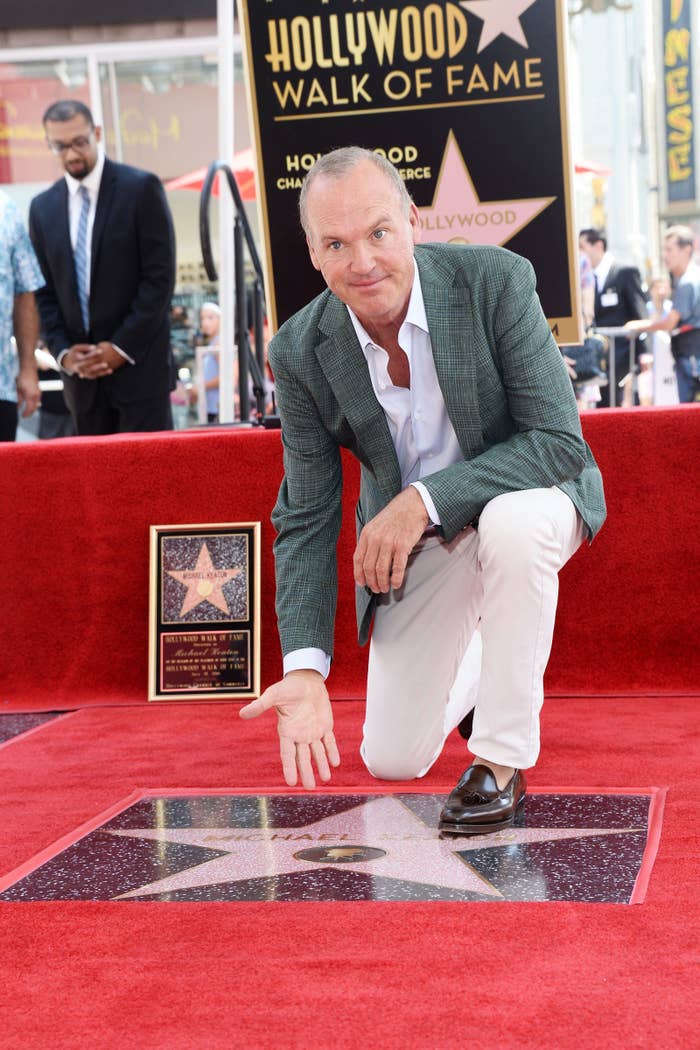 His son Sean Douglas and director John Lee Hancock both spoke at the ceremony.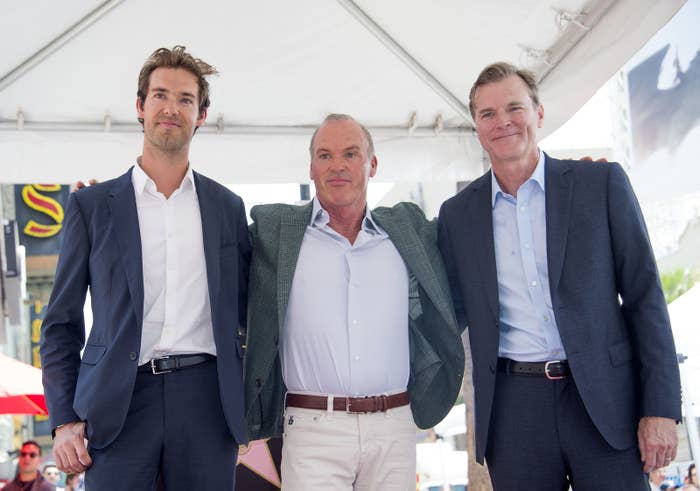 You might be thinking to yourself, "He didn't have one already?"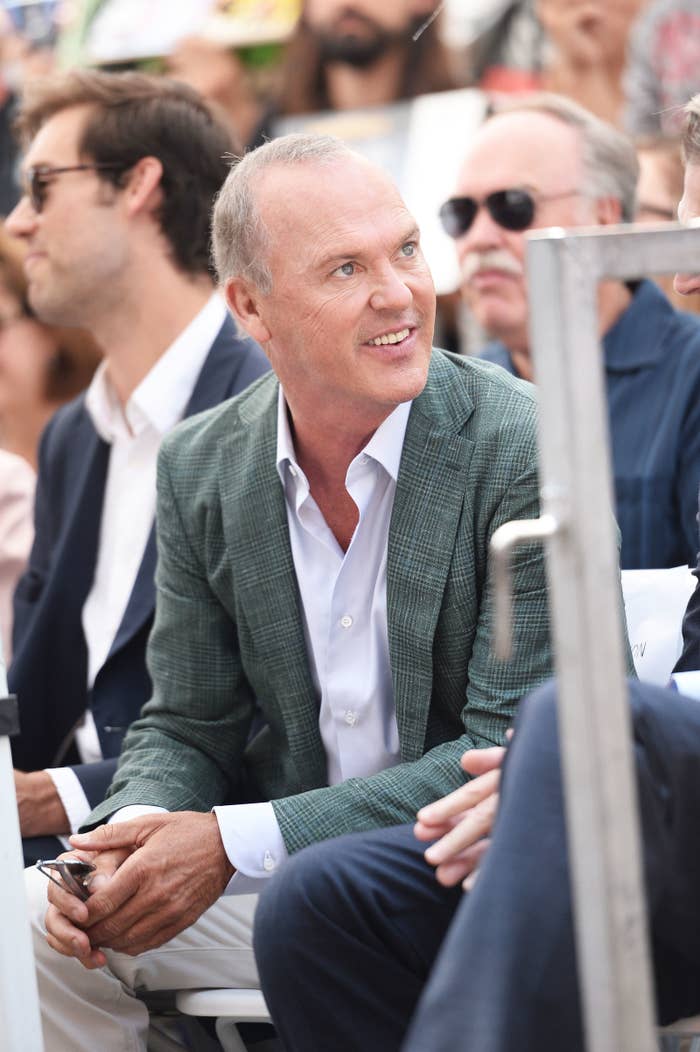 "Shouldn't this guy have gotten a star, say, twenty years ago?"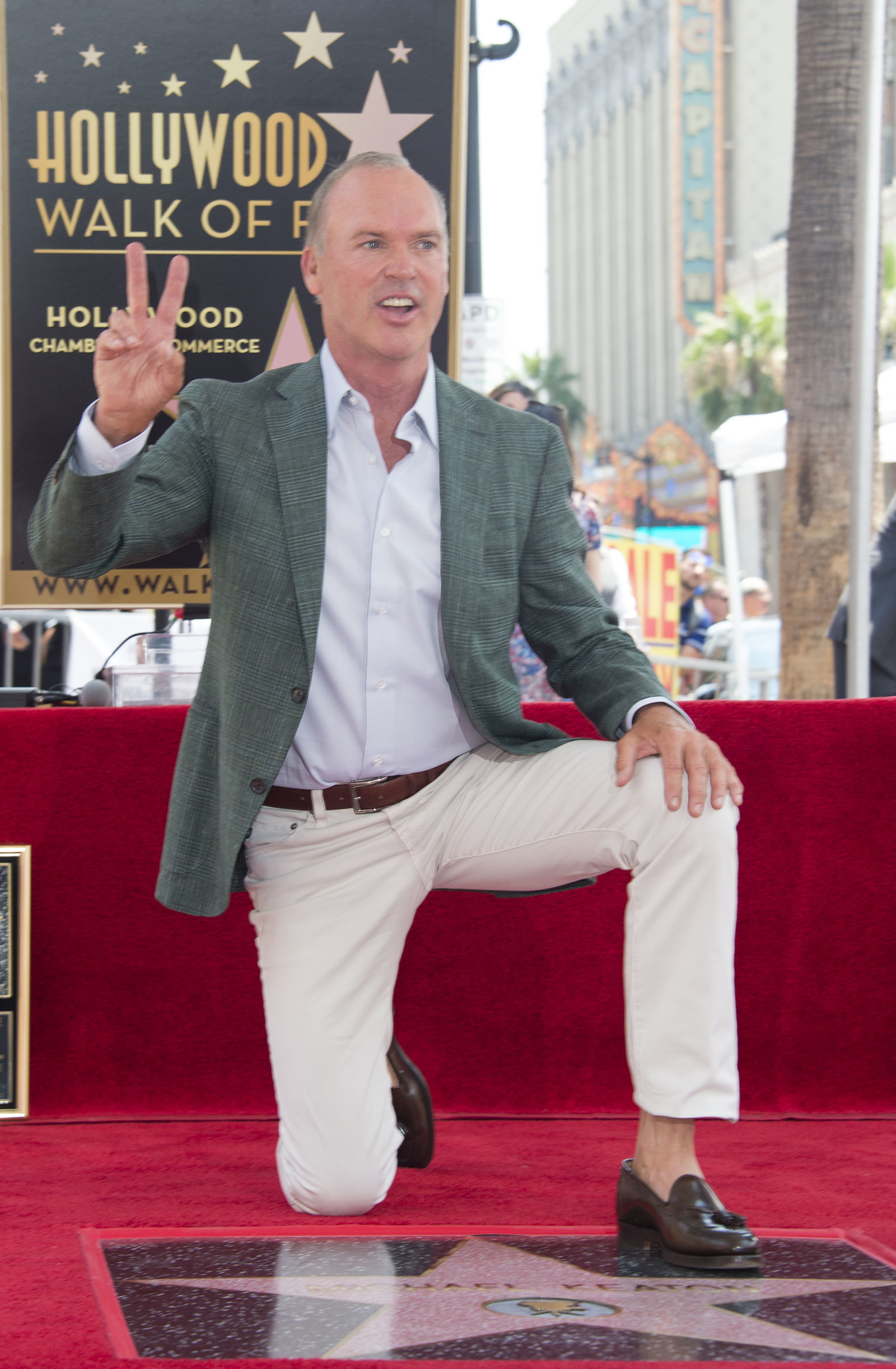 Well, dear reader, I agree.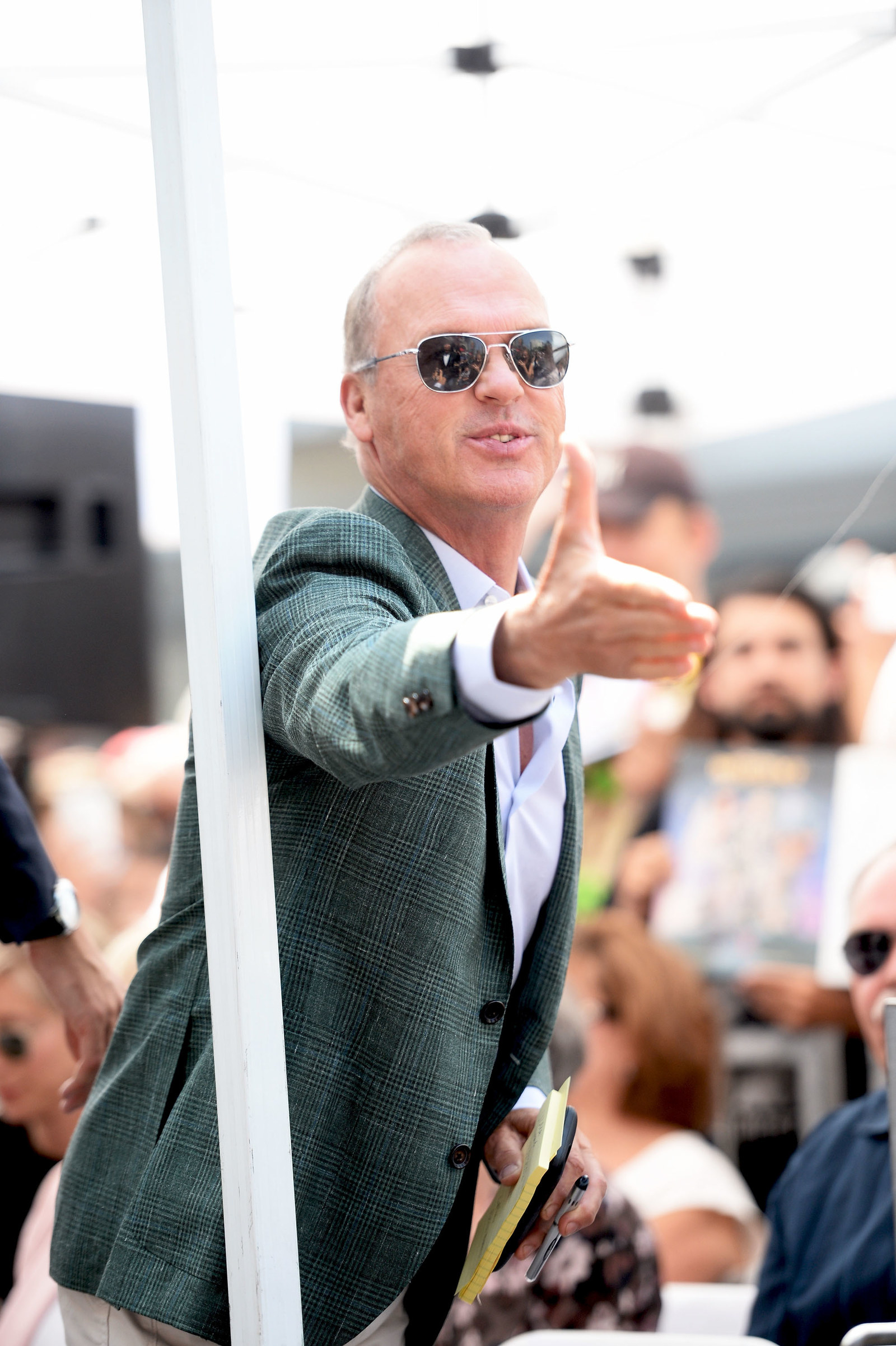 And at least it's here now — in all of it's glory.