Mads Mikkelsen Is Fucking Amazing At Dancing
The impressive actor has even more impressive moves.
This is Mads Mikkelsen.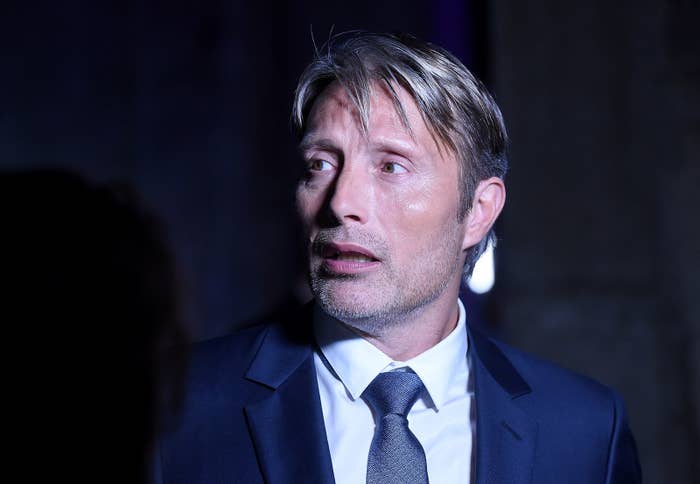 You know him as a bond villain,
Doctor Strange's enemy Kaecilius,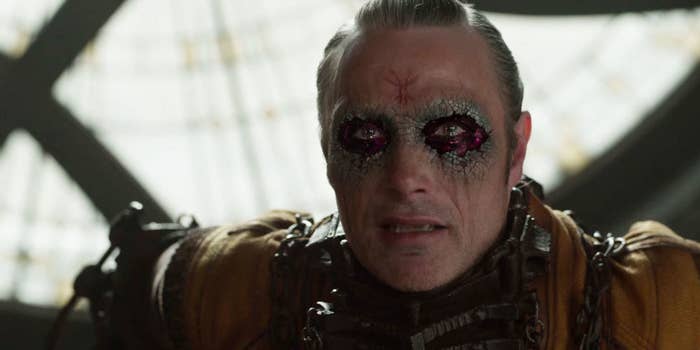 But did you know he's got moves like you've never seen in your life?
So, how did we get here? Mads told Design N Trend that he was "a dancer out of coincidence, a little like I became an actor out of coincidence."
"I was a gymnast as a kid, and there was a choreographer who went out and saw us ... they needed somebody in the background to do jumps and flips and shit."
"I did the math: there were a lot of really hot chicks, and not a lot of boys around."