This is Mads Mikkelsen.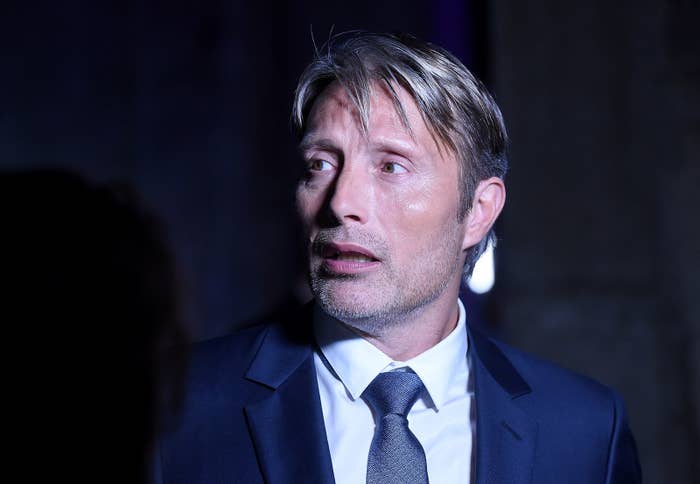 You know him as a bond villain,
Doctor Strange's enemy Kaecilius,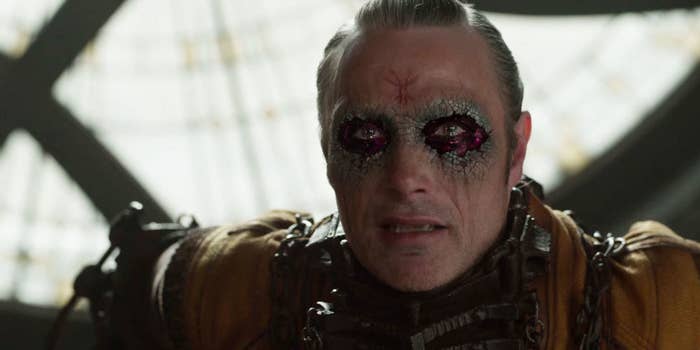 The asshole accountant in Rihanna's "Bitch Better Have My Money" music video,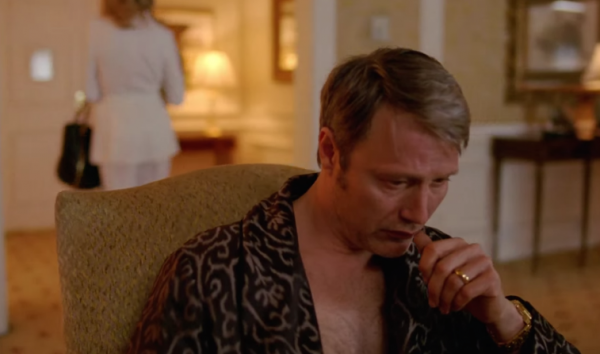 But did you know he's got moves like you've never seen in your life?
And here's more proof from the credits: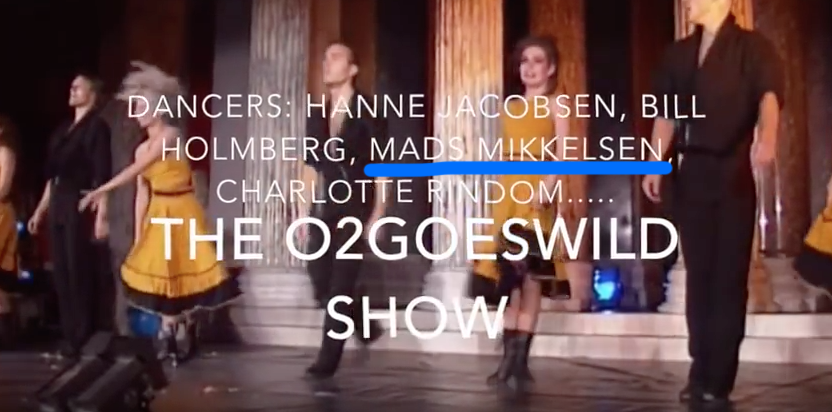 So, how did we get here? Mads told Design N Trend that he was "a dancer out of coincidence, a little like I became an actor out of coincidence."
"I was a gymnast as a kid, and there was a choreographer who went out and saw us ... they needed somebody in the background to do jumps and flips and shit."
"I did the math: there were a lot of really hot chicks, and not a lot of boys around."
"I stayed with that for a while, eight or nine years."
Eight or nine years done right! Slay all day, Mads!!