Don't get too excited or anything but someone made a true-to-life Benedict Cumberbatch out of chocolate.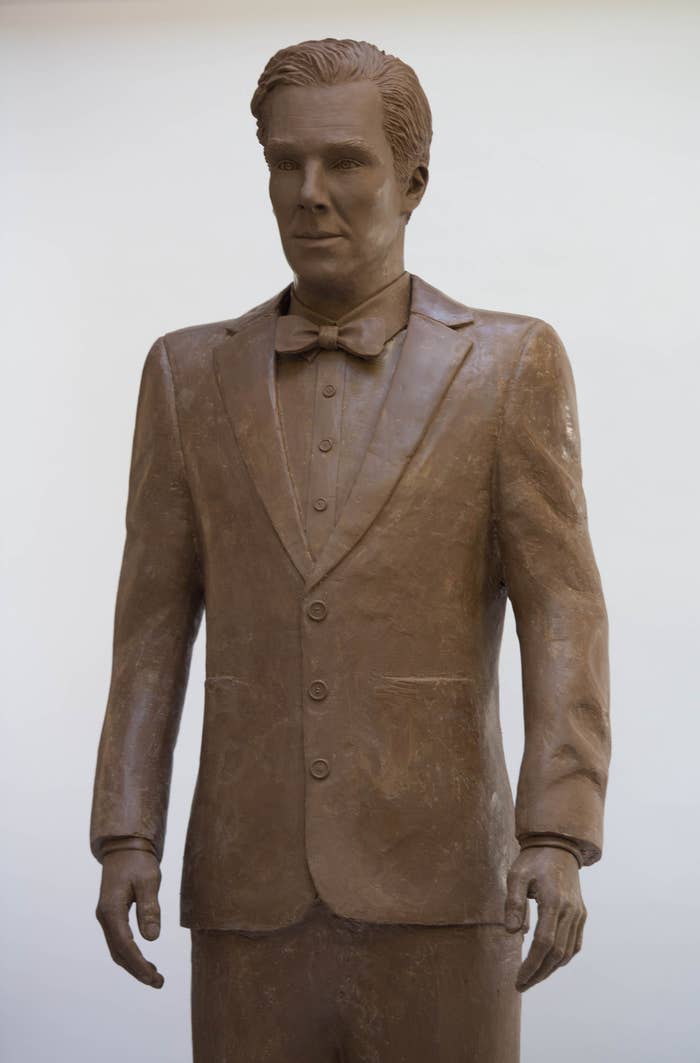 He's got a chocolate nose.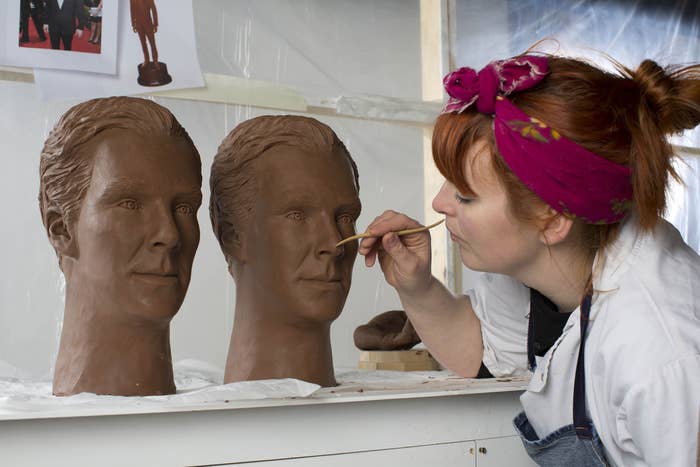 Chocolate waves of hair.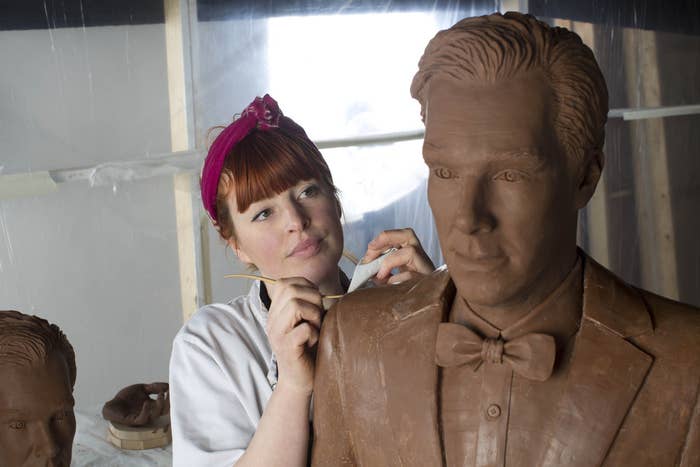 And even a chocolate bow tie.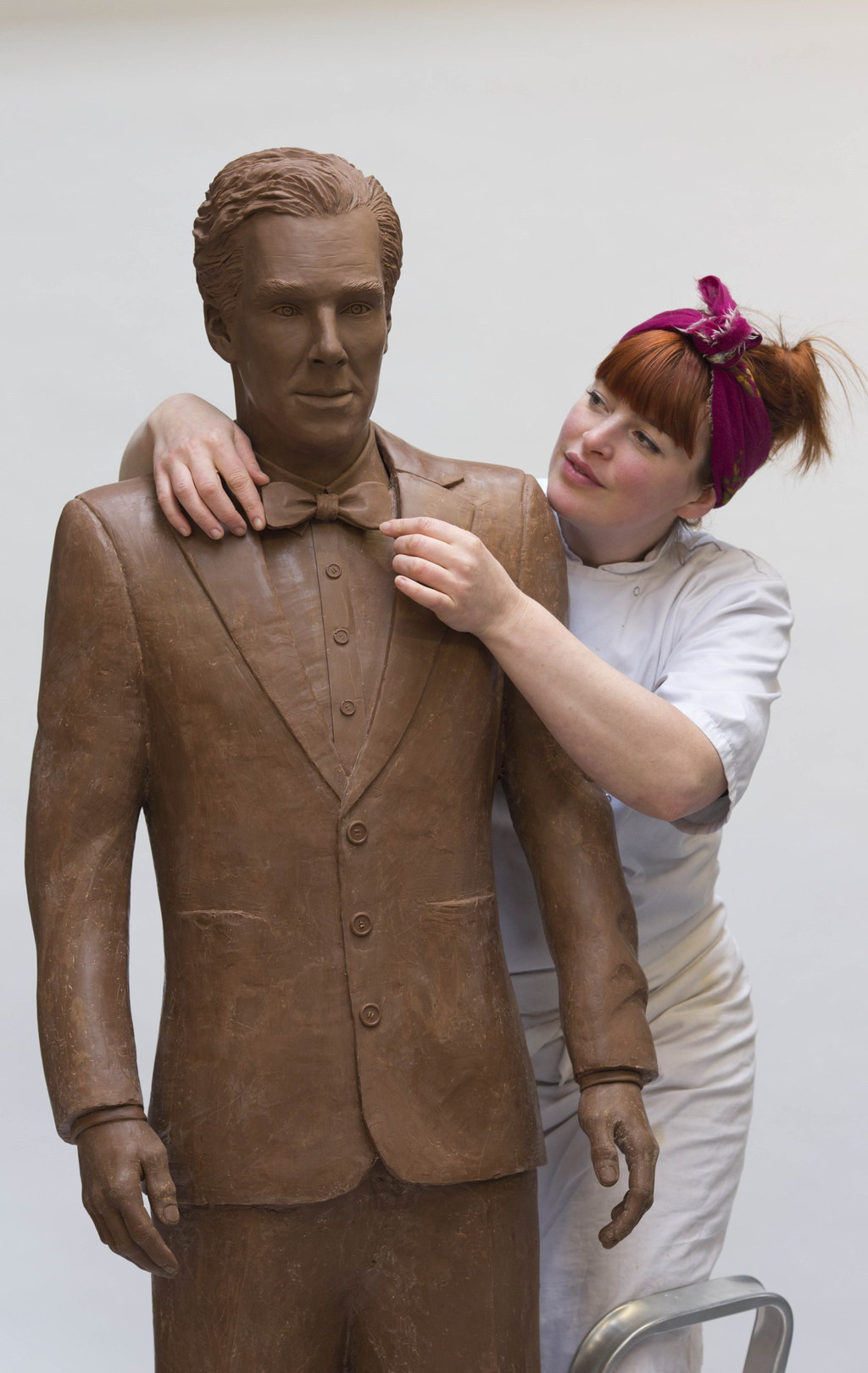 And for the lonely, he can be your chocolate lover...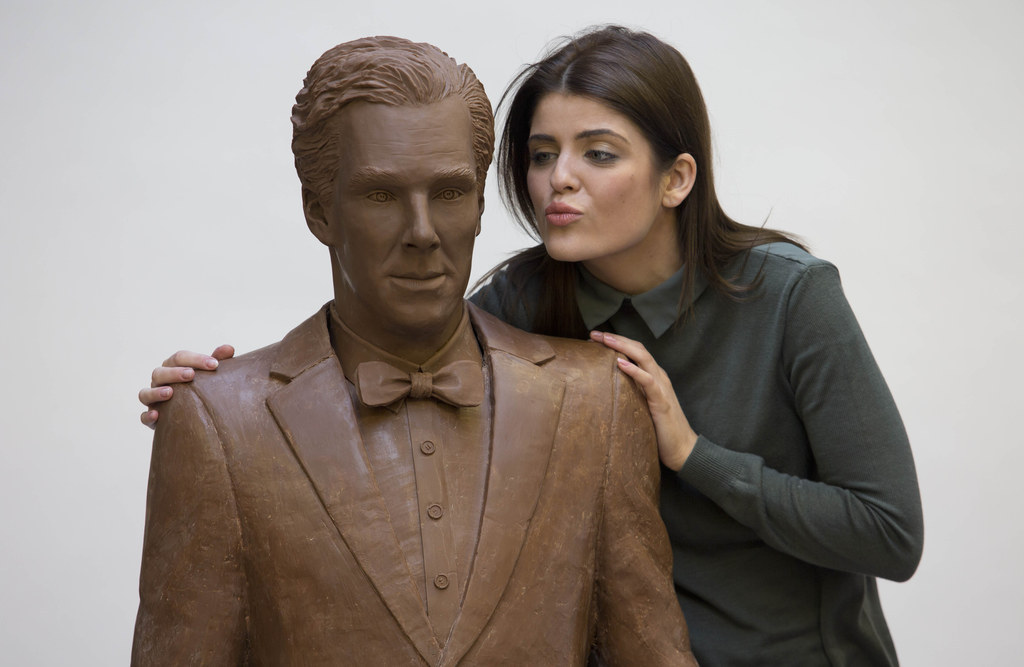 ...or just a friend that'll listen to your boring-ass stories all day long!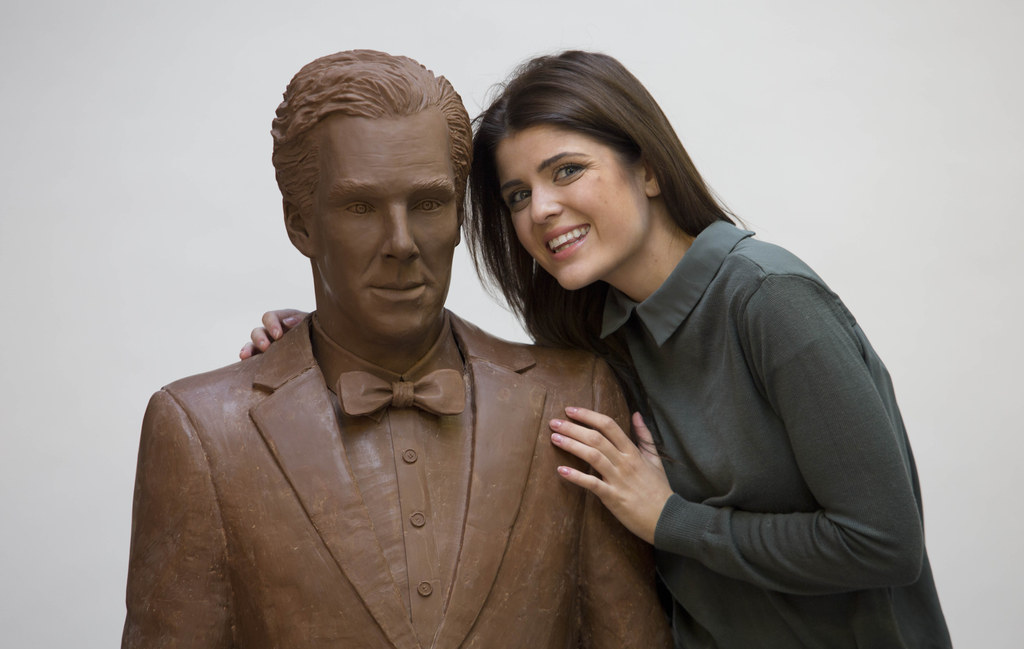 In conclusion... "break me off a piece of THAT!"