Joaquin Phoenix Admiring His Girlfriend Rooney Mara On The Red Carpet Is Making Me Swoon
Well, this is adorable.
You know Joaquin Phoenix.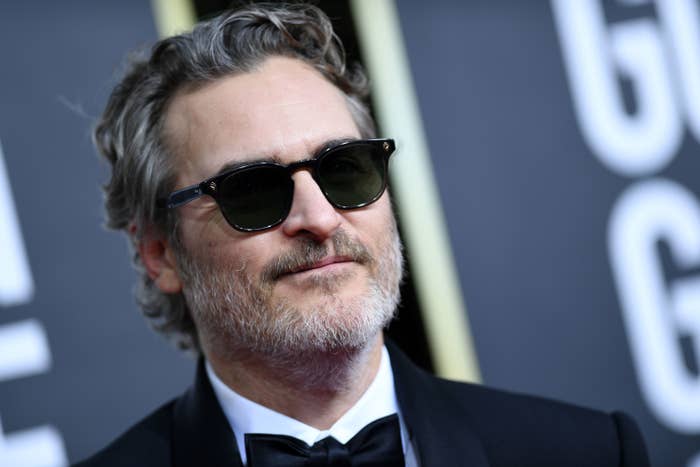 And you know Rooney Mara, who is giving us dazzling Black Swan vibes on the red carpet tonight.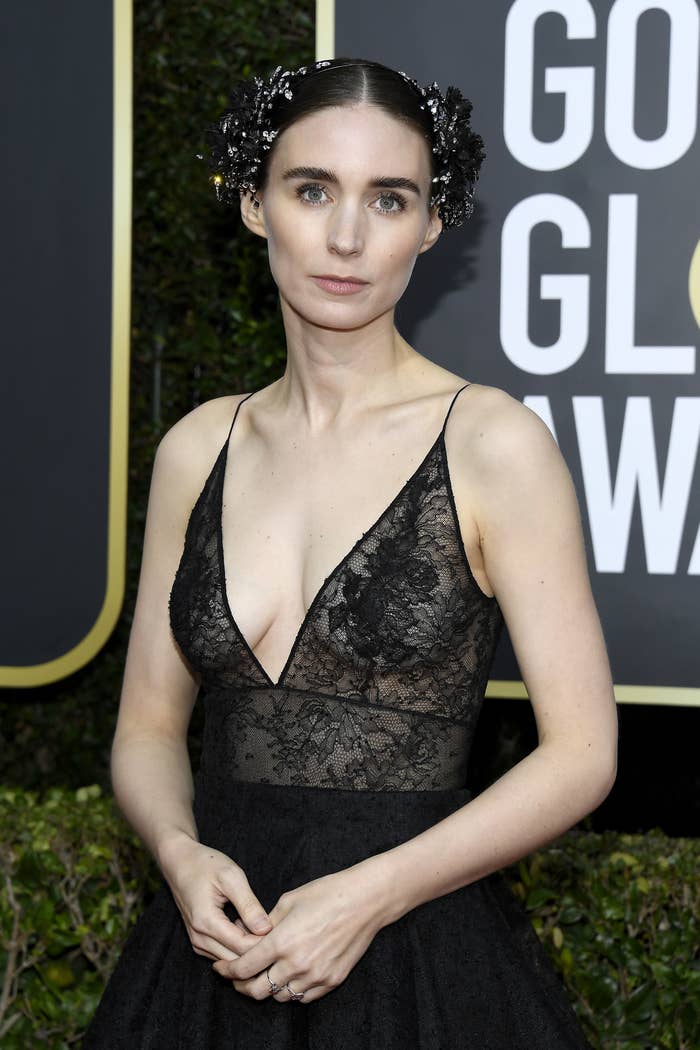 The pair didn't exactly walk the Golden Globes red carpet together tonight, but they took photos right next to each other.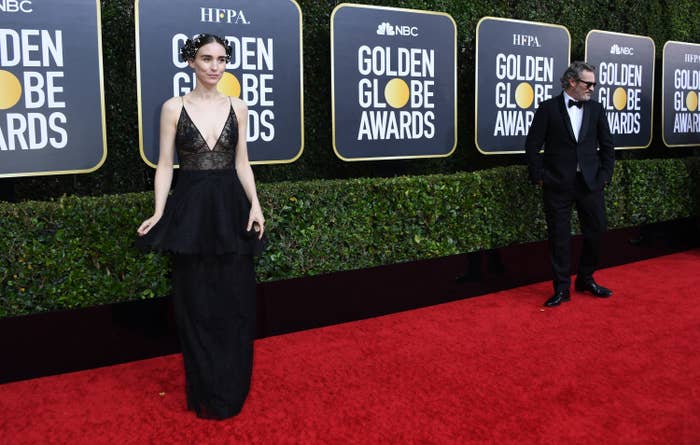 It was close enough for Joaquin to stop taking photos for a moment to admire Rooney.
Isn't this the cutest thing you've seen on the red carpet this year???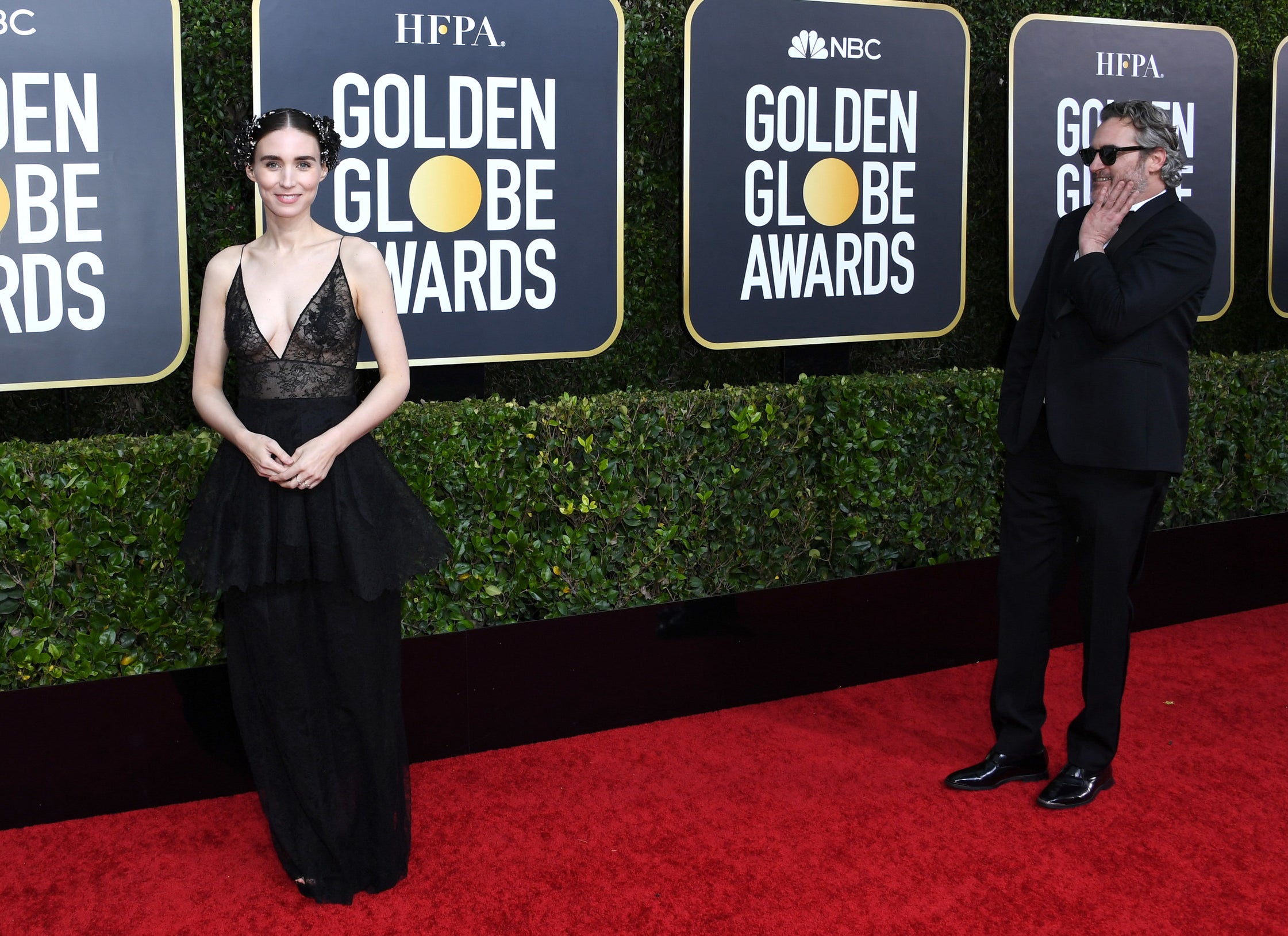 Like???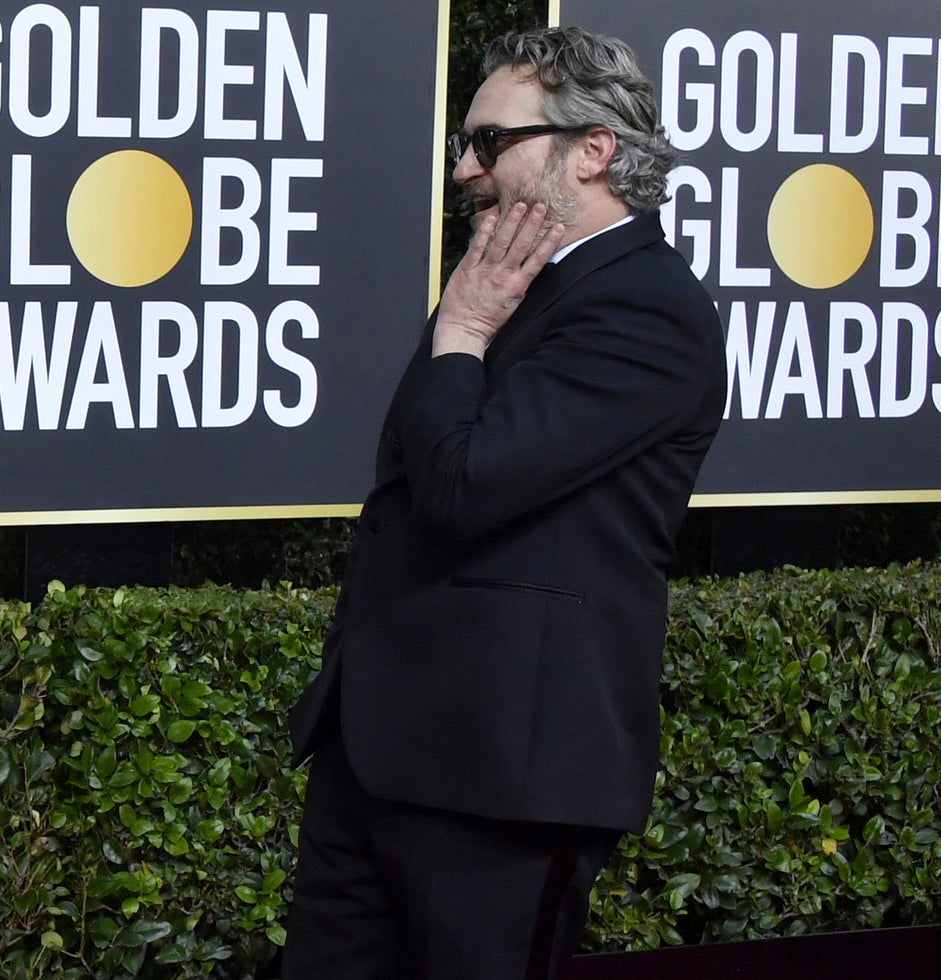 Eventually Rooney noticed and let out a laugh.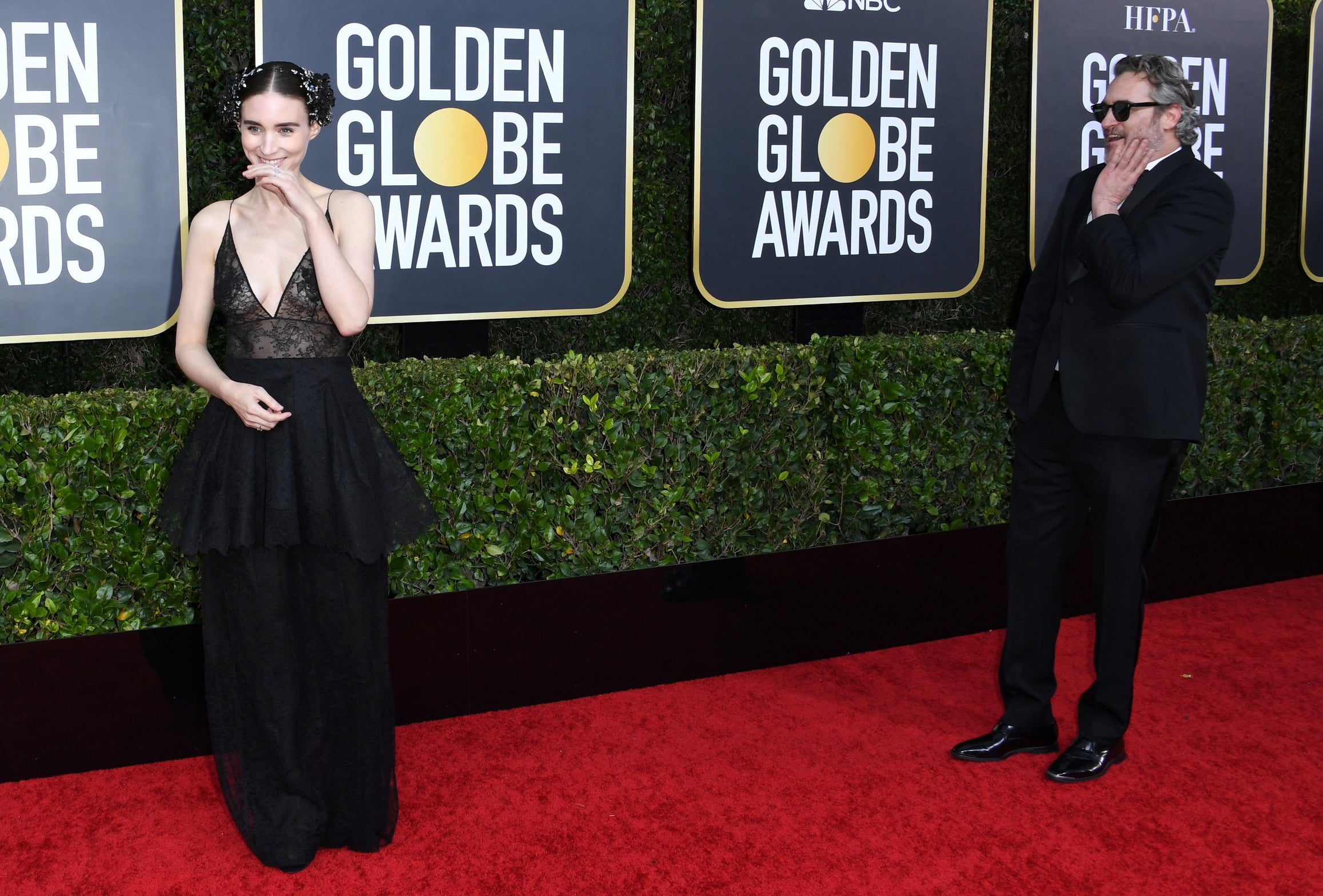 I love love, and I love this interaction!!! This is me right now: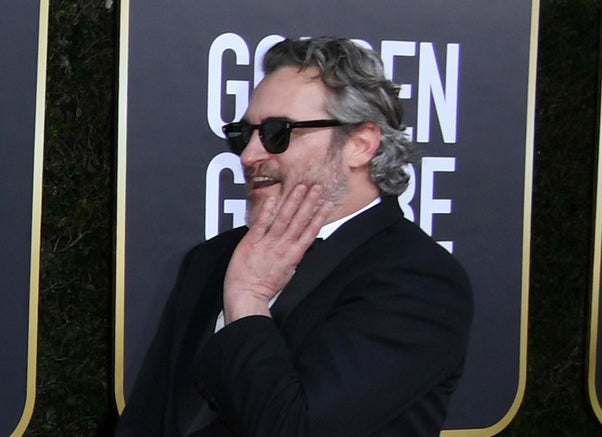 More from these two in 2020, please!