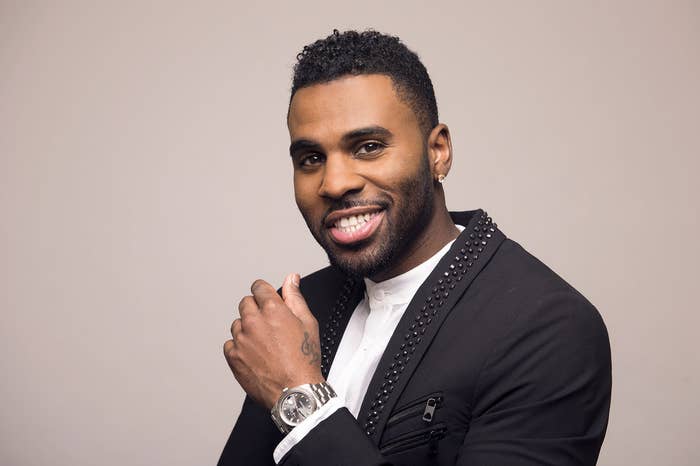 You might know Jason Derulo by his name, Jason Derulo. You're probably even singing it to yourself right this second (🎶 Jason Deruuuulooo 🎶.) In 2010 the singer kicked off his career with "Watcha Say," and he's released hit after hit — ever heard of "Talk Dirty" or "Wiggle?" — since then. His latest single "Want To Want Me" is already a contender for song of summer, and "Try Me" Featuring Jennifer Lopez is not far behind. Both songs are on his new album Everything is 4 which is available to buy now. Jason stopped by BuzzFeed to play a game of word association. Here's what went down.
Twitter: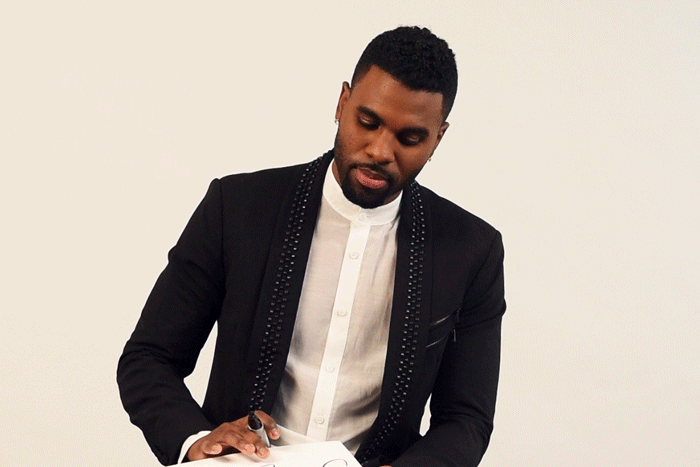 Jason Derulo: Because it's a blue bird.
Wearing sunglasses at night.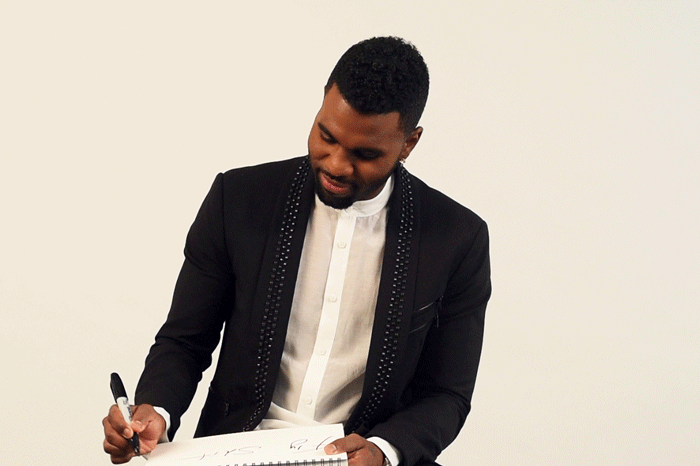 Emoji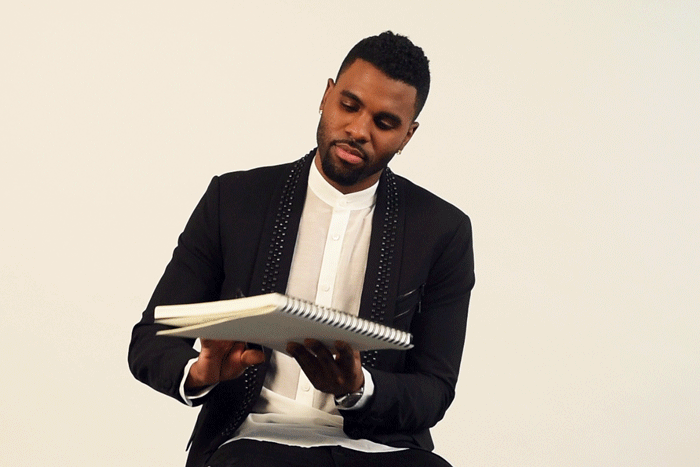 So You Think You Can Dance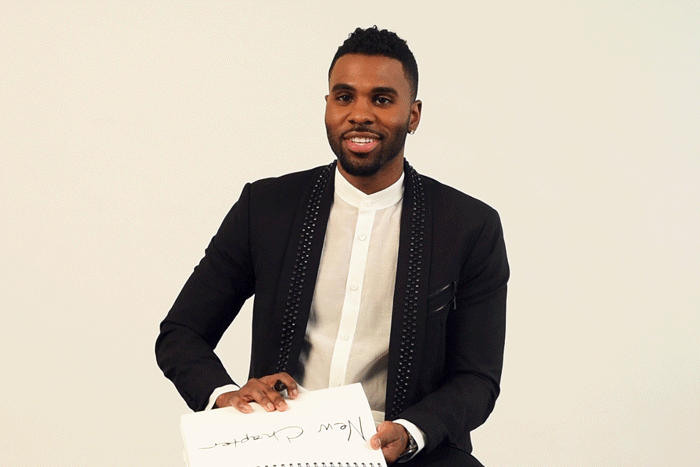 JD: It's a new chapter in my life.
Sneakers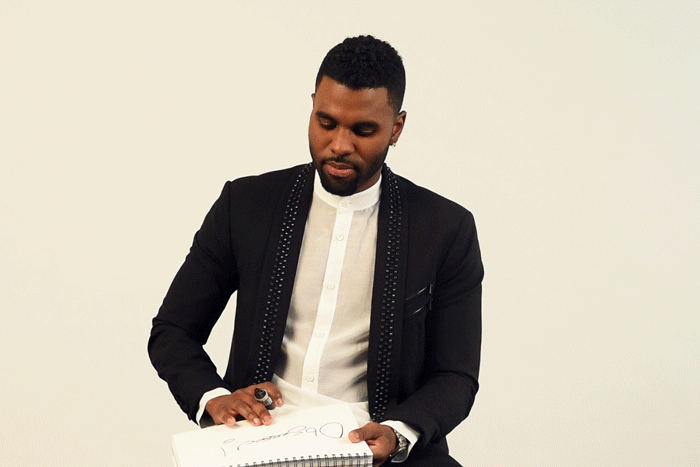 JD: I got an obsession with sneakers, for sure.
BuzzFeed: Is there a certain pair you're obessed with lately?
JD: No, I don't rock sneakers that many times so I don't allow myself to get that obsessive. But yeah, I just have a lot.
Jennifer Lopez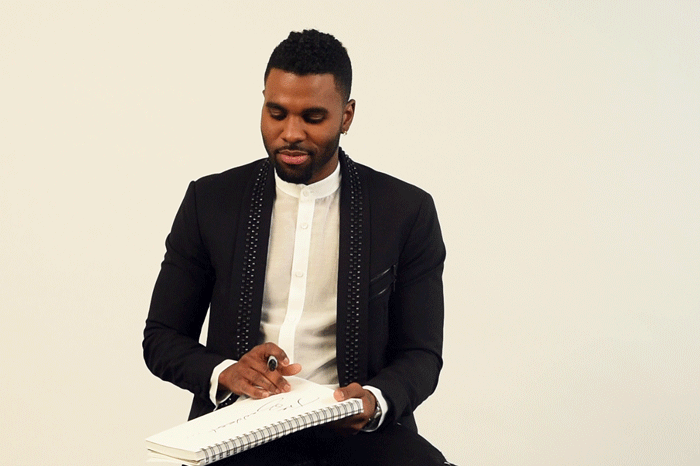 JD: dot dot dot... You fill in the blank.
Selfie Sticks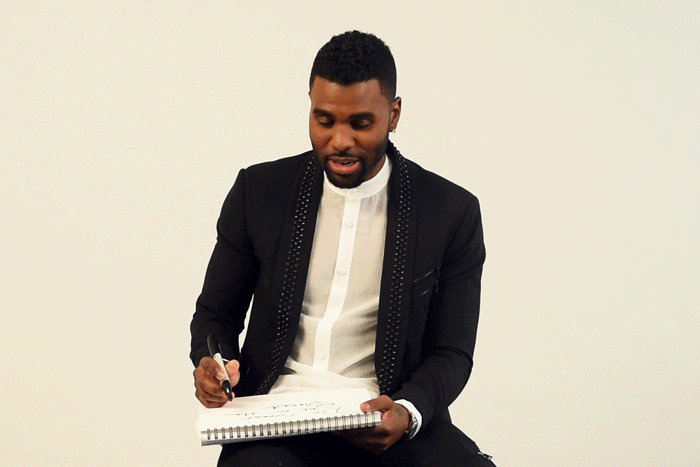 JD: It's just the funniest shit on the planet. And I don't even take selfies that much. When my fans have selfie sticks I'll just do a whole phototshoot. And they're like $7! They should charge more.
Tinder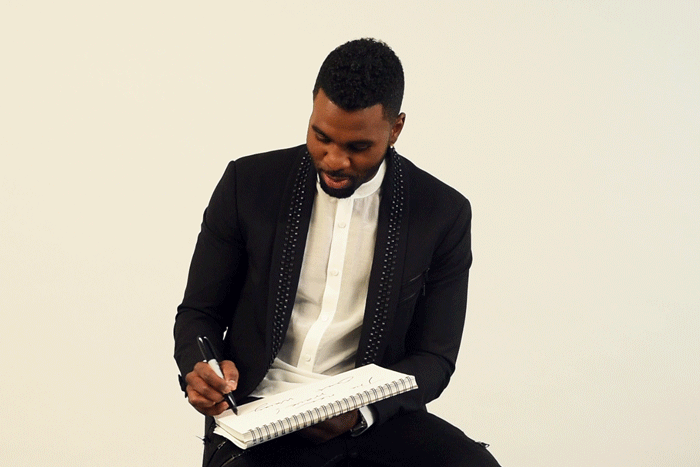 JD: It's the new wave. Get wavy. My handwriting is terrible, I should be a doctor.
Responding to a text with only "K"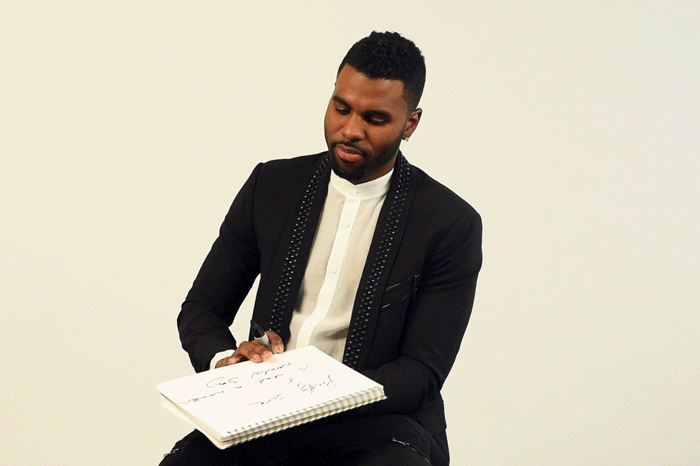 JD: I've said it once or twice, and it just seems like I'd never say "K."
So you're anti-"K"?
JD: Unless it's from a woman. Then it's whatever floats your boat.
Music Festivals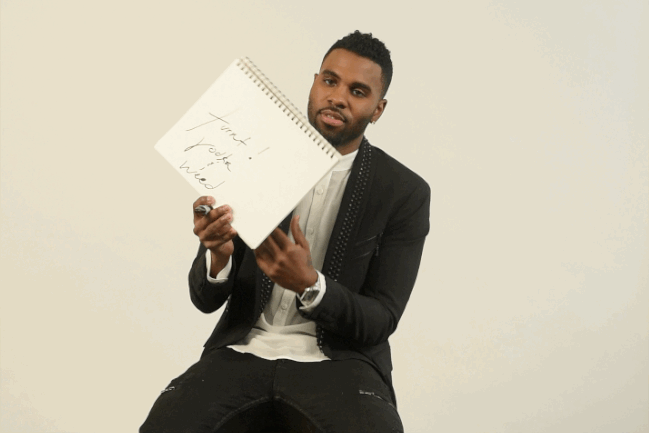 Kale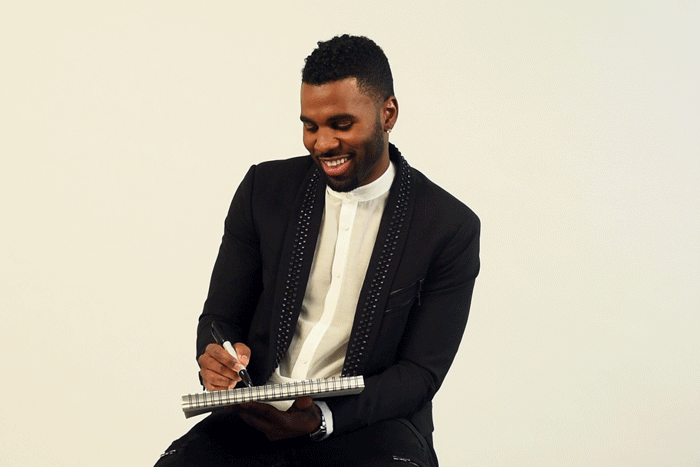 Space Travel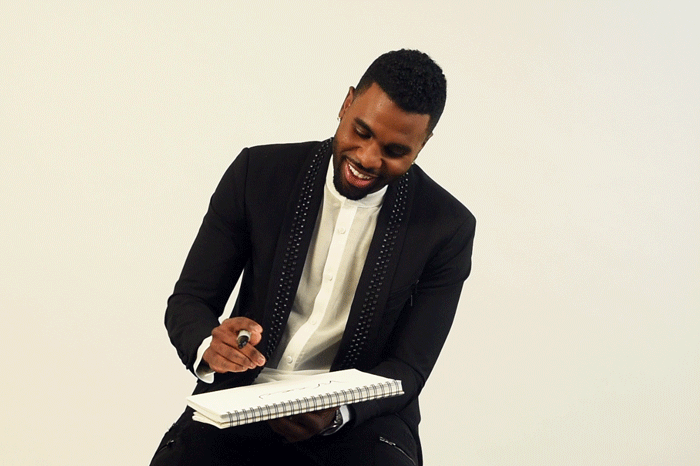 Vine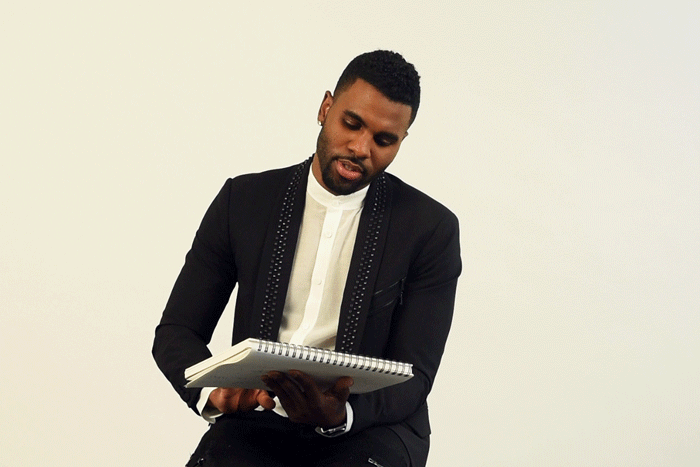 New York City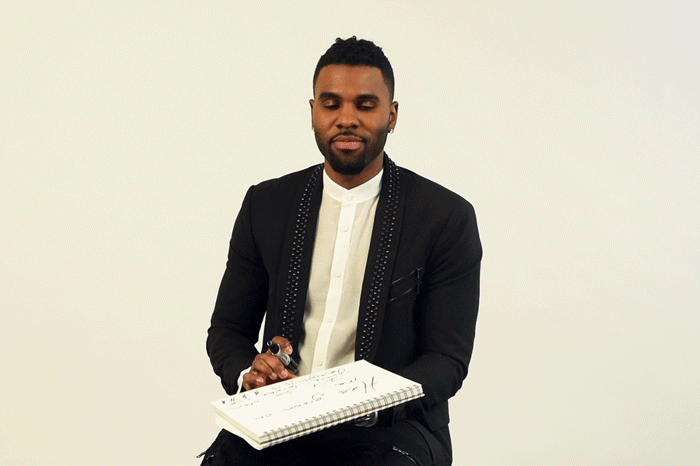 Los Angeles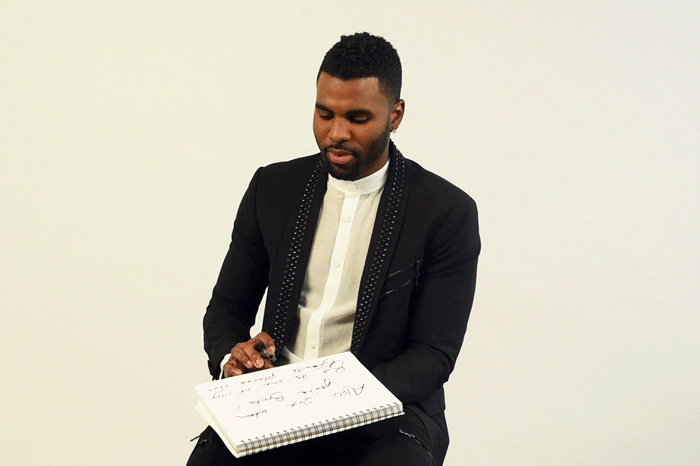 Reclining your seat on an airplane.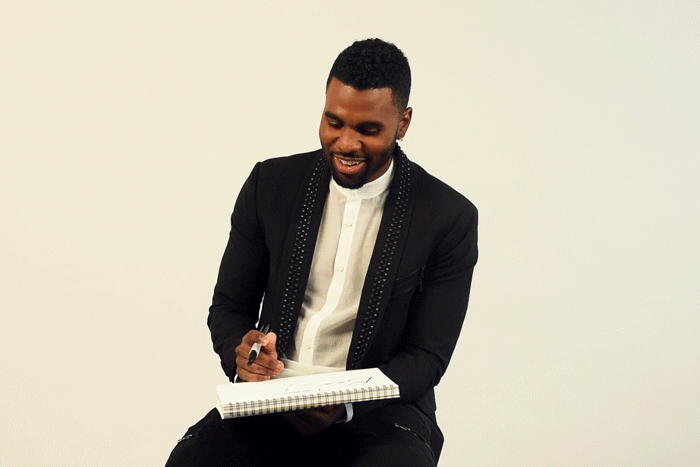 YouTube