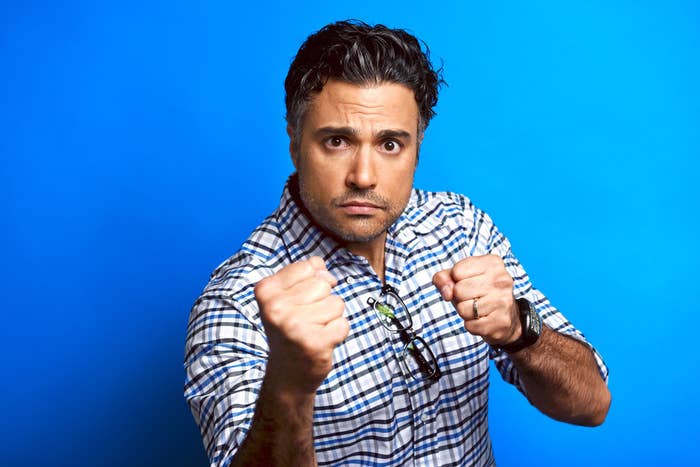 If you're a telenovela fan (who isn't) then you might recognize Jaime Camil as the famous Don Fernando Mendiola. But most recently you know him as Jane's dad, Rogelio De La Vega, on Jane The Virgin. Jaime's theatrical background came in handy when he stopped by BuzzFeed to react to situations that we all find ourselves in — or that apply to just handsome soap stars. Either way the visit was priceless.
Your favorite character on a soap was just killed off.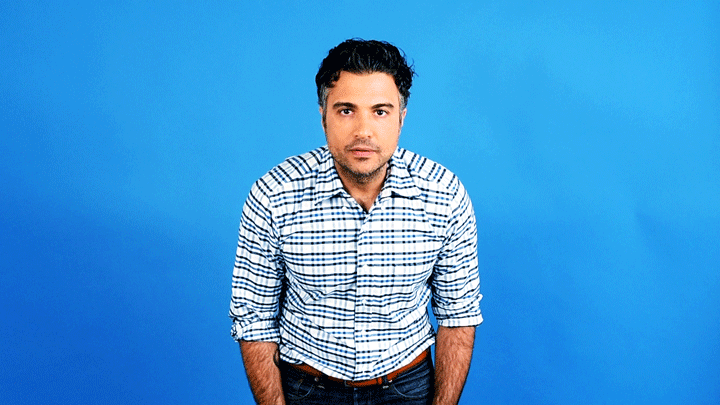 You're on stage singing a song when you suddenly forget the words.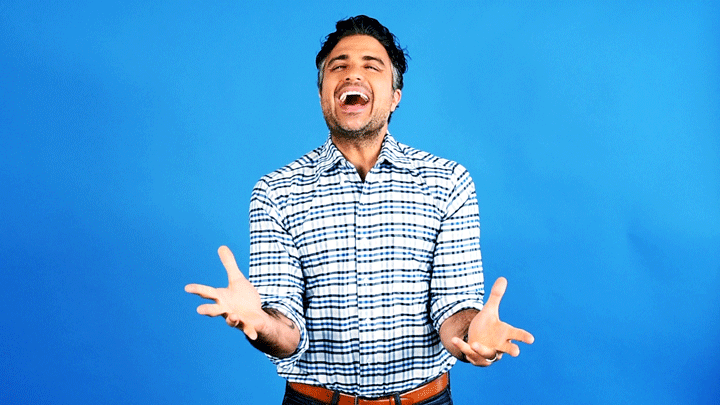 You say hi to someone on the street but then realize you don't know them.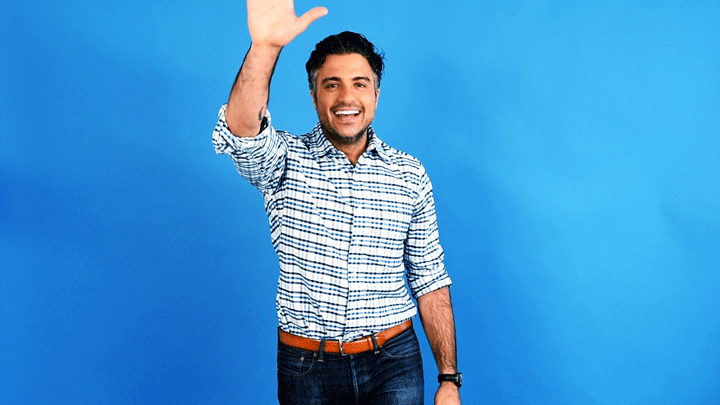 You catch a look in the mirror and like what you see.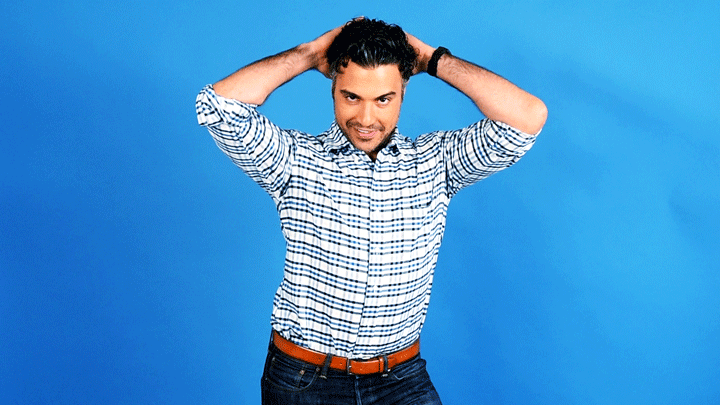 You fall up the stairs but try to play it cool.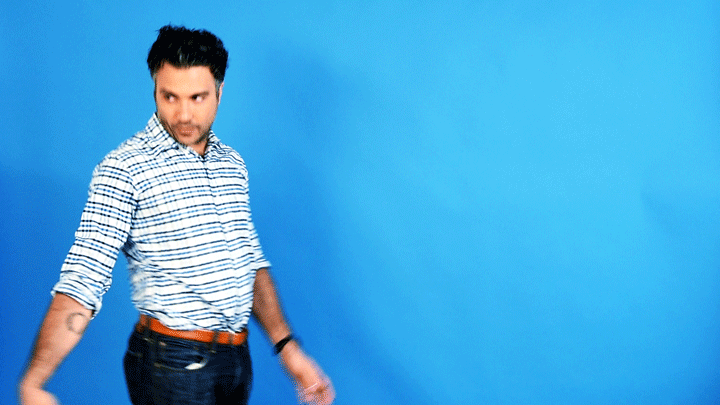 You've already taken a sip of a drink when your friend says "that's not your drink."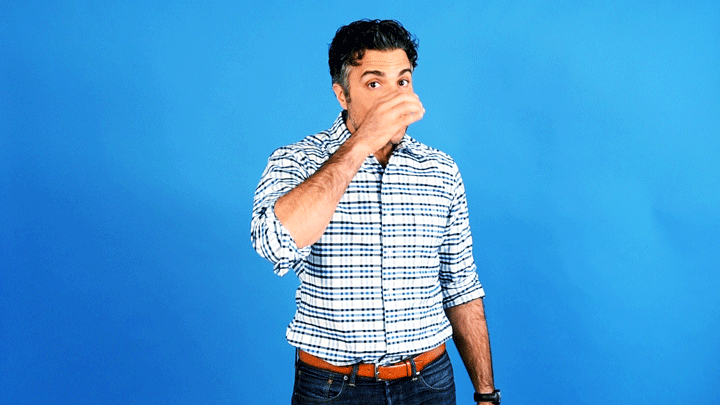 You're standing under a tree and a bird poops on your shoulder.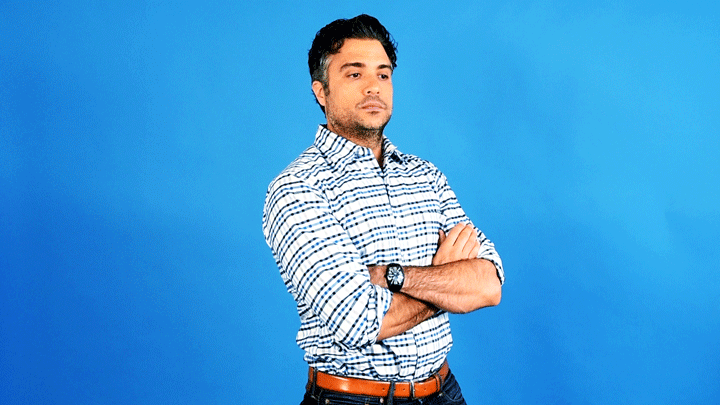 When you're washing the dishes and someone adds a dish.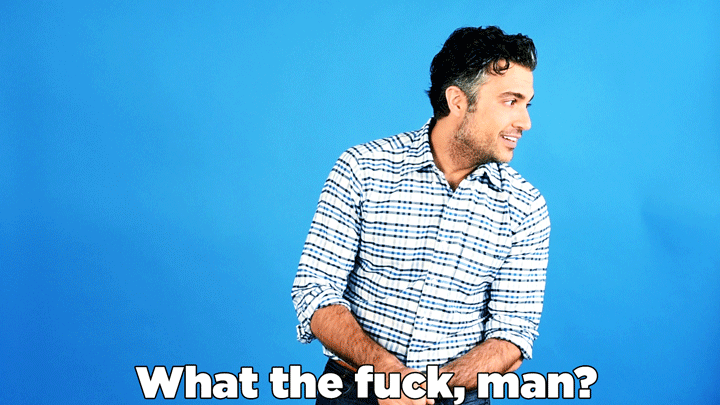 You got a new Twitter follower!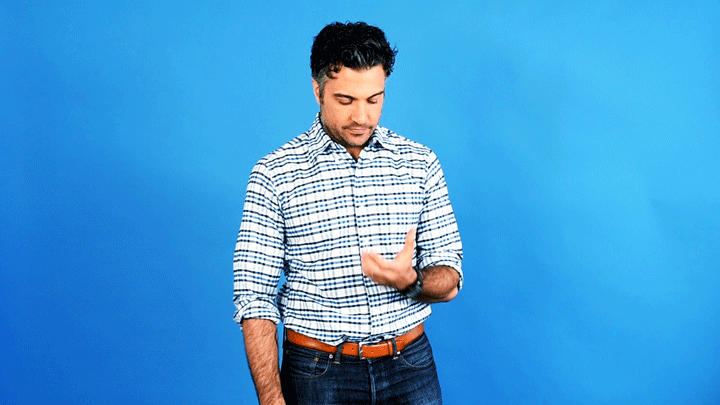 You've just discovered that your wife is actually your sister.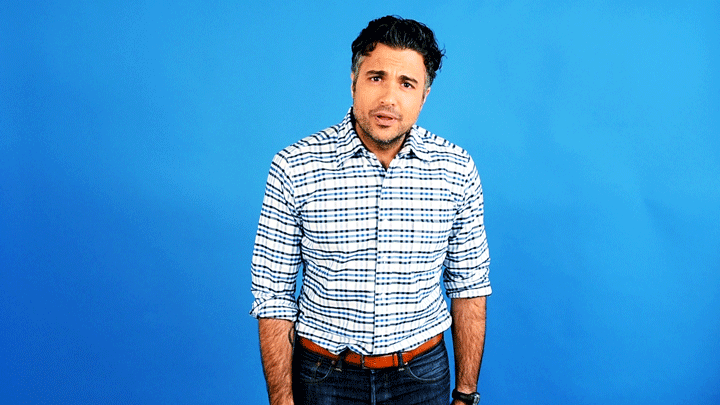 You see someone getting pushed down the stairs.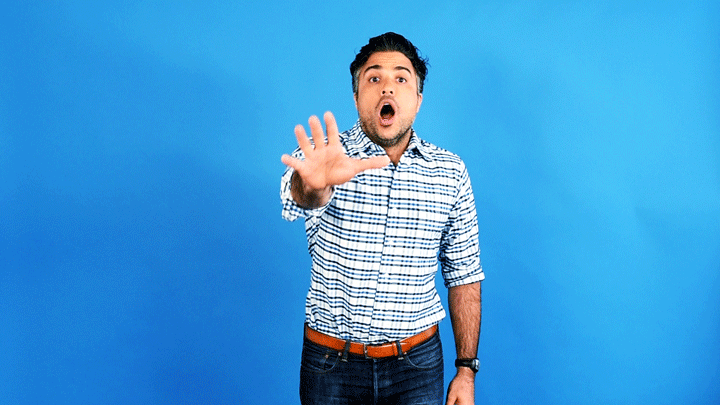 You just found out some really juicy gossip from the maid.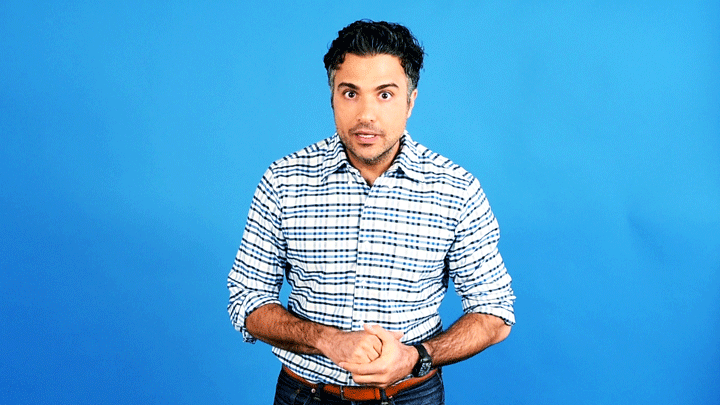 You just got slapped in the face by your love interest.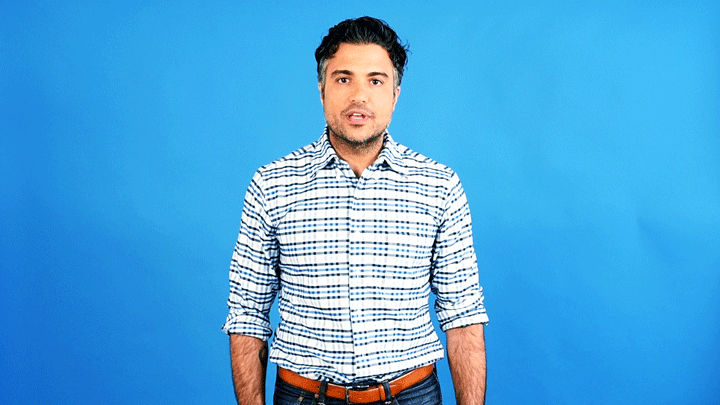 You just dropped the most perfectly crafted burrito.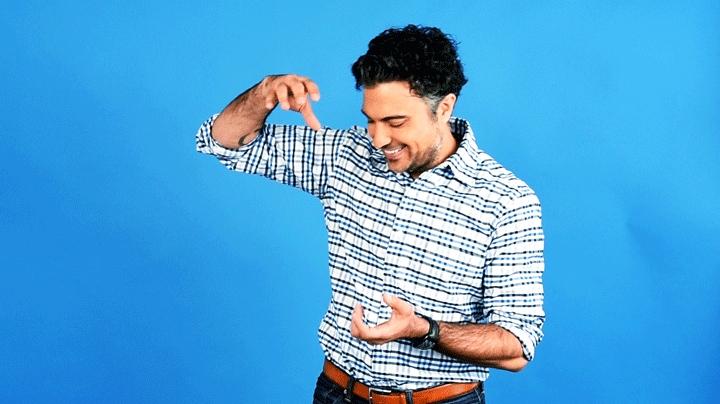 You just found out that Jane The Virgin was picked up for season 2!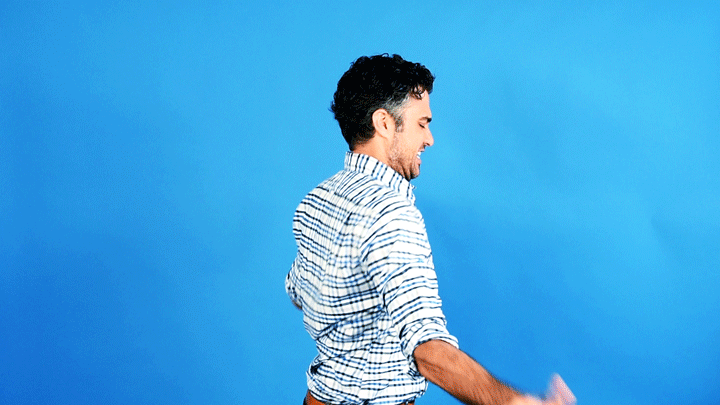 When your favorite song comes on the radio.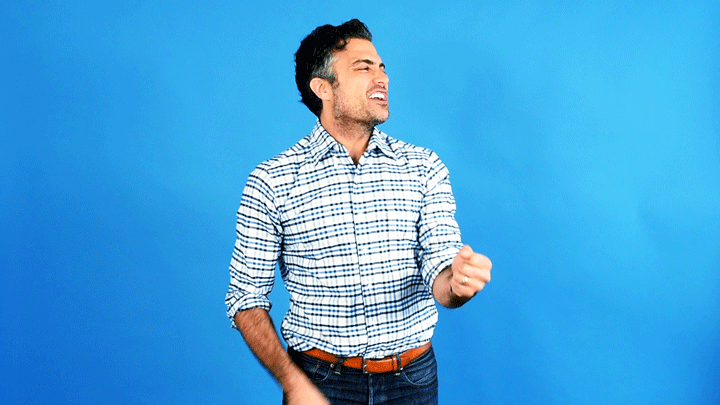 You witness someone slip on a banana peel and fall down.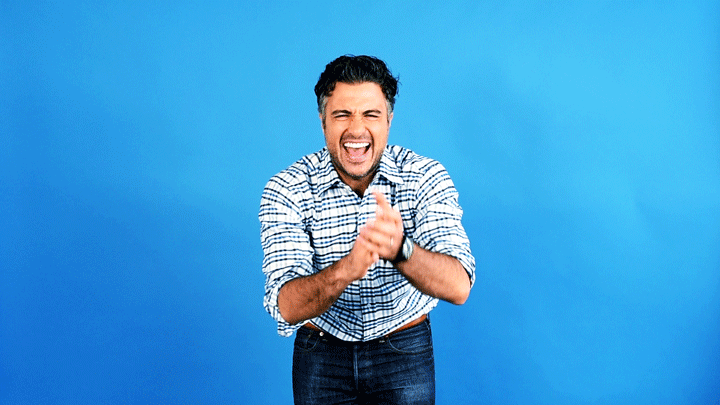 You just remembered that kittens exist.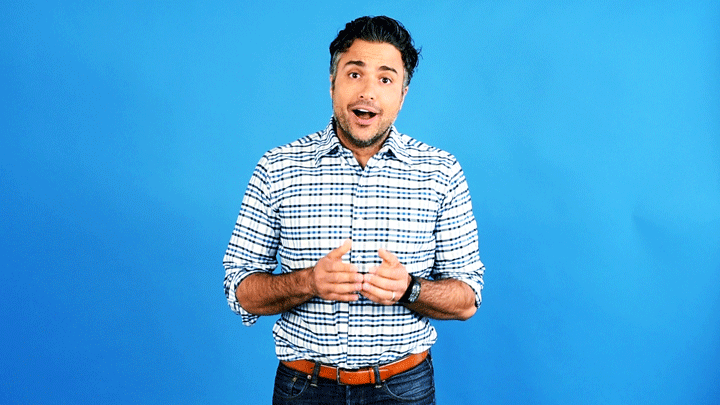 You find $20 in your jacket pocket.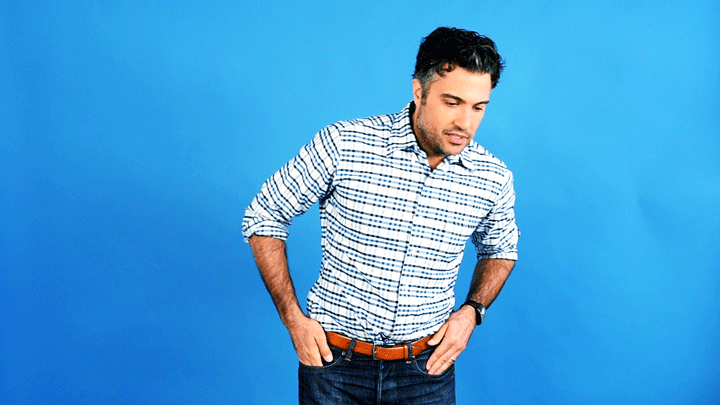 When you're at the dentist and they ask you questions with tools in your mouth.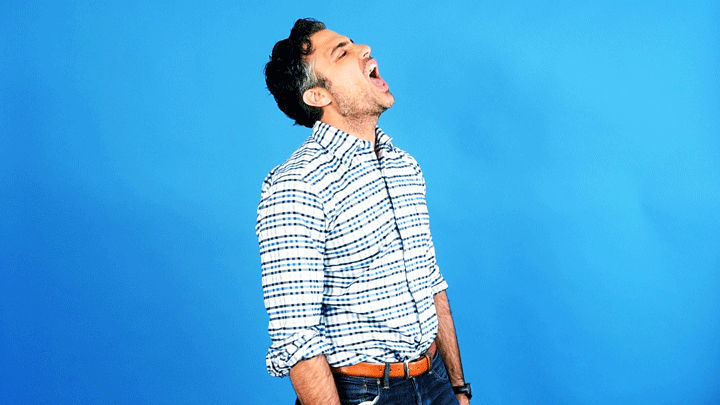 When you accidentally spray yourself in the eye with perfume.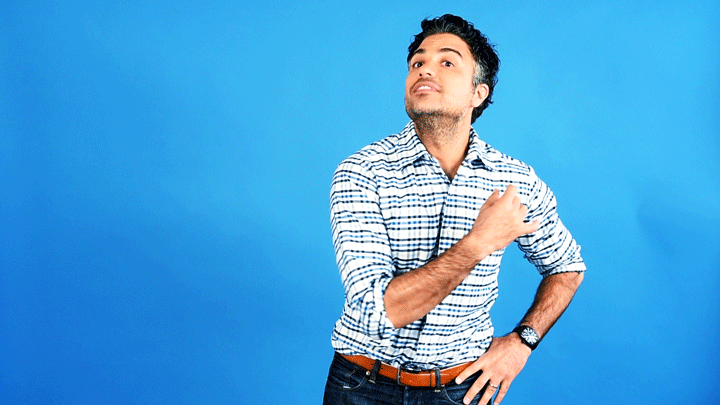 You forget your lines in the middle of a take.
When you look up your cold symptoms on WebMD.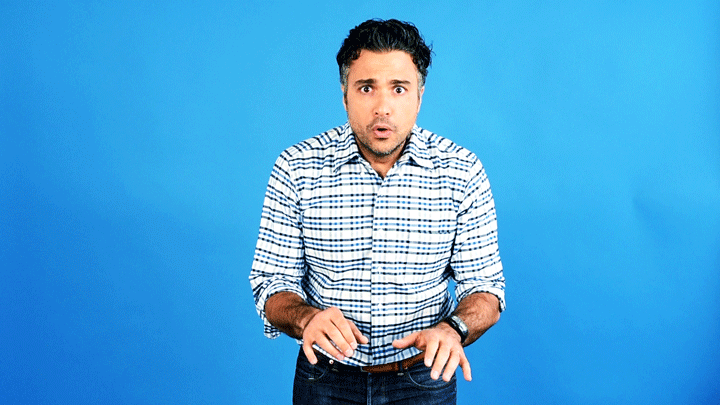 When one of your ex flames tells you that you look cute.
You wake up in the middle of the night and see you still have three hours of sleep.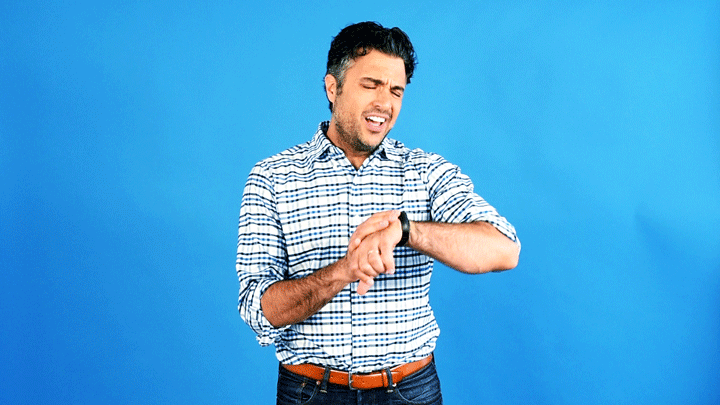 You give someone your phone and they start scrolling through your pictures.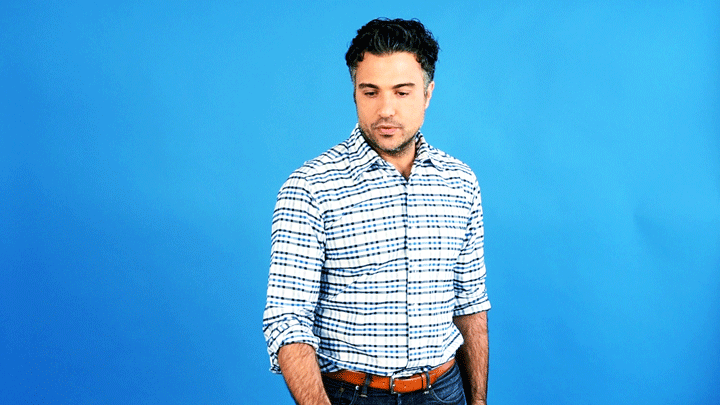 When someone catches you taking a selfie.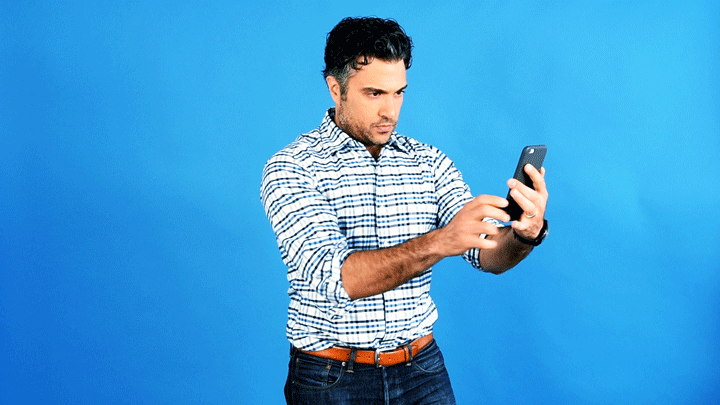 When you're walking and you realize your shadow is behind you.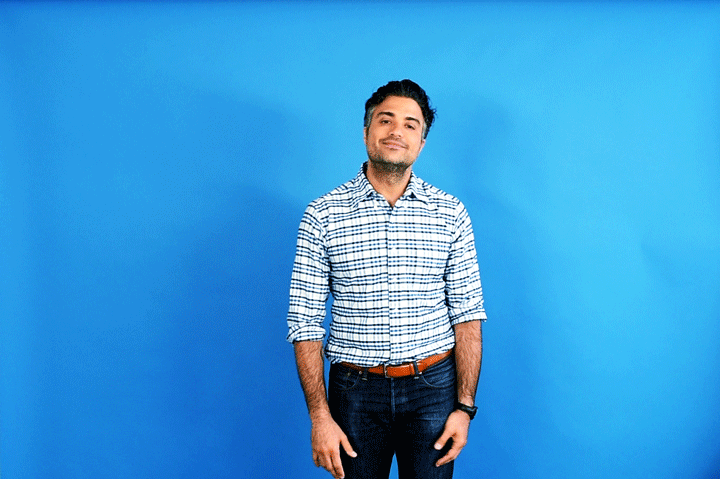 When you say hi to somebody and that somebody wrote a beautiful story about you.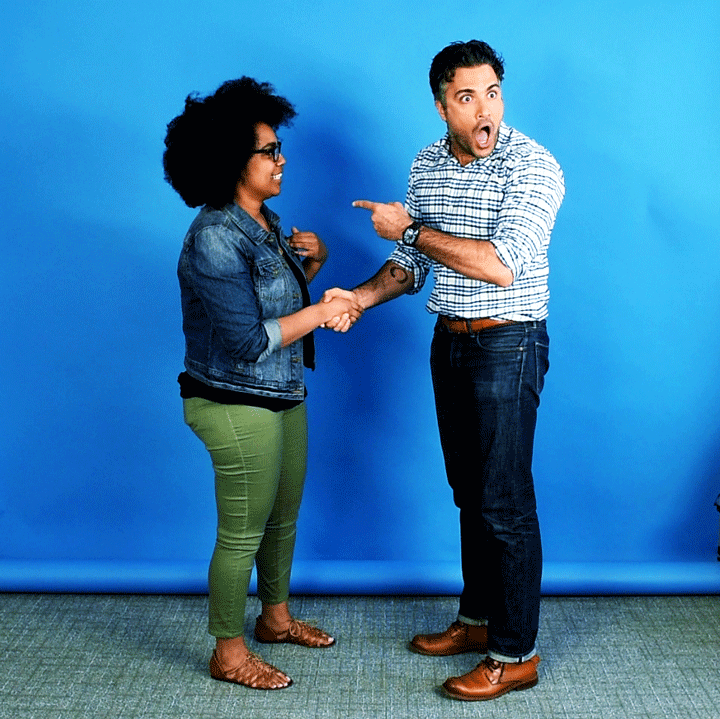 Jane The Virgin returns for its second season this fall!