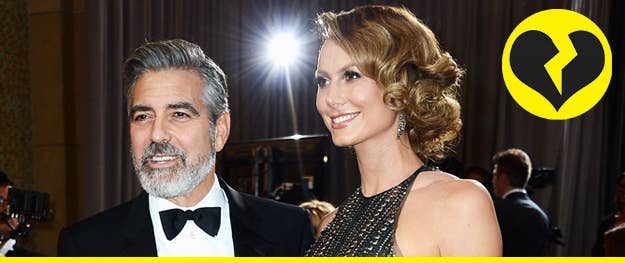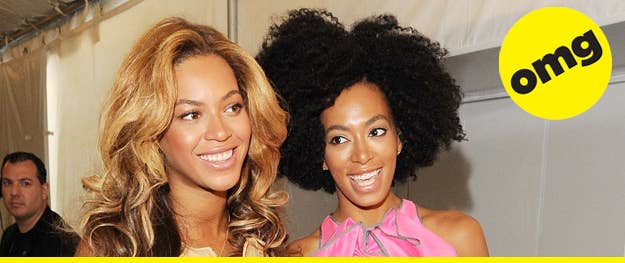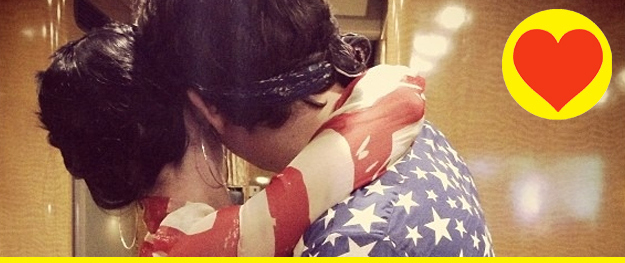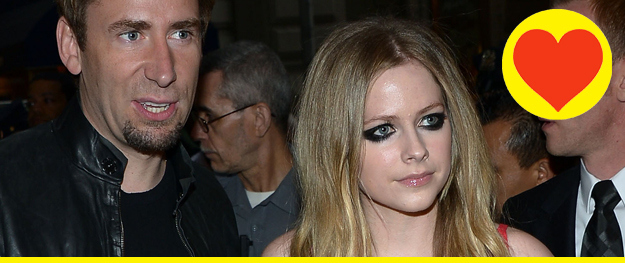 "I had goosebumps from head to toe and my eyes filled with tears. It's a moment I will never forget as long as I live. My body was overtaken by emotion. I saw him and he was so calm and happy. He had a tear coming down and he wiped it away. I felt so good walking to him. It made me feel like a complete woman."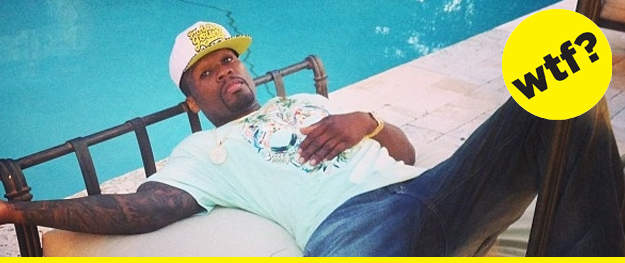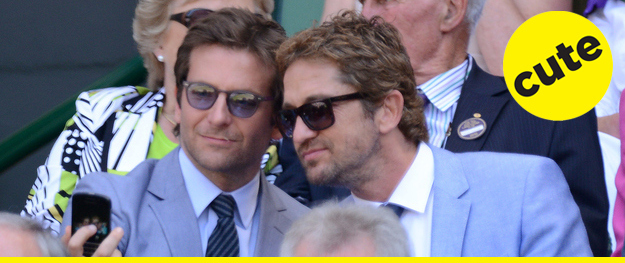 Pauly D is happy about the prospect of a New Jersey saggy pants ban because he's "not trying to look at guys' asses."
Nigella Lawson's husband Charles Saatchi is divorcing her because she didn't stand up for him when photos of him choking her came out. Hm.
Kanye West shared a few of his "grandiose" business ideas with Steve Wozniak recently at a meeting that Kim set up.
The cast of Pretty Wicked Moms want Kim Kardashian to join their show.
Donald Glover is decreasing his role on Community, will appear in only five episodes this season.
Chris O'Dowd and his wife Dawn Porter bought a house in Los Angeles.
What are the secrets Lady Gaga is so worried about hiding from the world?
Johnny Depp is "mesmerized" by Honey Boo Boo.
Ian Ziering was quizzed on how well he knows his 90210 character, Steve Sanders.
These photos of Courtney Stodden are pretty much NSFL.
Thirteen-year-old Noah Cyrus may have been drinking over the weekend.
Jay-Z raps about Miley Cyrus twerking on his new album.
Prince Jackson just got his blue belt in jujitsu.
Tom Hiddleston has a girlfriend and her name is Jane.
Zach Roerig's baby mama is apparently in jail.
This is what Leonardo DiCaprio's parties look like.
Heather Locklear looks good these days!
Zara Phillips is pregnant.