Lindsay premiered on OWN last night and we got a firsthand look at what's been happening in LiLo's life since she left rehab last summer.
The doc begins with Lindsay packing up her things just a few days out of rehab.
It is immediately clear that Lindsay has a TON OF STUFF.
So much stuff that she found a gown in a box like this:
So much stuff that it looks like this in her mom's house when unboxed: So much stuff that she can barely walk around in her hotel room:
Lindsay also has a LOT of jewelry. But it's not as much as had a lot more before Alexis Neiers and the Bling Ring kids got their grubby hands on it.
Sorry, Alexis Neiers. But at least she found a shirt that said "Fetch" on it!
And we learned that you can cut boxes open with knives.
Lindsay's little brother Cody looks like this now.
They have a special bond.
She's also close with her sister Ali, who is now a model that goes by Aliana.
Look at how excited she was when she saw her sister walk the runway for the first time:
If we learned anything last night, it was that Lindsay is a proud older sister.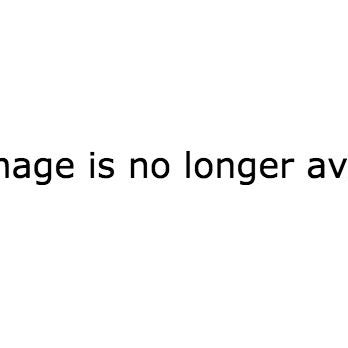 And that it's hard for her to keep a straight face.
Lindsay's mom, Dina Lohan, is really happy that she moved back to New York.
Like, REALLY happy about it.
But they still have a lot to work out. This was clear when Lindsay found an old journal from rehab and started reading it aloud. But Lindsay hasn't found a home yet. She's currently living in a hotel, which she hates because:
When apartment hunting as Lindsay Lohan, you hear two things from landlords: She feels like a prisoner.
But at least she had Dunkin' Donuts and Gatorade in her hotel room at all times? They were everywhere. There are paparazzos that hang outside of wherever Lindsay is staying.
They get really excited after getting a good shot.
Here's a paparazzo willing to brag about the watch he bought with money from a photo of Lindsay.
According to her, their presence prevents Lindsay from going to AA meetings. Lindsay has a lot of factors — including work obligations — that she feels might complicate her sobriety.
And in this episode at least, her sobriety comes first.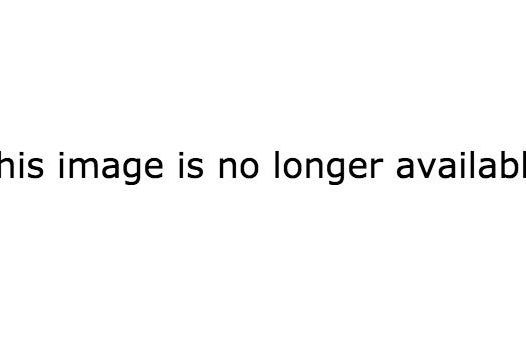 Lindsay hates lies, liars, lying, and being a liar.

Also, putting words in her mouth.

Because Lindsay still has standards.
FYI: This is how Lindsay Lohan looks in glasses.
And this is how Lindsay Lohan takes a photo with her iPhone.
ALWAYS REMEMBER: Lindsay is not Oprah.
But she's excited to start her new journey...
...so rejoice, because Lindsay is back.