Do You Remember The Week In Pop Culture?
But that's fine, it's almost the weekend! Catch up on a week's worth of news here.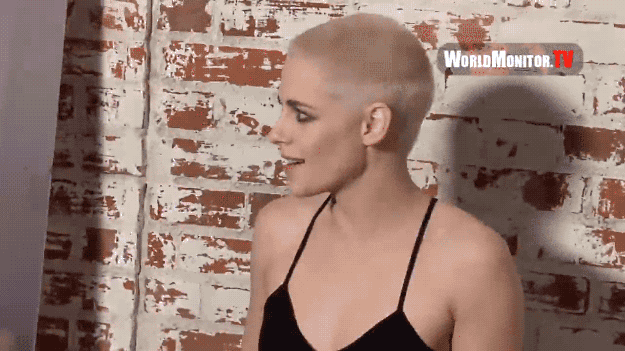 You know your pop culture.
Great job! Nicole Kidman claps for you. You really kept up with the news of the week. Wonder what'll happen next week?