Hello, Sex and the City fans. I have some annoying news for you, but first can we all agree not to shoot the messenger?
Chris Noth was at the premiere of Manhunt: Unabomber in NYC and — despite looking like he's having a grand ol' time with Jane Lynch — told Us Weekly something of note about playing Mr. Big again.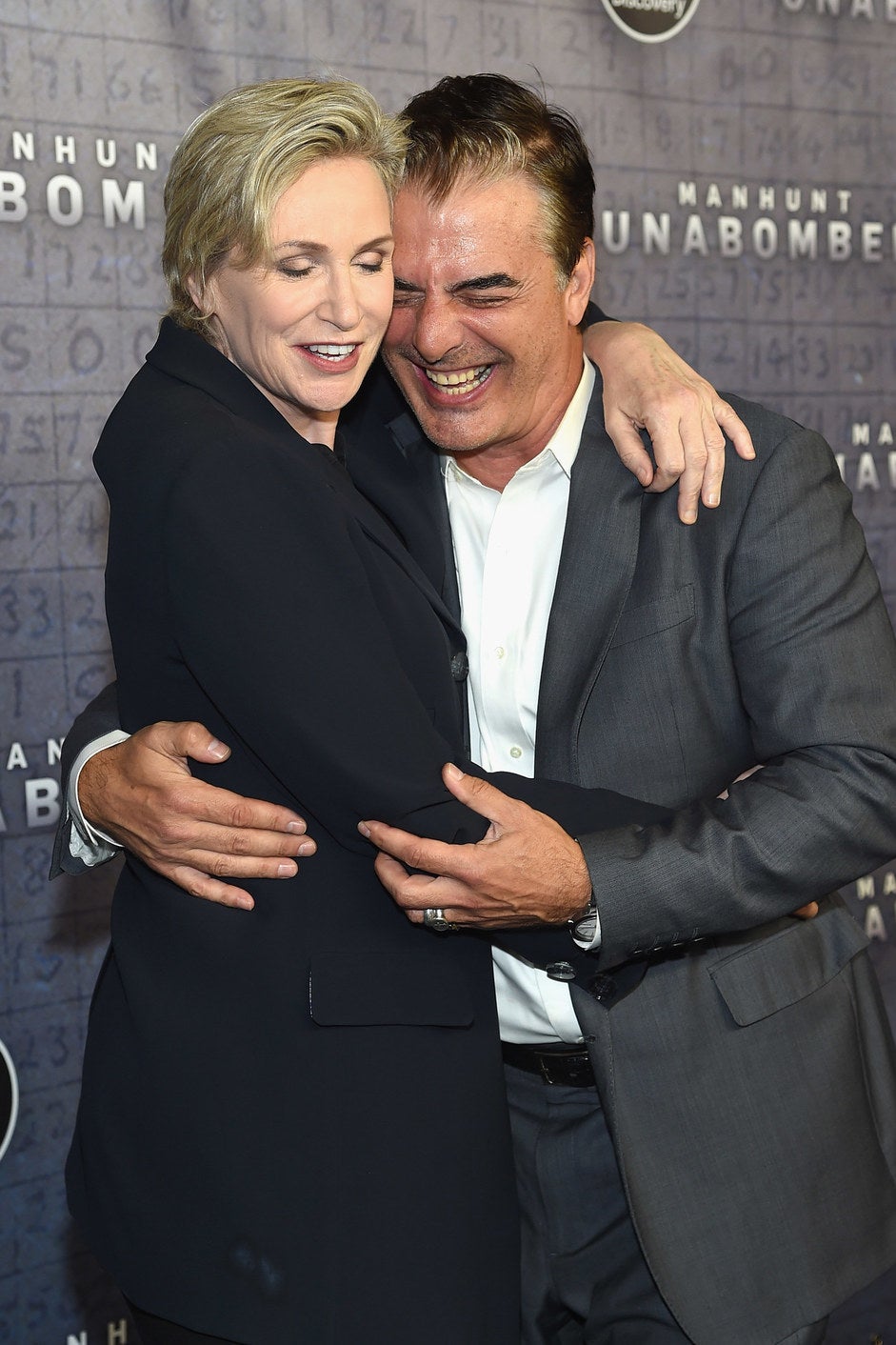 Are you ready for it? Here goes:
"I feel like we told that story. I don't think there's anything left for me to say about that. I want to tell other stories."
I KNOW.
"The thing that I don't understand is the idea of Mr. Big because – he wasn't the guy that got away. They were always dance partners. Sometimes they went away for a little while and she had a bunch of other guys and he got married."
Excuse me, what??? Carrie and Big were "dance partners"!?!?!
Oops. Something went wrong. Please try again later
Looks like we are having a problem on the server.
Who was Mr. Big to Carrie Bradshaw?