Exciting news! The new season of SpongeBob SquarePants will have some excellent actors lending their voices to the series.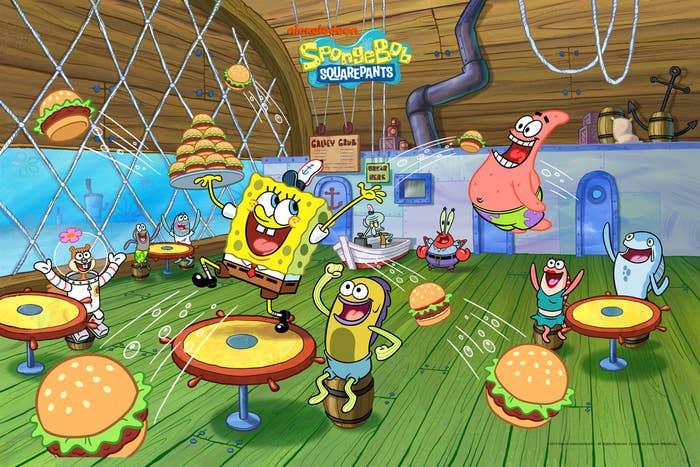 Betty White will voice Beatrice, a "zen granny" who owns a store in the mall that specializes in all things grandma.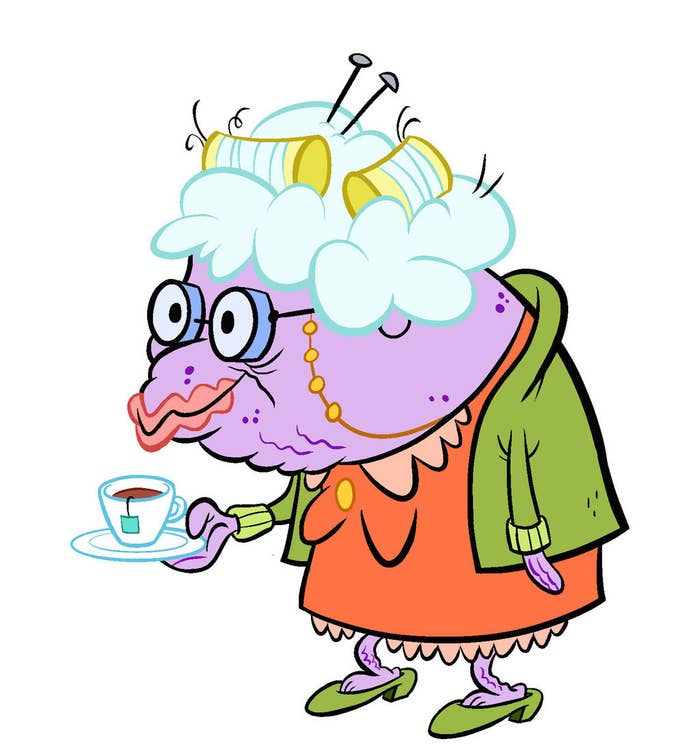 Aubrey Plaza will play a "teenage goth girl" named Nocturna whose hobbies include practicing being catatonic, painting everything she owns black, and planning her funeral.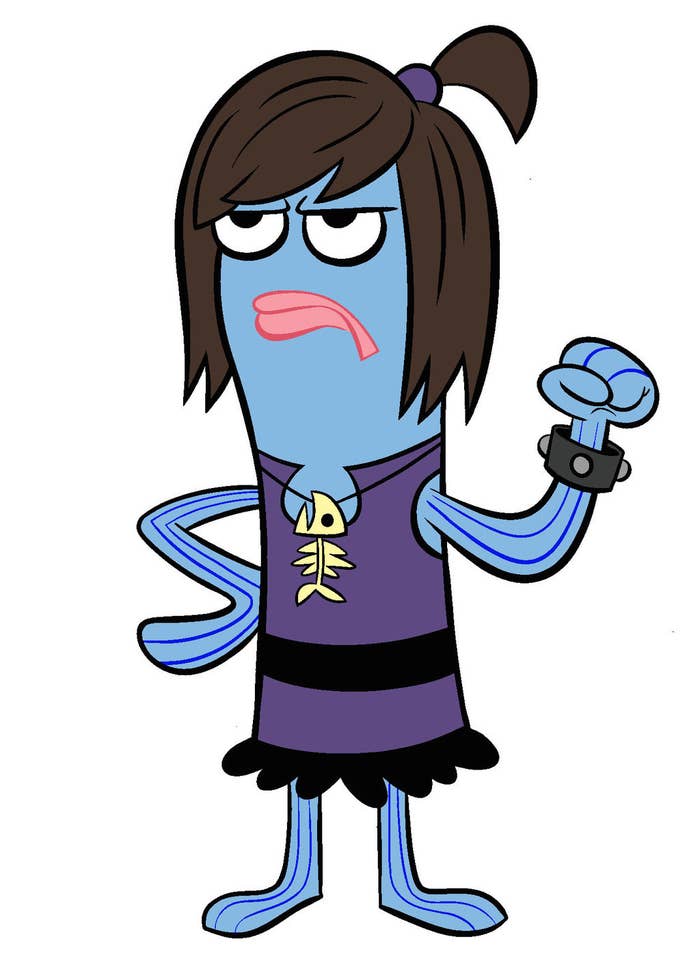 Henry Winkler will voice Sharkface, a tough shark who grew up on the mean streets of Bikini Bottom.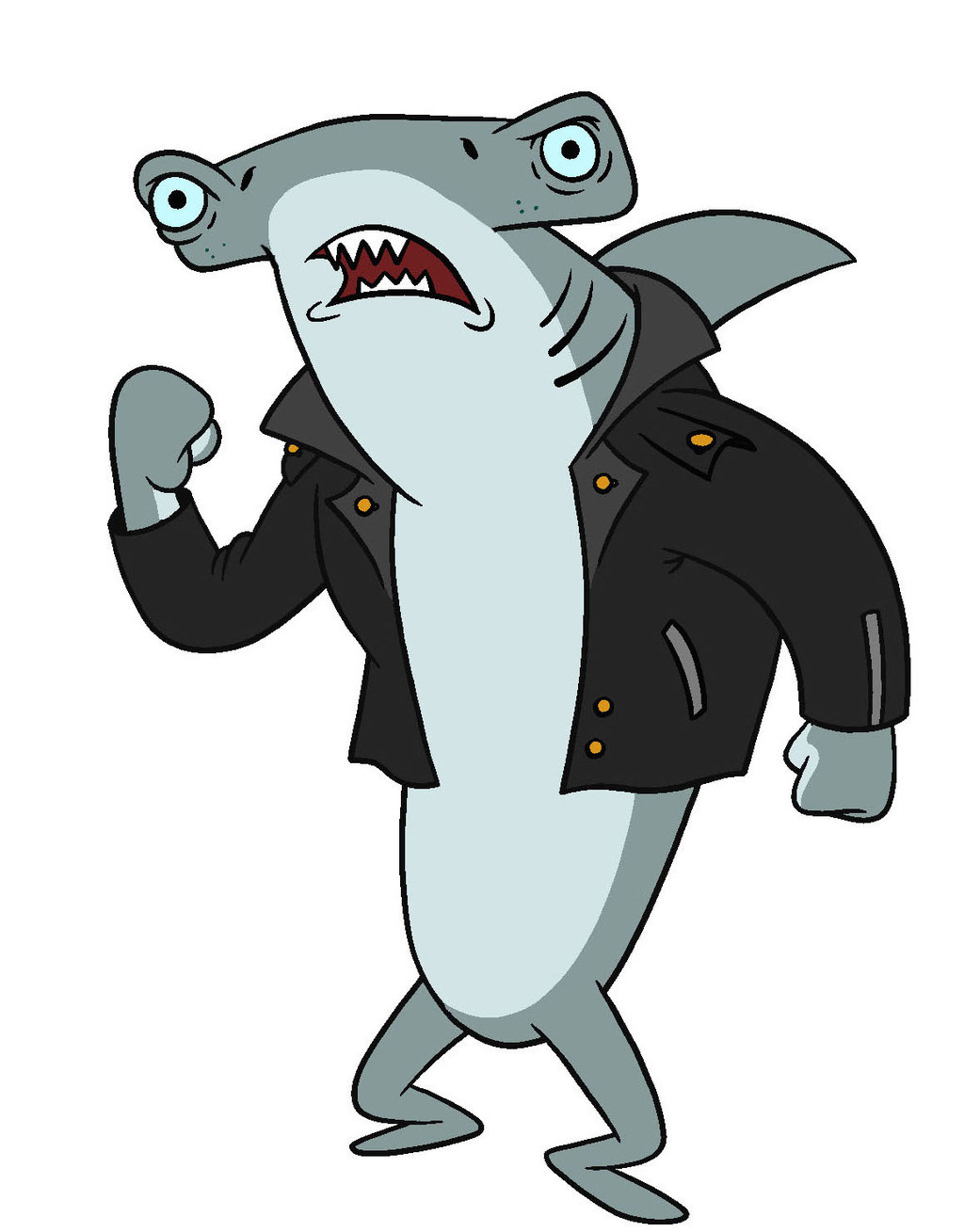 David Lander will voice Donnie, the well-off and "bookish" shark in the gang.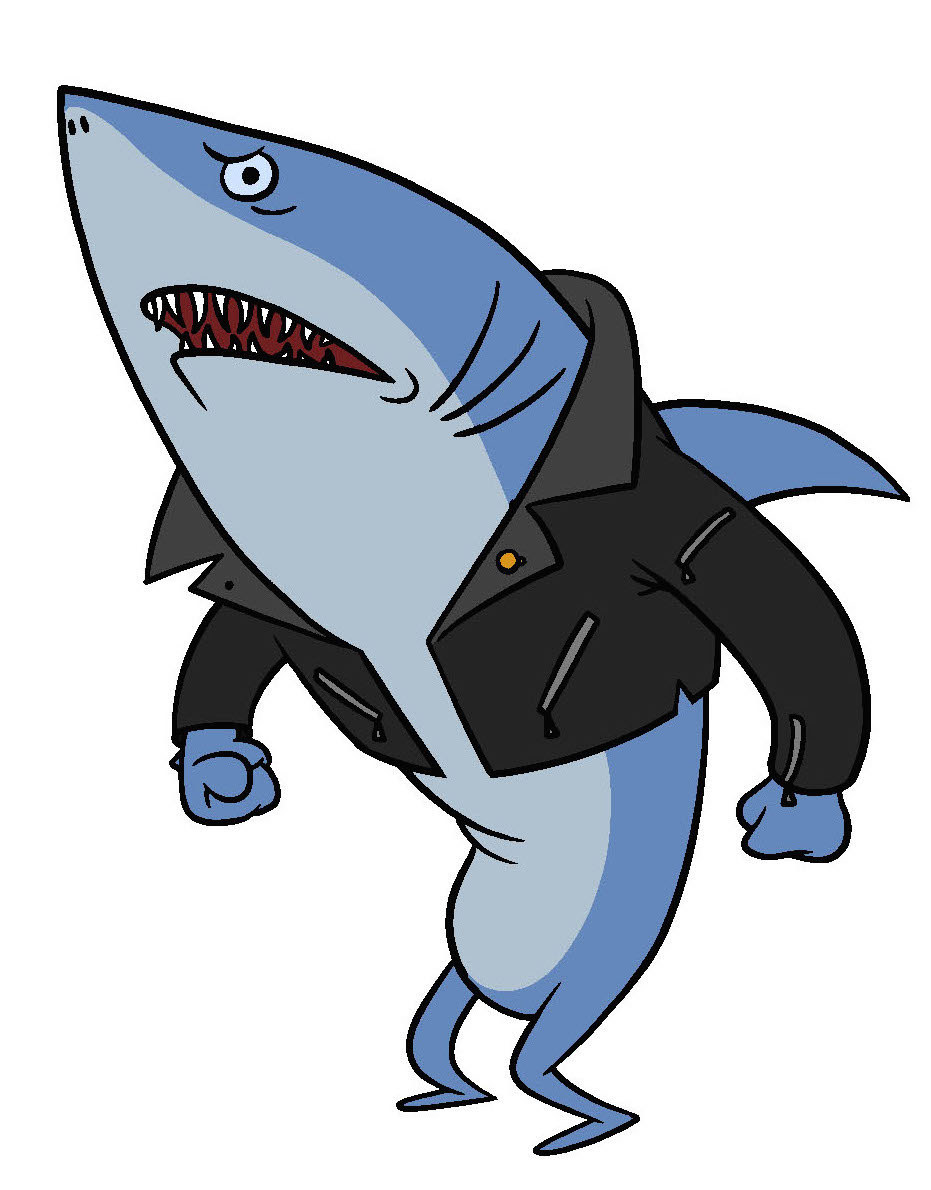 Michael McKean will voice Lonnie, a skateboarding punk from the Red Hook neighborhood of Bikini Bottom.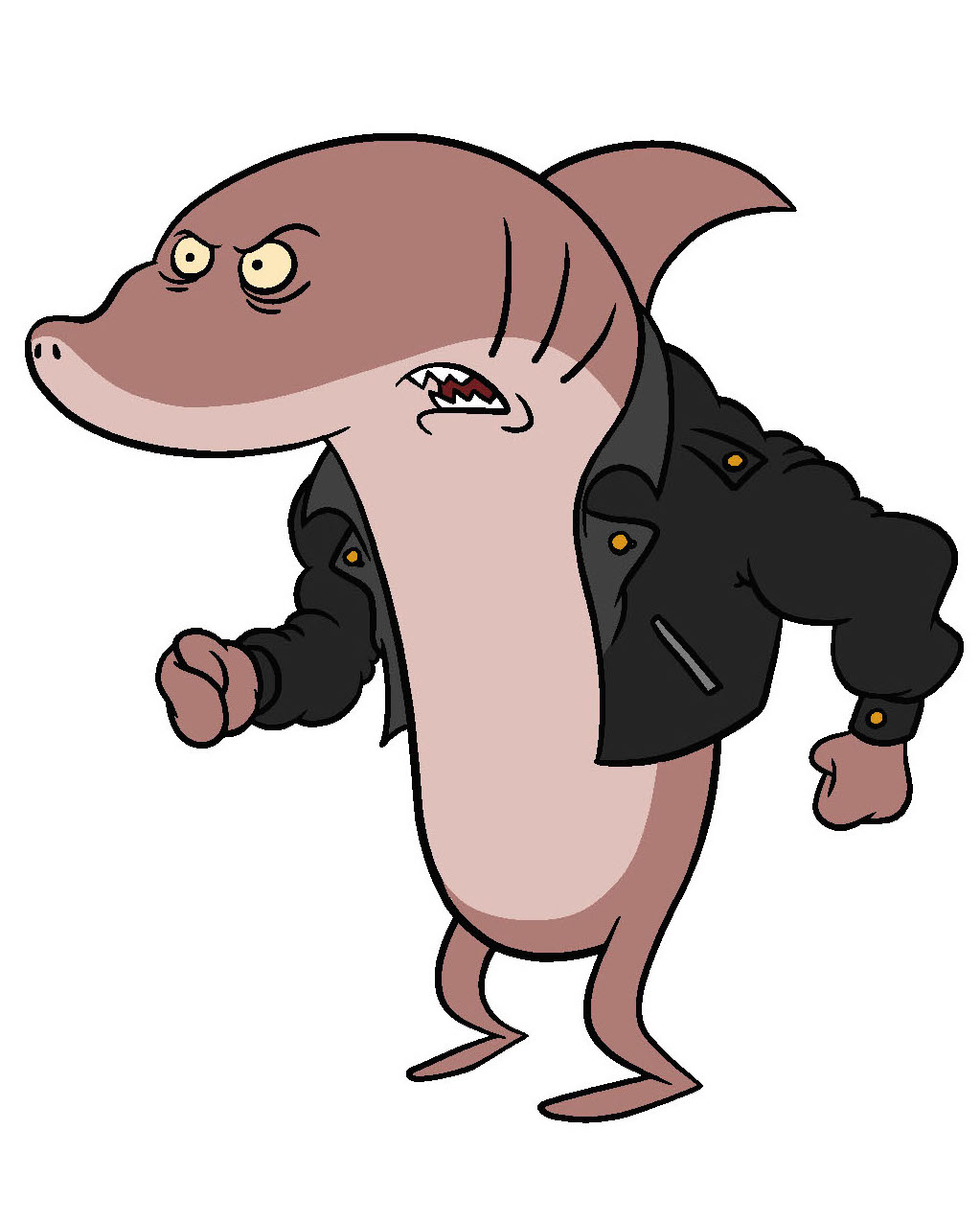 And Bob Barker will voice Bob Barnacle, a famous snail photographer and owner-operator of a Snail Rescue Center.
This is the ~best news ever~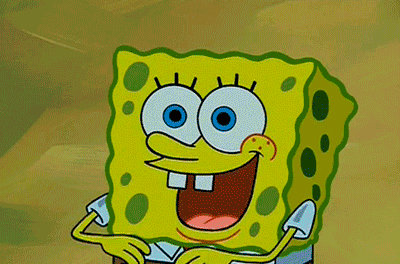 Check out new episodes of SpongeBob SquarePants on Nickelodeon.