Maybe you saw Rogue One: A Star Wars Story over the weekend.

And maybe you were like, "Why hello there, Cassian Andor."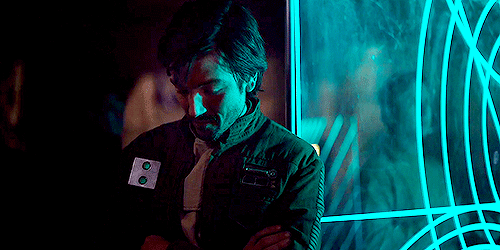 I'm here to tell you that you're not alone.

Please settle in and have a seat while we go over all the reasons Diego Luna should be your #1 crush.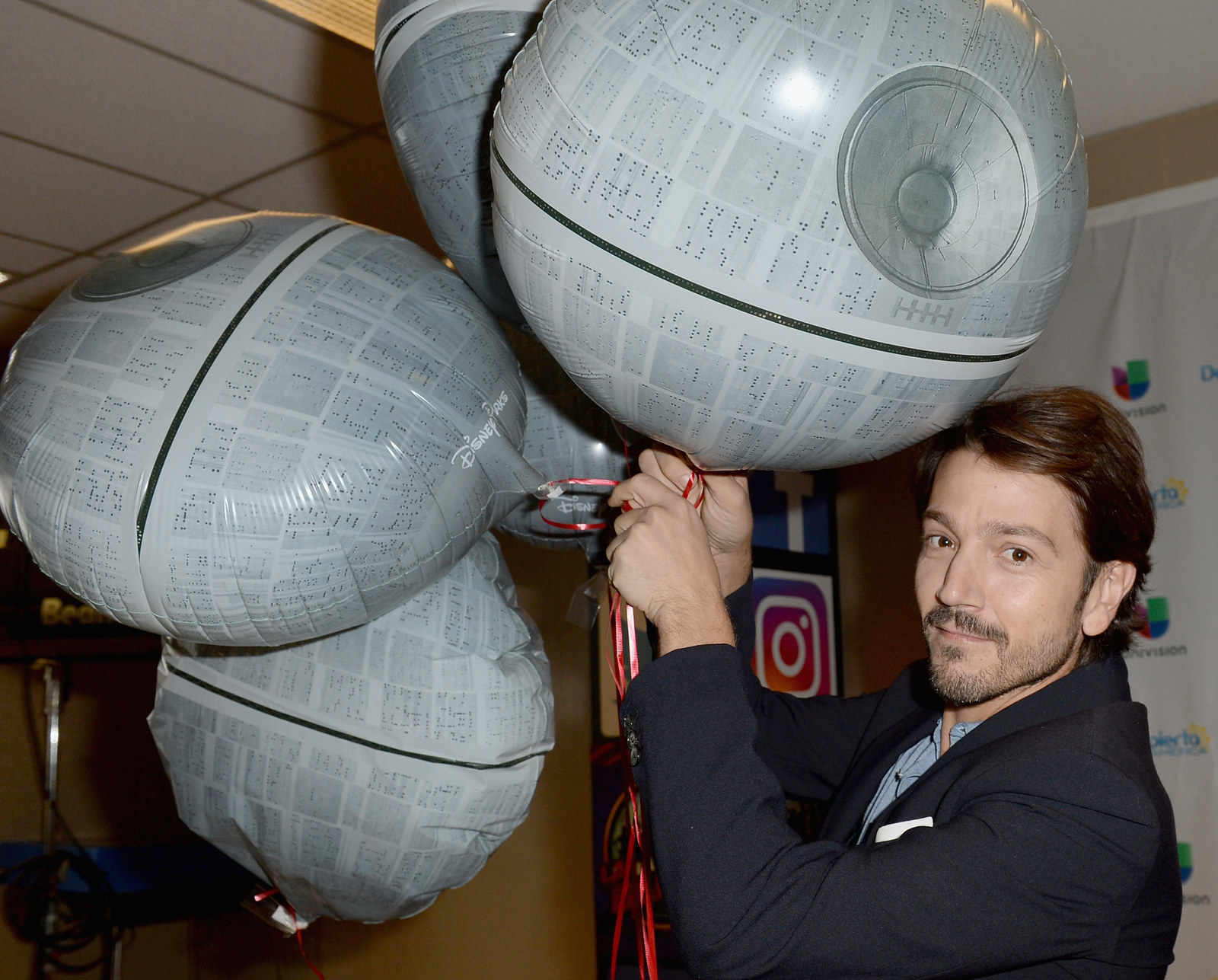 1.
First of all, because Diego Luna is a stone-cold fox.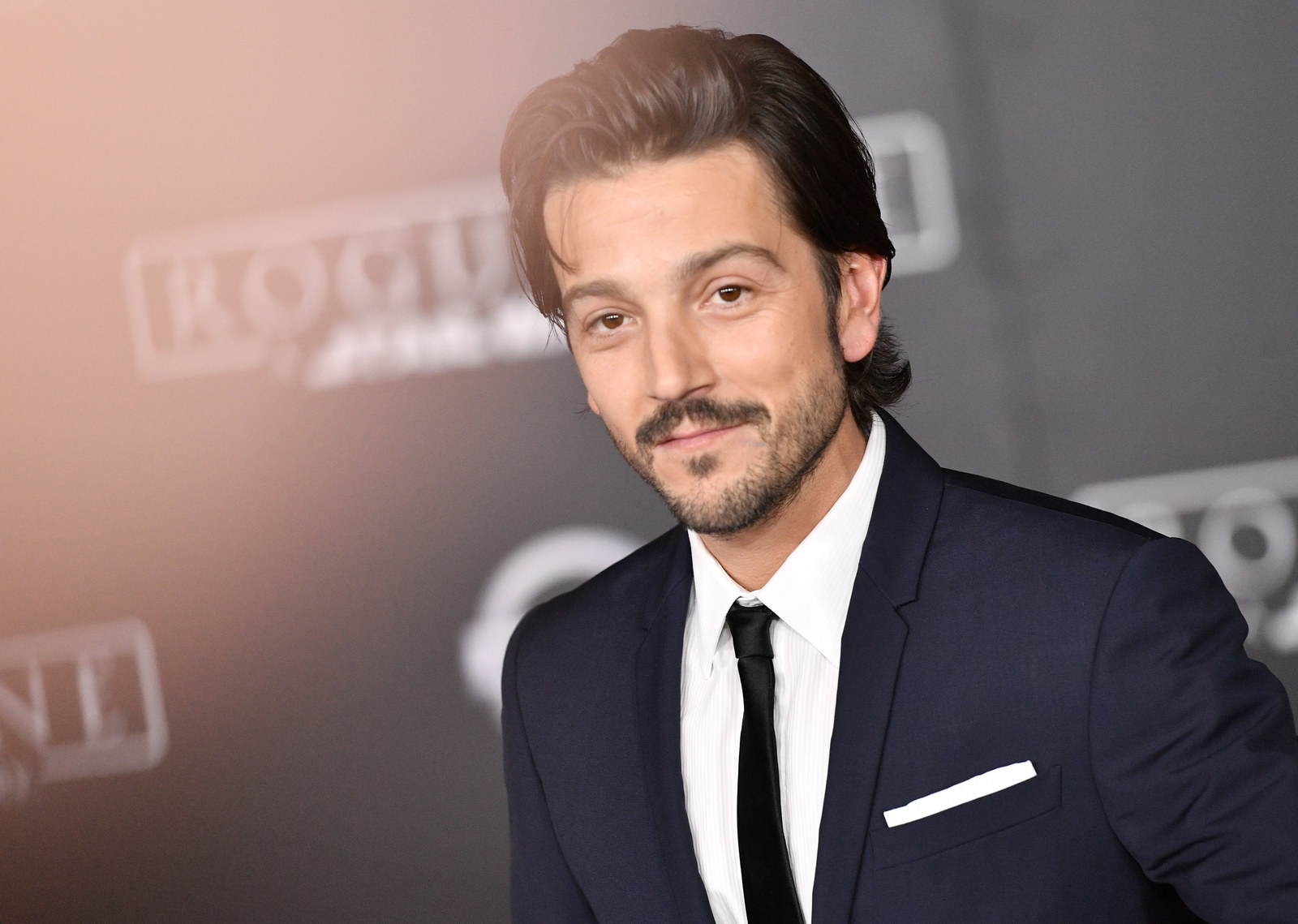 2.
He's the focus of every frame. The apple of your eye.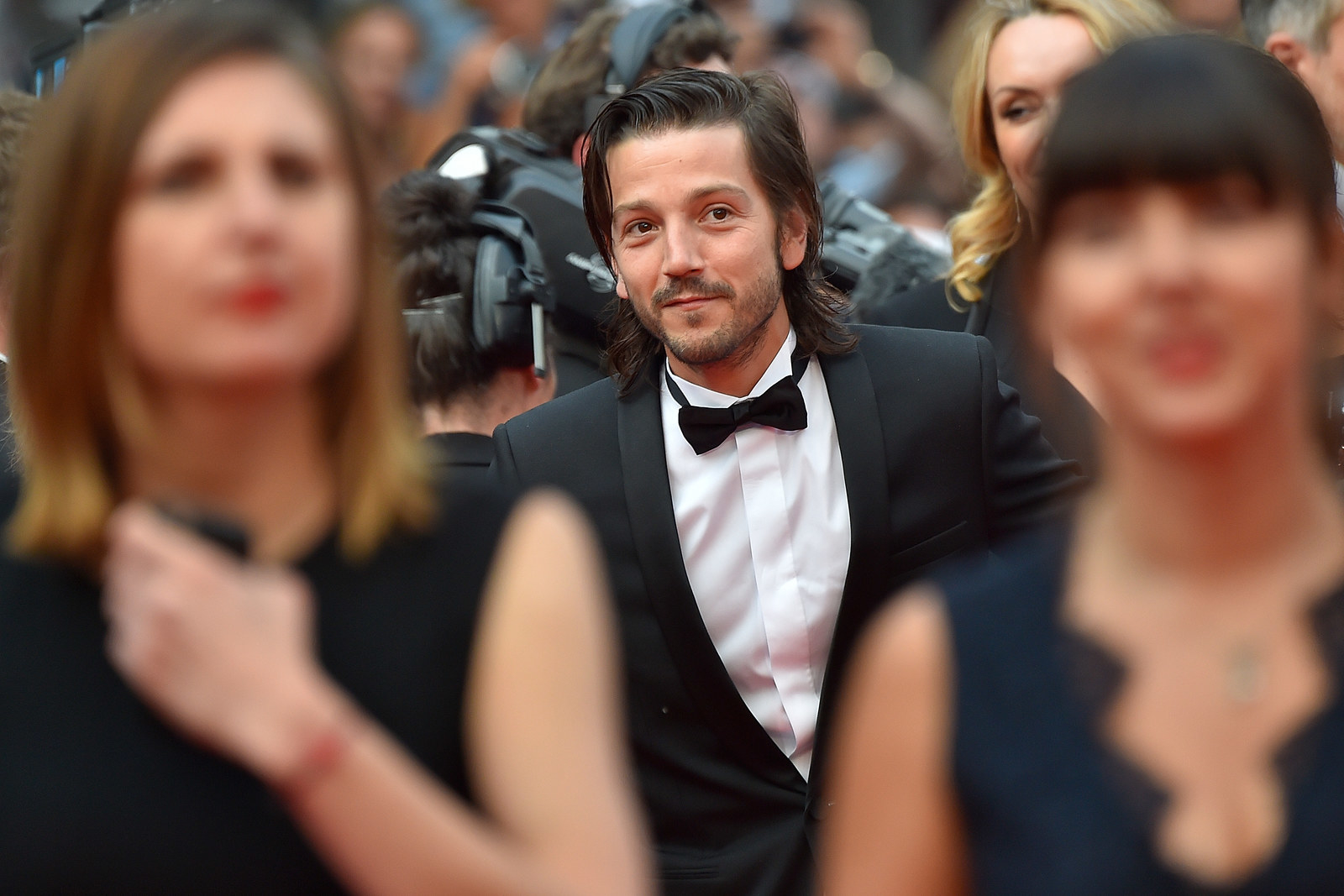 3.
Can we talk about Dirty Dancing 2: Havana Nights?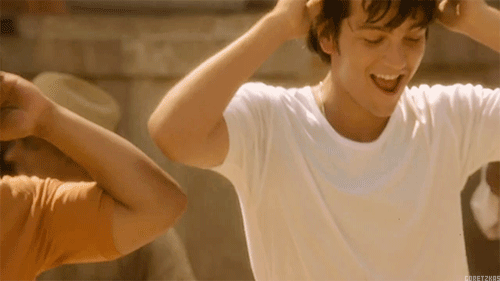 4.
No words are necessary here.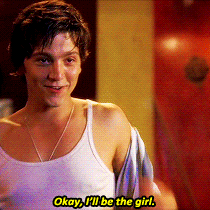 5.
Just look at the way one single strand of hair evades this sweatband.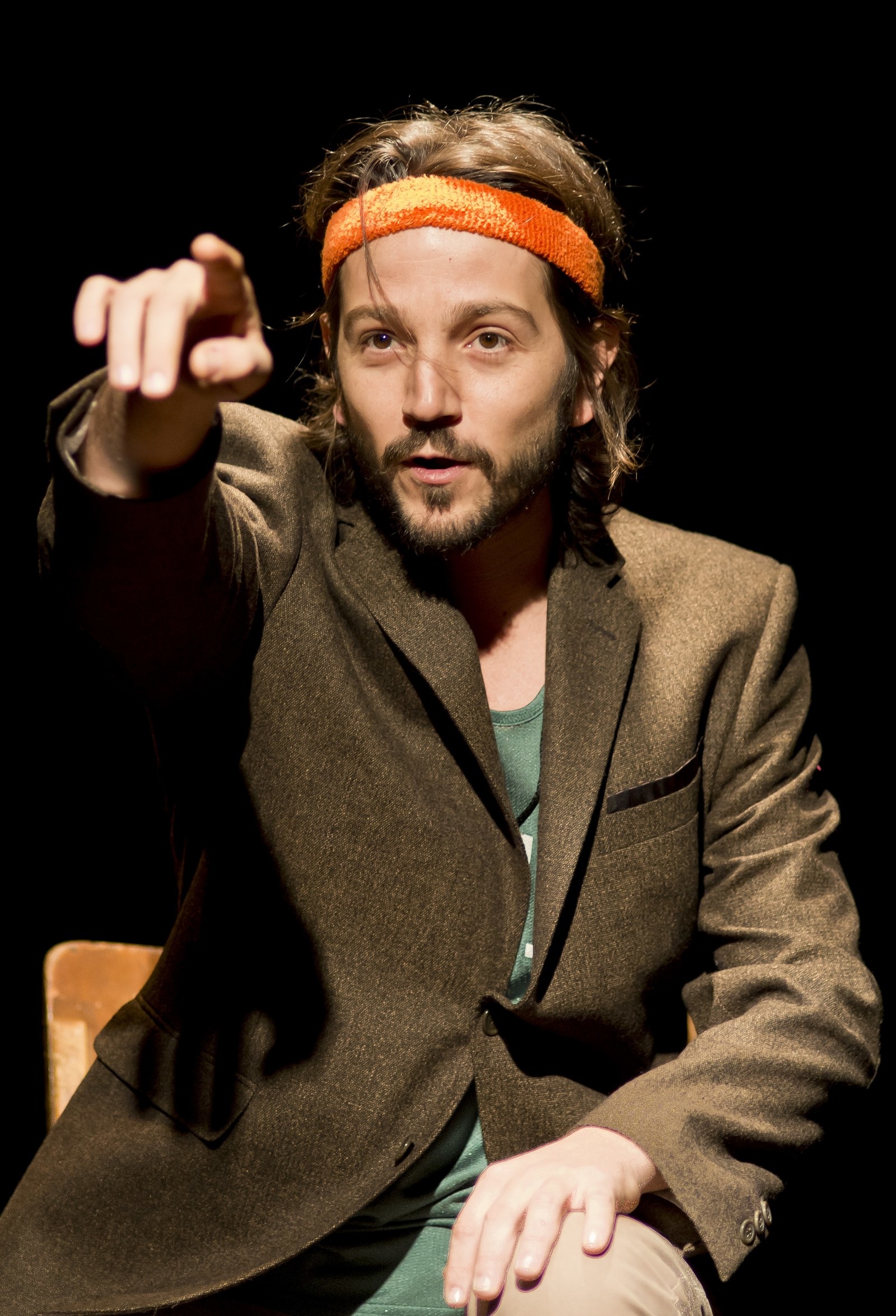 6.
And the way he uses his hands to convey stories is downright adorable.
7.
His gaze is unwavering.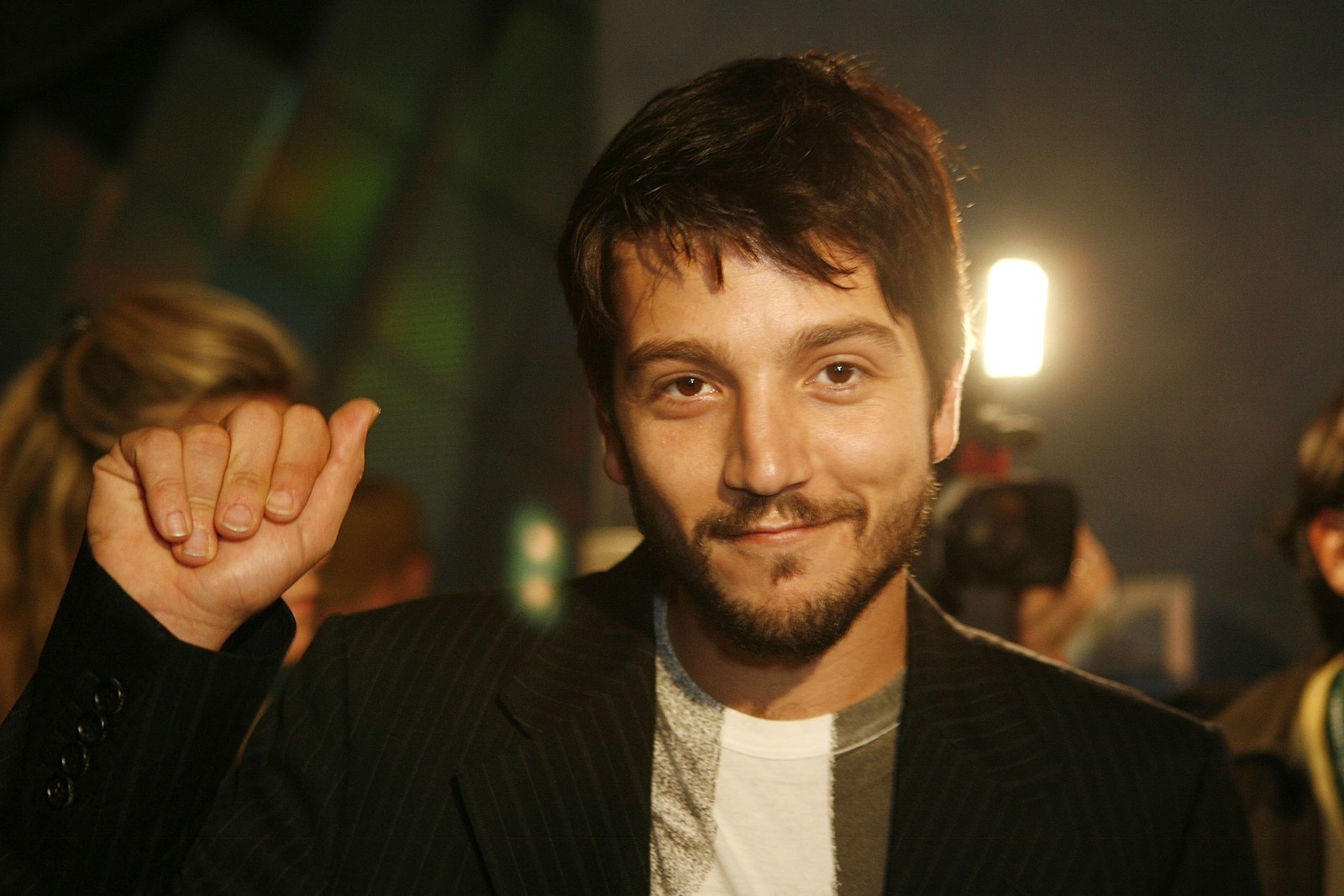 8.
He can be very James Bond.
9.
How about when he broke Katy Perry's heart in her video for "The One That Got Away"?
10.
He even looks hot as an 18th-century playboy in Amazon's Casanova.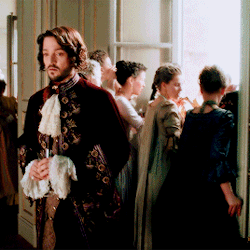 11.
He was selected as one of People En Espanol's 25 Most Beautiful celebrities, not that we needed any reminding.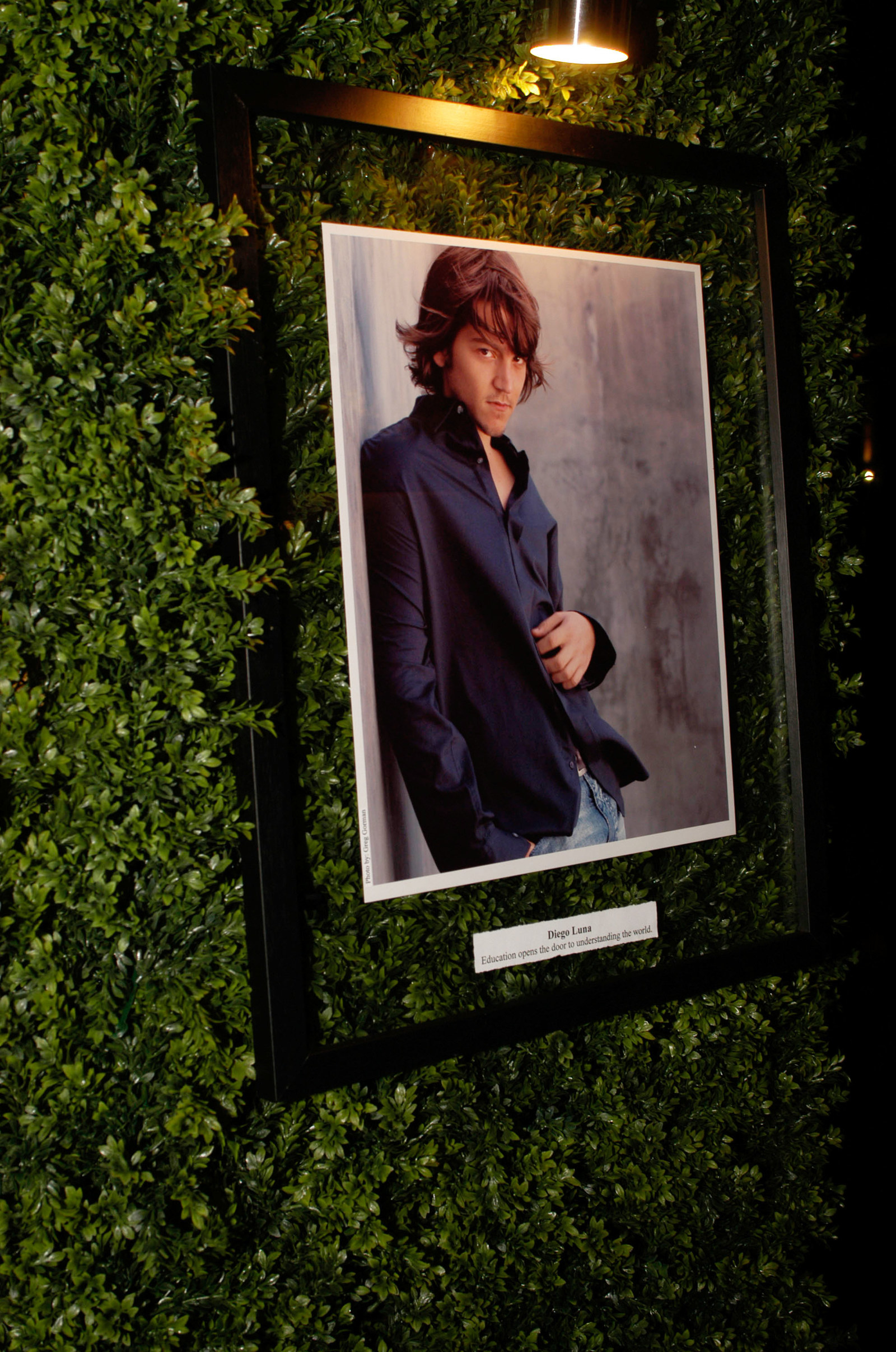 12.
He's so fine in photo shoots that he's literally ~steamy~.
13.
And how cute was he in Y Tu Mamá También?
14.
*watches GIFs of Diego and Gael García Bernal making out on repeat*
15.
And speaking of, here he is with his lifelong friend (and another bae we like to swoon over) Gael García Bernal.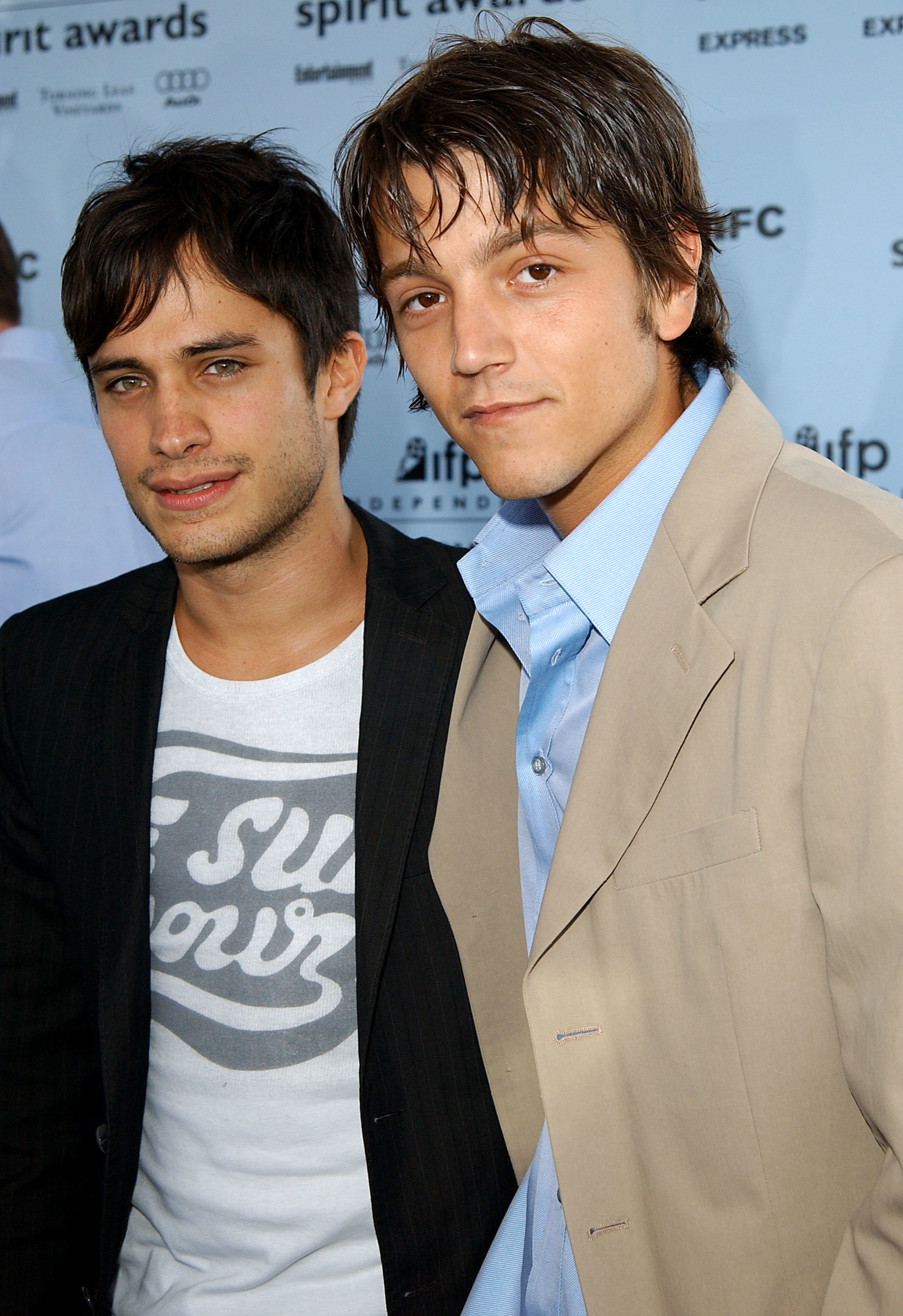 16.
Here they are with Will Ferrell.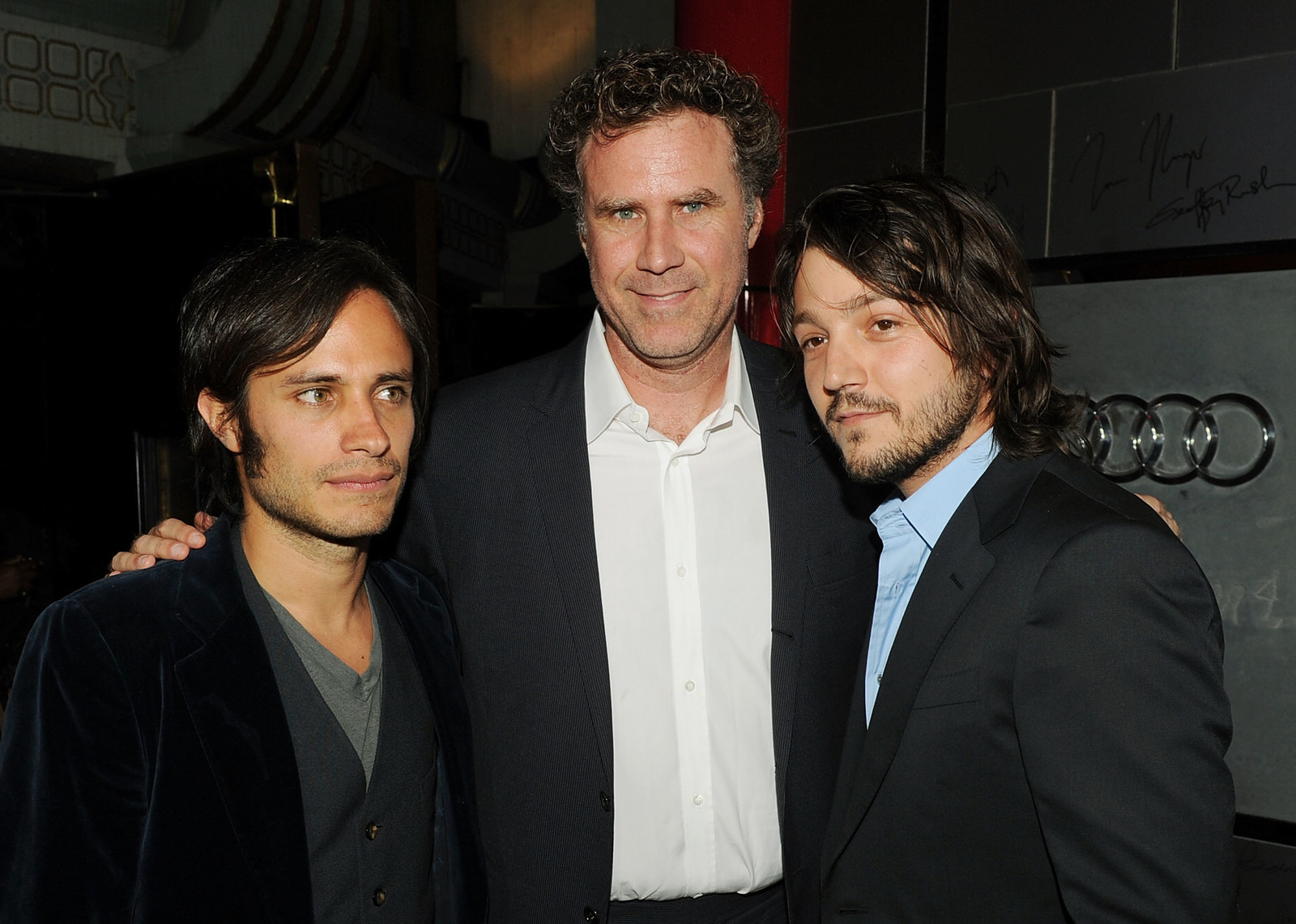 17.
And here they are in suits. #BLESSED.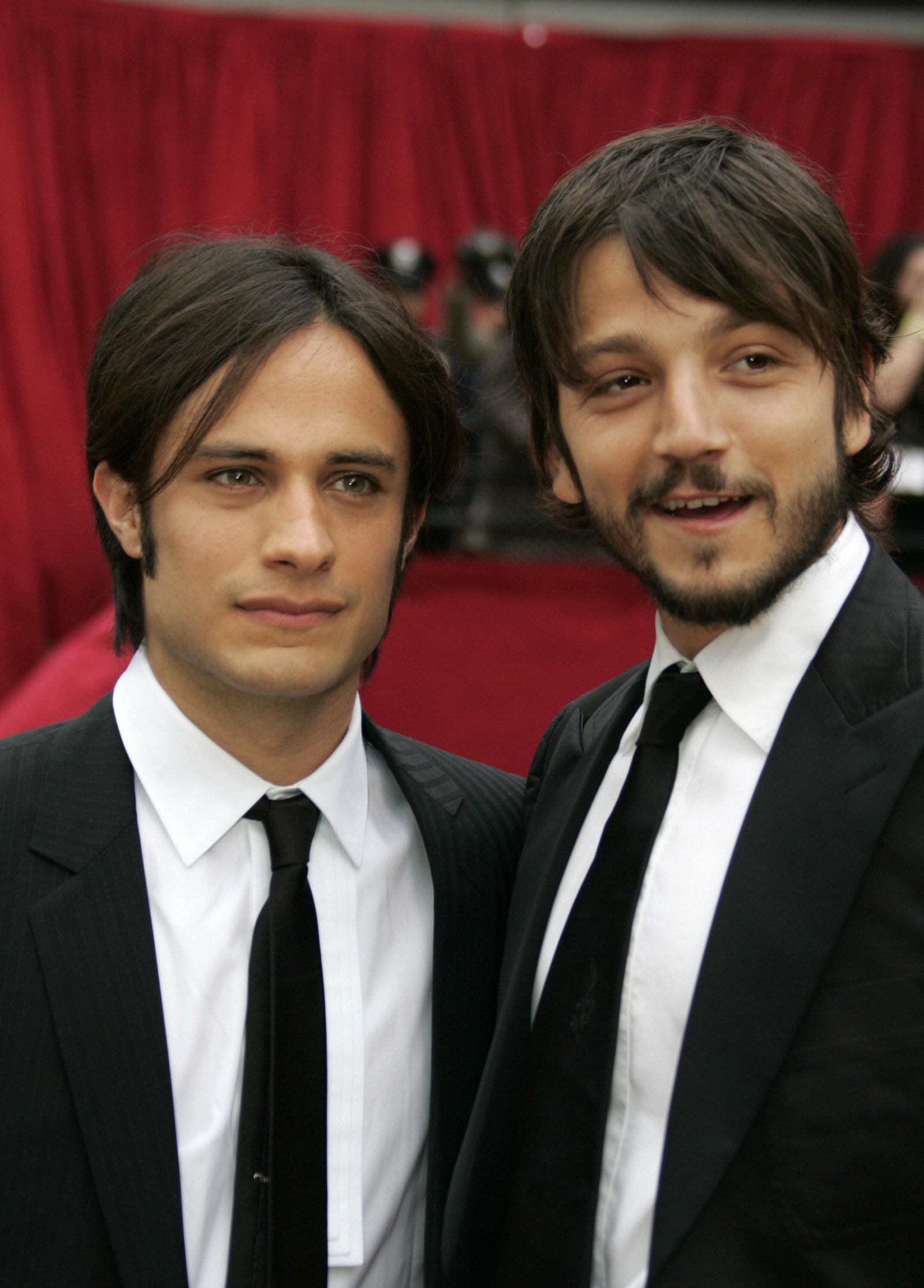 18.
How about his undying love for Jabba The Hutt?
19.
Just look at how much his castmates love him.
20.
In conclusion, Diego Luna is totally crushworthy.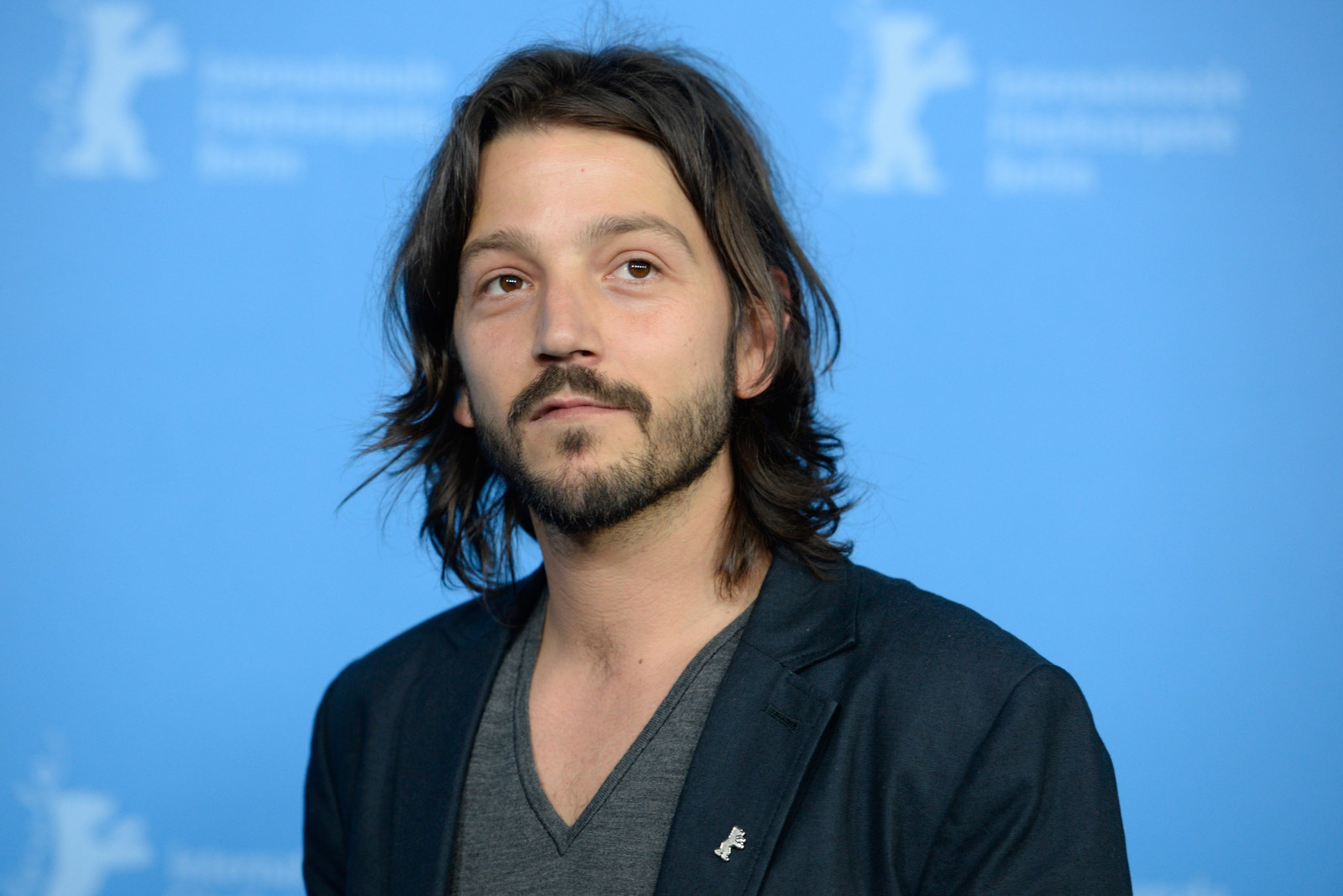 21.
And now you know.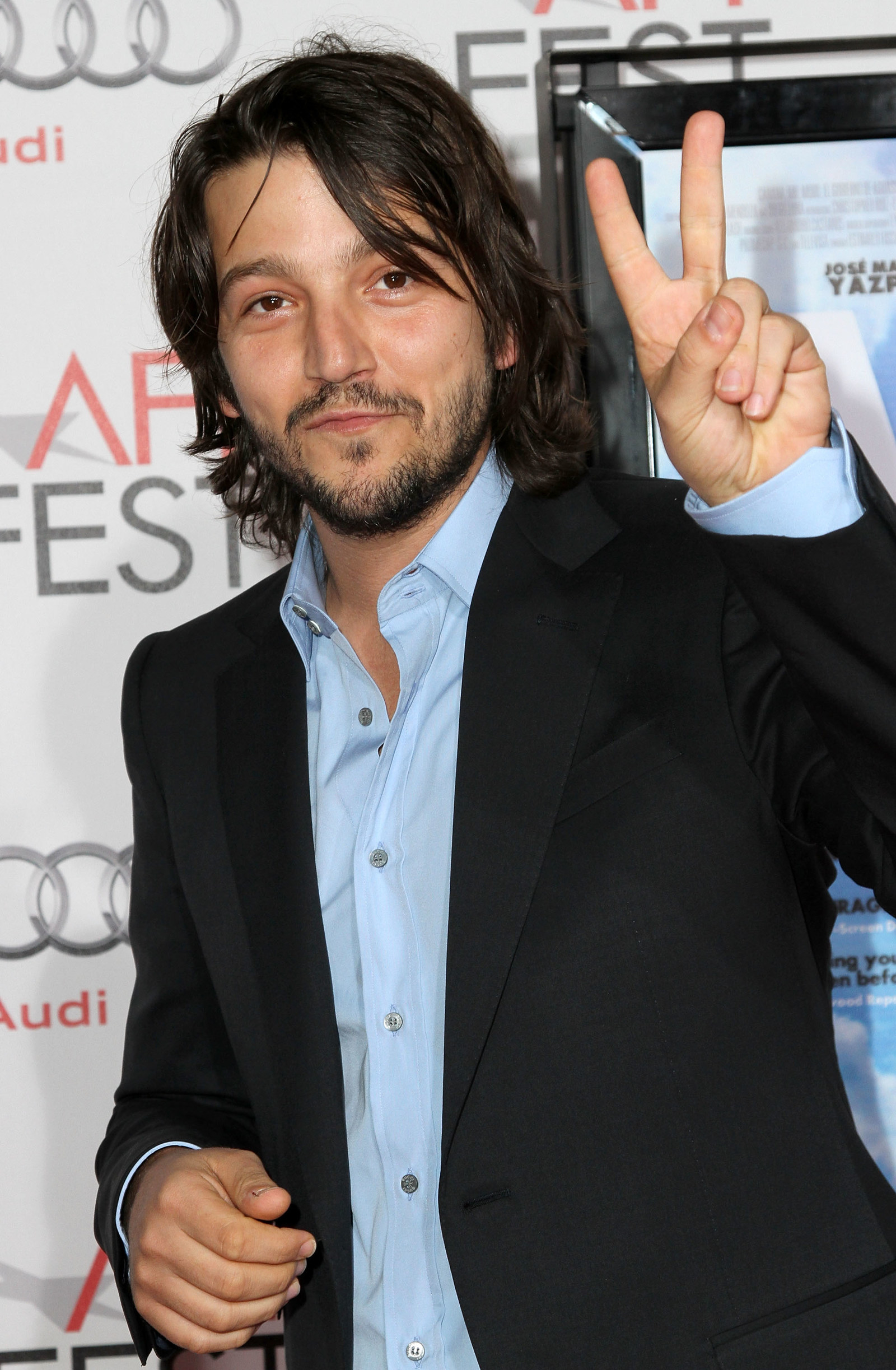 22.
Bye!