Thinkstock

Via Star Signs

Via Star Signs
Which K-Pop Girl Group Do You Belong In Based On Your Zodiac Sign?
You got Lovelyz! You are loyal to your fellow members and always work hard for the prosperity your group! Debut Song: "Candy Jelly Love"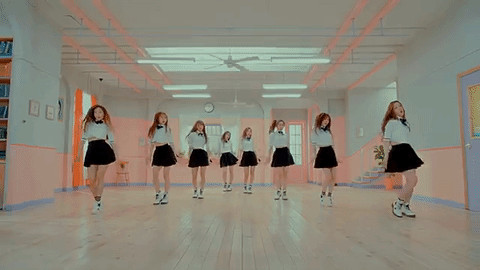 You got SISTAR! Sensual and down to earth, you belong in this group of alluring beauties who know how to be sexy and classy at the same time! Debut Song: "Push Push"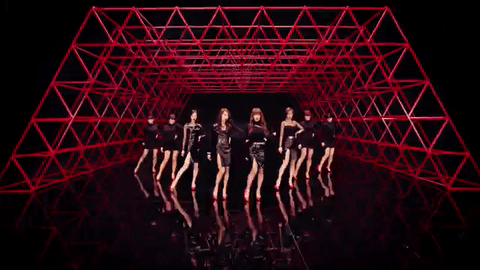 You got:

Girl's Generation
You got Girl's Generation! You're a member of one of Korea's most popular girl groups! With your success and creativity, there is nowhere your light won't shine as everyone strives to get on your level. Debut Song: "Into the New World"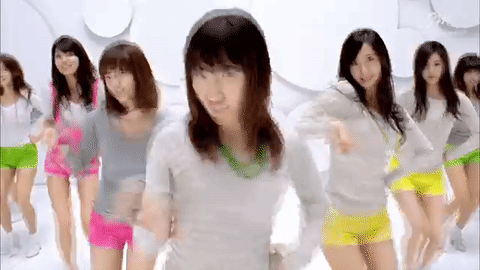 You got f(x)! This trend-setting and innovative group is the squad for you! A mixture of pop and edge, you will thrive in this unique and admired group! Debut Song: "LA chA TA"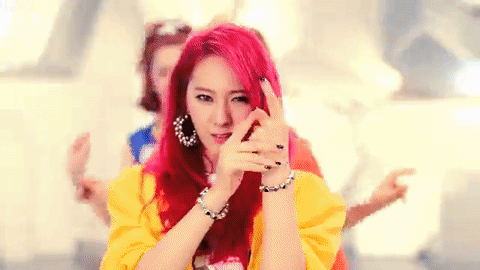 You got I.O.I! You belong in I.O.I, a dynamic group filled with an array of girls with many talents. Whether it's acting, dancing, rapping, or singing, you'll thrive alongside these ladies! Debut Song: "Crush"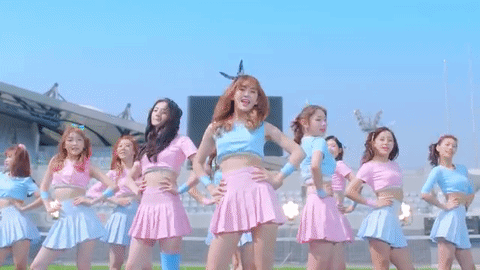 You got Girl's Day! Simply irresistible, you need to be in this group that is nothing short of adventurous when it comes to performing, variety shows, and touring. Debut Song: "Tilt My Head"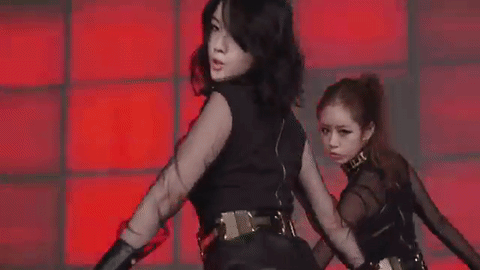 You got Miss A! With a mixture of alluring personalities and styles ranging from innocent to sensual, you belong with these girls who always show their true colors. Debut Song: "Bad Girl, Good Girl"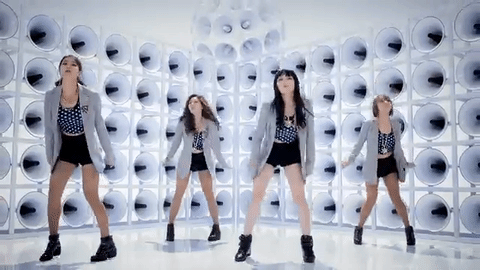 You got GFriend! This group is all about the connections and bonds you share with one another. With these strong friendships, there's nothing to keep you down. Debut Song: "Glass Bead"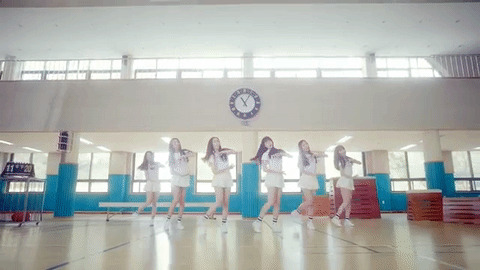 You got 2NE1! One of Korea's most badass girl groups, you rely on your talents and the sheer power from within to skyrocket you to the top! Debut Song: "Fire"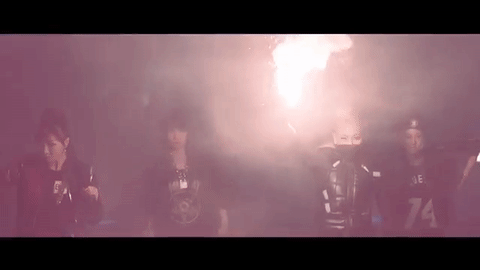 You got 4Minute! With your independence and boldness, you'll be able to branch out into edgier territories and experiment with new styles of music! Debut Song: "Hot Issue"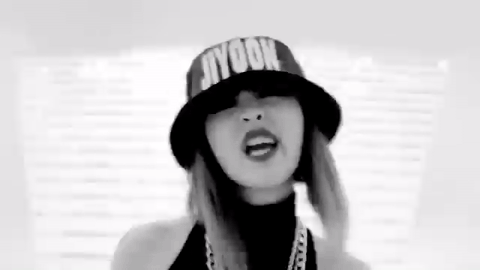 You got AOA (short for Ace of Angels)! Never short of passion and drive, your group will dominate the charts domestically and beyond! Debut Song: "Elvis"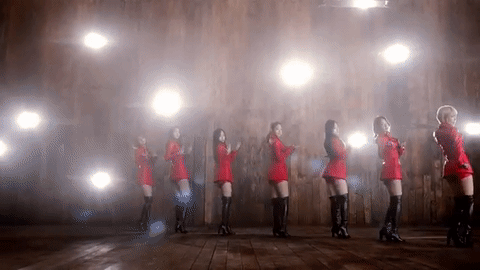 You got TARA, an ever-changing group with many different styles. From sexy to sweet, you will achieve greatness and stardom as a part of TARA! Debut Song: "Lies"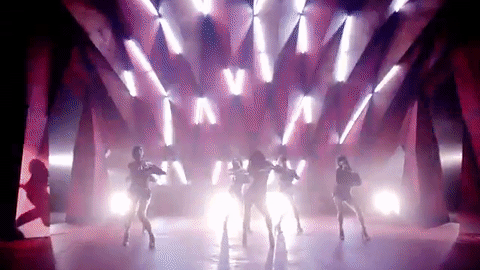 This post was created by a member of BuzzFeed Community, where anyone can post awesome lists and creations.
Learn more
or
post your buzz!