Syco / Columbia

Thinkstock

Thinkstock
Which One Direction Song Are You Based On Your Zodiac Sign?
You got:

"What Makes You Beautiful"
You're always down for fun. You enjoy making people laugh and dancing the night away with your friends.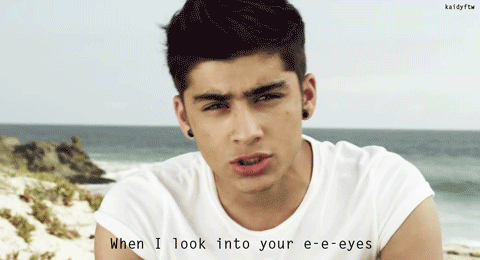 You got:

"Story of My Life"
You're friendly, creative, and family-oriented. You more of an introvert, and you're big-hearted.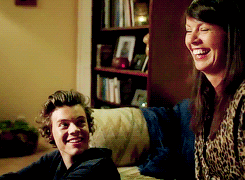 You got:

"Best Song Ever"
You're original, funny, independent, and adventurous. You know what you want, and you know how to get it.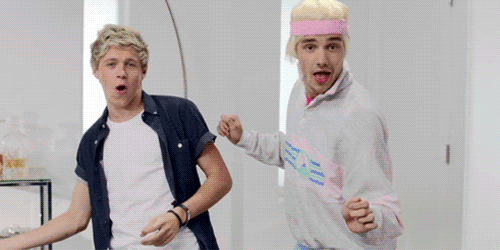 You're strong, friendly, confident, and energetic, and you won't let anyone walk all over you.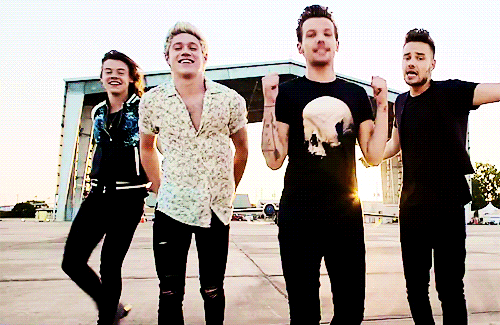 You're down-to-earth, smart, and charming. You're a reliable and responsible person.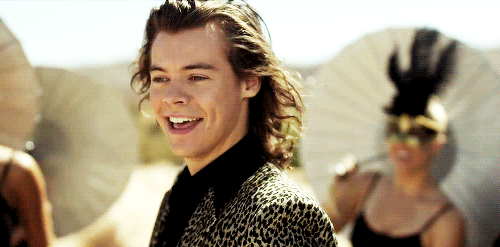 You welcome change, and you're a naturally curious person. You're adventurous, and you long to travel around the world.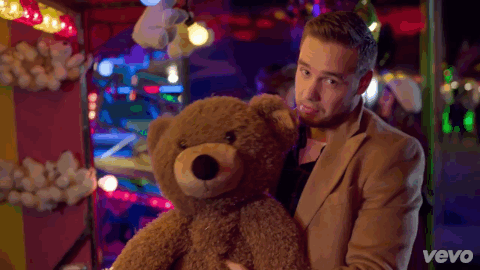 You're sensitive, caring, and creative. Sometimes, you take care of the others more than you take care of yourself.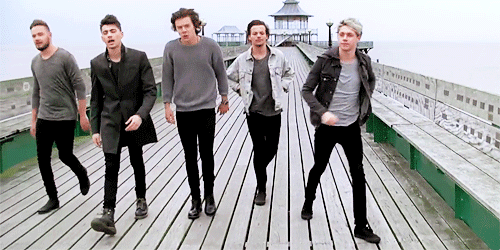 You got:

"Midnight Memories"
You're a party animal, always ready for some fun. You have a great sense of humor, and you're incredibly loyal to your friends.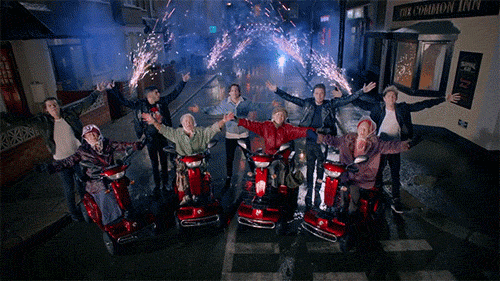 You're independent, open-minded, and tolerant. You just want everyone to be happy and to get along.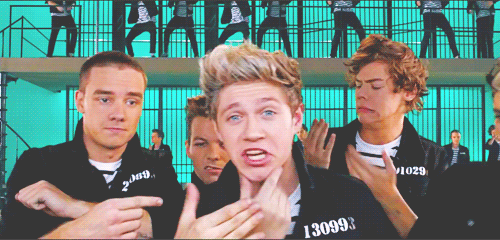 You have a sensitive side that you tend to hide. You're trustworthy, loyal, honest, and loving.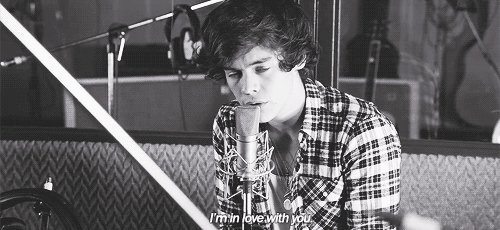 You got:

"Live While We're Young"
You're patient, generous, and funny, and you're a really good listener. You're easygoing and passionate.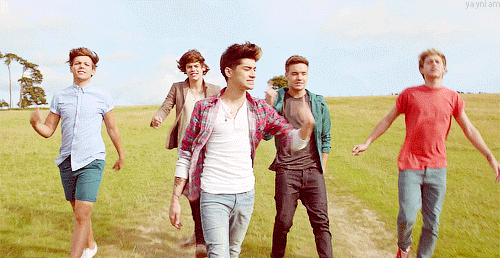 You're kind-hearted, autonomous, and intuitive. You trust your gut, and you're a bit of a dreamer.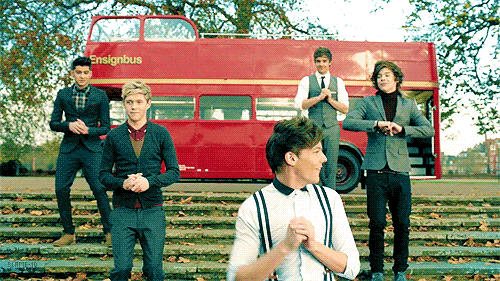 This post was created by a member of BuzzFeed Community, where anyone can post awesome lists and creations.
Learn more
or
post your buzz!