The WB / UPN

Via ThinkStock

Via ThinkStock
Which Famous Vampire Should You Date Based On Your Zodiac Sign?
A perfect jawline, eyes that pierce the soul, a voice that could melt anyone. And he's yours!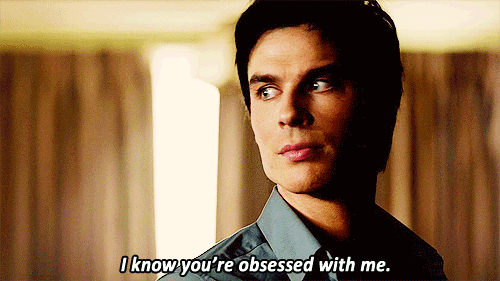 Lucky you! He'll write you poems and you'll walk hand in hand under the moonlight.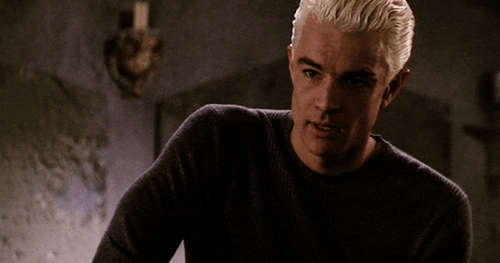 This True Blood guy is the ice, you're the fire. He's the tornado, you're the volcano. Together, you're unstoppable.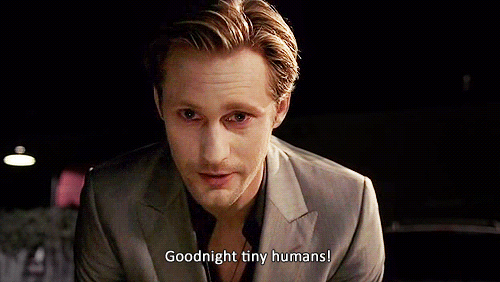 This lady from Underworld is sweet, be kind and be good to her because she deserves it. She's your sunshine.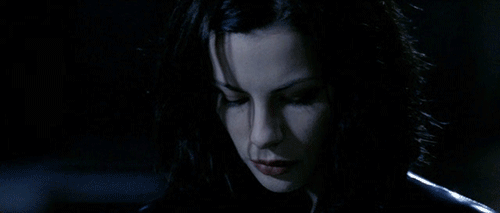 She put a spell on you and you can't resist her. No matter how hard you'll try.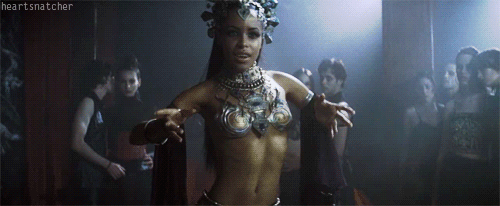 Sassy, sexy, and funny, Katherine is all you need. She's your queen.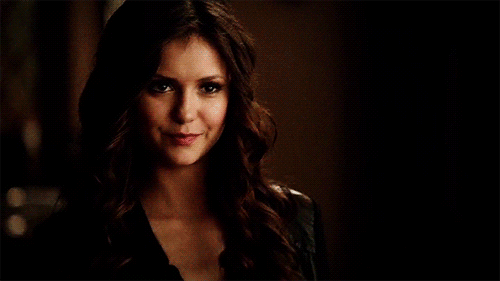 Classy yet sensual, Bill will teach you how to quench your thirst — in many ways.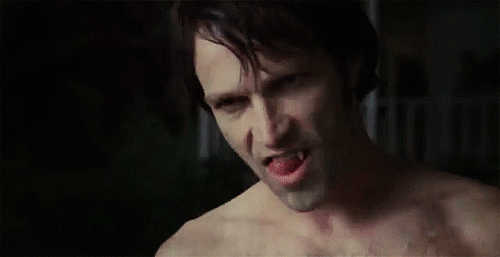 Smart and funny, she's your number one. You'll be the most powerful couple in the world.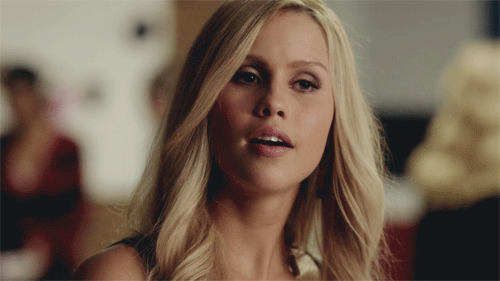 He's basically the Johnny Depp of the vampires. He's charismatic, elegant and drop dead gorgeous.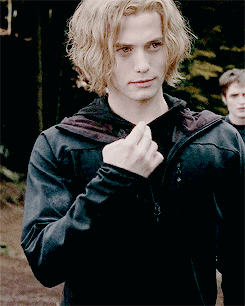 She rules and reigns in your heart. She's clever and strong and will never let you down.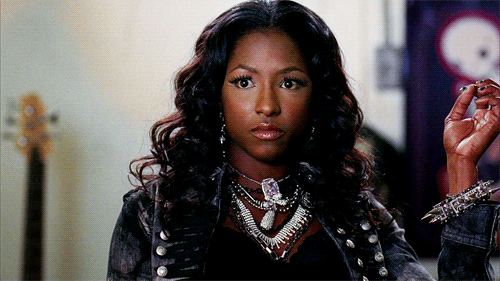 The romantic and sensitive bad boy has a soft spot for you. He'd give anything to have you, even his soul.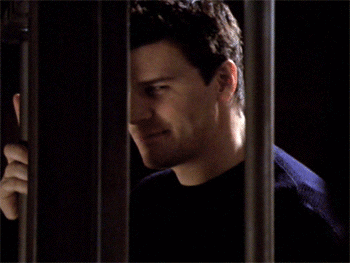 She has a big sense of humor, she's always down for fun, and she also has a sensitive side. She's sweet and caring.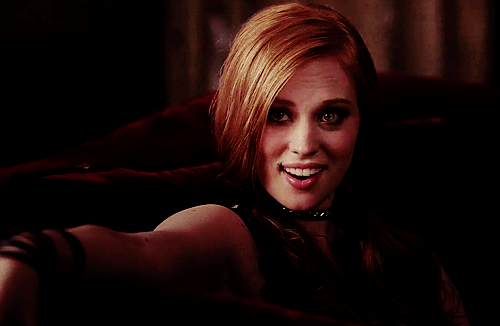 This post was created by a member of BuzzFeed Community, where anyone can post awesome lists and creations.
Learn more
or
post your buzz!