Which Don Bluth Hero Are You Based On Your Zodiac Sign?
You got:

Anastasia from "Anastasia"
You're a fighter. You never give up and you're courageous and optimistic. You always look on the bright side of life.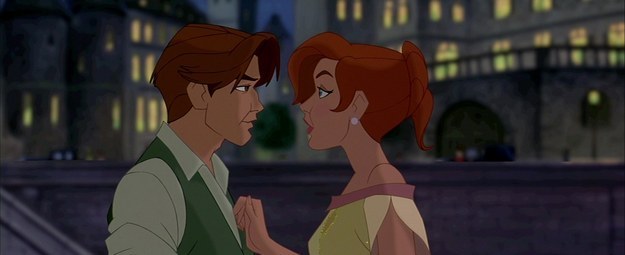 You got:

Charlie from "All Dogs Go To Heaven"
You're a bit stubborn but you have a big heart. Just like Charlie, you're funny, sassy, and always down for fun.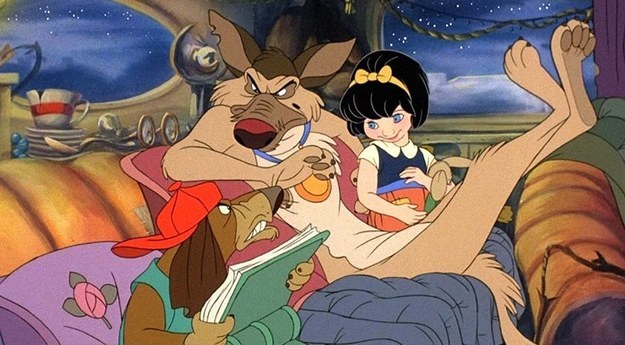 You got:

Chanticleer from "Rock-A-Doodle"
You're very sensitive. Like Chanticleer, you just want to be loved and accepted. You're generous, kind, and down-to-earth.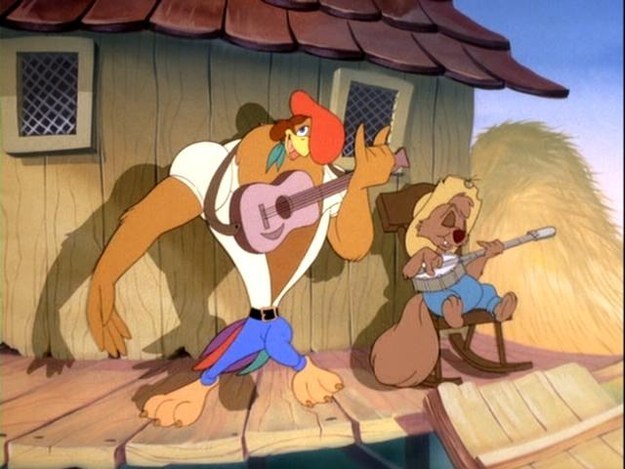 You got:

Brisby from "The Secret Of NIMH"
You would do anything for the ones you love and for your family. You're caring, sensitive — sometimes too sensitive — and you do your best to make others smile.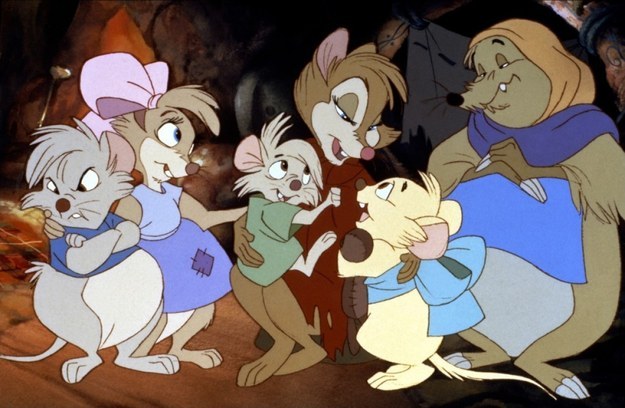 You got:

Cale Tucker from "Titan A.E."
You know what you want and you know how to get it. You're generous, charismatic, and people are naturally attracted to you.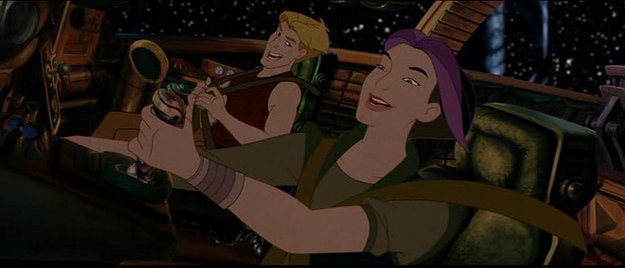 You're clever. You think a lot and you're very independent. You're loyal, strong, and sometimes it feels like you can read people's minds.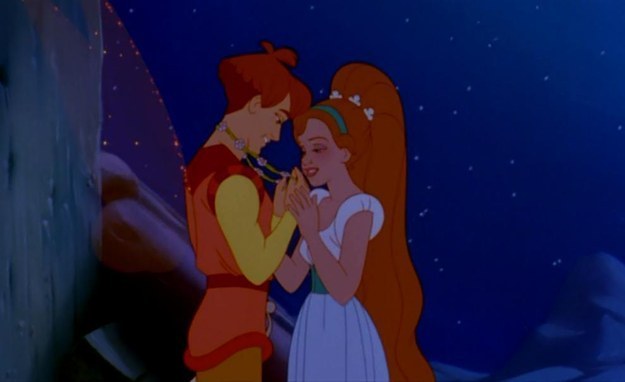 You got:

Stanley from "A Troll In Central Park"
You're mysterious, charming, and charismatic. You want everyone around you to be happy, enjoy life, and smile.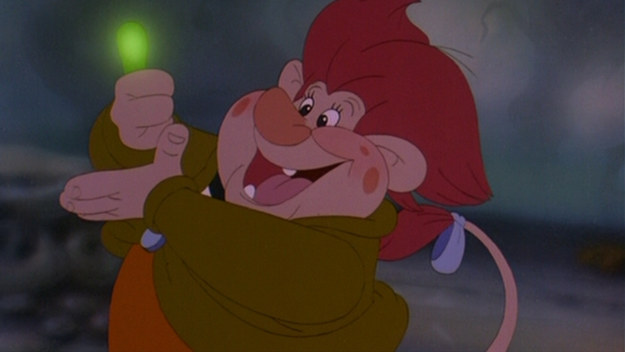 You got:

Bartok from "Bartok The Magnificent"
Passionate and dynamic, you never fail to impress people. Sure, you're a bit possessive, but you're also resourceful and loyal.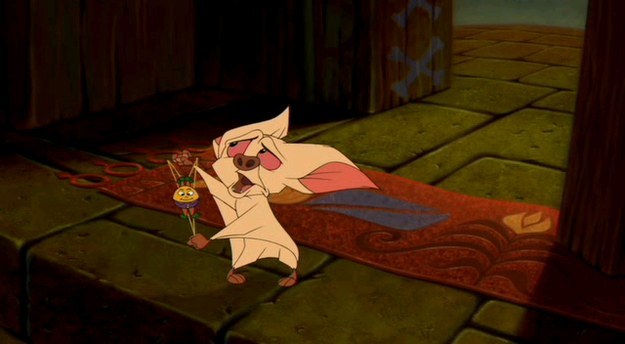 You got:

Banjo from "Banjo The Woodpile Cat"
You welcome change with open arms. You're frank, you speak your mind, and you crave adventure. You want to explore the world, meet new people, and see new things.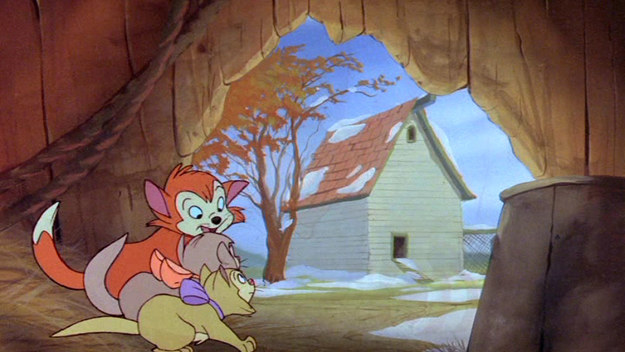 You got:

Small One from "The Small One"
You're more of an introvert. Like Small One, you're a hard worker, loyal, and patient. You're a good friend, always willing to lend a helping hand, and you're a good listener.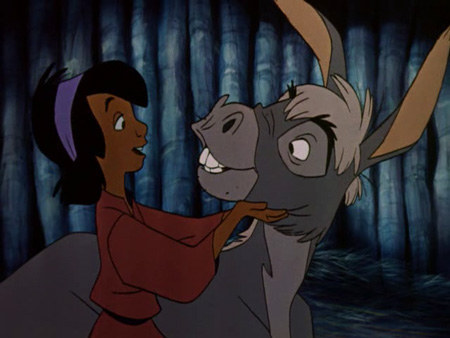 You got:

Fievel from "An American Tail"
You're paradoxical; you hate rules and cherish your independence more than anything, but you need some authority in your life. You want to travel and you're very curious.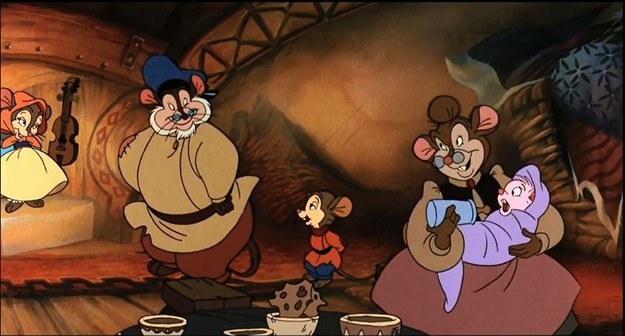 You got:

Littlefoot from "The Land Before Time"
You're a dreamer, well endowed with a big imagination. You're dow-to-earth, outgoing, and open-minded. You won't let anything bring you down.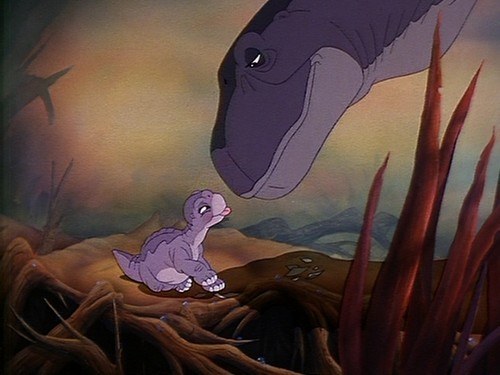 This post was created by a member of BuzzFeed Community, where anyone can post awesome lists and creations.
Learn more
or
post your buzz!