HBO

Via HBO

Via HBO

HBO

Via HBO

Via HBO

HBO

Gregor Clegane aka the Mountain

Via HBO

Via HBO

HBO

HBO

Eddison "Dolorous Edd" Tollett

Via HBO

Via HBO
Which Dead "Game Of Thrones" Character Are You?
You held the door.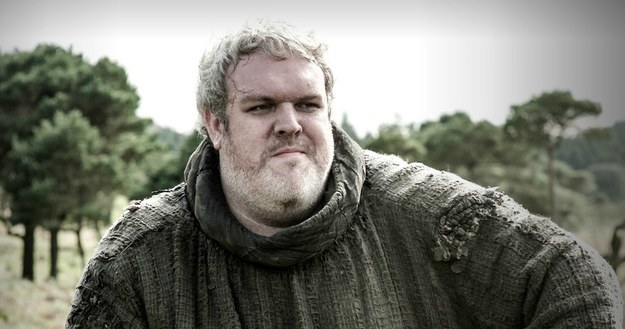 You got:

Shireen Baratheon
We really miss you, but Melisandre is kinda forgiven. Kinda...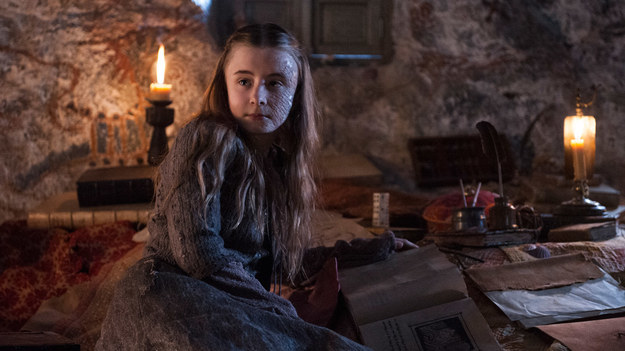 The North remembers.
Kissed by the fire and by the Snow.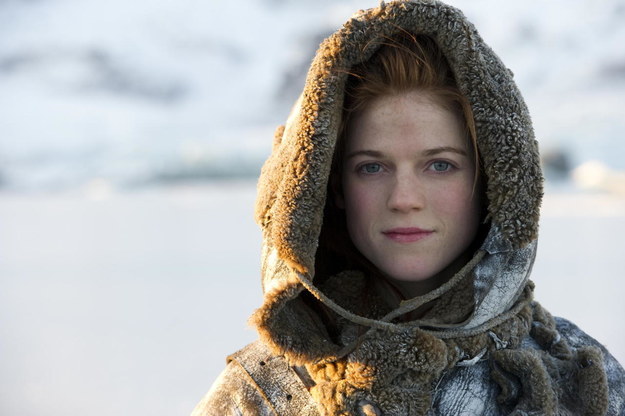 Don't worry about Dany, she's being the most badass Khaleesi ever.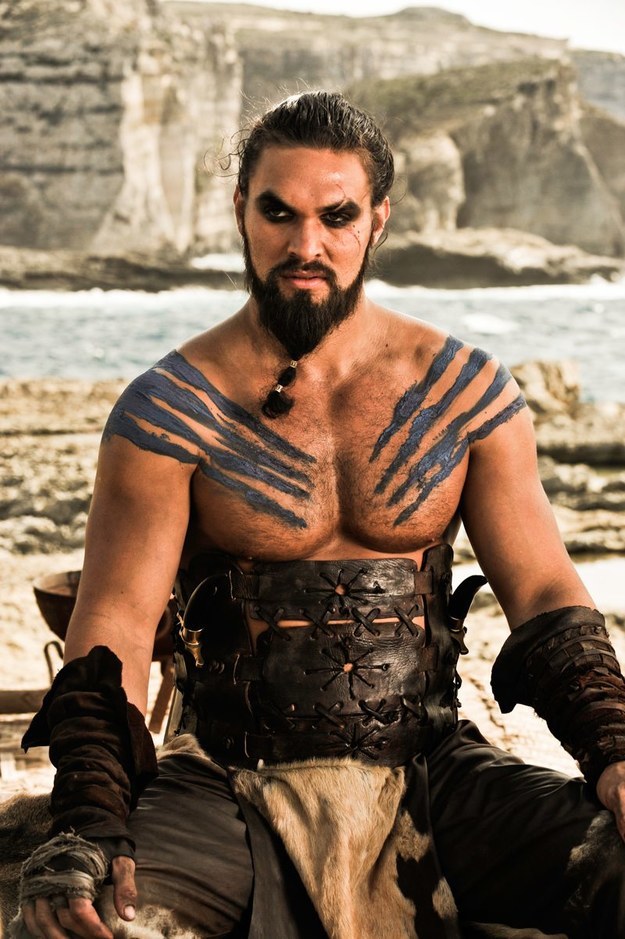 We're still not over your death.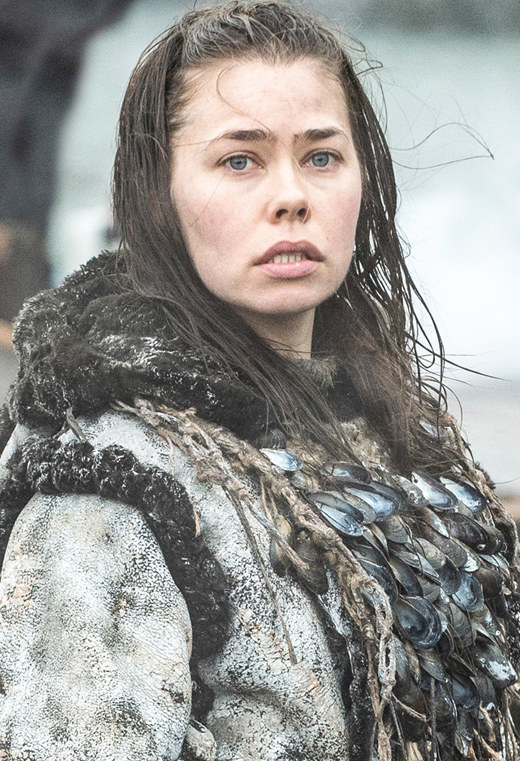 You're not roaring anymore.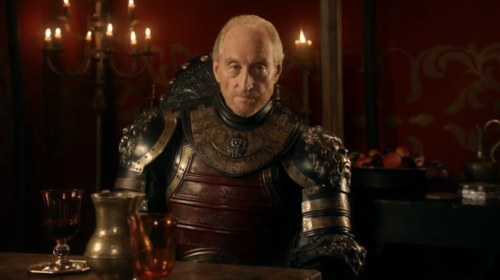 What a badass lady, you were so close!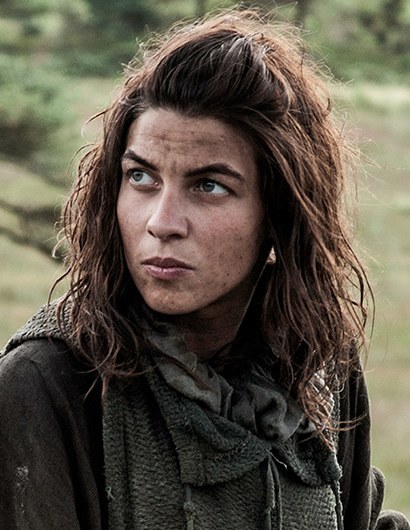 You lived for the honor and your honor killed you.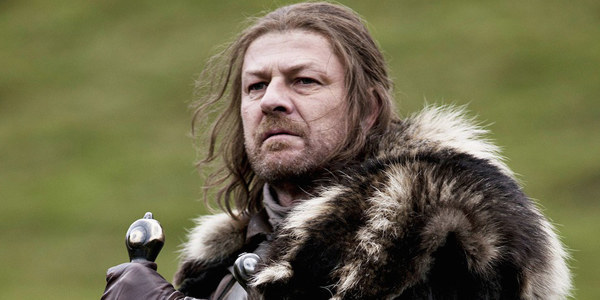 You got:

Myrcella Baratheon
Too sweet, too kind for this harsh world.
#TheMountainMustDie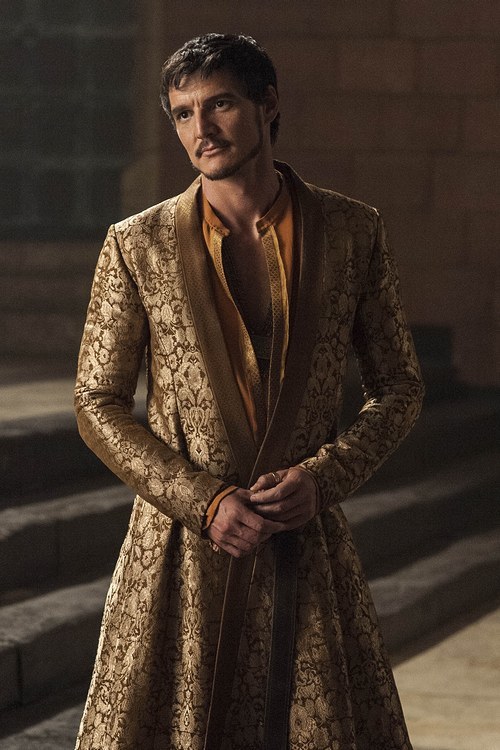 A beautiful soul, it is known.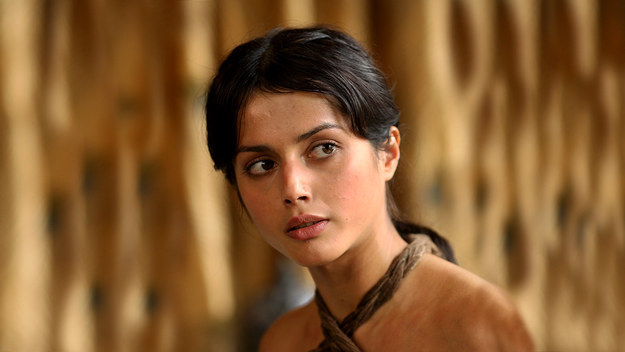 This post was created by a member of BuzzFeed Community, where anyone can post awesome lists and creations.
Learn more
or
post your buzz!