Via sternzeichen.net
Which "American Horror Story" Witch Are You Based On Your Sign?
You hate responsibility, rules, and conformity. You're a free-spirited idealist who'd rather stay all alone in a forest than spend time in a noisy crowd.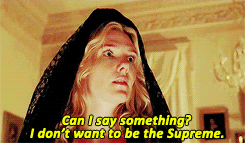 You have a strong sense of justice, and you always look on the bright side of life. Your optimism is contagious, and you never give up.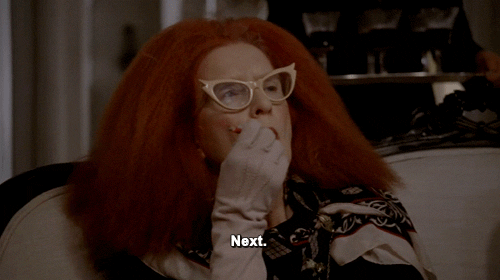 It's almost like you can read people's minds, given that you're such a keen observer. You're generous and kind, and you love harmony and peace.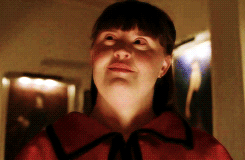 More of an introvert, you're wise and trustworthy. You're a good listener, and you try to avoid conflicts.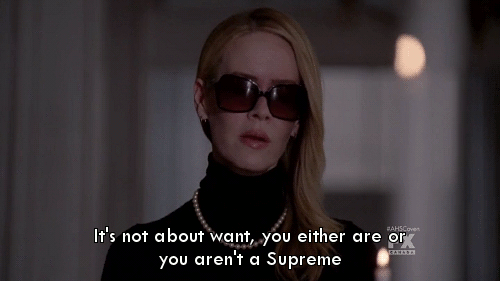 You're imaginative, generous, and emotional. You are very intuitive and kind, and you treat people the way you want to be treated.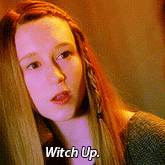 You got:

Madison Montgomery
You're charismatic, and you do what you want to do. People either love you or hate you for it, but they can't stop talking about you.

You long to be loved and admired. You're big-hearted, energetic, and loyal, and you have a strong and powerful aura.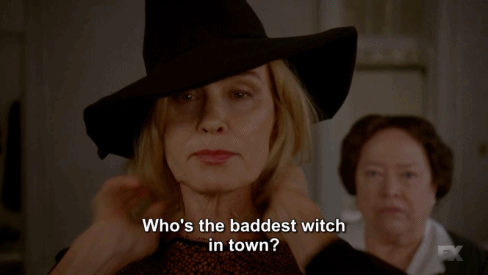 You have a great sense of humor, and you're full of life. You're curious and want to try everything, yet you're also fairly easy-going.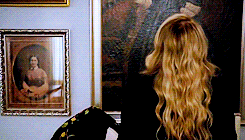 Frank and honest, you're not afraid to tell it like it is, even though some people might be offended. The truth hurts — what can you say?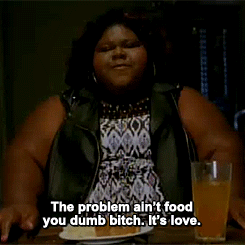 Family and friends are all you care about. People think that you're sweet and naive, but you actually have a wild side too. If someone you love gets hurt, you're ready to do anything to avenge them.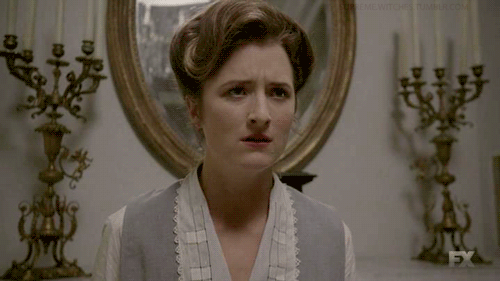 You're ambitious, reliable, and sensitive, and you've actually been accused of being too kind. You're down to earth and compassionate.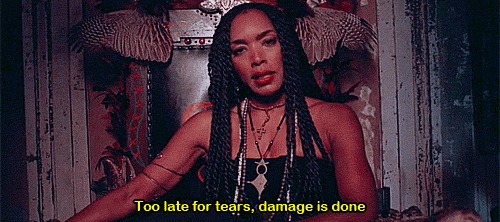 You got:

Anna Leigh Leighton
Practical, wise, and patient, you don't make impulsive decisions. You're ambitious and will do whatever it takes to reach the top.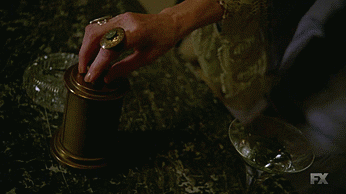 This post was created by a member of BuzzFeed Community, where anyone can post awesome lists and creations.
Learn more
or
post your buzz!