Roc Nation

ThinkStock
Which Rihanna Song Are You Based On Your Sign?
You're loyal, faithful and you're capable of everything, especially when you're in love.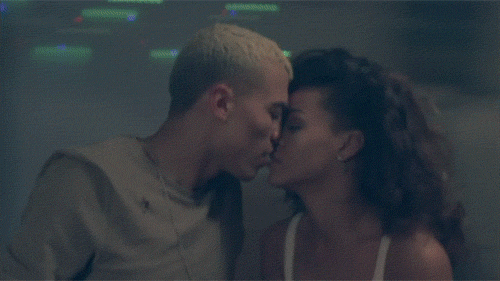 You got:

"Where Have You Been"
You forgive, but you never forget. You're wise and optimistic, and you're looking for true love.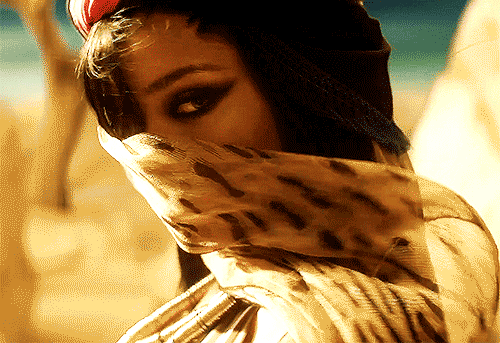 You're generous and compassionate. Your friends know they can count on you, and that you'll never let them down.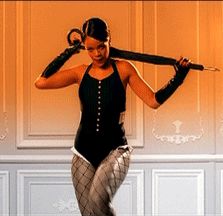 You got:

"Who's That Chick"
You're charming, kind and calm. You have an outgoing and friendly personality, and you're always smiling.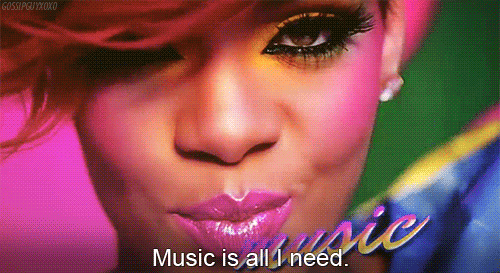 You're open-minded, you can't stand the routine and you're curious. You want to explore the many sides of your personality, even the dark ones.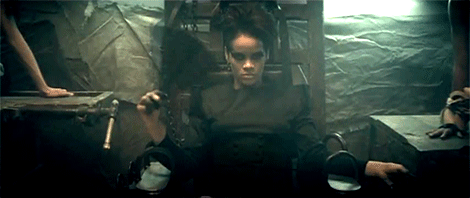 Sensitive, romantic and big-hearted, you're observant and logical. You hate change and you're more of an introvert.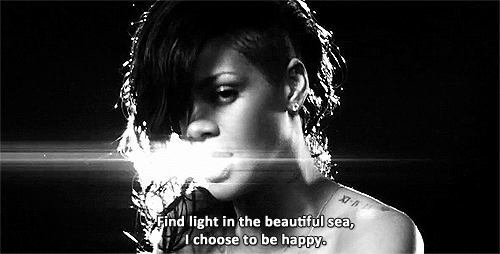 You're hard, strong and you're ready to face any challenges that might stand on your way to the top. You're organized and generous.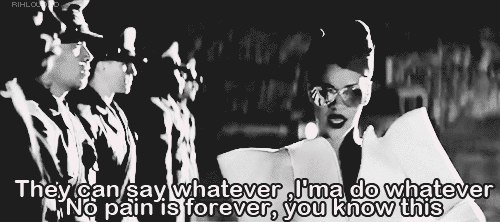 You want to be loved and to be admired. You're funny, brave, generous, loyal and adventurous.

You got:

"California King Bed"
You feel like you have to protect everybody, to love them and to take care of them. You're big-hearted, kind and always willing to help.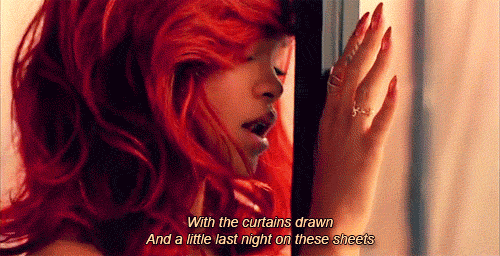 You got:

"Cheers (Drink To That)"
You're a social butterfly and you love to meet new people. You're the life of the party, you're funny and witty, and people enjoy your company.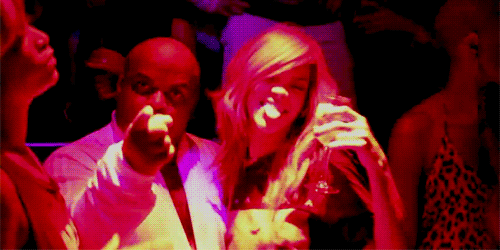 You got:

"American Oxygen"
Idealistic and independent, you dream of a perfect world where everyone is happy and live in harmony. You're not a follower, you're a leader.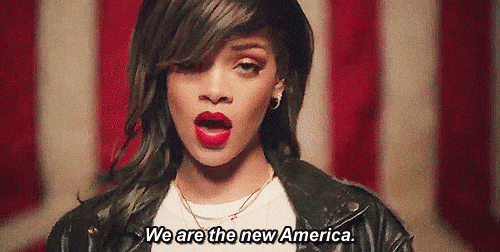 You got:

B**** Betta Have My Money
You call the shots! You're strong, passionate and determined. You know what you want and you know how to get it.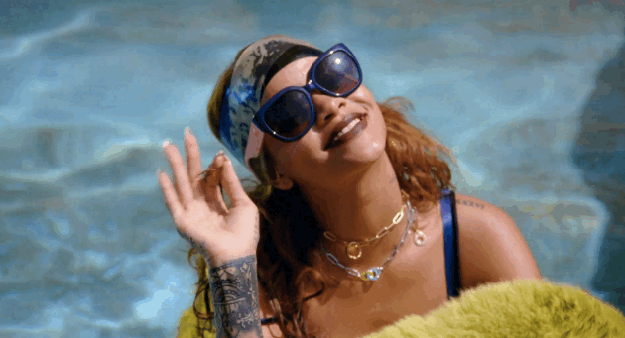 This post was created by a member of BuzzFeed Community, where anyone can post awesome lists and creations.
Learn more
or
post your buzz!