What Lana Del Rey Song Are You Based On Your Astrological Sign?
You're a bit of a fatalist, you're frank, and you hate liars.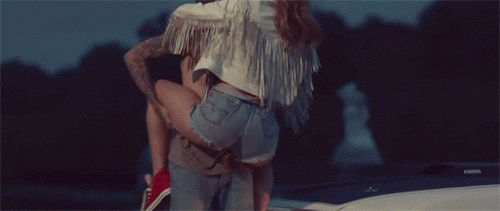 You got:

"National Anthem"
You're captivating and magnetic, and you just want to be loved. You're always willing to help those you love.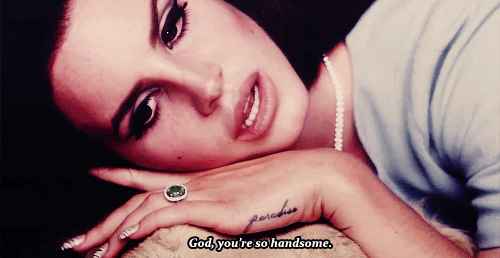 You're curious, and you constantly seek adventure. You can't stand routine.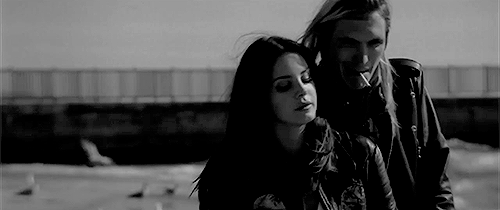 You're sensitive and romantic, and you've been told your head is up in the clouds. You're a dreamer and an artist.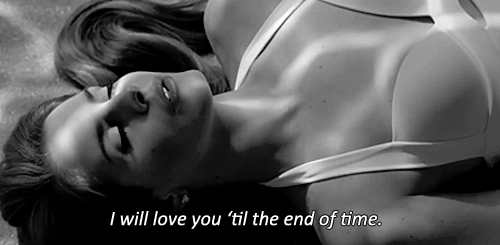 You're kind, open-minded, and generous. You're also most likely an introvert who values alone time.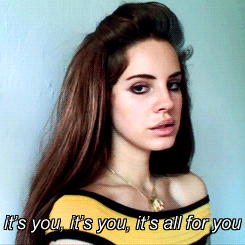 You got:

"Summertime Sadness"
You avoid conflicts, and you long to change the world for good.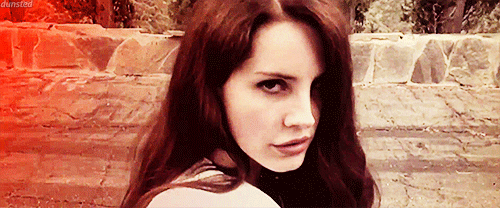 You got:

"Once Upon a Dream"
You have a strong and magnetic personality. You're energetic and optimistic.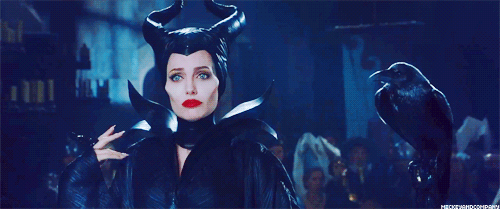 You got:

"Shades of Cool"
You're a good friend, always ready to help and defend the weak. You loathe injustice.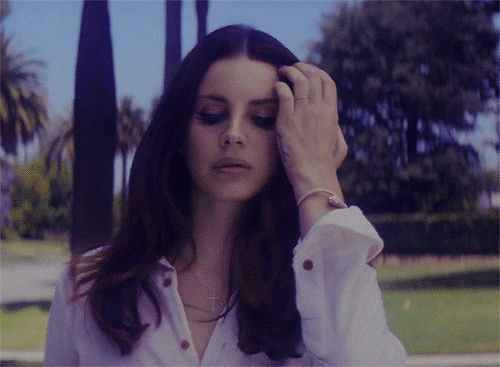 You got:

"Young and Beautiful"
You're a realist, and you're not afraid to say what's on your mind. You're wise beyond your years.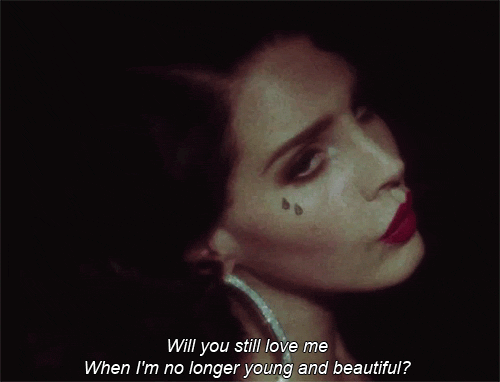 You tend to get nostalgic, and you often wish you could go back in time. You're sweet, generous, and independent.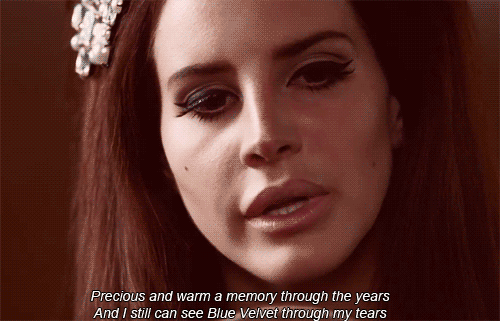 You got:

"Chelsea Hotel No. 2"
You're funny, lovely, and sassy, and you're not afraid to face the truth.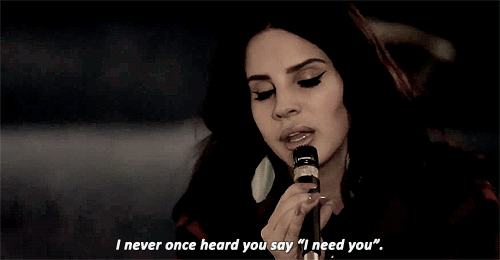 Independent and wild, you hate being told what to do. You're an idealist, but you wouldn't have it any other way.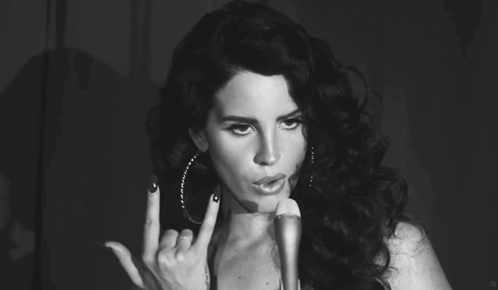 This post was created by a member of BuzzFeed Community, where anyone can post awesome lists and creations.
Learn more
or
post your buzz!