Via Kevin Winter / Getty Images

Via Kevin Winter / Getty Images

Via Jason Merritt / Getty Images

Via Jason Merritt / Getty Images

Via Jason Merritt / Getty Images

Via Jason Merritt / Getty Images

Via Mitchell Layton / Getty Images

Via Mitchell Layton / Getty Images

Via Larry Busacca / Getty Images

Via Larry Busacca / Getty Images

Via Jason Merritt / Getty Images

Via Jason Merritt / Getty Images

Via Tim P. Whitby / Anadolu Agency / Getty Images

Via Tim P. Whitby / Anadolu Agency / Getty Images

Via Bryan Bedder / Getty Images

Via Bryan Bedder / Getty Images

Via Pascal Le Segretain / Getty Images

Via Pascal Le Segretain / Getty Images

Via HBO

Via HBO

Via Netflix

Via Netflix

Via FX

Via FX

Via AMC

Via AMC

Via ABC

Via ABC

Via The WB / The CW

Via The WB / The CW

Via NBC

Via NBC

Via Fox

Via Fox

Via CBS

Via CBS

Via Big Machine

Via Big Machine

Via Young Money / Cash Money / Republic

Via Young Money / Cash Money / Republic

Via Parkwood / Columbia

Via Parkwood / Columbia

Via RCA

Via RCA

Via Interscope / Polydor

Via Interscope / Polydor

Via XO / Republic

Via XO / Republic

Via Def Jam

Via Def Jam

Via XL

Via XL

Via Inertia / Monkey Puzzle / RCA

Via Inertia / Monkey Puzzle / RCA

Via Thinkstock

Via Thinkstock

Via Disney

Via Disney
We Know Your Favorite Food Based On These Random Questions
You're always hungry, but you hate to cook. A sandwich does the trick every single time.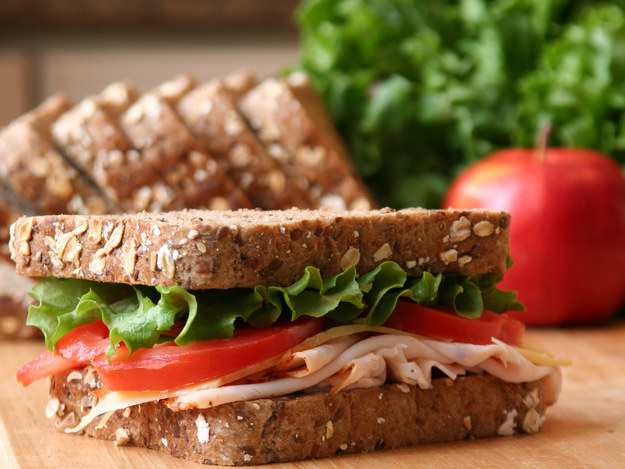 It's the perfect snack, no matter where you are or what time it is.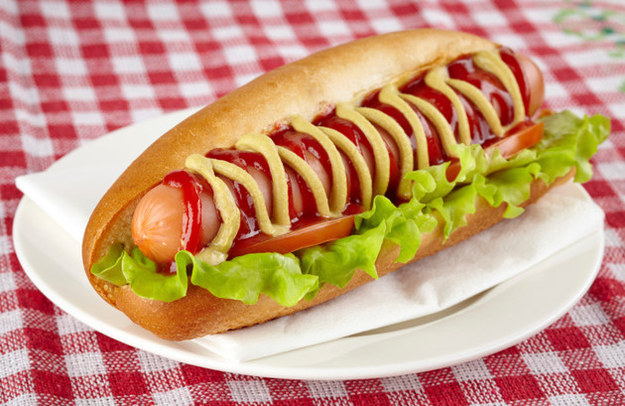 Everybody loves pizza, but you love it more than anything else.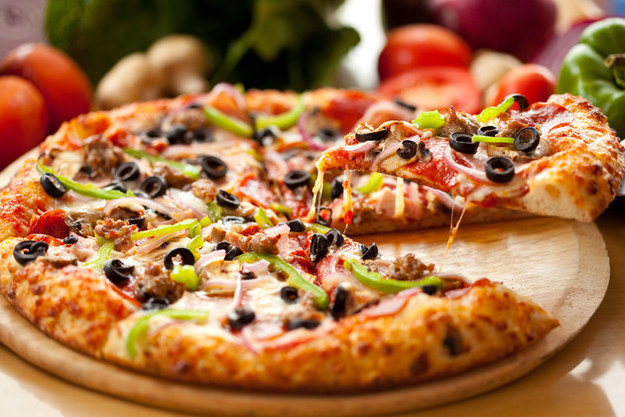 Spaghetti, farfalle, or gnocchi, it doesn't matter — you just wish you could live in a world made of pasta.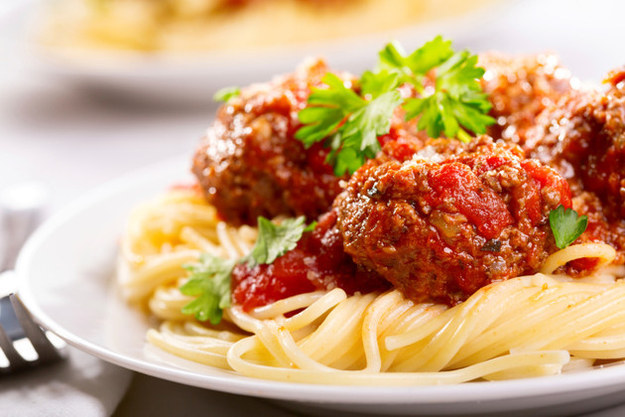 You think about them all day long.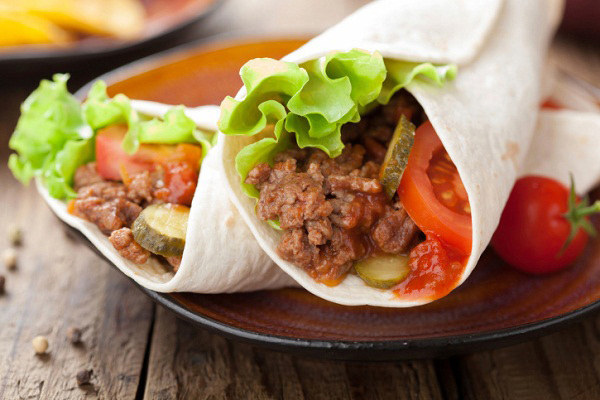 You like big fruits and you cannot lie!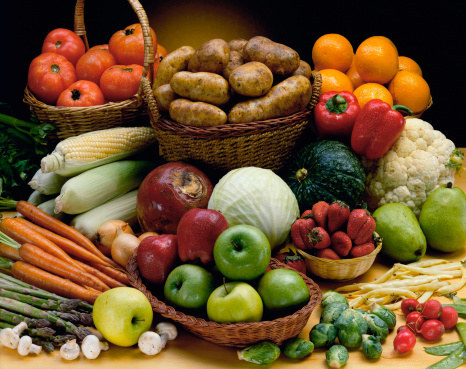 You're a meat lover, plain and simple.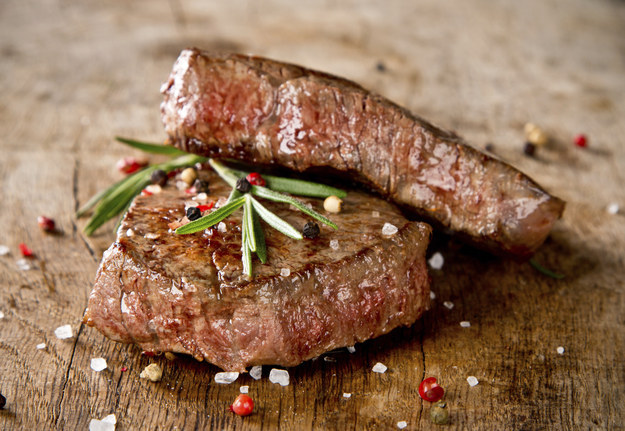 It's the best thing about weddings and birthdays, tbh.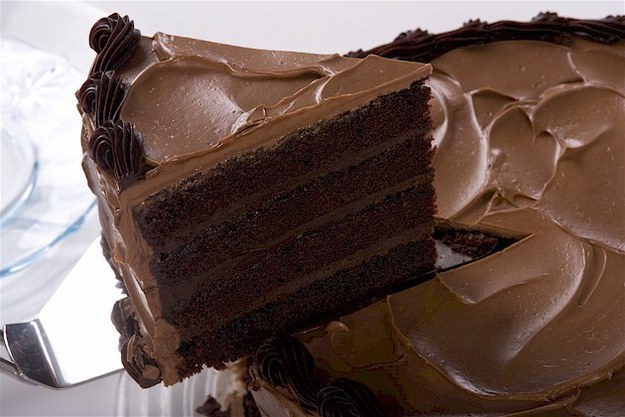 You don't care what flavor it is, you just love ice cream.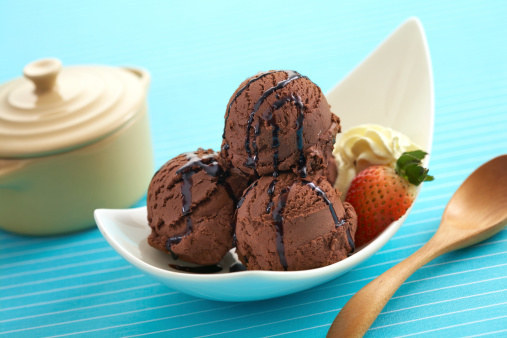 Did you know you can sign up for a BuzzFeed account and create your own Community posts? Get started here!
This post was created by a member of BuzzFeed Community, where anyone can post awesome lists and creations.
Learn more
or
post your buzz!