Comstock / Thinkstock / PicMonkey

Via Thinkstock

Via Thinkstock

Comstock / Thinkstock / PicMonkey

Via Thinkstock

Via Thinkstock

Via Thinkstock

Via Thinkstock

Via AFP / Getty Images

Via AFP / Getty Images

Via Thinkstock

Via Thinkstock

Via Thinkstock

Via Thinkstock

Via Thinkstock

Via Thinkstock

Via Joe Raedle / Getty Images

Via Joe Raedle / Getty Images

Via Thinkstock

Via Thinkstock

Via Thinkstock

Via Thinkstock

Via Ian Waldie / Getty Images

Via Ian Waldie / Getty Images

Via Thinkstock

Via Thinkstock

Via Thinkstock

Via Thinkstock

Comstock / Thinkstock / PicMonkey

Via Flickr: slushpup

Via Thinkstock

Via Thinkstock

Via Thinkstock

Via Thinkstock

Via Thinkstock

Via Thinkstock

Via Thinkstock

Via Thinkstock

Via Thinkstock

Via Thinkstock

Via Thinkstock

Via Thinkstock

Via Thinkstock

Via Thinkstock

Via Thinkstock

Via Thinkstock

Via Thinkstock

Via Thinkstock

Via Thinkstock

Via Thinkstock

Comstock / Thinkstock / PicMonkey

Via Thinkstock

Via Thinkstock
We Know Where You Live Based On Your Favorite Foods
You're a true Bostonian.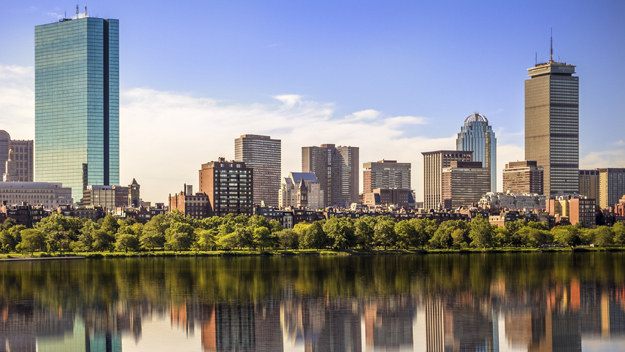 Lucky you, mate! How's it going down under?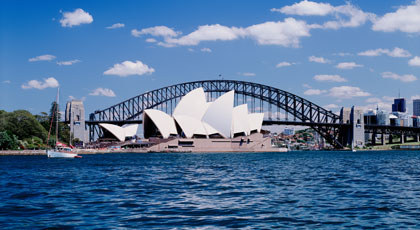 La ville des Lumières et de l'amour. You love this city as much as it loves you.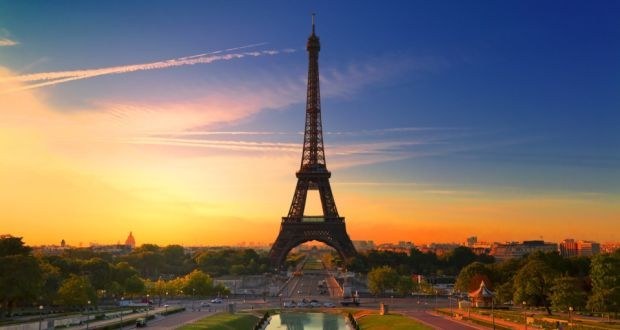 Barcelona is beautiful, colorful, and so interesting!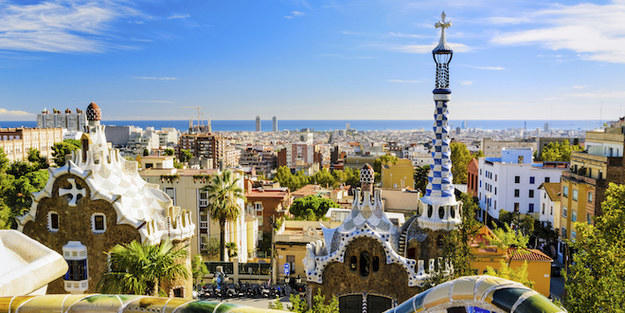 You're a New Yorker and proud of it.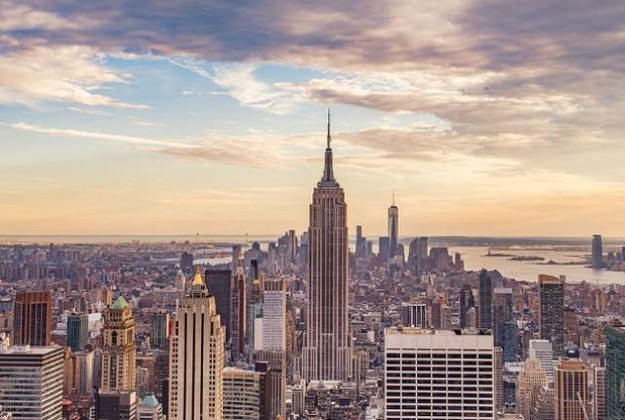 There are so many things to see and do in London.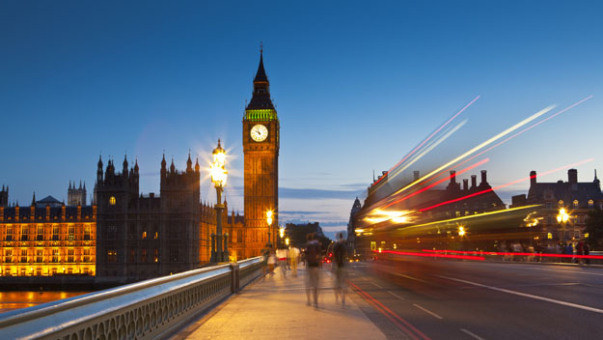 Such a beautiful city!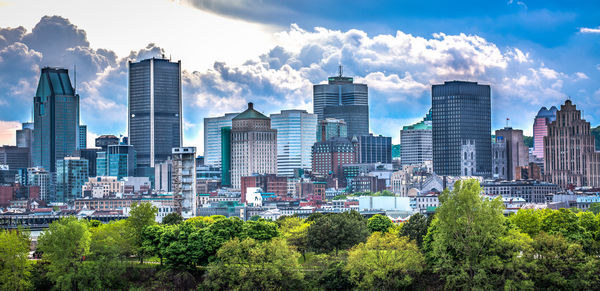 Let's dance a passionate tango together.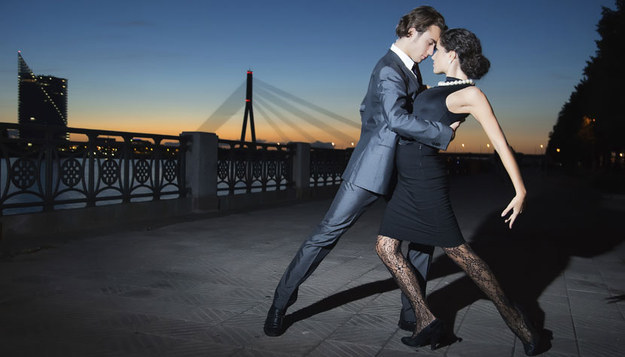 What an exciting city! Everything seems possible in Tokyo!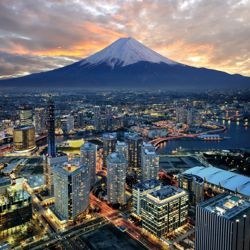 You're a Muscovite, baby!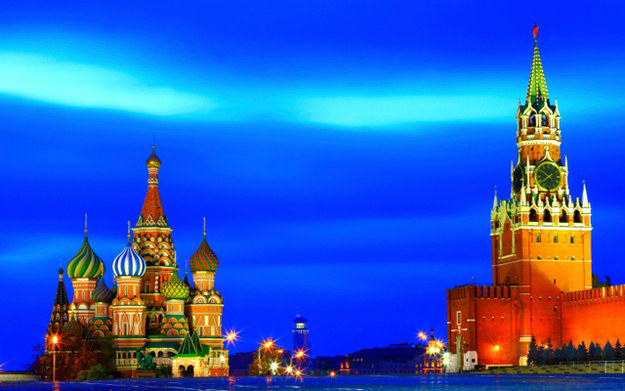 You love your beautiful city.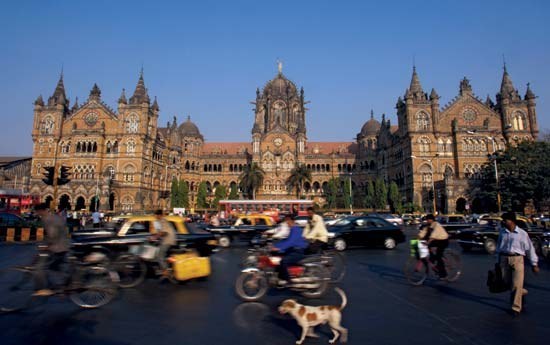 You love your beautiful city.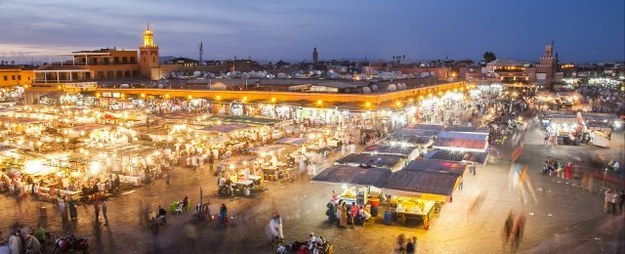 Did you know you can sign up for a BuzzFeed account and create your own Community posts? Get started here!
This post was created by a member of BuzzFeed Community, where anyone can post awesome lists and creations.
Learn more
or
post your buzz!