HBO

It means, "all men must serve".

Valar Morghulis means: "All men must die".

Via acciolacquer.com

HBO

It's Daenerys Targaryen — "Khaleesi" is a title.

Via HBO / insaniescreed.tumblr.com

HBO

It's George Raymond Richard Martin.

HBO

It's: A Song of Ice and Fire

Via Bantam Books

HBO

It means that winter is here!

Via HBO / cosmopolitan.fr

HBO

HBO

This sigil belongs to House Reyne of Castamere.

Via awoiaf.westeros.org

HBO

She's a wight. White Walkers are the ones who turn dead humans into wights.

Via HBO

HBO

Via HBO / s118.photobucket.com
Can You Get 9/9 On This Pretty Random "Game Of Thrones" Quiz?
You could've done much better.
It's not that bad, there's always a beginning.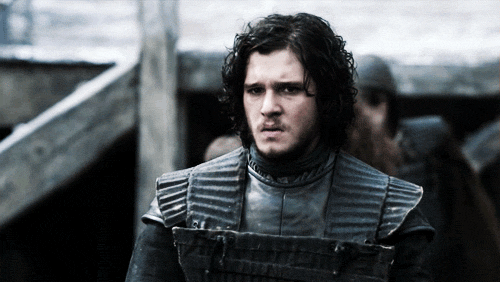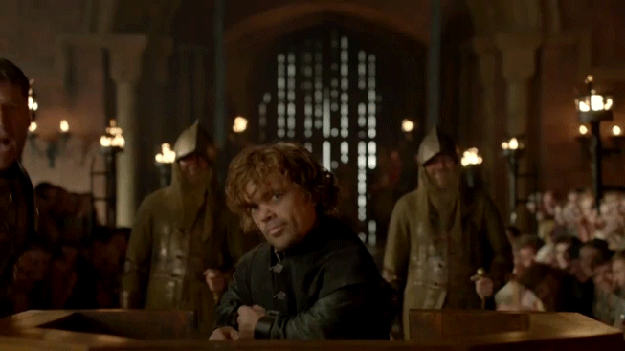 You are the Queen / King!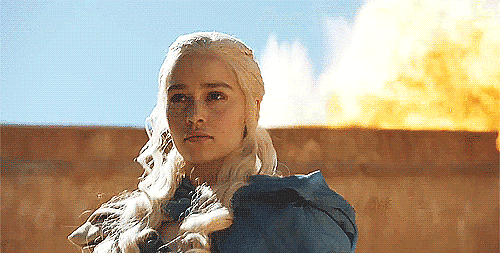 Did you know you can sign up for a BuzzFeed account and create your own Community posts? Get started here!
This post was created by a member of BuzzFeed Community, where anyone can post awesome lists and creations.
Learn more
or
post your buzz!