Via Thinkstock

Via Thinkstock

Via Thinkstock

Via Thinkstock

I am connected to nature, animals, and I try to spread love around me. I rescue and take care of people or animals who are hurt or lost.

I cast curses, spells, and I help people get revenge or to get something they wouldn't be able to get without my powers.

I practice voodoo and I have a strong reputation. People come to me whenever they need a "little help". I can do everything they want, my power has no limits.

I try to reward the good people, and punish the bad ones.

It depends on the situation, if it would help me to save the world, I would do it.

Only if one of the people I love was in danger and it was the only way to save them.
Become A Witch And We'll Guess If You're Obsessed With Fall Or Not
Leaves are changing colors, it's getting chilly, pumpkin spice latte is back: you just love fall!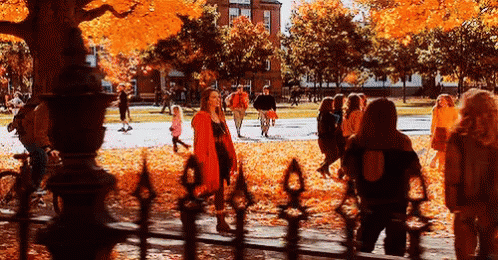 You got:

You don't really care about fall
You hate PSL's and just want summer to come back asap.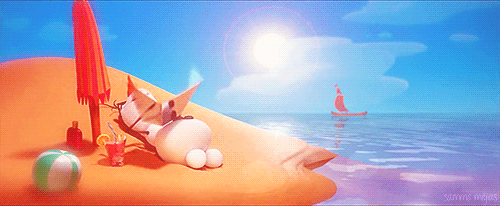 This post was created by a member of BuzzFeed Community, where anyone can post awesome lists and creations.
Learn more
or
post your buzz!