Are You More "Formation" Or "Work"?
You're hard-working, strong-willed, and focused. You don't play by the rules, and you don't care what the others say. You are your own sovereign and everyone knows what you're capable of.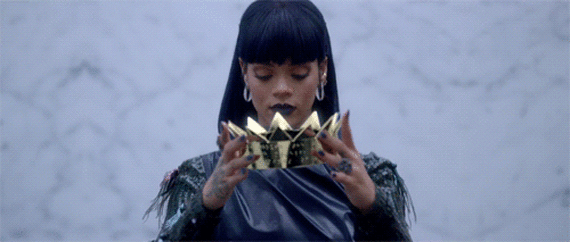 You are unpredictable, smart, and fiercely independent. You're like a hurricane — no one can resist your powerful aura and your charisma. Your mysterious and magnetic personality attracts everyone and everything. We bow down.

Did you know you can sign up for a BuzzFeed account and create your own Community posts? Get started here!
This post was created by a member of BuzzFeed Community, where anyone can post awesome lists and creations.
Learn more
or
post your buzz!