1.
Asymmetric haircuts AND colored streaks, together: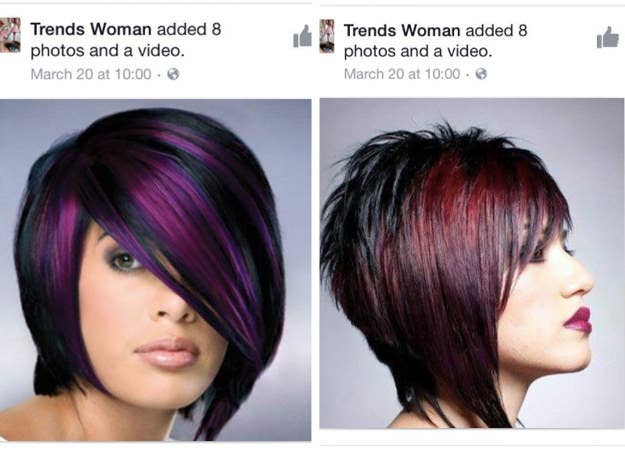 2.
Sunglasses with clear lenses, like the ones J.Lo wears in the "Love Don't Cost A Thing" music video: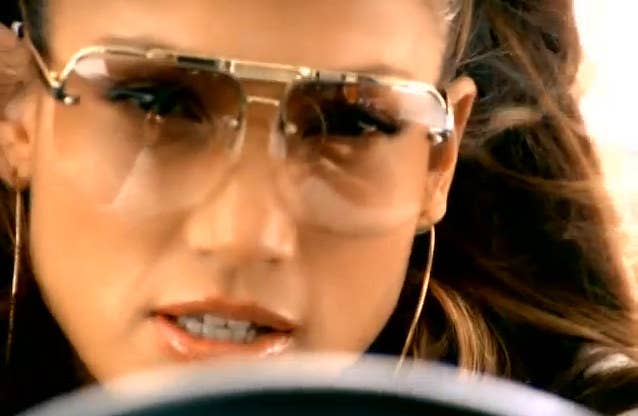 3.
Pants that unzipped into shorts, of course: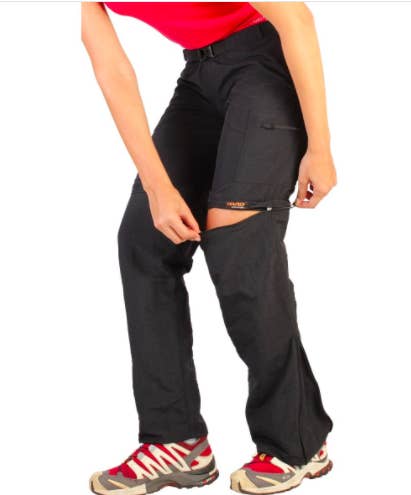 4.
Flip phones: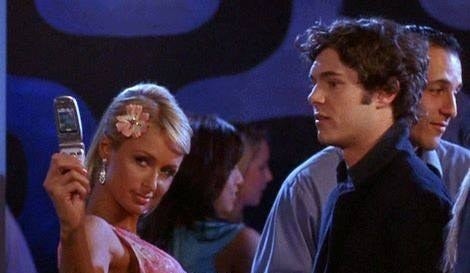 5.
Lots of acrylic and colored plastic: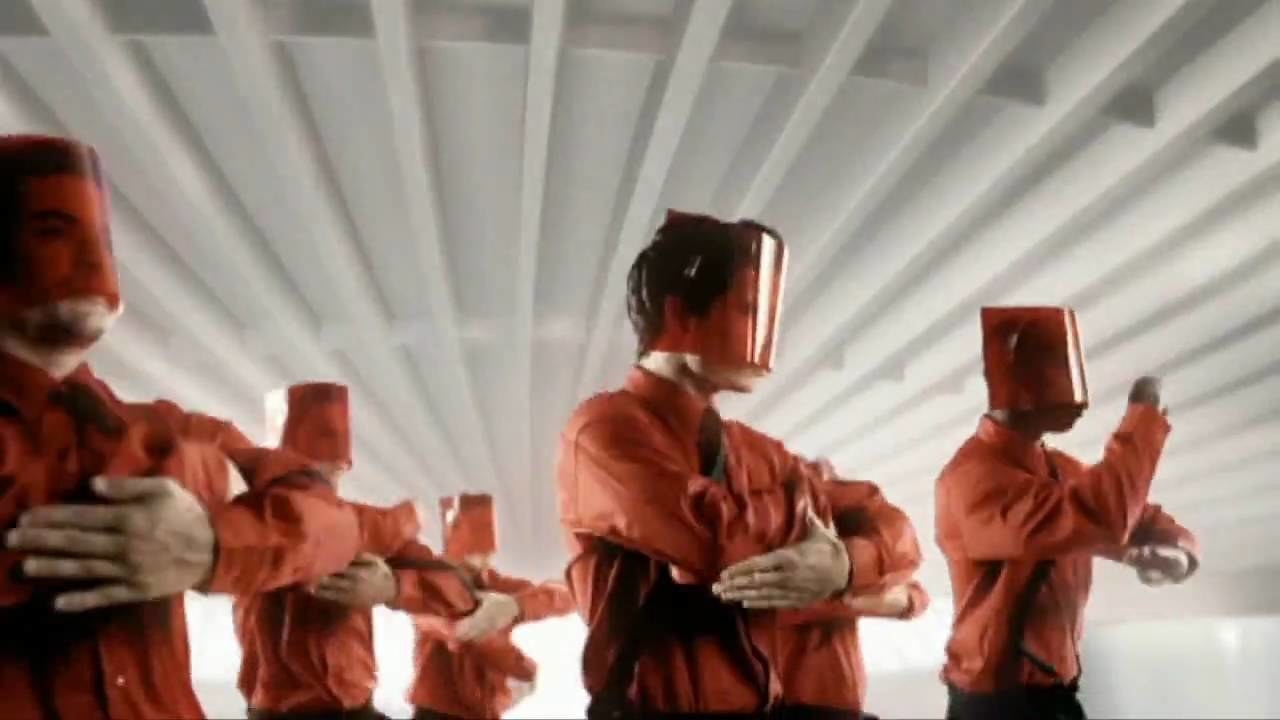 6.
And lots of neon, especially neon green:
Giphy
8.
Tanning beds:
Giphy
Why did we do this to ourselves??
9.
Colorful and/or transparent hardware: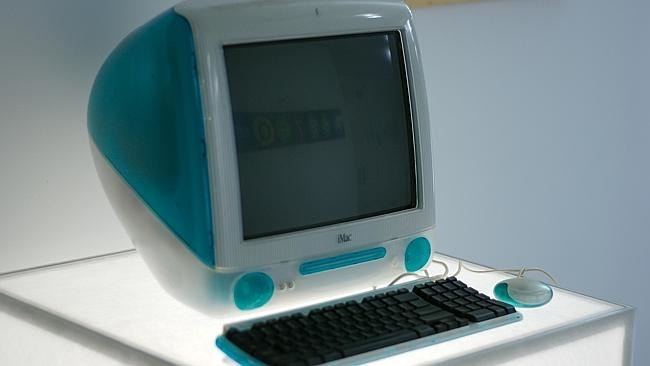 10.
The possibility of making video calls:
11.
Being wowed by that new internet thing:
Giphy
12.
Nike Shox: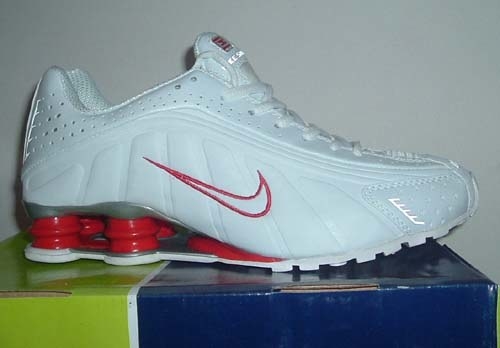 14.
Pierced belly buttons: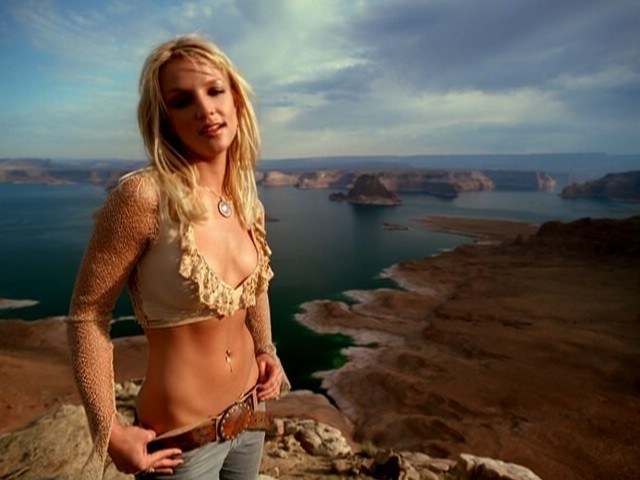 15.
Inflatable backpacks: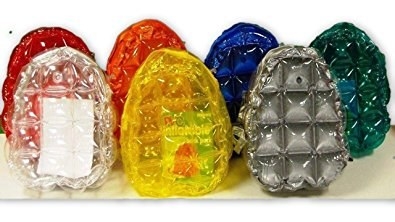 16.
Glitter tattoos: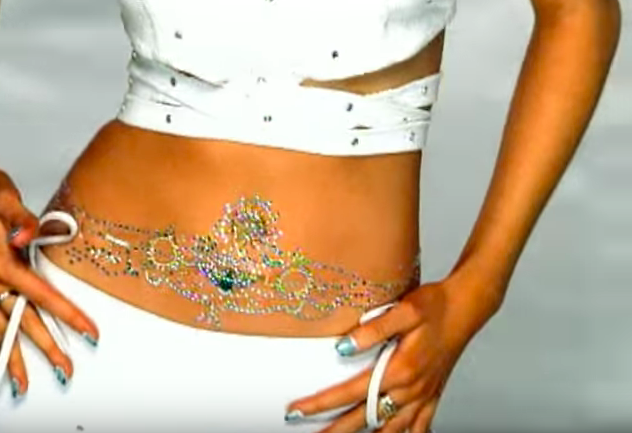 For more translated content and BuzzFeed International goodness, subscribe to Inter Webz: our new biweekly newsletter bringing you the best of the 'net from around the world.
This post was translated from Portuguese.